Flower Photography #1 - Beautiful flowering grass
For me the beauty of nature will certainly be the object of choice to be immortalized. But unusual objects can and deserve to be captured for those who have a sense of nature. This time it was accidentally the object that I made is a beautiful flowering grass, I'm sure you also like it. Hope you like this flowering grass.
Initially the initiative to capture flowering grass begins from an accident. My eyes caught sight of the flower flowers on the side of the road. But this flower grass is not a commonly planted flower but weed grass. For this lens is a beauty. Despite the grass flowers. Live how and who sees it.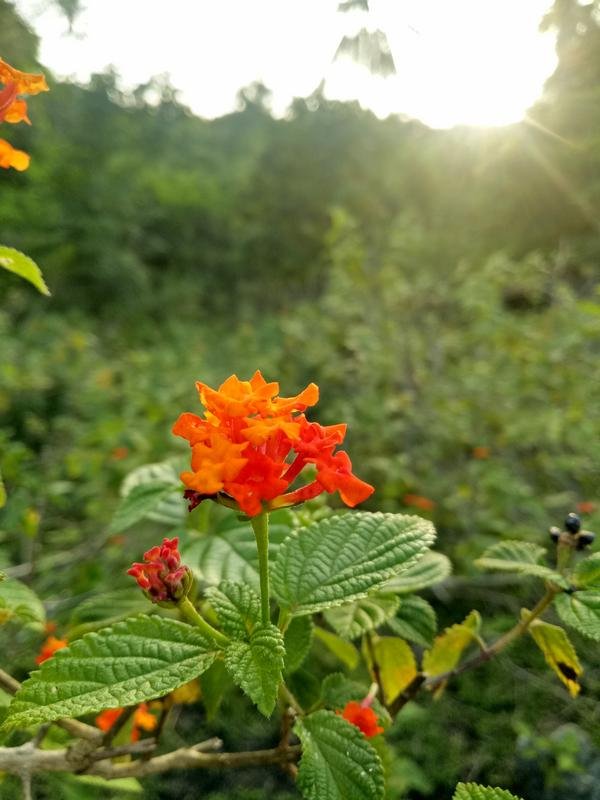 I want to share for you this flowering grass is a documentation for me and let the flowering grass that speaks. Here is the appearance of the appearance of the flowering grass that according to "kacamataku" as amateur Photographer interesting: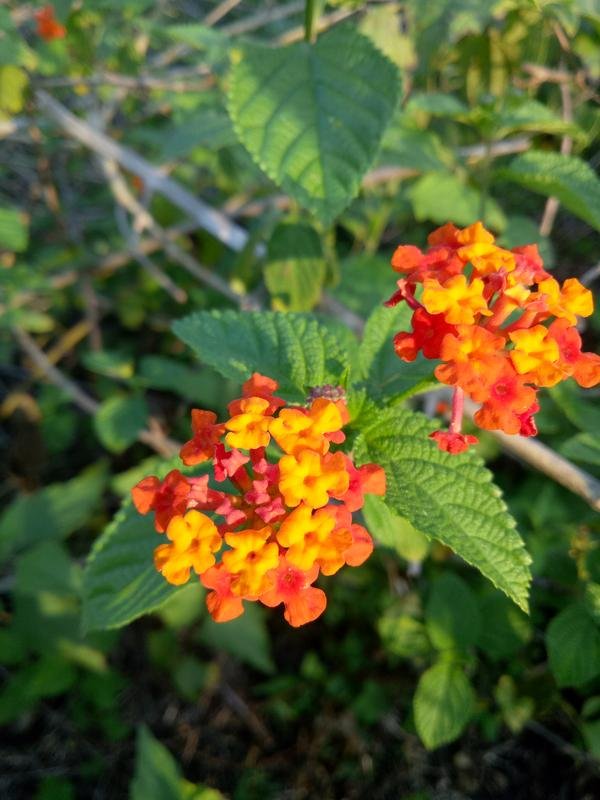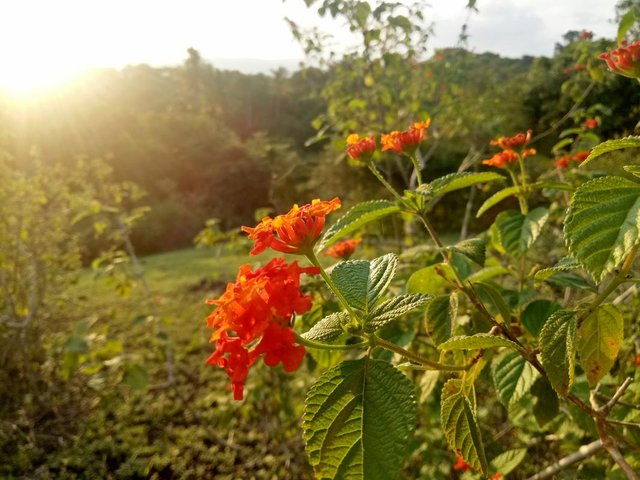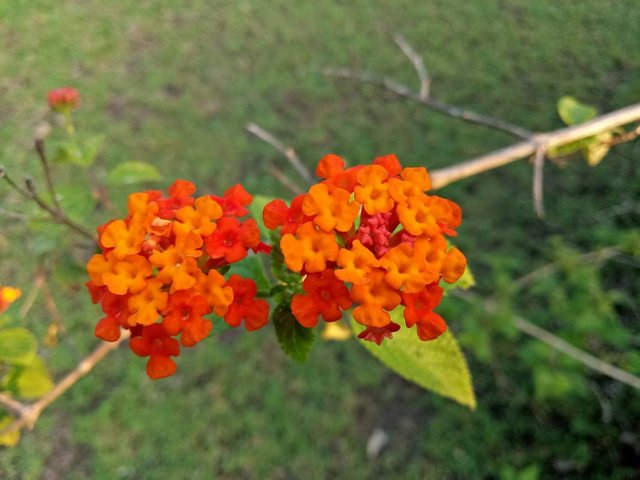 If words and phrases can not be pronounced describe how grass has a beauty or flowers on the edge of the road is so beautiful then the song Flower On the Edge of the Road can be an inspiration. Or if you can not ask the experts about the issues of life let us ask the swaying grass. Surely I see the beauty in them.
 If you would like to follow me I would be happy to follow all your posts. 
 Up here I was talking about Banda Aceh City. Hopefully this article useful for you all. Thanks.