Riding some trails on my new EUC 📷
I've been riding one wheel with pedals for 33yrs and some of the toughest, steepest, remote trails in the Canadian Rockies and I figured it was time to get a new electric unicycle to enjoy some of these great places with some cruising speed for a change. I just got this new Kingsong S18 suspension electric uni and it is a total blast to rip out on the trails.
A real short video link here if you are interested.
https://odysee.com/@unipsycho:4/Downhill:3?r=5uFeWV69SJYquW4DLk9Xu3SUPqCPMYnB
This little dirt jump and pump park I'll certainly be exploring more one I get used to the steep ramps.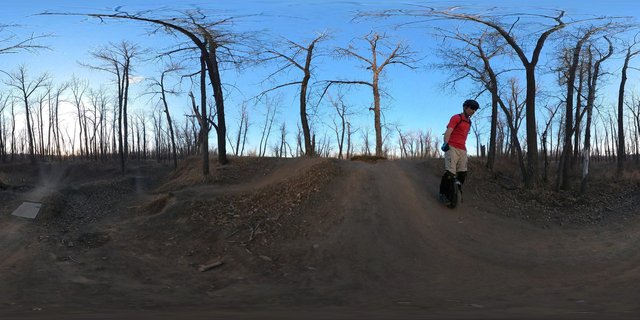 A little jump over a log at speed.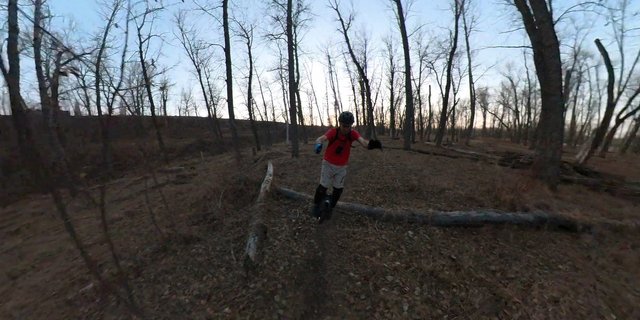 Its very cool not having a seat as I can duck under some tiny tight spaces, much lower than ever with my pedal uni, even when I crouched on it and pulled the seat out to one side, it is still harder to ride under low stuff like this. Loving this already!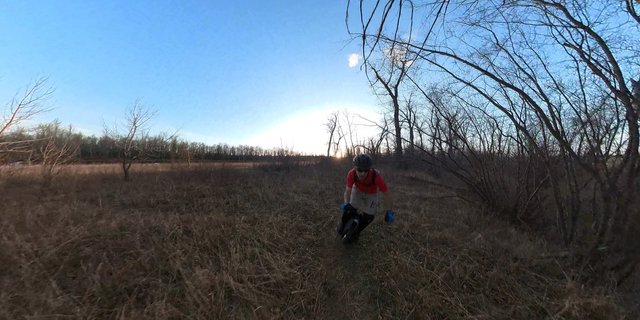 So awesome to just rip along the rivers edge like this.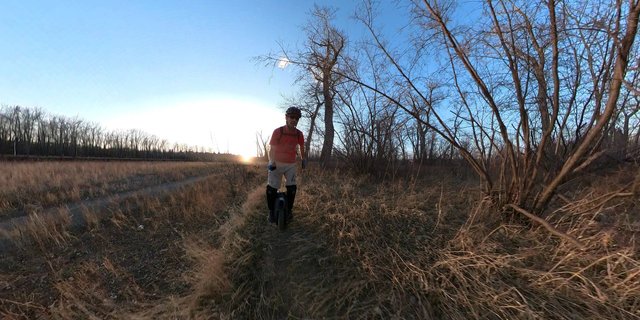 Carving along the downhill to stay up on the hill side.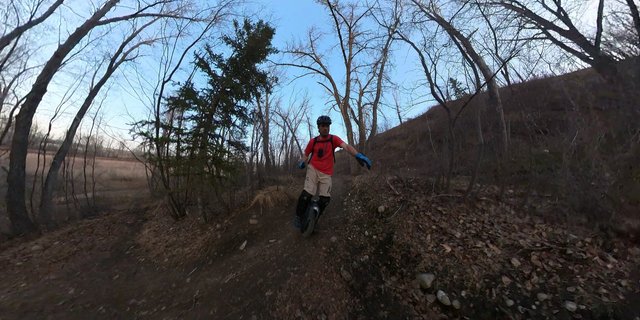 Yanking a recovery bank after ripping up this slope to re-achieve the little rock berm ridge. See the deer in the background keep a close eye on me. I just disturbed him even though I went around.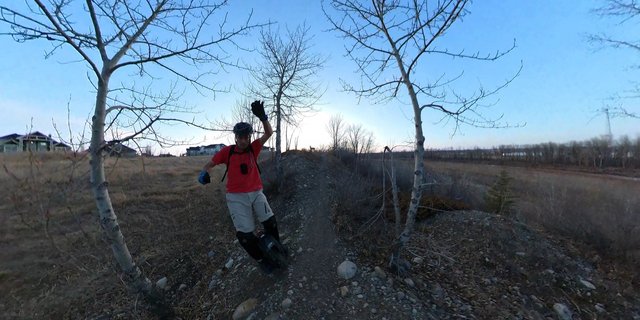 Suns is down, so I'm making my way back.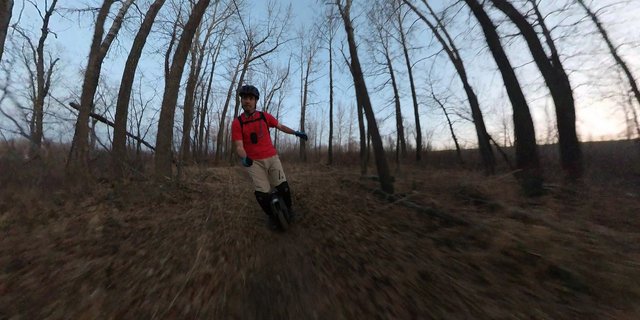 Ha, when you stick your foot under the tire, this electric just keeps driving over you. OUCH!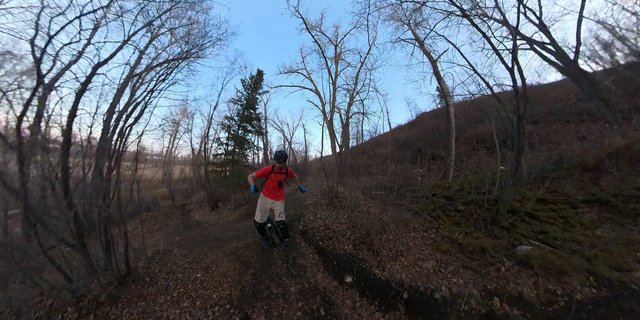 Back to the bridge, cross the river and back to the car. Such a cool ride!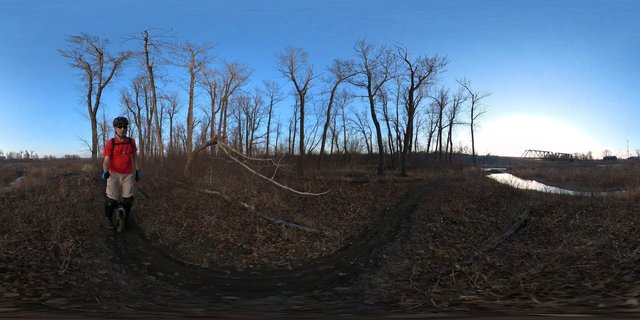 I hope to get some more shots and scenery when out riding next, I'll keep ya posted!