These grasses are called Napier grass. These are grass pictures. These are the food of cow goat. Bangladesh is cultivating this grass farming. Take pictures of our village. There are plenty of nutrients inside this grass. These photos I got on my mobile.
Photo Capture: Symphony V85
Photo Place: Kotchandpur, Jhenaidah
Photo Owner: Myself
Photo Take: Afternoon
First Picture,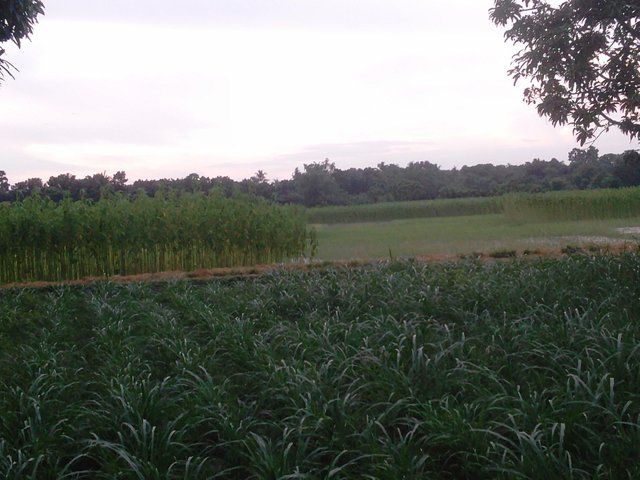 Second Picture,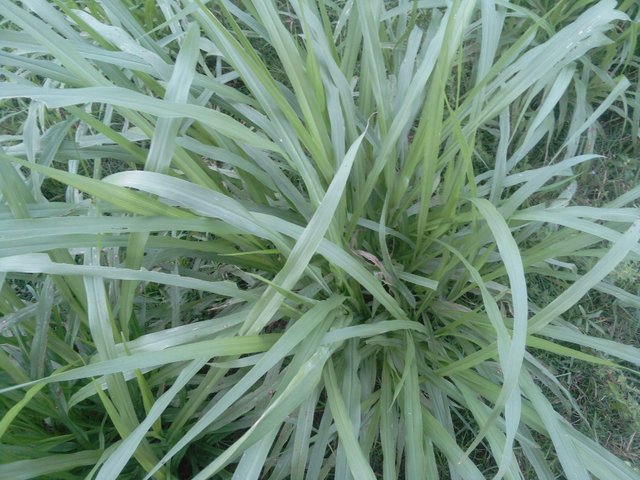 Third Picture,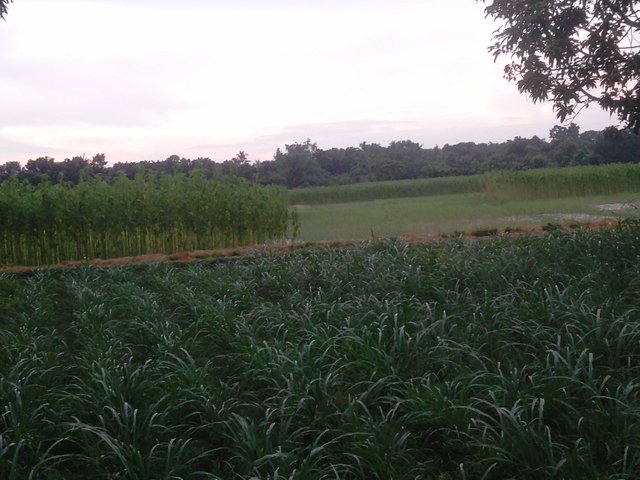 I always try to take better pictures. This is not easy to take a good picture. Beautiful pictures like everyone. It looks very nice to see good pictures. I love to take pictures. Everyone will make pray for me so that I can take a better picture.


This is original content by @uncommonriad. Thank you so much to visit my blog. Stay with me and get more post about travel, photography, life, story, love, technology and motivation etc. Please upvote, comment and resteem my post. Again thank you so much.