10 Basic Principles To Improve Your Photography.
Photography is not a child's play. It requires some of the professional skills and involve some of the principles. I have listed 10 basic principles to improve your photography. Have a look at them. I am just giving the points but I will try to explain them in my later post. Stay tuned.
Your Life Post
Your Story About Photography
What Inspires You To Photograph
A Photography Struggle You Did.
Your Favorite Lens.
Tips For Using Shutter Speed.
Editing Your Photos.
A Photographing Style You Must Have.
Any ideal.
And What's in Your bag.
Here are some of my photos, you can get inspiration from these. ;)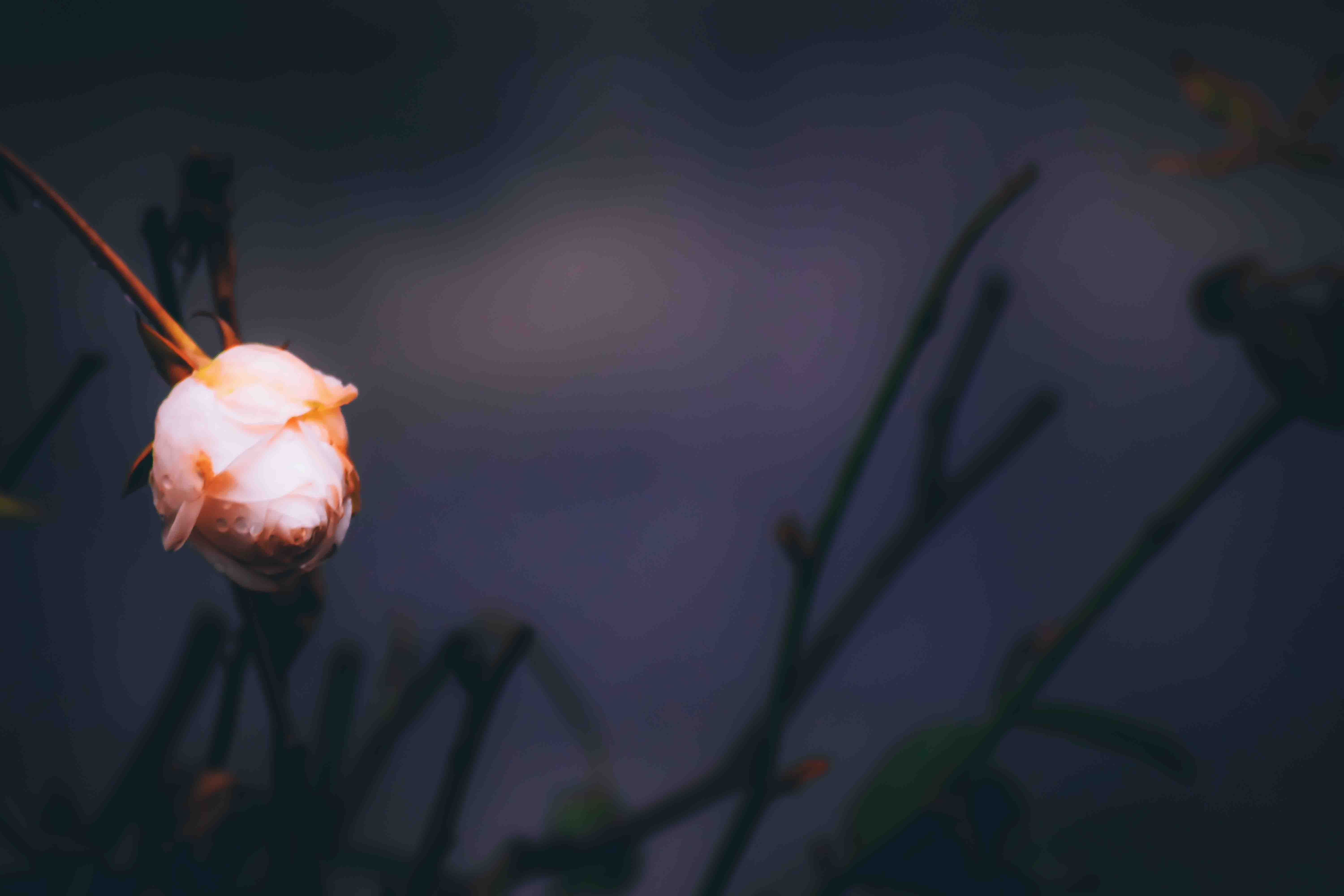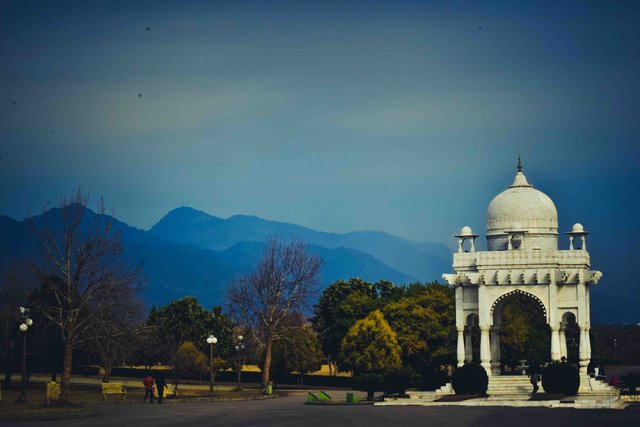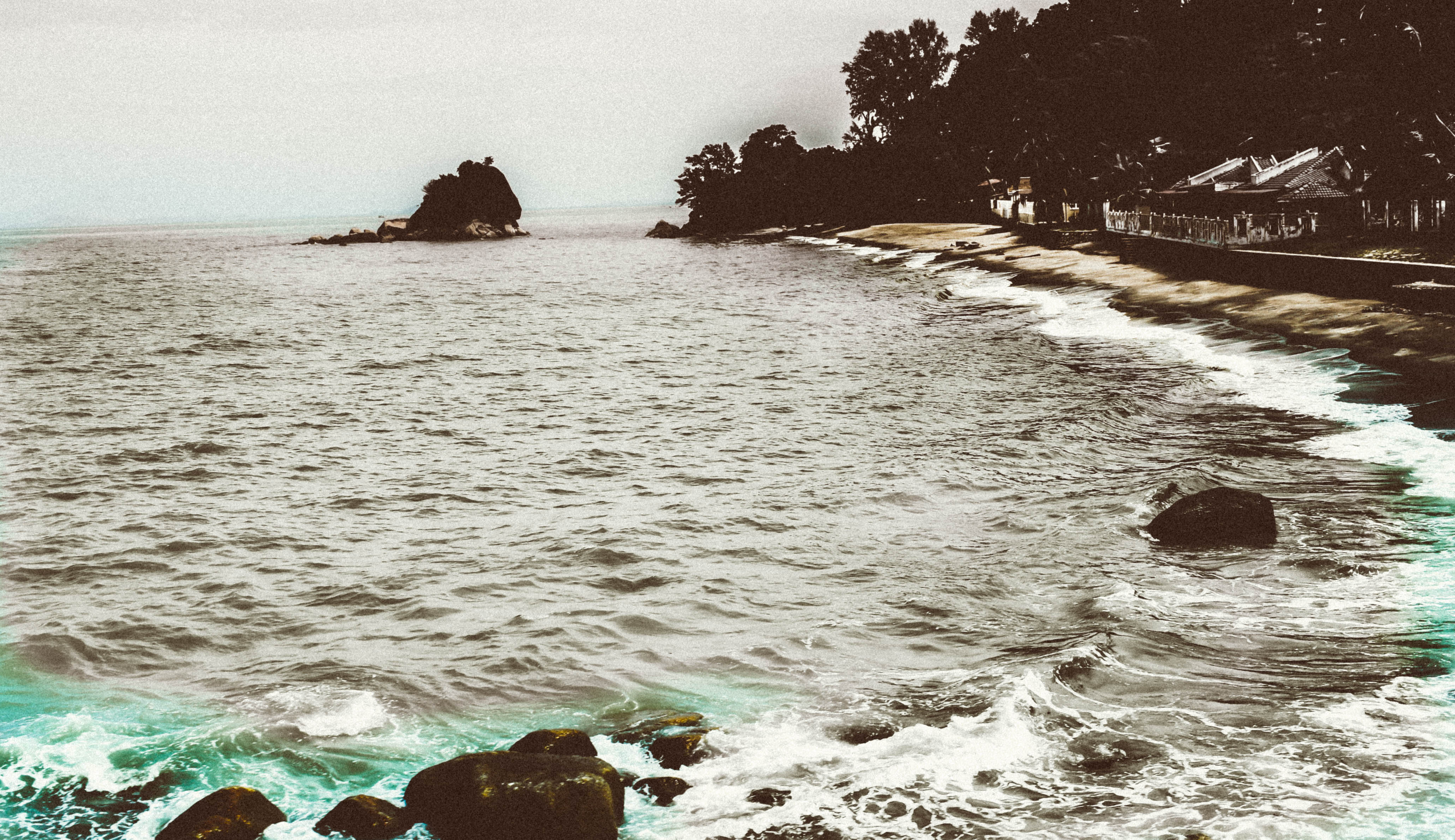 If you like my post don't forget to Upvote, Follow @umarkhayyam & Resteem.