Traditional Tokyo , Japan
 at Yuten-ji temple, Tokyo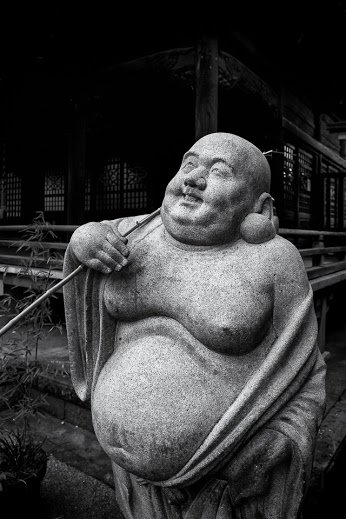 Buddhist statue behind a small temple along the Arakawa street-car line in central Tokyo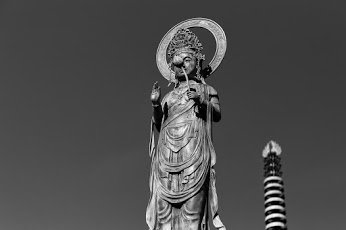 Mini Temple tucked in the corner of a side street in central Tokyo. You never know what you'll find just around the corner in Tokyo.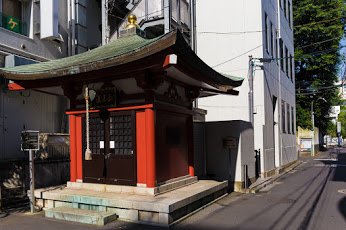 '
 The last scene from Narai-Juku is just of a simple curtained doorway of an old wooden house.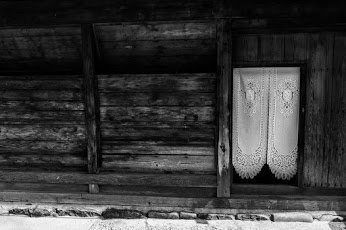 Scenes #1 Went to the preserved little town of Narai-Juku in the Japan Alps last year that harkens back to the late Edo and early Meiji periods of Japan (late 19th into early 20th centuries)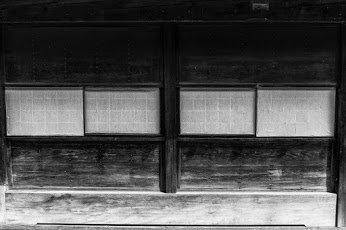 Scene #2 from Narai-Juku. The main street of the town. The village is a nice mix of shops catering to the tourists and actual homes lived-in homes.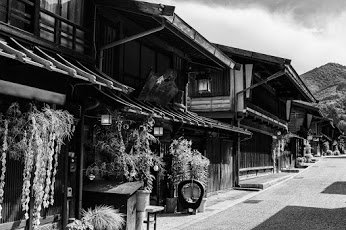 Scene #3 from Narai-Juku. A store/restaurant front (do not remember which) on the main street in Narai-Juku.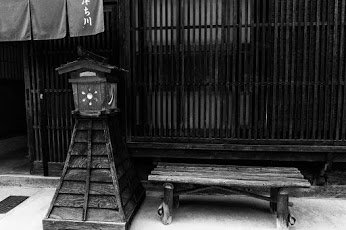 Make-shift Shinto Shrine in the Traditional Edo-era (17th-19th centuries) town of Nara-juku in Nagano Prefecture, Japan