The flying lion
The flying lion - in heraldry was portrayed as a lion with wings. He symbolized courage, bravery and spirituality.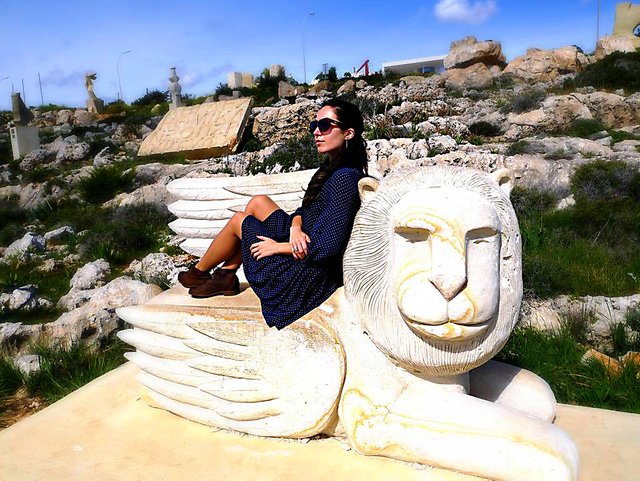 The desire to saddle a mythical creature can easily be implemented in Cyprus.
A powerful lion - he carries such a clear message of pride, strength and power, even being made of stone.
Thank you for your consideration!