Spring Mood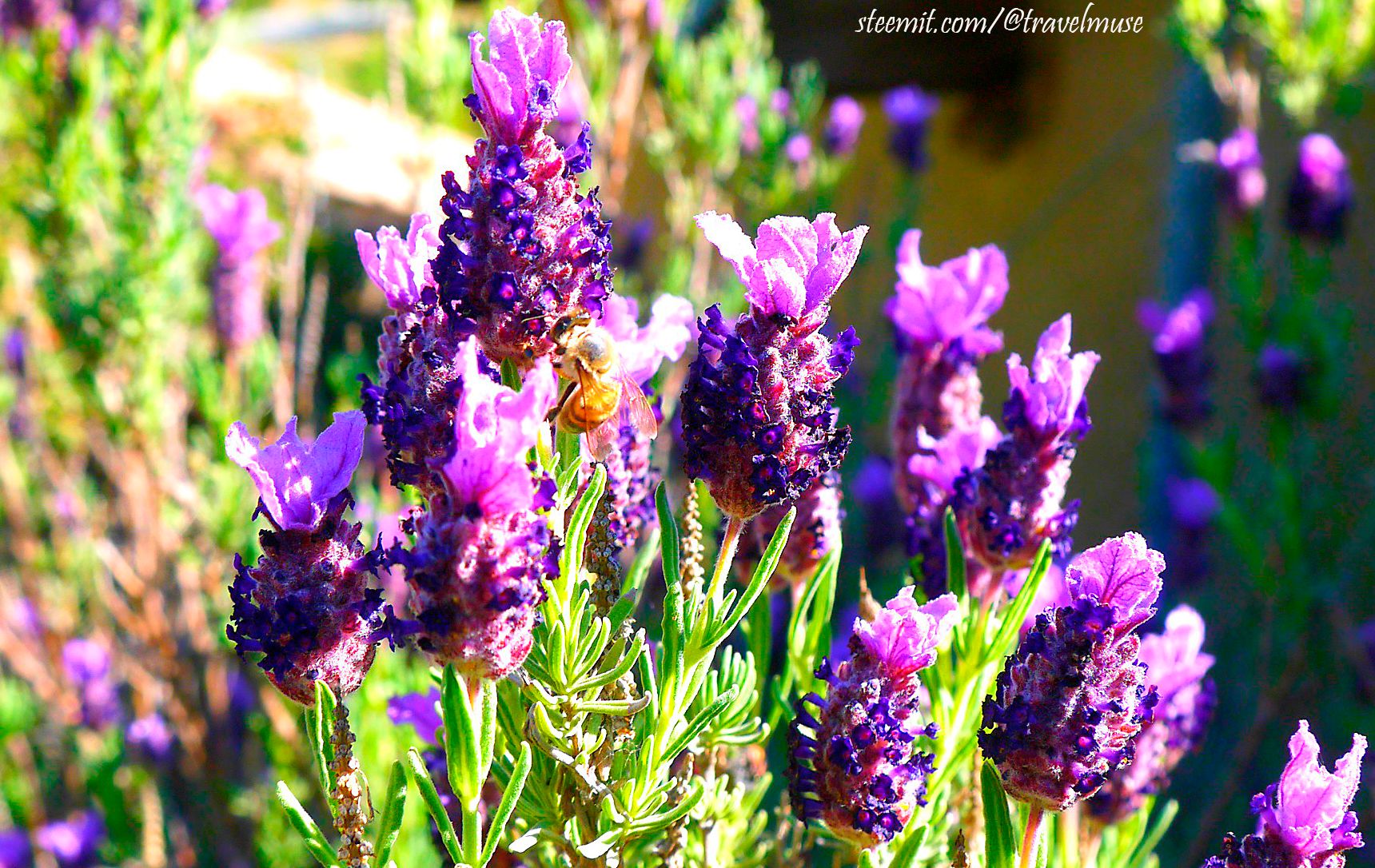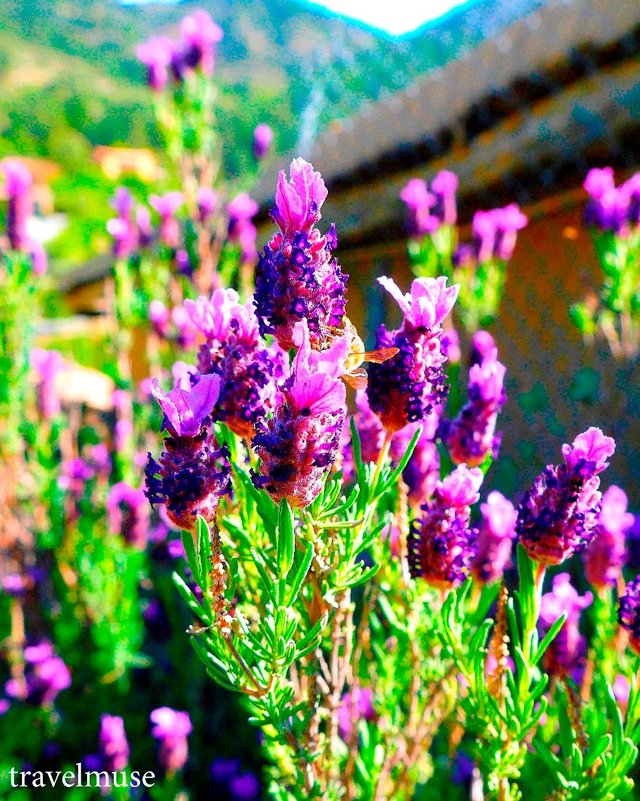 Spring Mood
Lavender colored like a sea
It spreads along the sweetest flavor
I welcomes each and every bee
To taste the malt lavander gave her

I hear the best one of sonatas
I feel the breath of earth itself
Lavender sounds just like cantata
With warmth of sun, and with myself.
More next time.
Thank you for your visit.