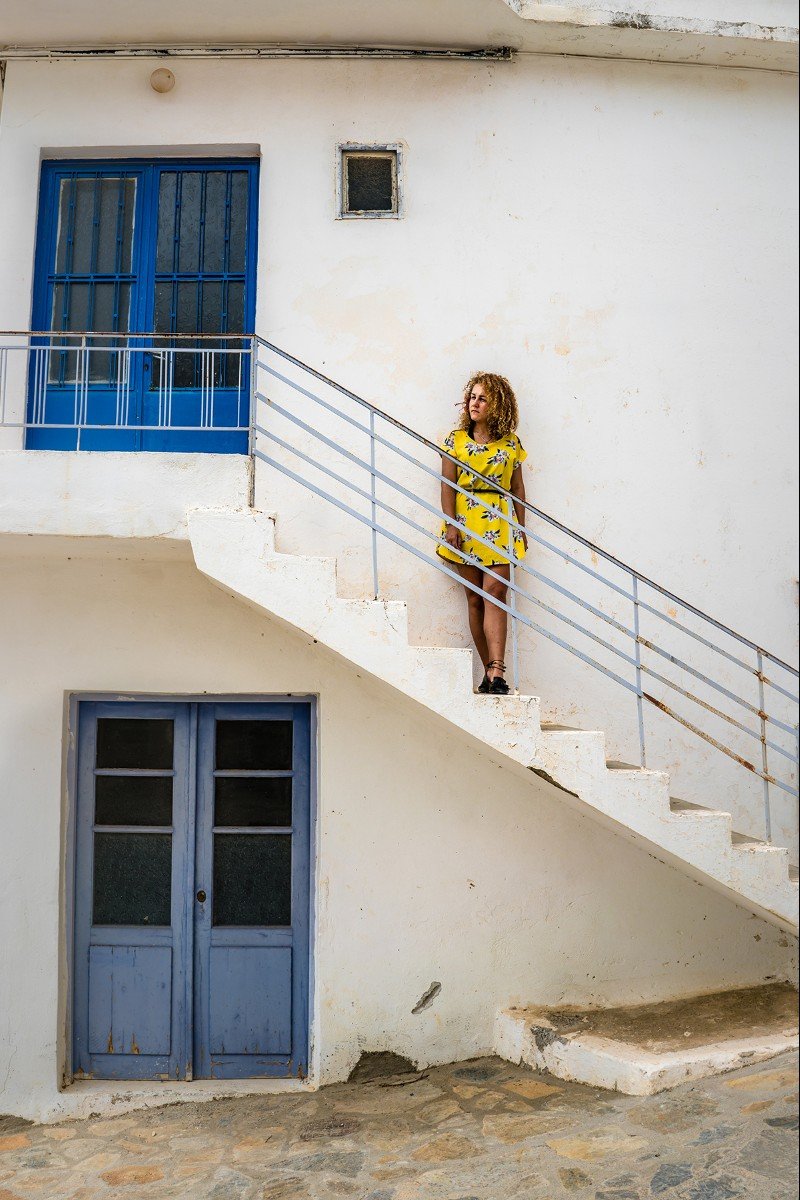 ---
It is not death that the people are afraid of, it is getting to the end of life just to realize you have never truly lived.
People do not regret the things they did, but the things they did not do. The risks they didn't take, the adventures they did not encounter.
Go out and travel! Even the most simple places can be made special, it's all about the perception.
---