Seychelles New Year
2017 was an amazing year full of good surprises and 2018 is gonna be even better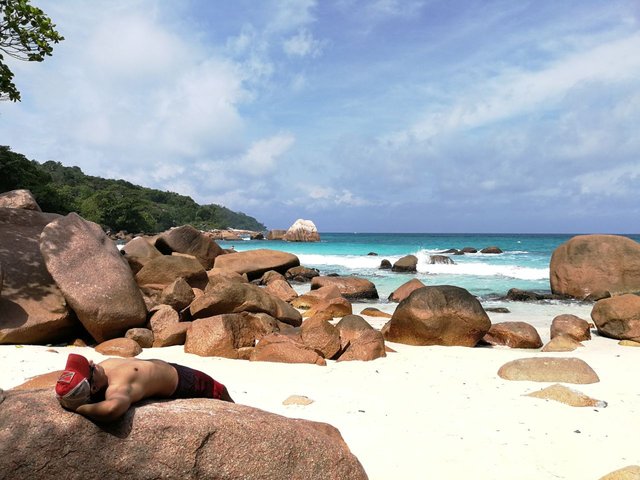 That's what my resolution is: just to create new experiences that will make the past look like nothing compare to the present.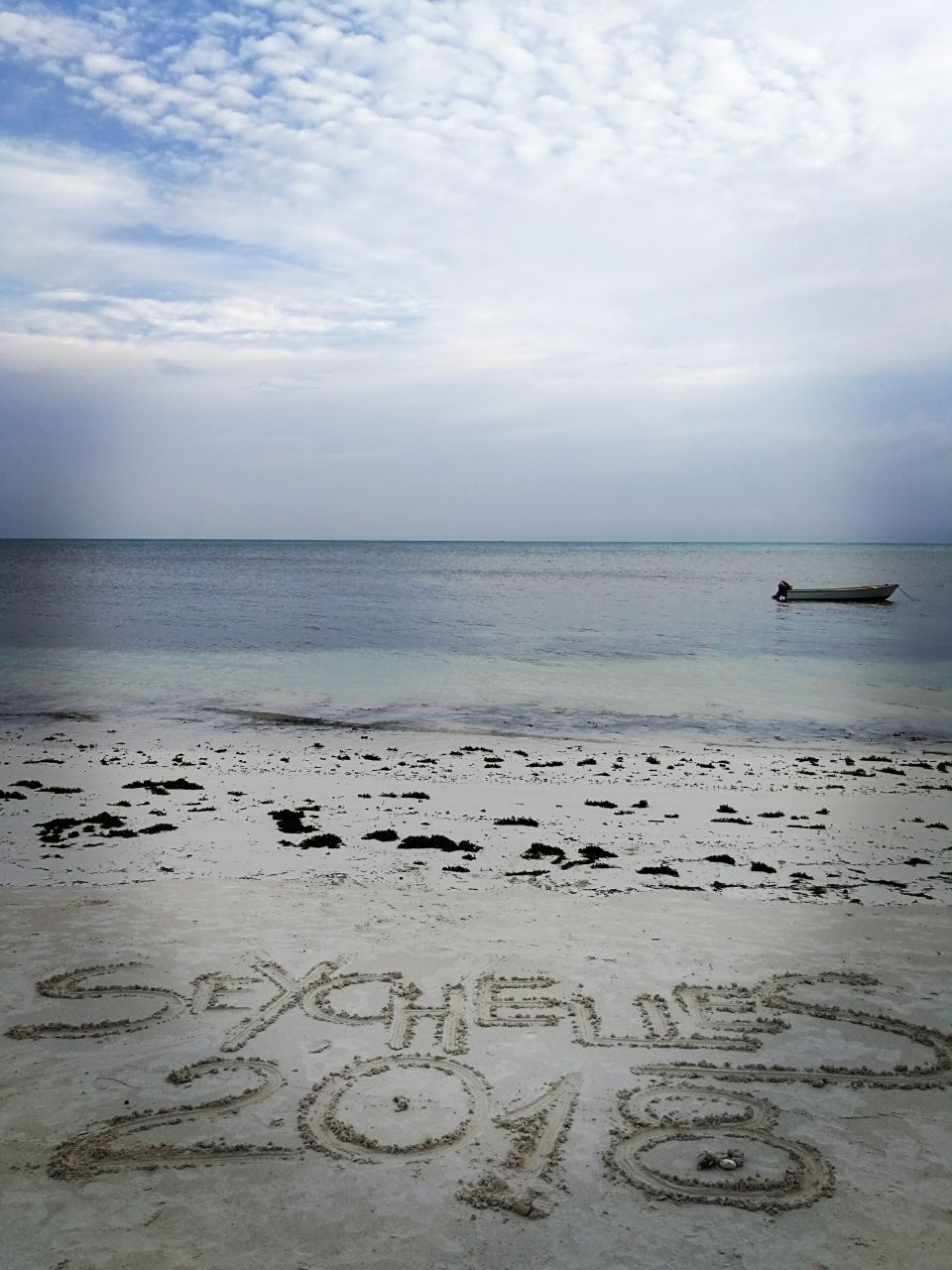 People often complain about the present and most people believe that there was no time like the past, and that's because they are dead and fail to recreate new exciting stories in their life.
So yeah am gonna rock this year and again and again will be looking for many more exciting experiences so my past will look so boring compared to the present.
I have been enjoying some crypto profits and will continue enjoying them to fulfil my dreams do not accumulate too much that's a sign of fear better keep spending and looking forward to making more.
By the way, I challenge you to find me in the first photo of my post.
Happy new Year and remember to spend a little bit more so you also create more wealth.