Dubai UAE hiking
Despite being a desert dry land you will always find good surprises if you are willing to take a step further.
So here we are searching for new adventures after a early morning wake up, driving to the East of the country 45 min from Dubai City you will find this hidden gems.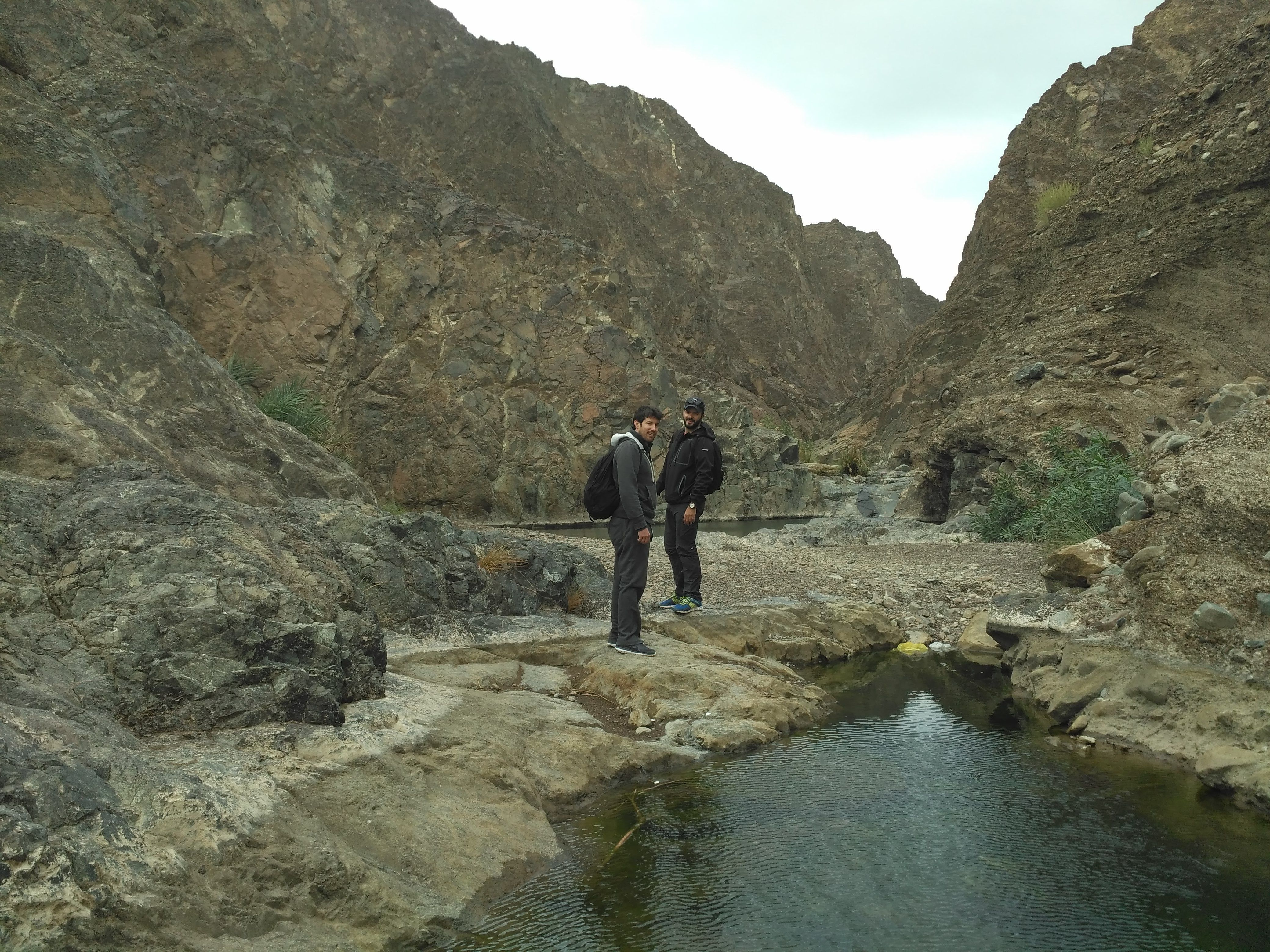 We started driving around 6 am to start our hike around 7 am, our first sights were breathtaking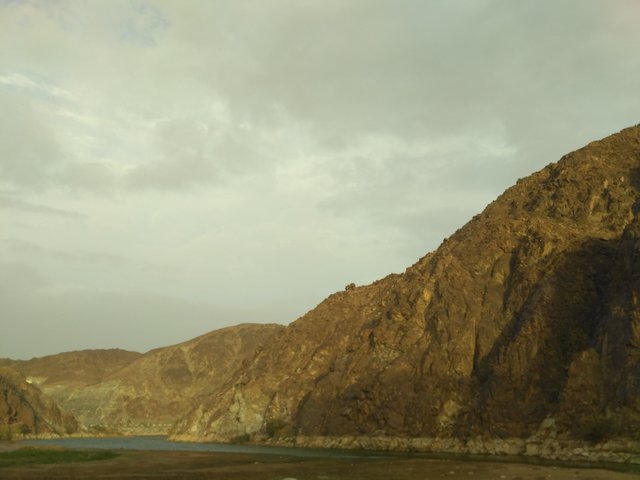 As we move higher in the mountains we start to find water running from the mountains, and some goats running free, we walked for about 5 hours both ways up and down the mountain.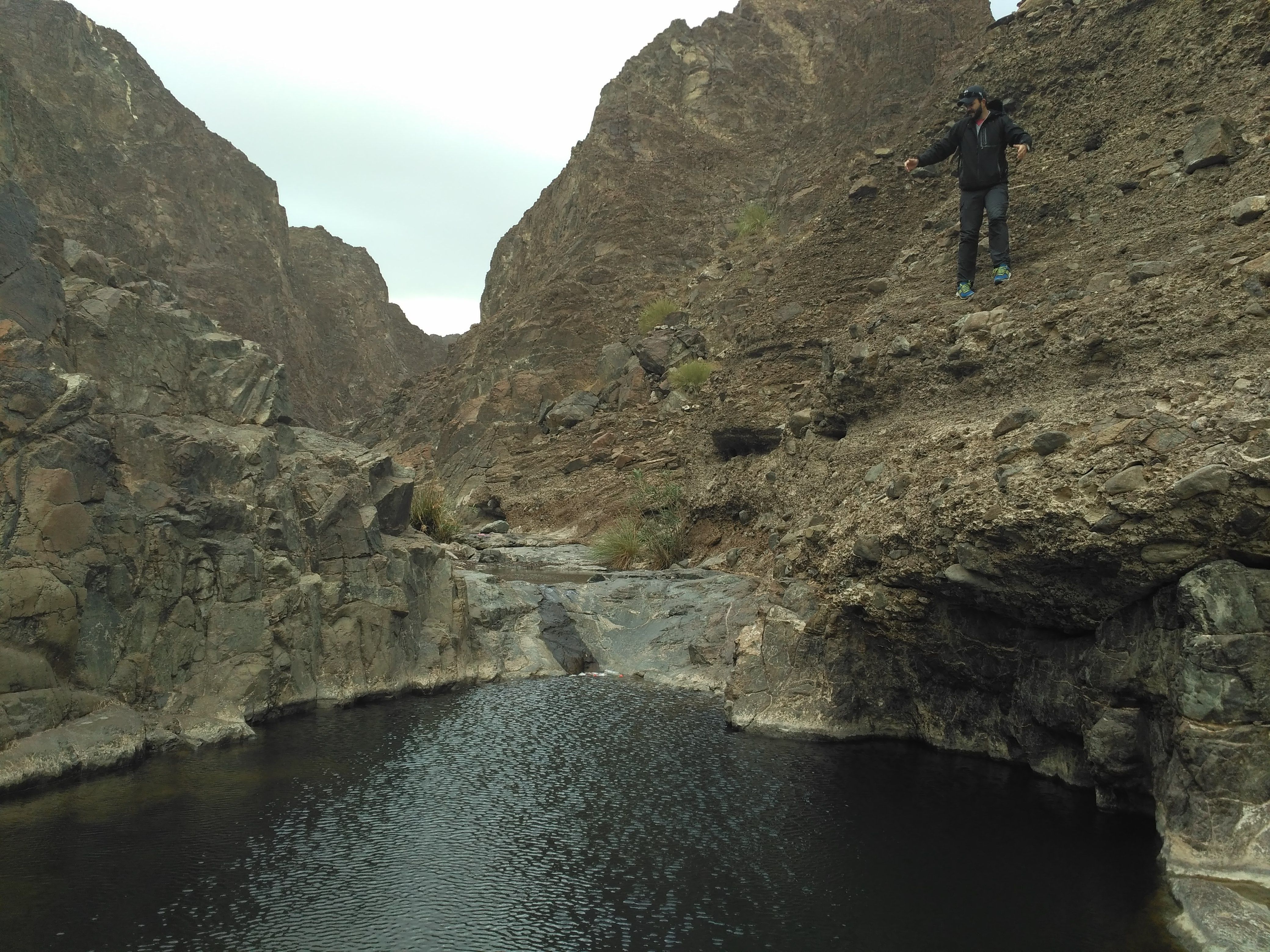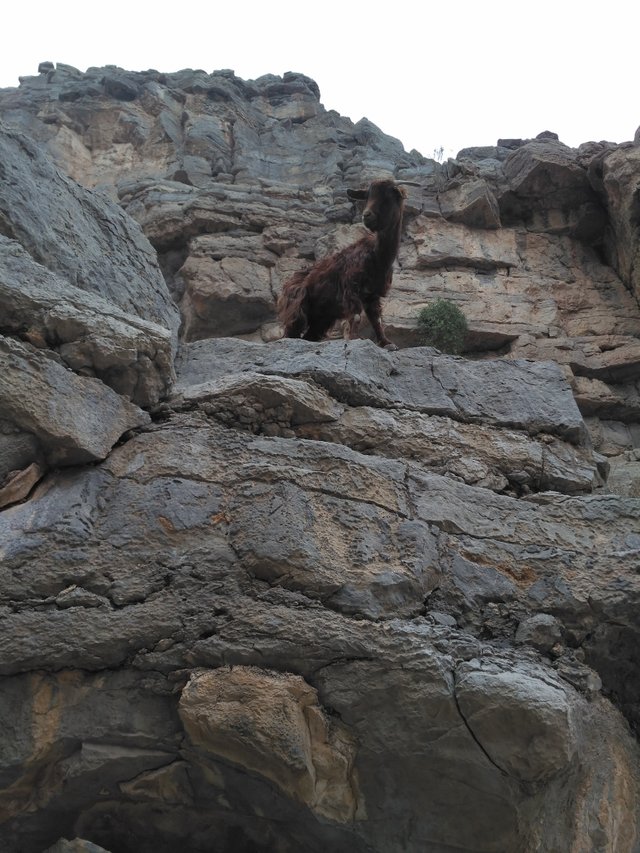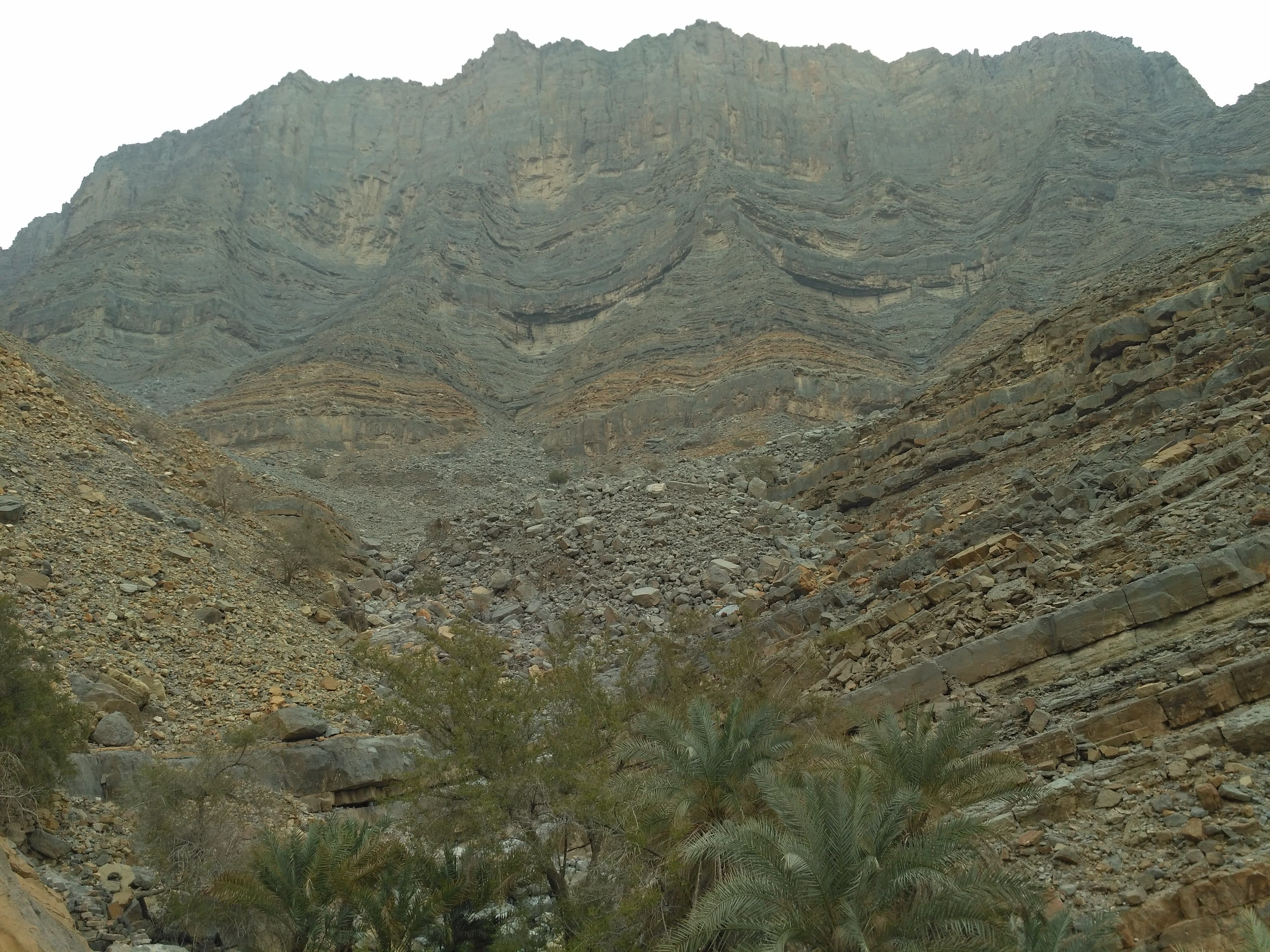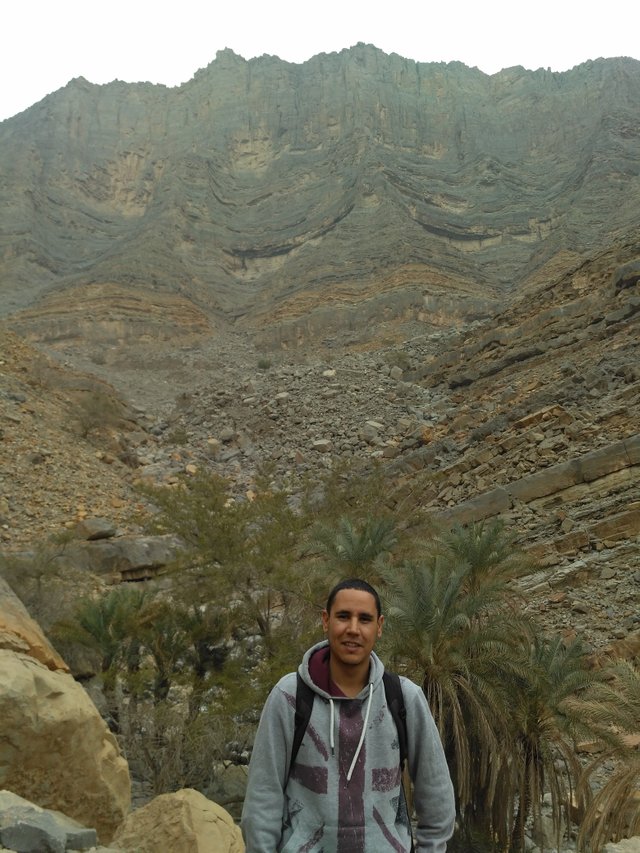 The views from the top of the mountain were amazing it was worth waking up early and walk for long.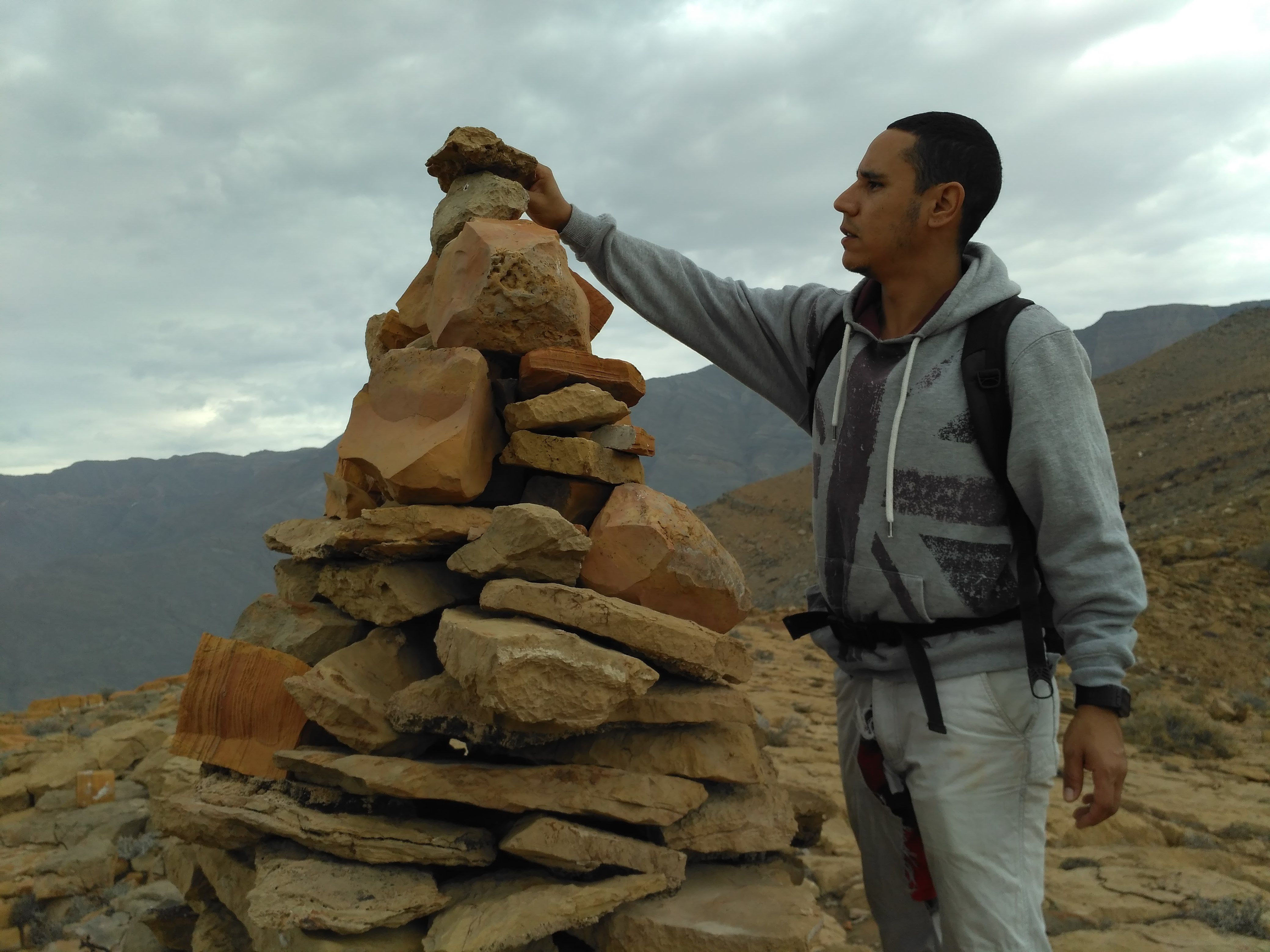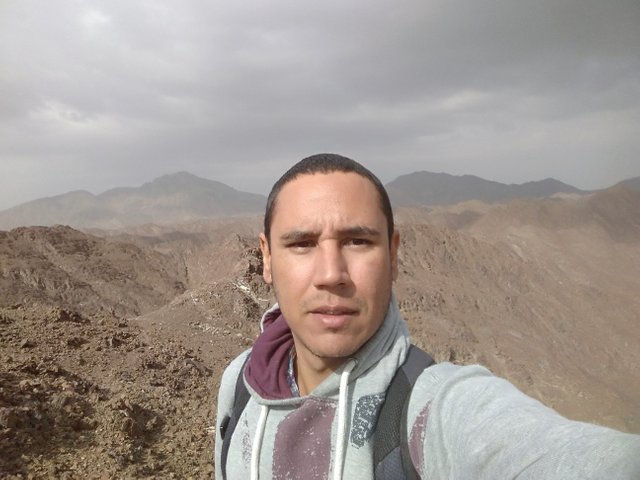 We who live in the desert crave for nature so it might not be impressive to all of you but it is another kind of beauty and I hope you enjoy the hike trough my lenses.