Photography of cute Spiders
Hello everyone,

Hope everybody is doing well. I am also much better Alhamdulillah. Today I came before you with a photography of Night view of National Parliament Building And it feels great to be able to join this competition. As for me, I love to do photography. In fact, I am a professional photographer, as well as a crypto trader. Let's get started anyway.
I captured this photography on camera. You may have seen a lot of these photographs before but I like it a lot. Anyway, I'm not talking anymore.
This morning I was sitting in a place with some of my friends. After a while I got a spider in my hand. It is very beautiful to see a spider. After a while I realized it was a spider. Sitting in my arms. It was so beautiful to see. I thought I would share this spider photography with you. So I opened my zoom lens and took in this photography. Below is some information about spiders.
Spiders are air-breathing arthropods that have eight legs, chelicerae with fangs generally able to inject venom, and spinnerets that extrude silk. They are the largest order of arachnids and rank seventh in total species diversity among all orders of organisms.
If you ever come to Bangladesh, you will finally come to see this spiders. Everyone will pray for me so that I can bring you better and better content.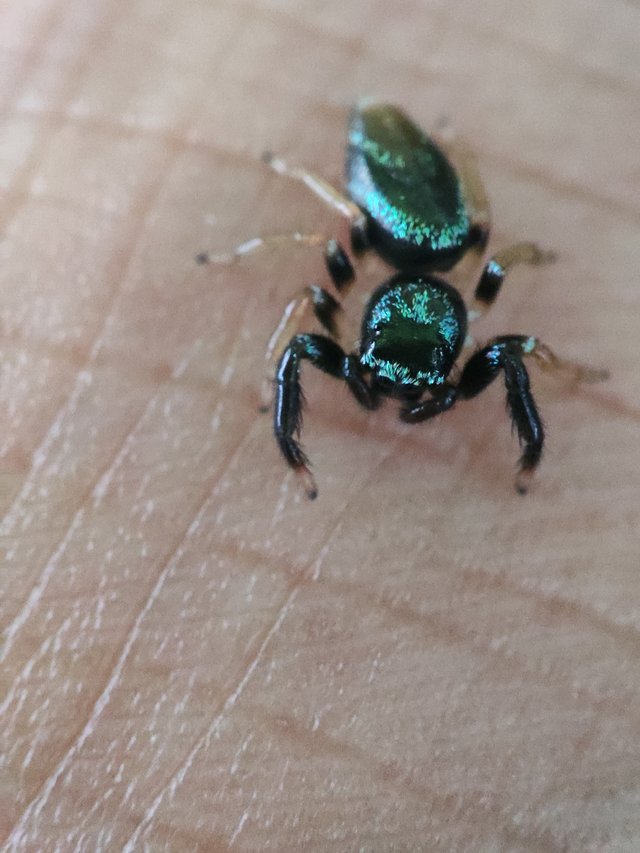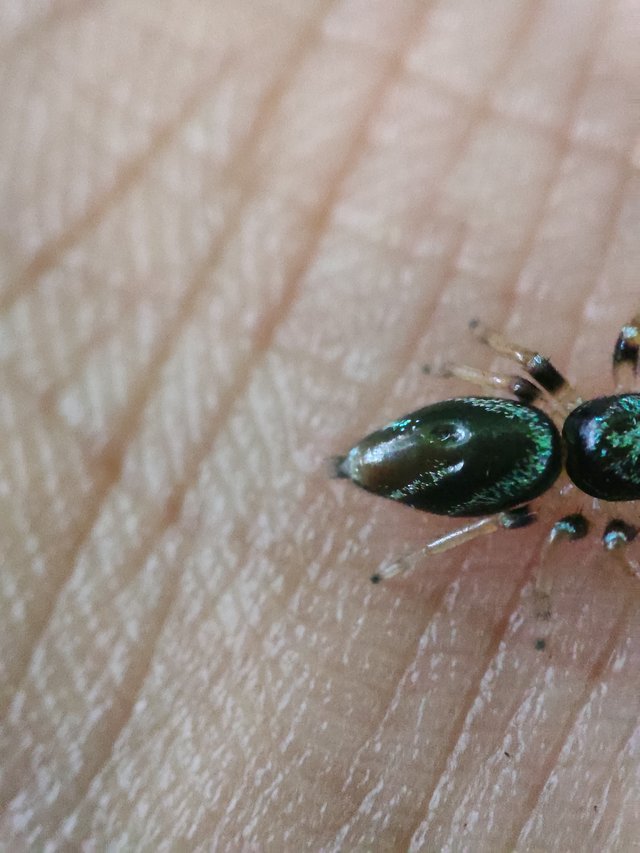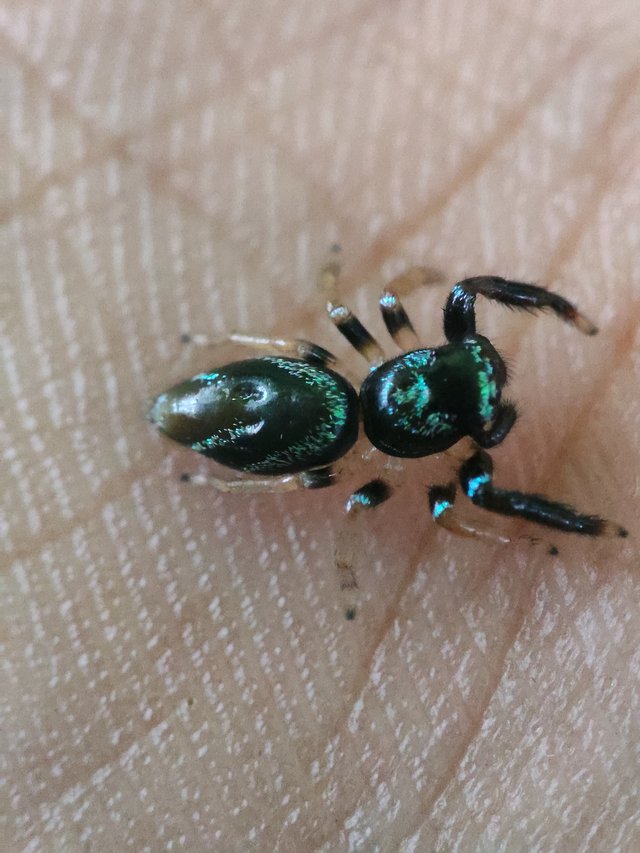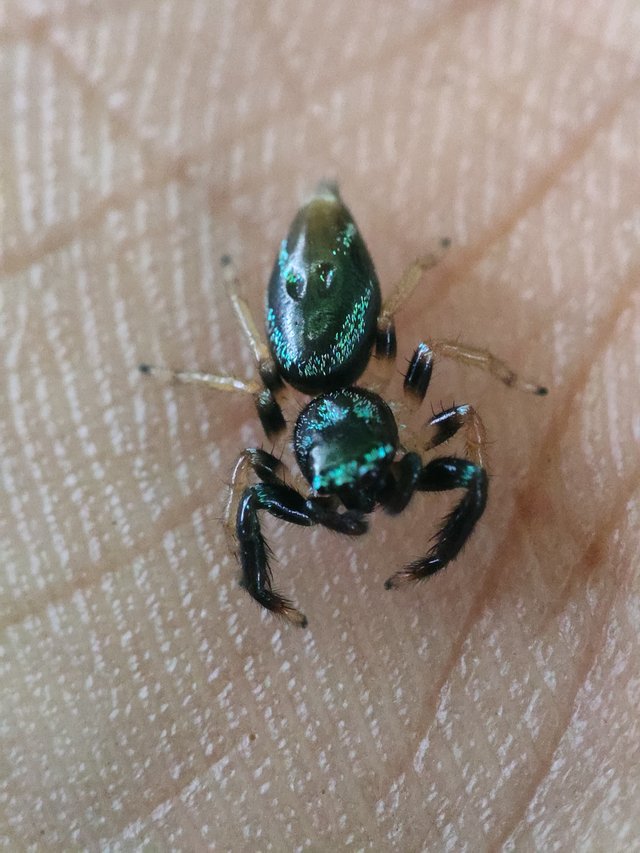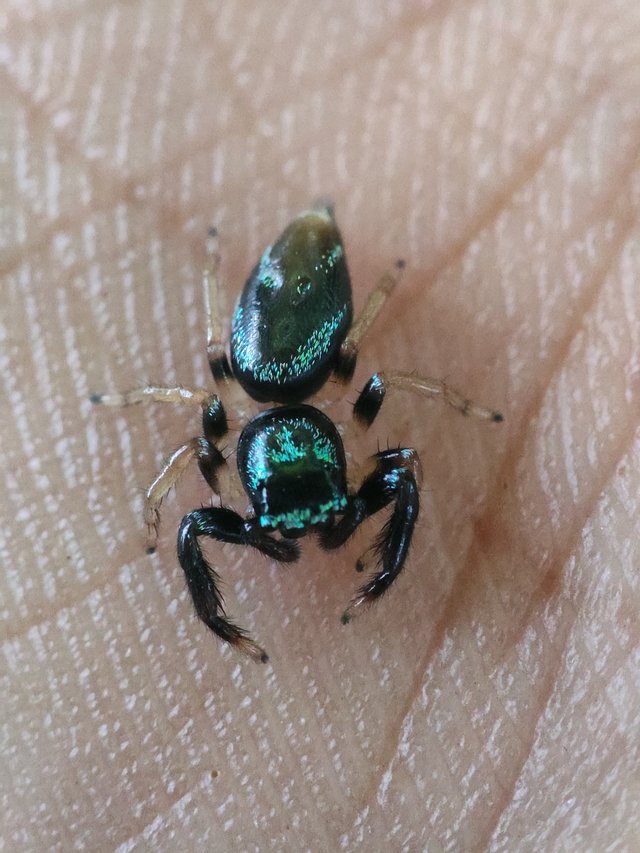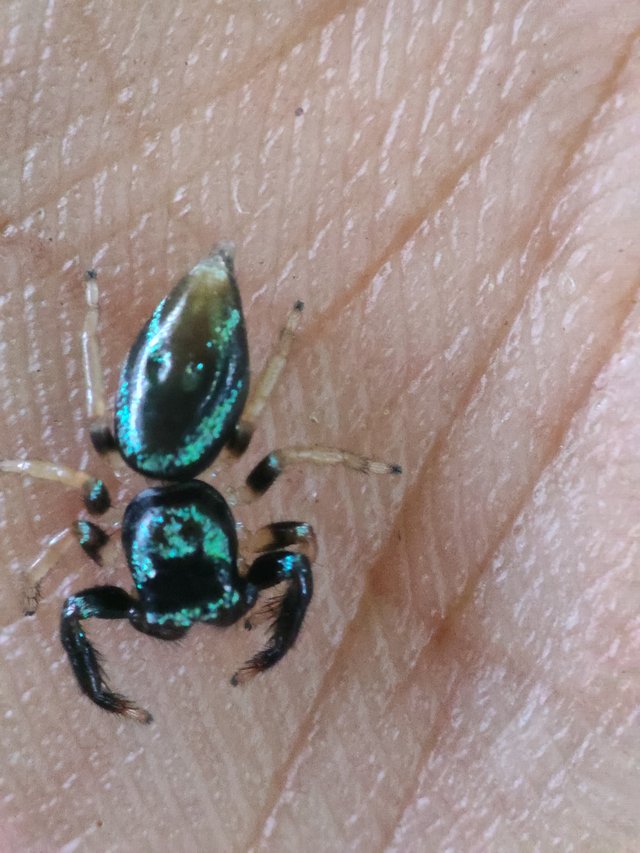 Hit the upvote button if you like this post and leave a comment if you wanna say anything about this post or any other posts. Please support me to keep having more of my creative works and you can follow me so that you can see my future posts and you're always welcome to my blog.
---
Device Information
---
| Category | photography |
| --- | --- |
| Device | Redmi note 10 pro |
| Photo Editor | Snapseed |
| Lens | Super Macro Lens |
| Location | Bangladesh |
| Photographer | @toukirahmed02 |
---
"Be Good, Think Good and Do Good"