A wonderful village sunset scene
Hello everyone,

Hope everybody is doing well. I am also much better Alhamdulillah. Today I came before you with a photography of wonderful village sunset scene And it feels great to be able to join this competition. As for me, I love to do photography. In fact, I am a professional photographer, as well as a crypto trader. Let's get started anyway.
I captured this photography on camera. You may have seen a lot of these photographs before but I like it a lot. Anyway, I'm not talking anymore.
Yesterday I went to see our village nature with one of my brothers. It was quite sunny then. Moreover, the environment looked very beautiful green. I like the environment of my village very much, especially the green and pure air and beautiful afternoon sun. Then I see some scenes of some of the little boys and girls playing in our village . I immediately thought I would capture some photography on my camera. As if these remain in the pages of memory.
Moreover, I can share these with you so that you like these photographs better. Let me know how you like it by commenting.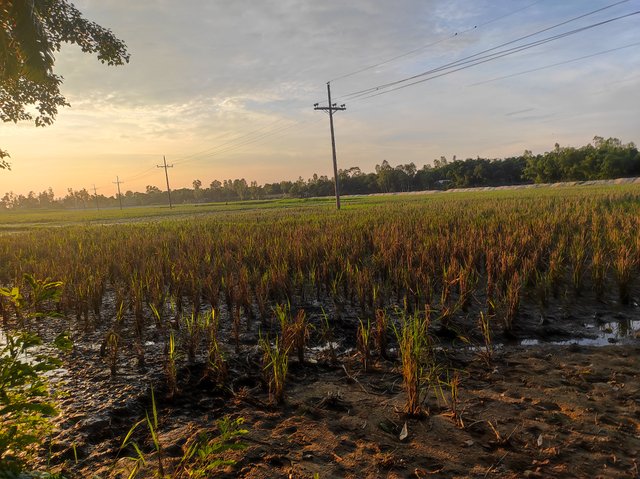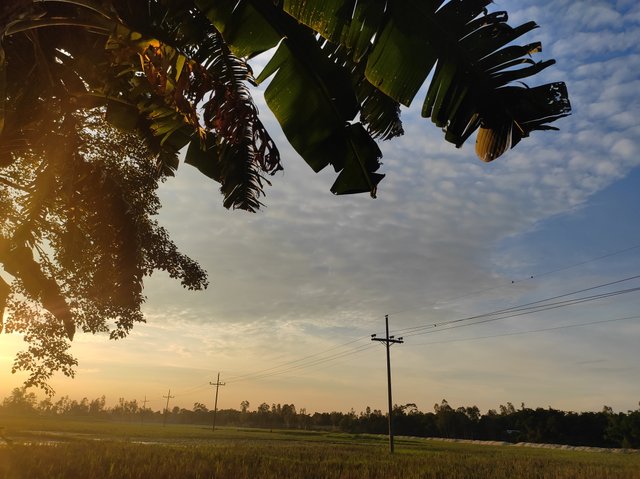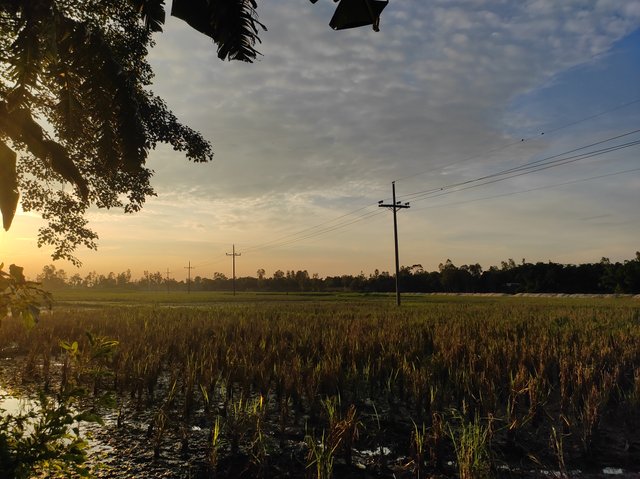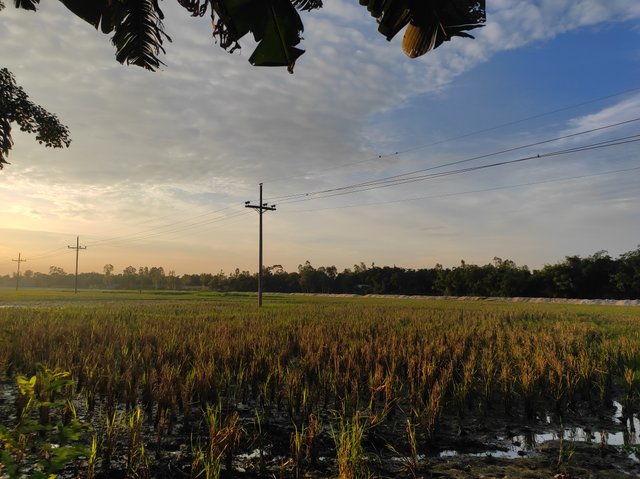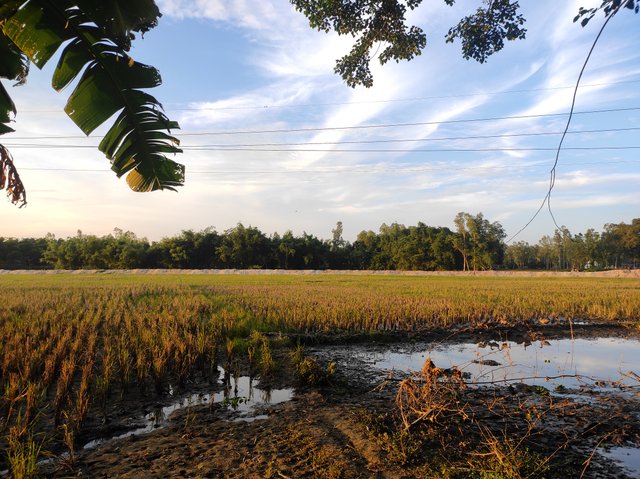 I hope you all like it a lot. Everyone will pray for me so that I can bring you better and better content.
Hit the upvote button if you like this post and leave a comment if you wanna say anything about this post or any other posts. Please support me to keep having more of my creative works and you can follow me so that you can see my future posts and you're always welcome to my blog.
---
Device Information
---
| Category | photography |
| --- | --- |
| Device | Redmi note 10 pro |
| Photo Editor | Snapseed |
| Lens | Super Macro Lens |
| Location | Bangladesh |
| Photographer | @toukirahmed02 |
---
"Be Good, Think Good and Do Good"