Pukat aceh ( aceh trawling ) is one of aceh fishermen community creations. That is need to be conserved and developed, because an environmentally friendly fishing tool.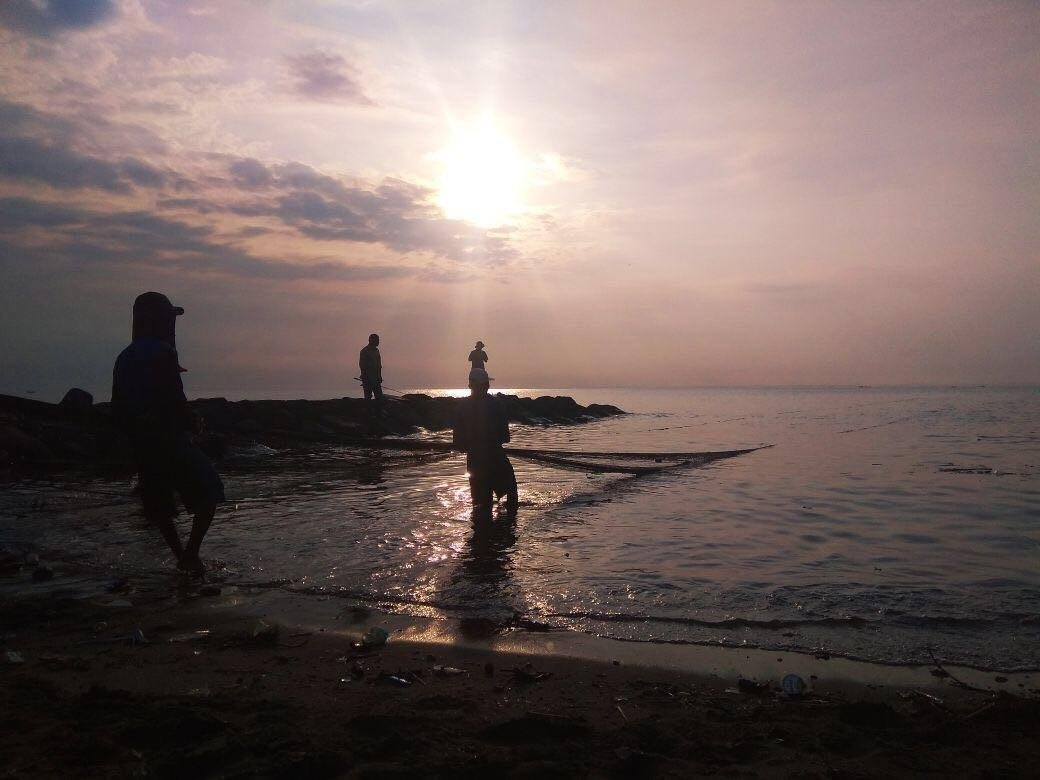 Photo shoot by Oppo N5111
Location : Malacca Strait Beach, Lhokseumawe Aceh.
The creation of pukat aceh can not be separated from the perception of the local community on how to maintain the natural environment, so that it can be a place to earn a living on an ongoing basis. Although still classified as traditional fishing equipment, pukat aceh remains a very important fishing tool for Aceh fishermen because it can provide good catch results.