Steemit - Photography - Traditional Boats...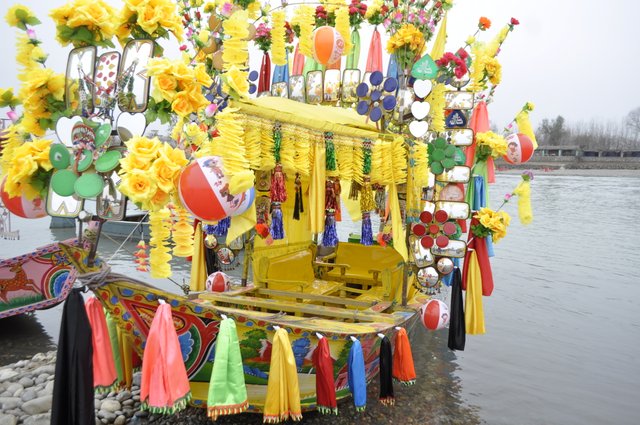 Hello steemians.
If you visit any sea site in Pakistan you will see these kind of boats. 
With beautiful colors and art. 
This is some kind of Tradition here. 
Everyone decorate there boat with amazing art and colors. 
Which attract the visitors and they enjoy that environment. 
A few month ago i visit sea site with my cousins and see these boats, they remind me my childhood day when i visited with my family. 
But still i am afraid of taking ride on boat huh.... 
So instead of riide i took some picture of them and now i am sharing with you.
Hope you these are strange to you and hope they will attract you too...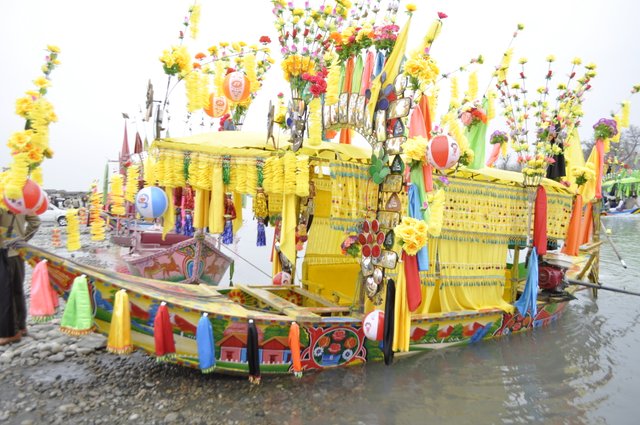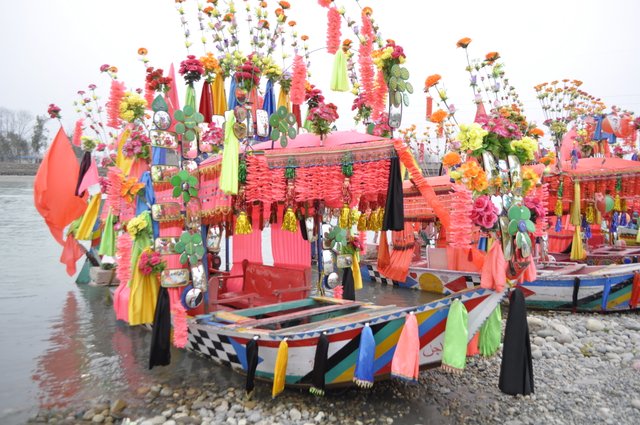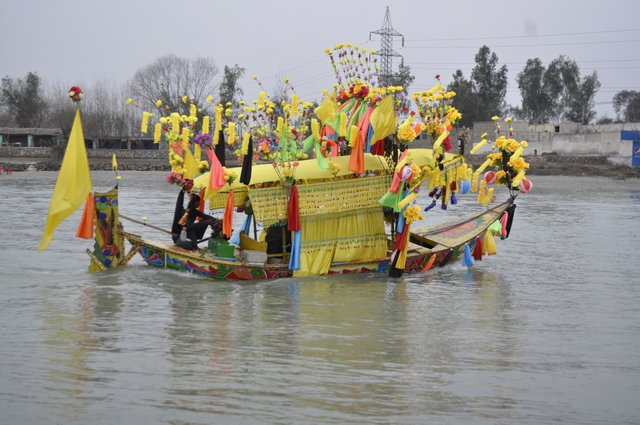 Join SCHOOLSTEEM and take free classes and learn how to grow faster on STEEMIT.