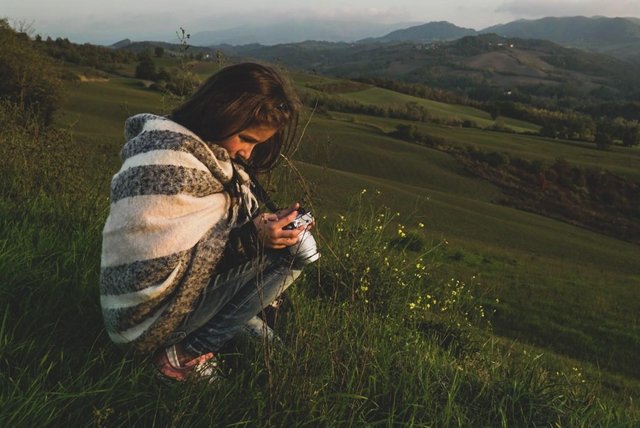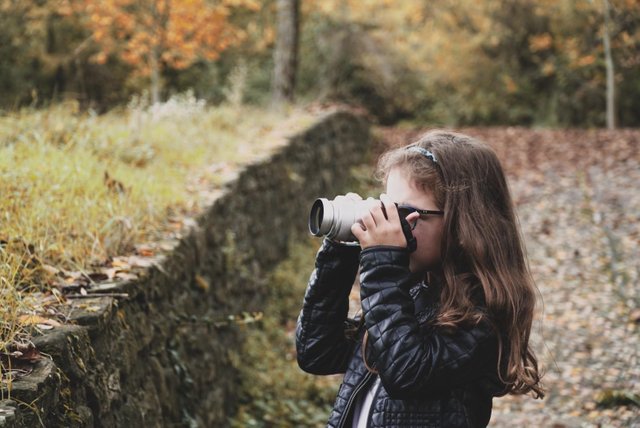 Hi,
During our visit to Italy, I decided to show some photography lessons for my daughter on my b-cam.
Was really surprised that she picked it up very quick and was playing with built in camera presets by itself.
Was really happy to see her enjoying and having fun.
With my daughters permission 😁 would like to share some of her first photos on proper camera.
Photos done on my Panasonic LUMIX GX80
All photos original and used only some built in camera presets.
Hope you will enjoy watching photos as well like proud father 😎
Some my daughters photos: ⬇️⬇️⬇️