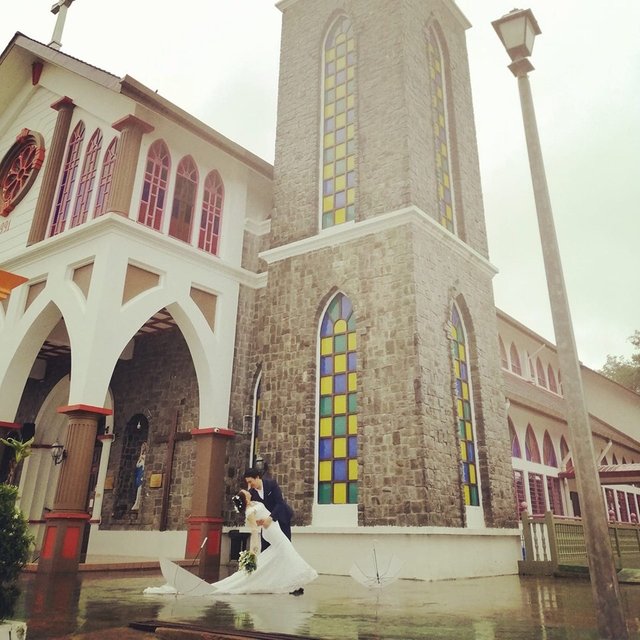 It was heavily rain yesterday . And i thought it was a bad day to capture outdoor pre wedding while raining .
I have take some picture at dry area under the roof while raining and i plan to end those photoshoot but while waiting for few minutes , the couple start playing and dance under the rain .
Its was surprisingly good picture with wonderful story . I learn that , its not about the rain , but how we dance under the rain and cherish the rain in our life .
STEEM ON
@tommyl33 thanks for the lesson
Posted using Partiko iOS