大家好, 這是我第一次參加Steemit Photo Challenge, 主題是ORIENTAL。
Hi, this is my first time to entry the Steemit Photo Challenge, the main theme is "ORIENTAL".
詳情可見於:
Detail shown as:
https://steemit.com/steemitphotochallenge/@jamtaylor/steemit-photo-challenge-56-doors-winners-new-theme
This theme was selected by guest judge @shieha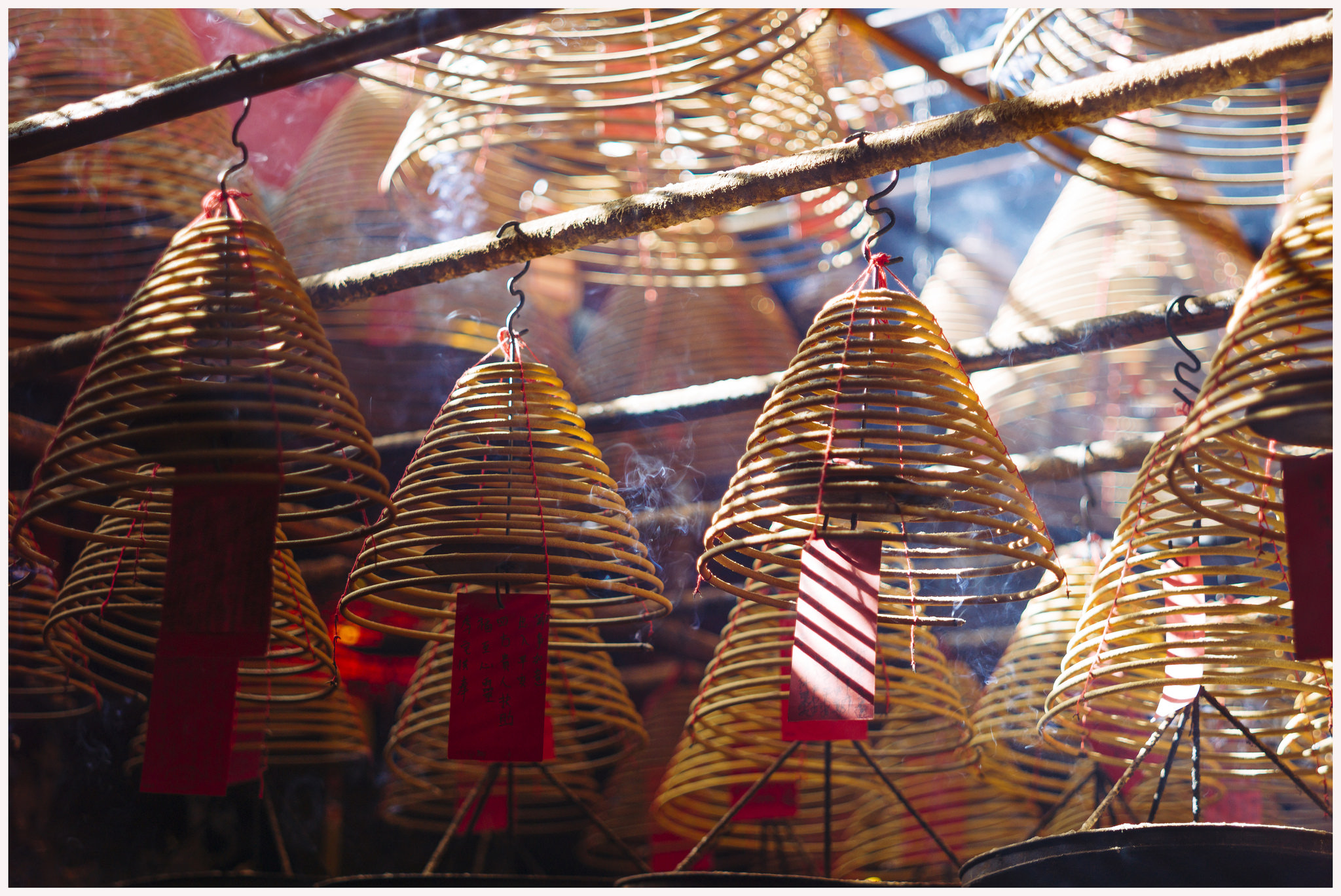 LEICA S2+LINHOF CARL ZEISS PLANAR 100MM F2.8
ISO 320, 1/250s
上環文武廟位於香港荷里活道,因為一次機緣入廟參拜,
廟中掛了不少香火,懸上信眾誠心向文昌及武帝祈求著的願望。
文武廟估計於一八四七至一八六二年期間落成,
每年,東華三院董事局和社會名人仍會齊集廟內舉行秋祭典禮,酬拜文武二帝,
同時為香港祈福。文武廟對本港具有重要的歷史和社會意義,
反映昔日香港華人的社會組織和宗教習俗。
The Man Mo Temple Compound on Hollywood Road in Sheung Wan was built between 1847 and 1862.Man Cheong (God of Literature) and Mo Tai (God of Martial Arts) are the god stayed in the temple.Hong Kong people prayed for their own wishes and then wrote down on a red paper which is being hanged on the joss stick.
Even year, the Board of Directors of the Tung Wah Group of Hospitals and community celebrities still congregate at the temple for the Autumn Sacrificial Rites to pay homage to Man Cheong and Mo Tai and to pray for Hong Kong. The temple is of paramount historical and social value to the territory, as it represents the traditional social organisation and religious practices of the Chinese community in old Hong Kong.
如你喜歡這張照片,請投我一票,謝謝!
If you like this photo, please upvote me! Thank you!