Welcome my dear Steemian friends to a new and exciting episode of TimTravels!
Those of you who follow my blog on Steemit already know that currently I am in Indonesia, more precisely in Bali. After I left Dubai, my way to Bali lead through a short stop in Singapore. It took me 6 hours from Dubai to Singapore and another 3 hours from Singapore to Bali. Although I still have some content from Dubai I will share with you, it's now time to show you some of my adventures from Bali. I simply can't retain these pictures from you.
Are you ready for some tropical flavors and wild animals? I bet you are!
---
First of all I wanted to let you know it was a tough decision to pick the pictures for the first episode of my adventures in Indonesia. I got some content from rice fields, monkeys, temples, beaches and much more! But in this episode we will start with the rice fields and a little preview for the next episodes, monkeys!

We went to Ubud, a town located in the uplands of Bali which is surrounded by rainforest and rice fields. It's a more traditional area and more natural. However, over the years the tourism settled down and is now also part of Ubud. The Tegallalang rice terrace is one of the most famous in the region and so I decided to make a stop there. Enjoy my view!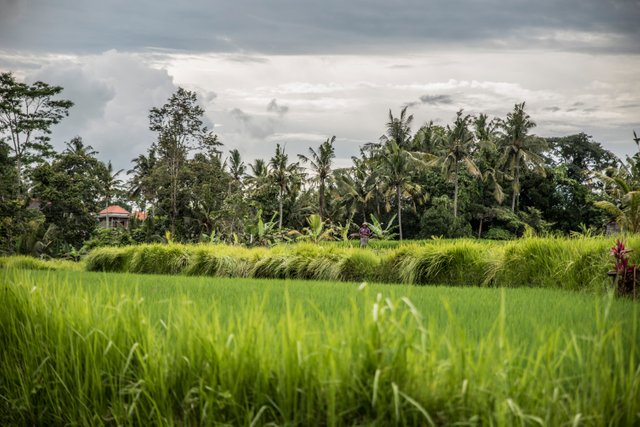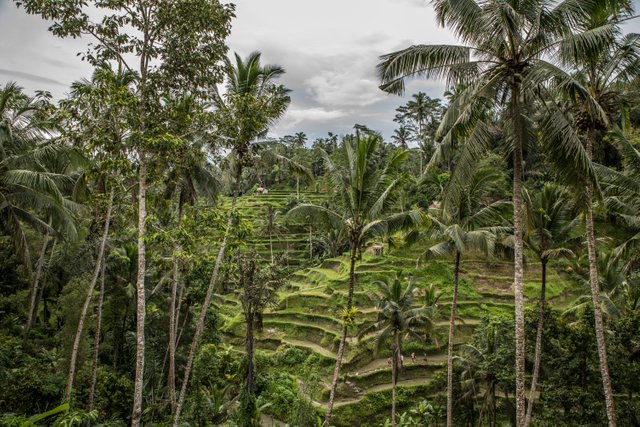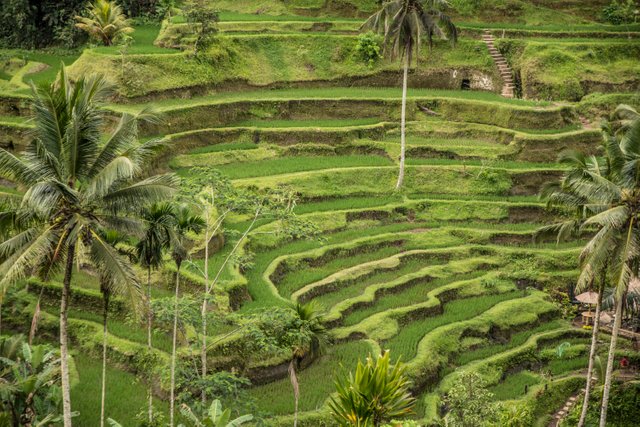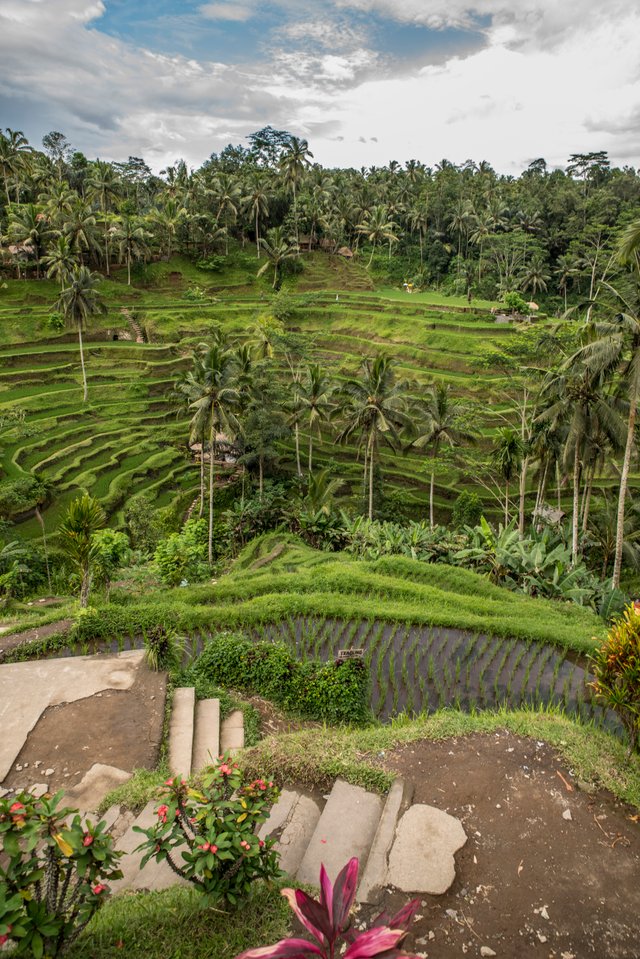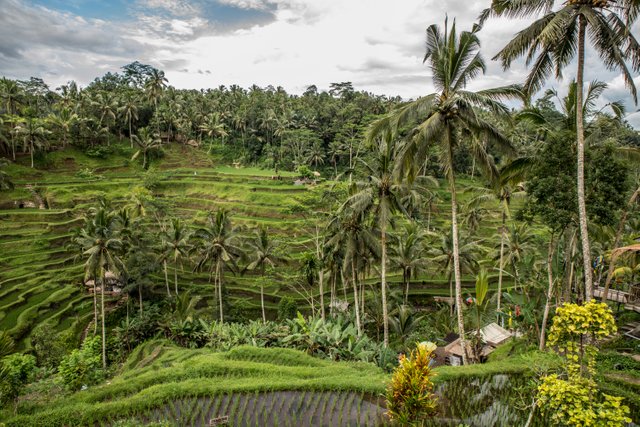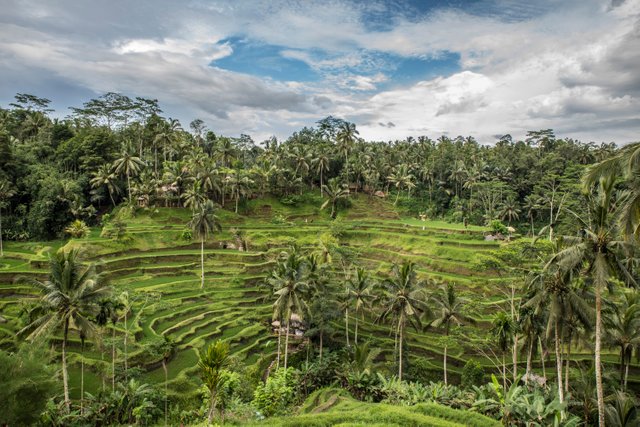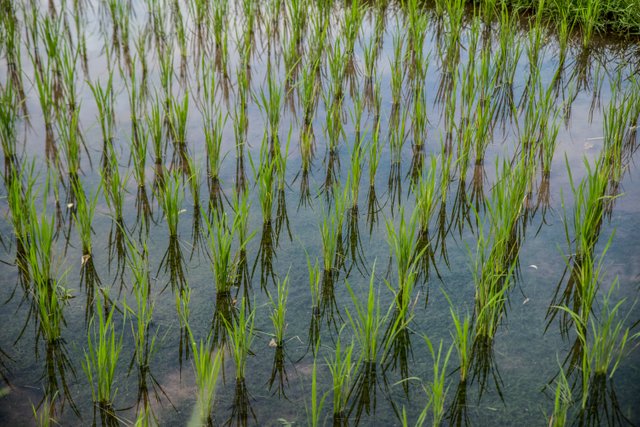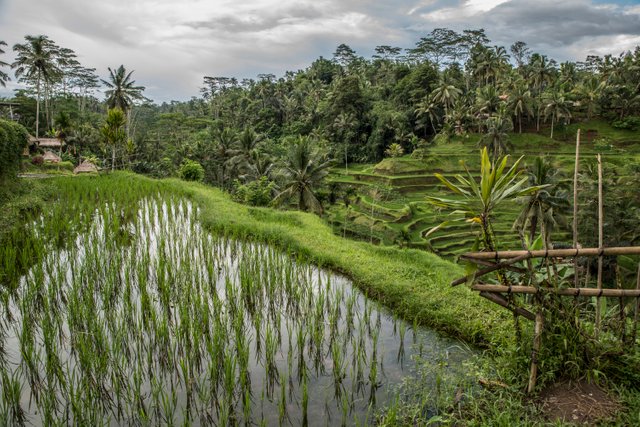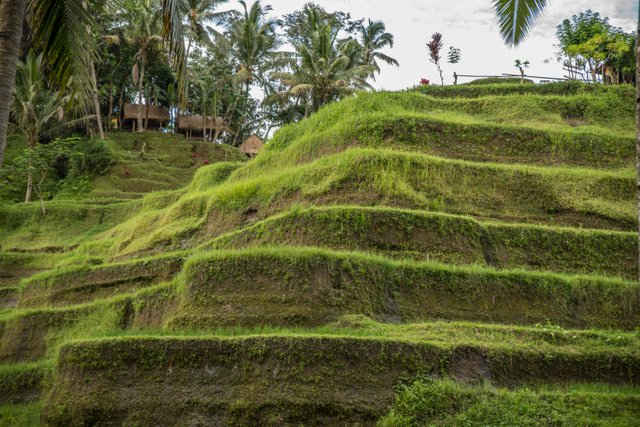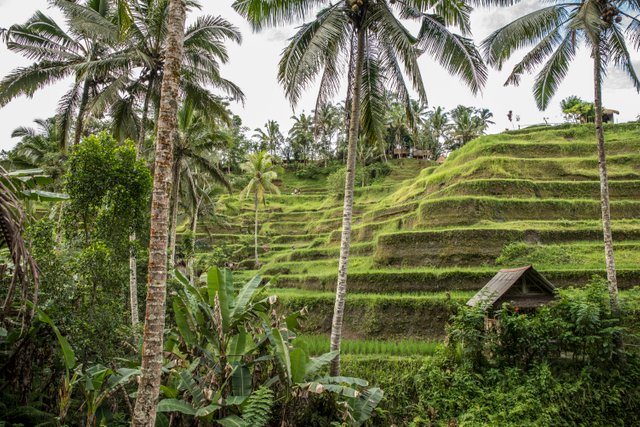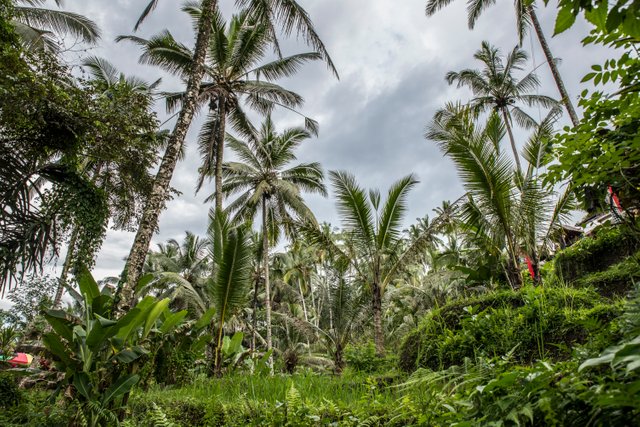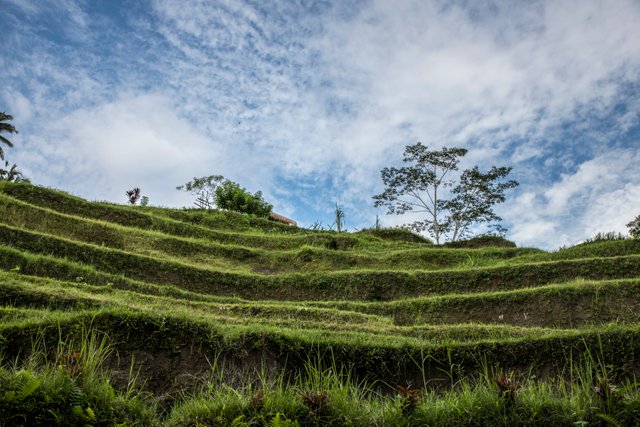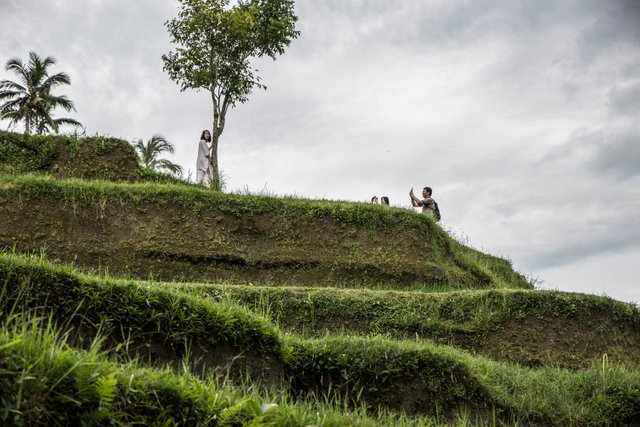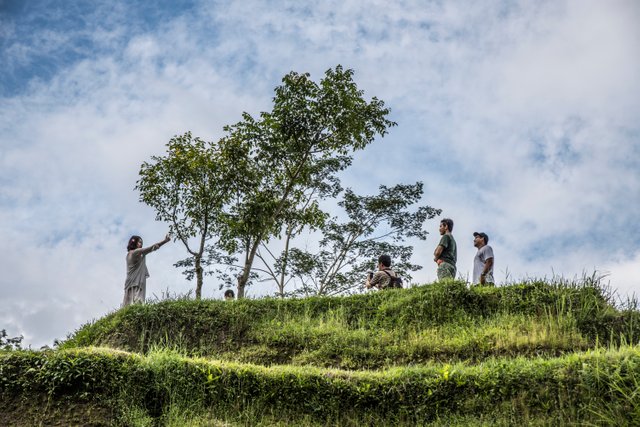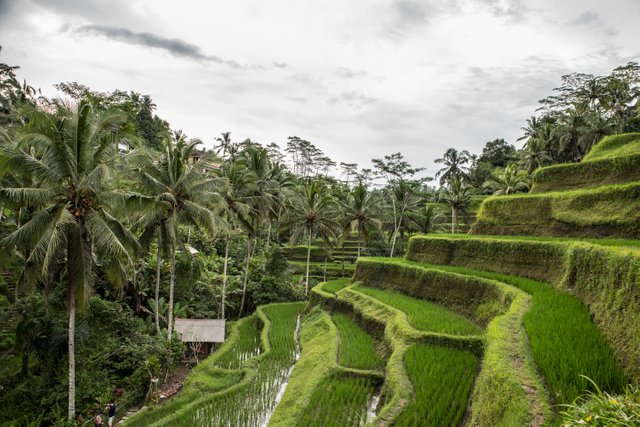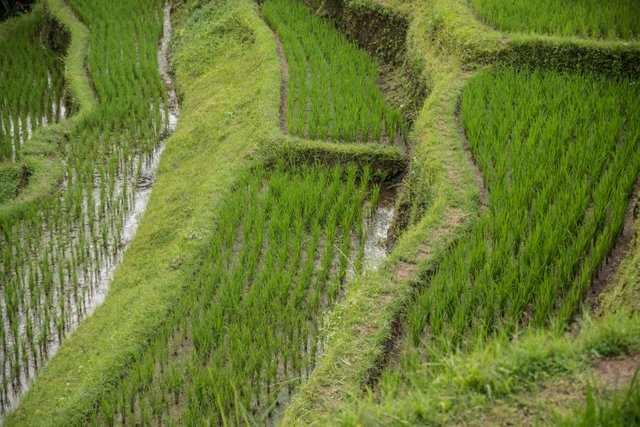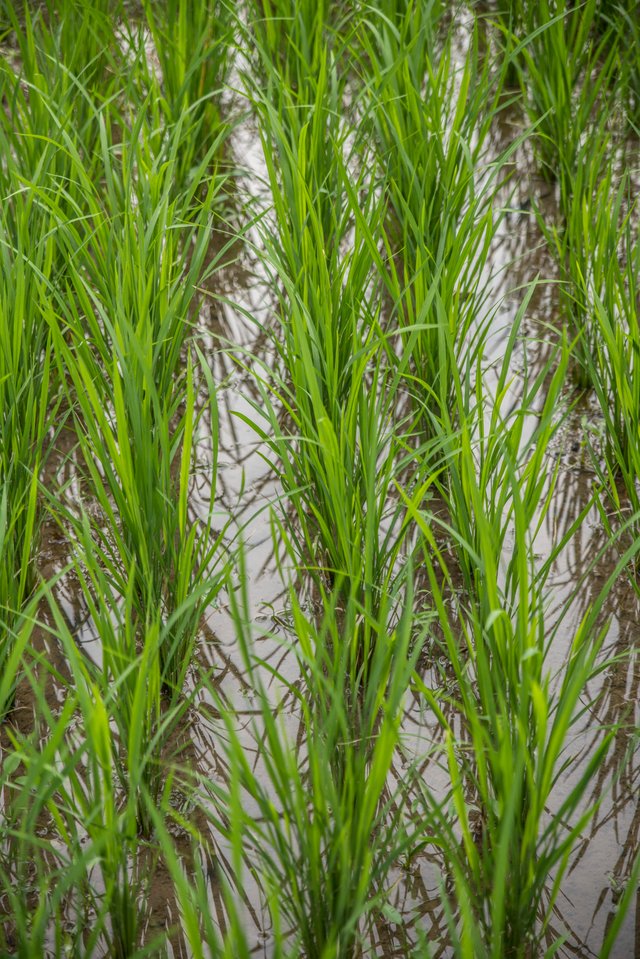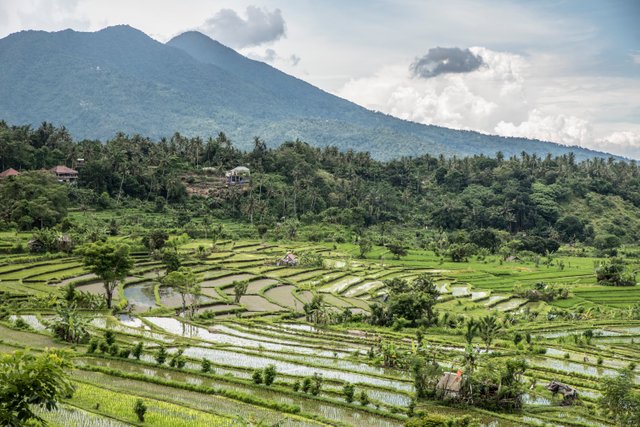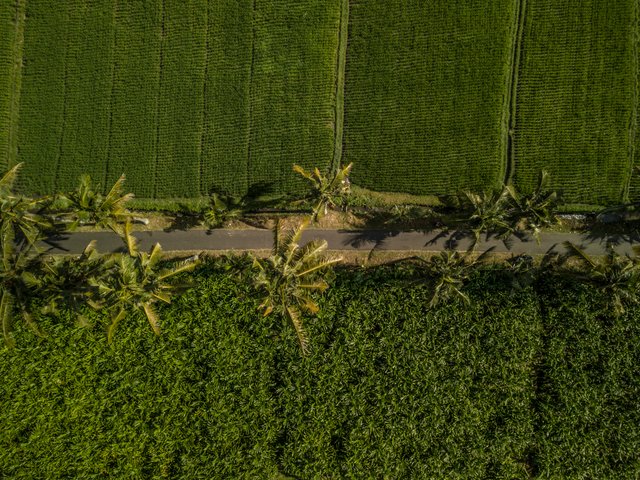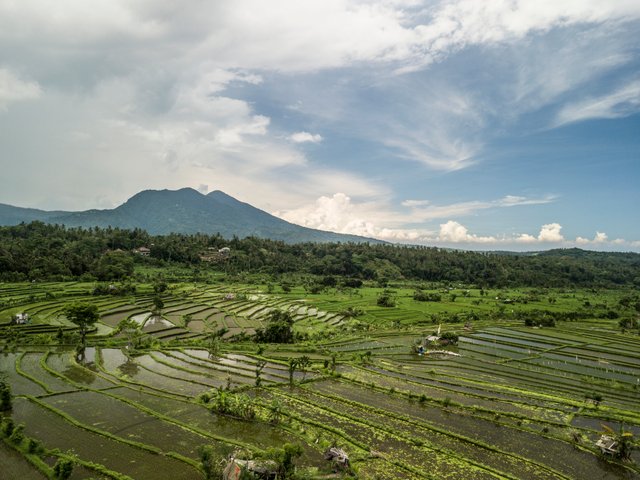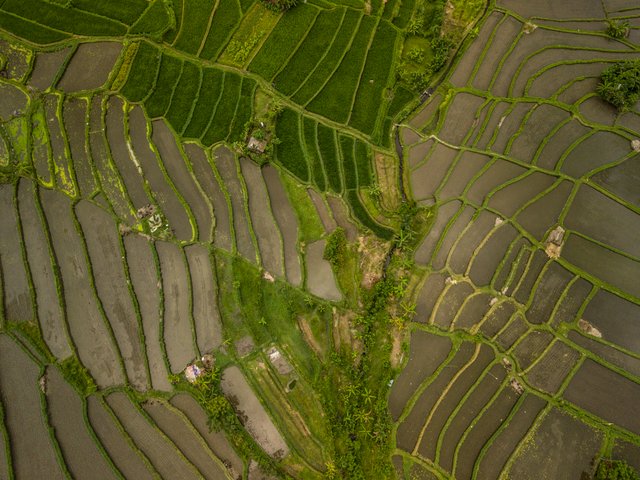 As promised here a little preview of the next post! I went to the monkey forest in Ubud and had the unique opportunity to see some wild monkeys in their natural habitat. Never before was I so close to monkeys and I have to say I love them! Why, I will let you know in the next episode.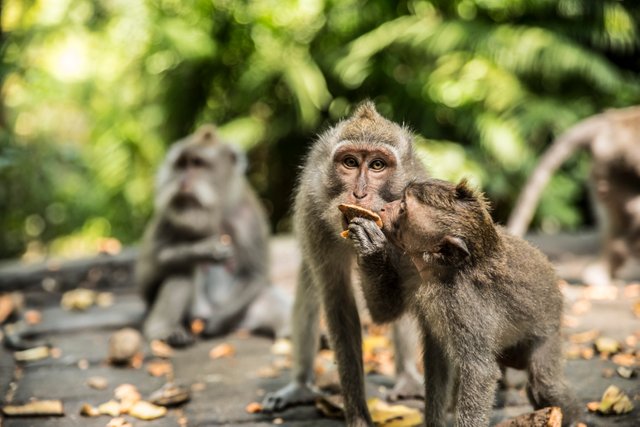 Steem on,
Tim
P.s.: On the 28.03 we fly to Kuala Lumpur and stay there for a week. Any Steemians from there that want to hang out? Let me know!