Hello my Steemian friends and welcome to another episode of MyPictureSunday!
Today I was off with my girlfriend and enjoyed the great weather. Blue sky, sunshine and fresh air is what makes me feel alive. I love to be outside and have some walk. A healthy mind can only be as healthy as its body.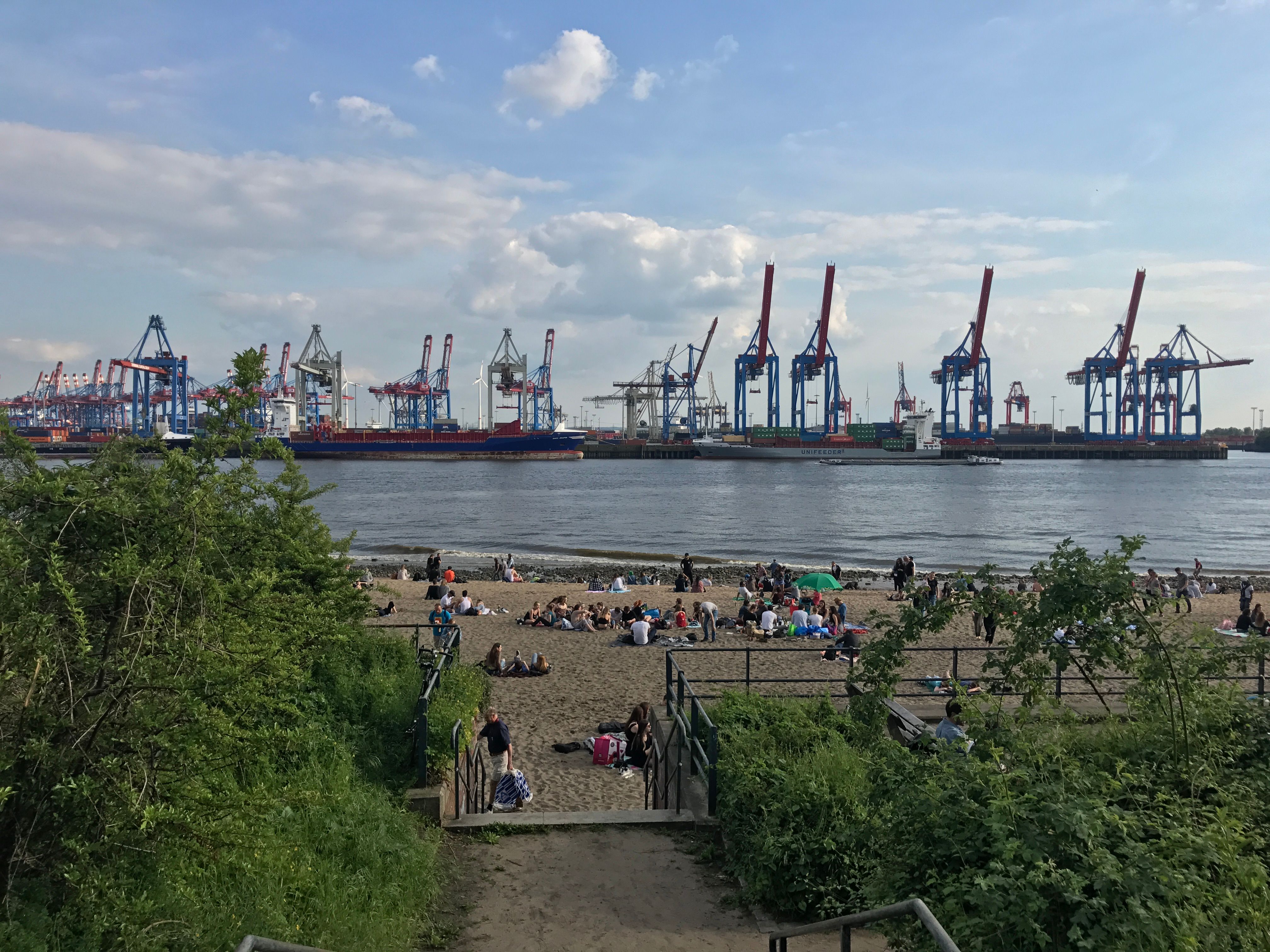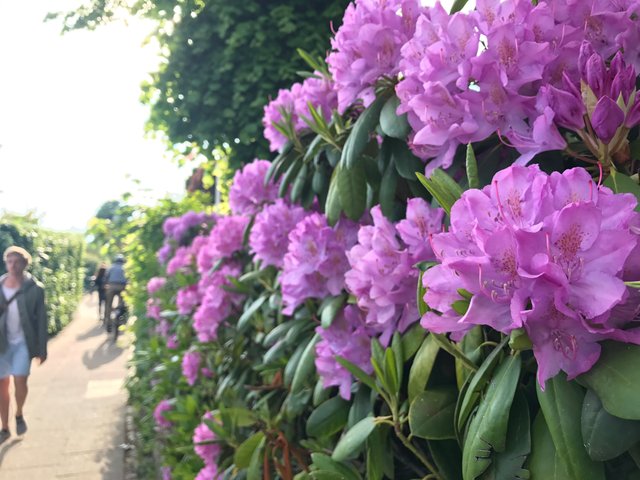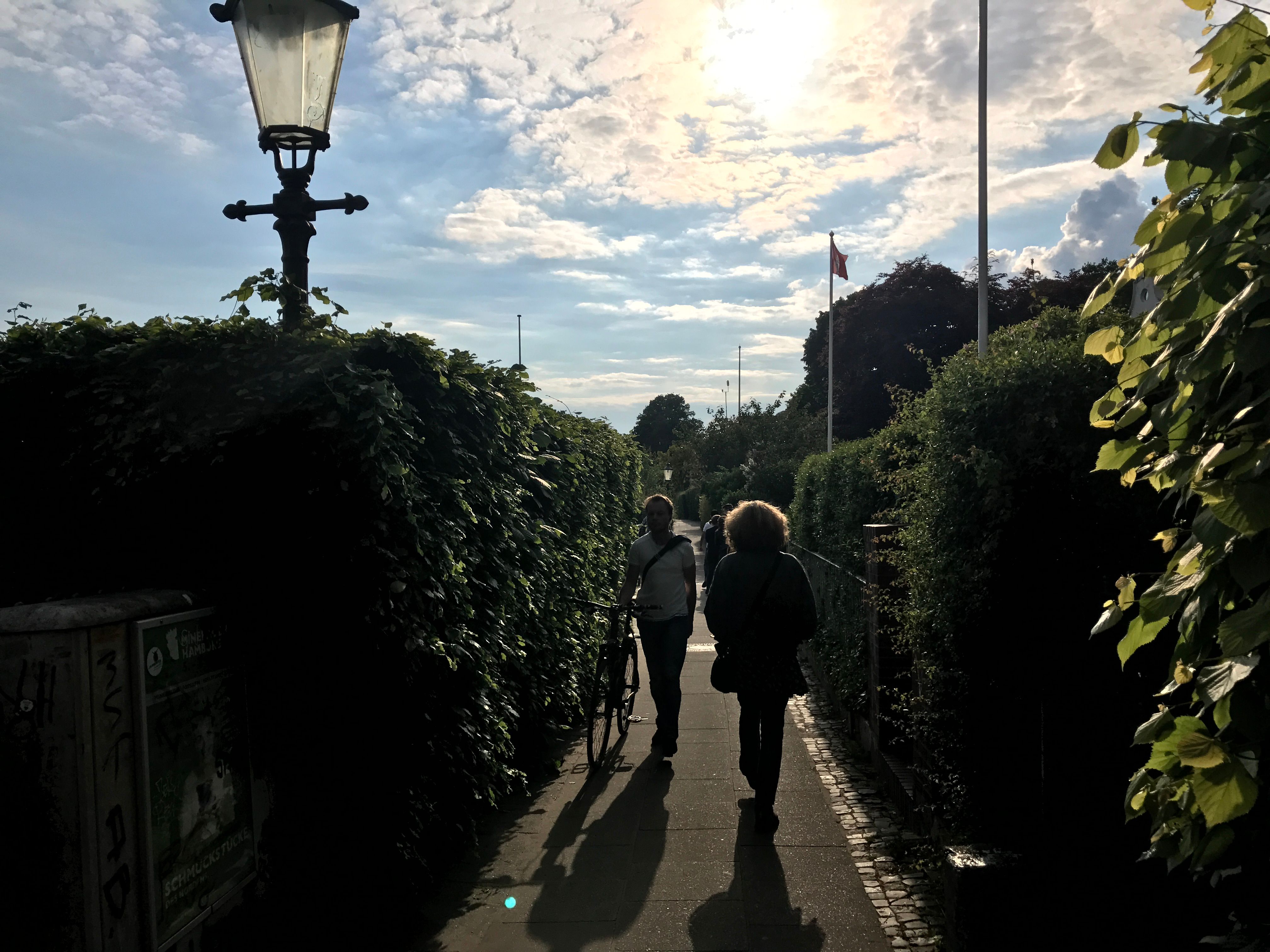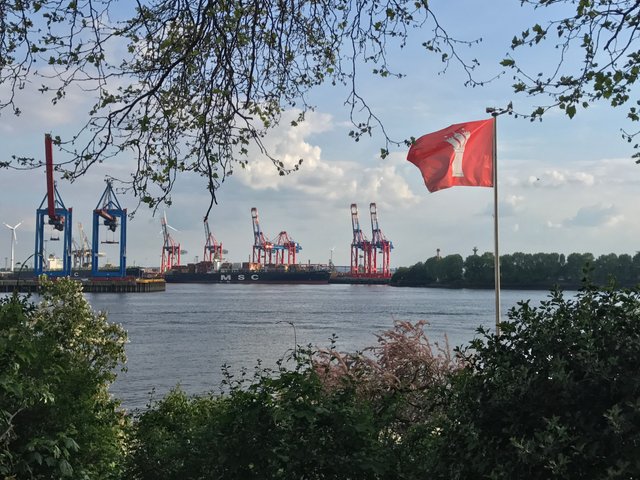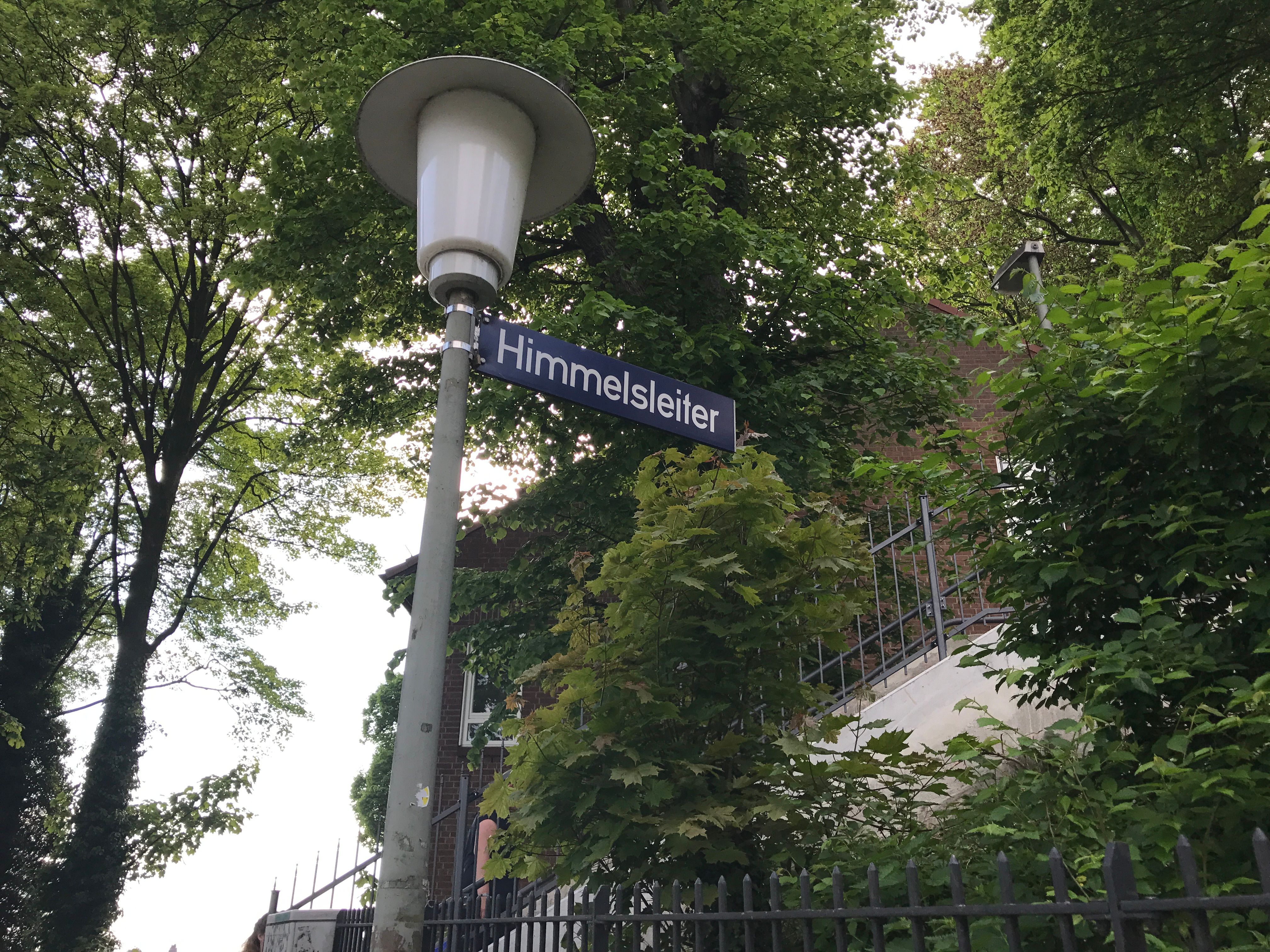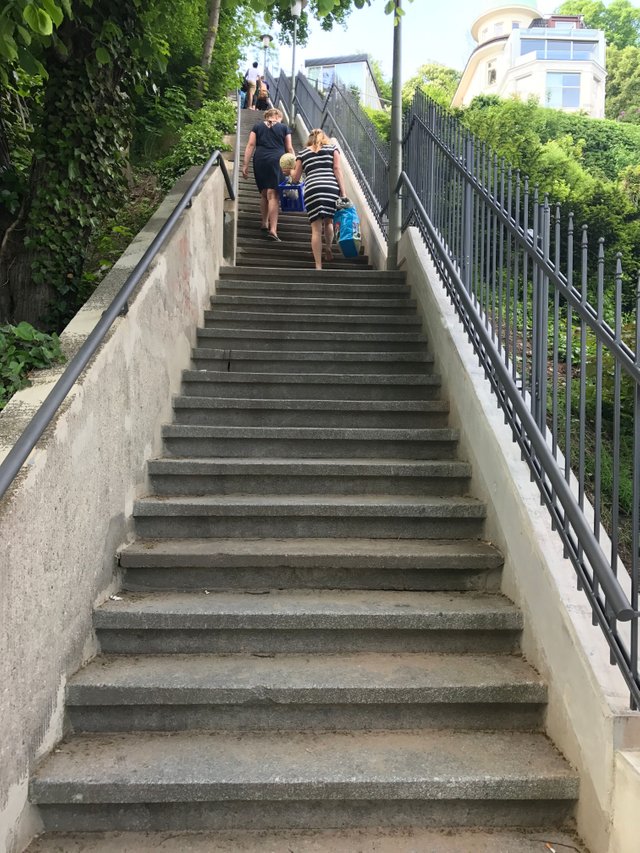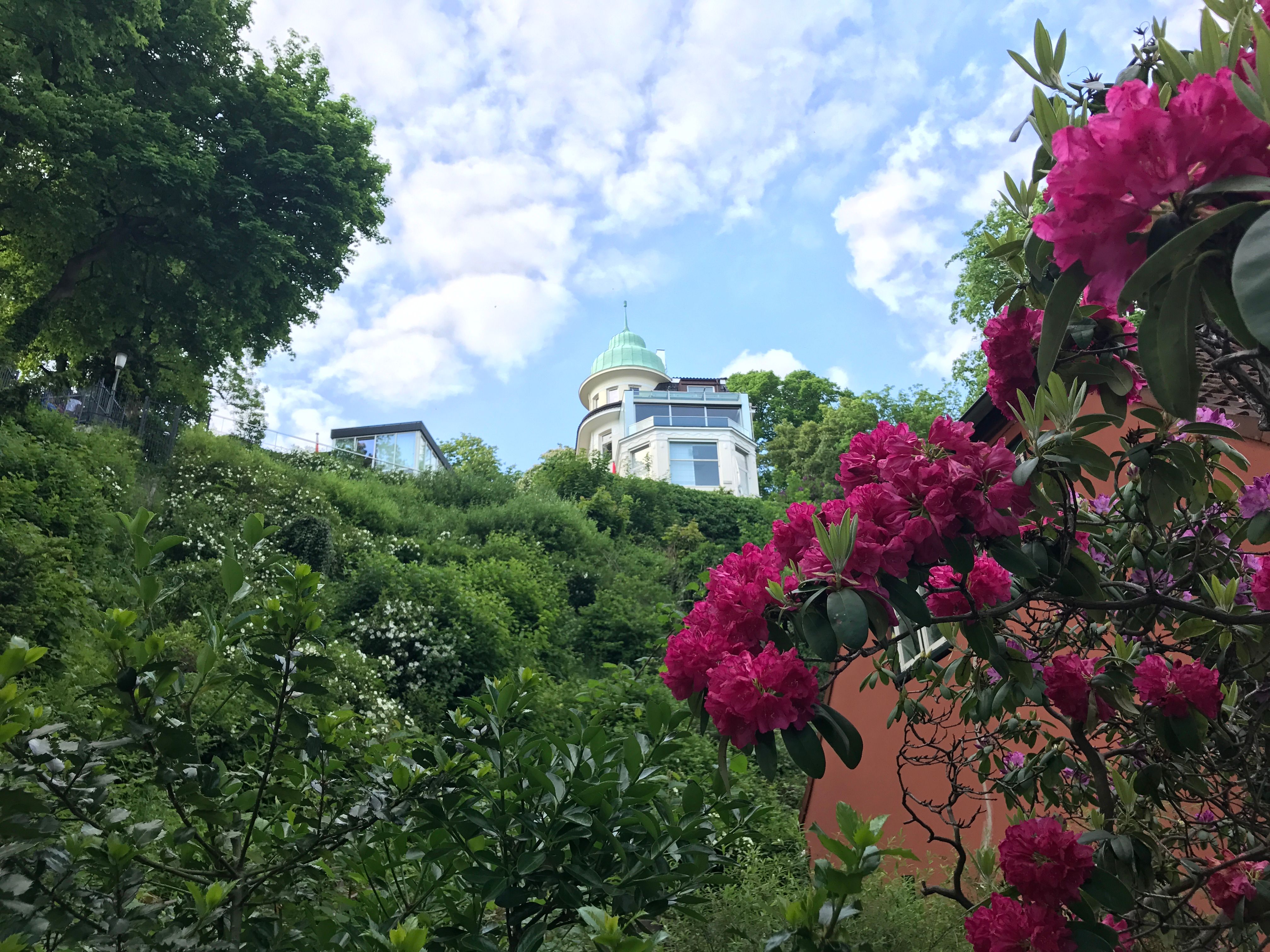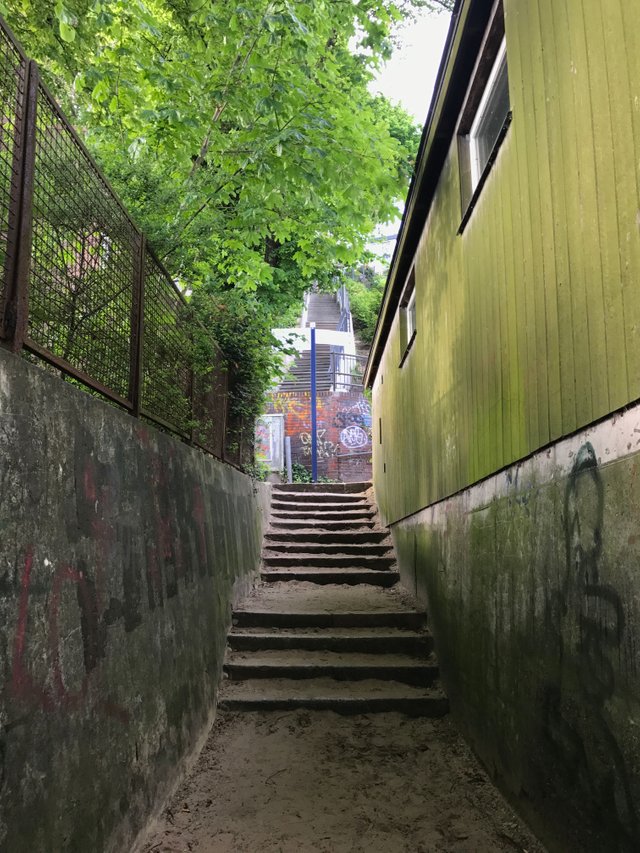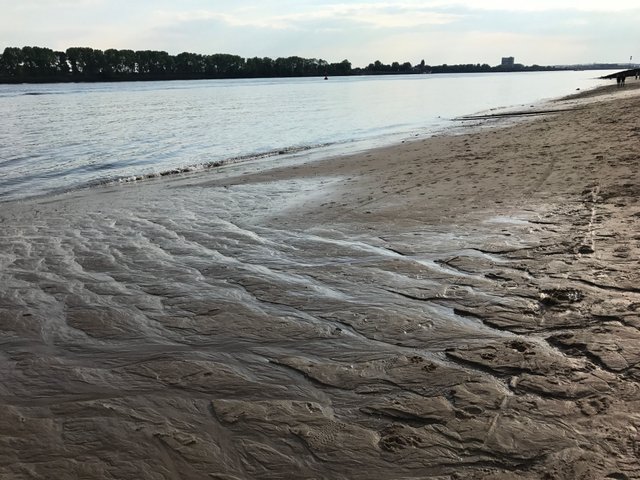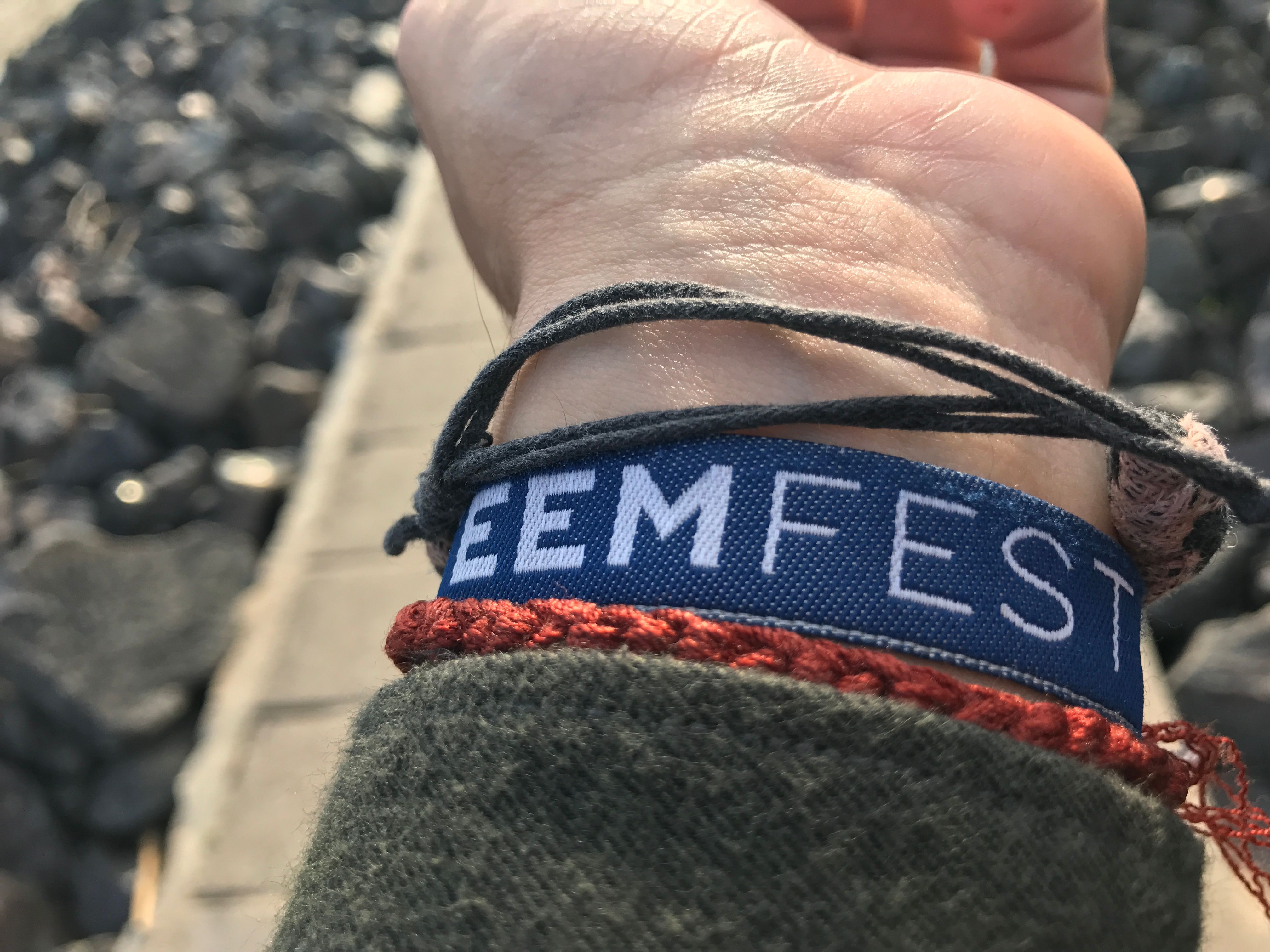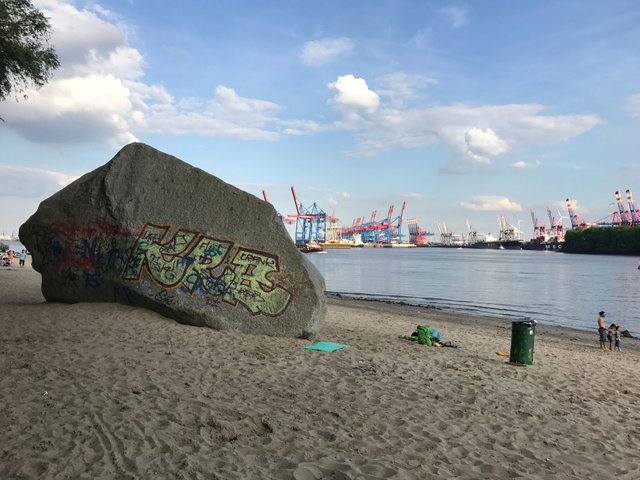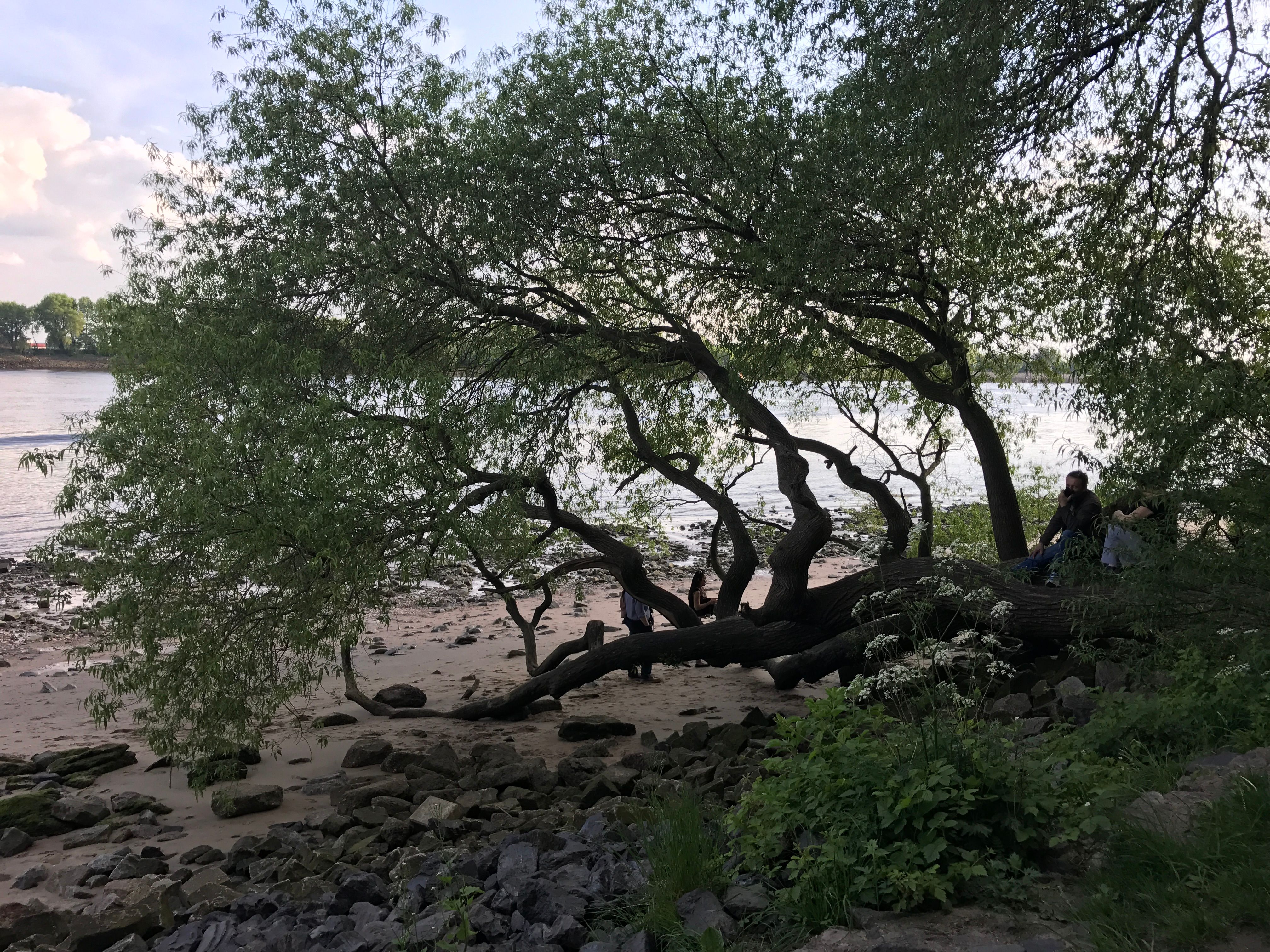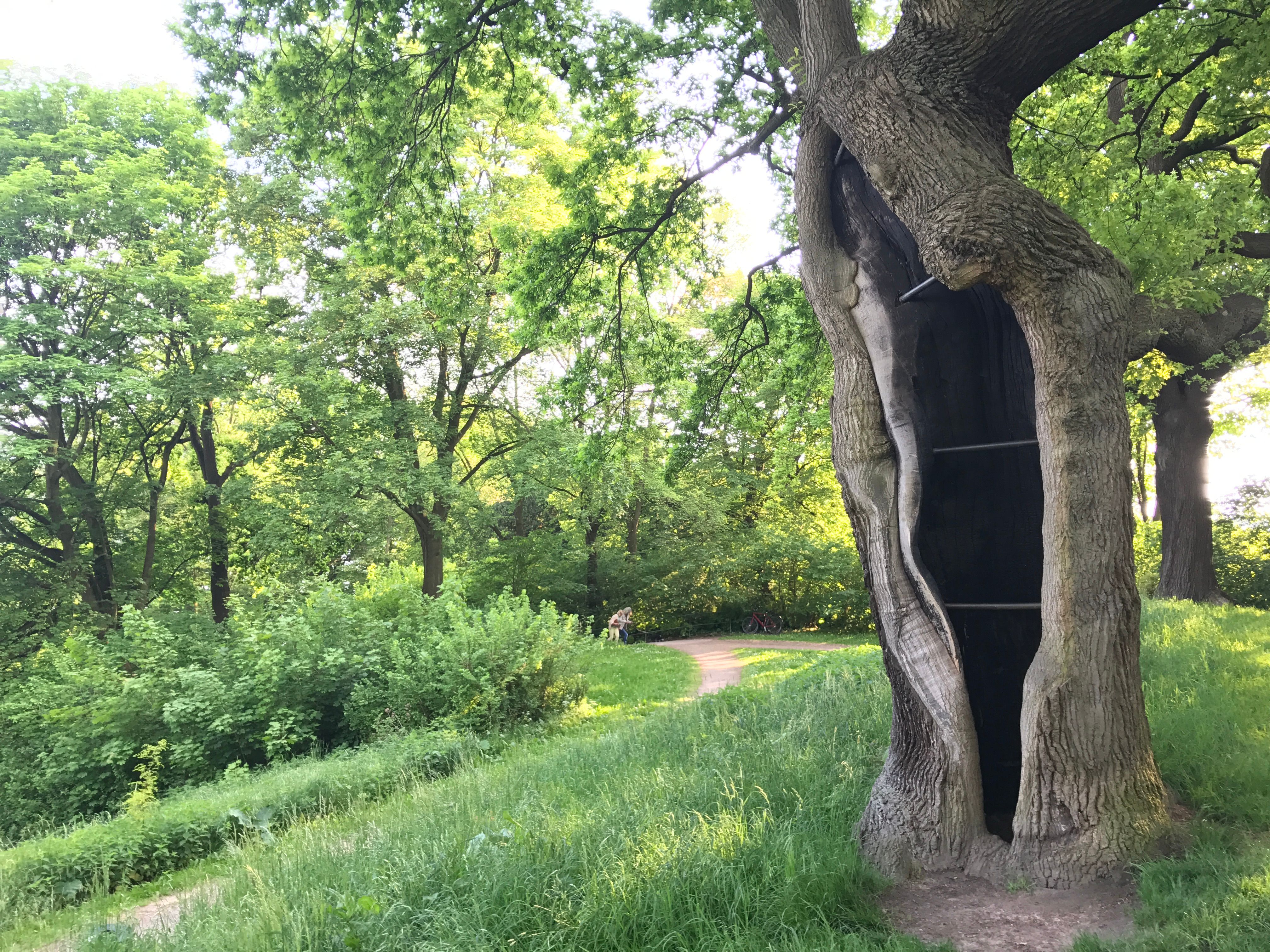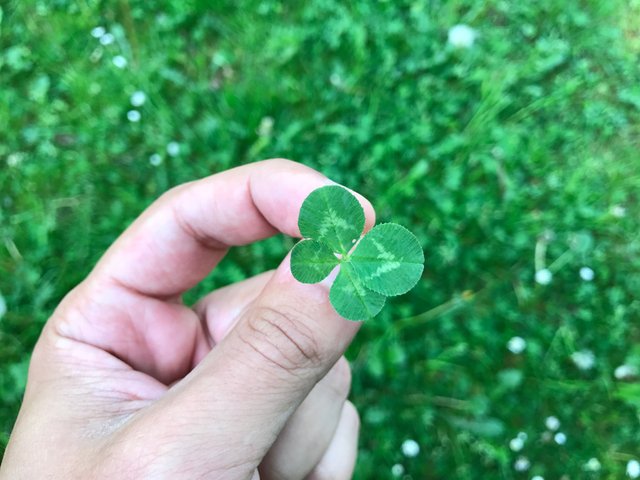 ---
Steem on BTCC final voting
Please take a second and vote for Steem: Link to vote here:
https://twitter.com/bobbyclee/status/865851769116475392
As you can see above, I found some more luck for us :)
---
After 5 hours of walking we were really hungry and decided to get some food. Few months ago we went to Thailand and we really missed the Asian kitchen. So we headed to a really great place for Asian food. The restaurant is called Green Papaya and have authentic and delicious Asian food. If you are in Hamburg and want to eat, go there!

And let me know. I will join you!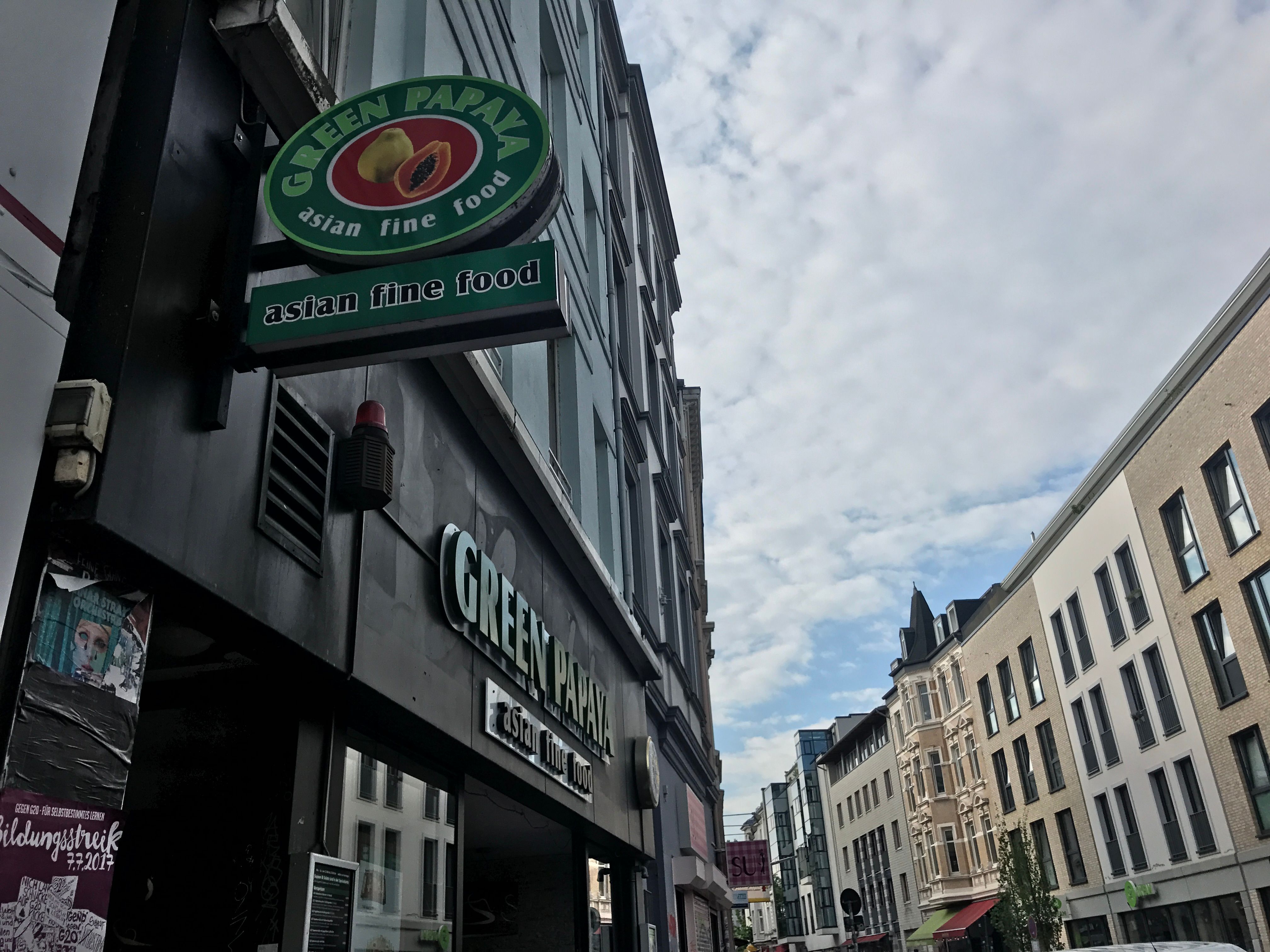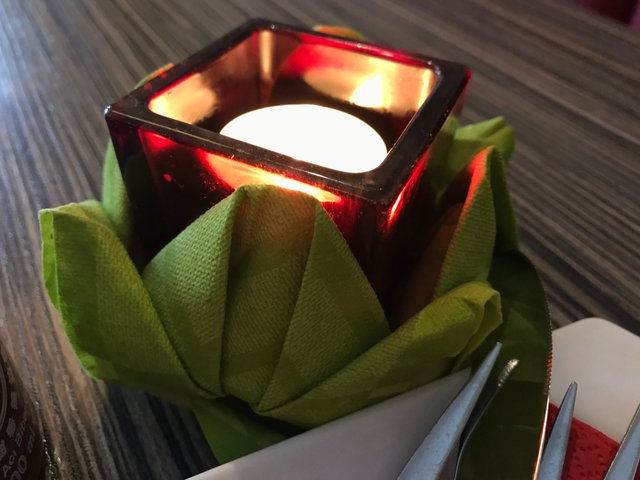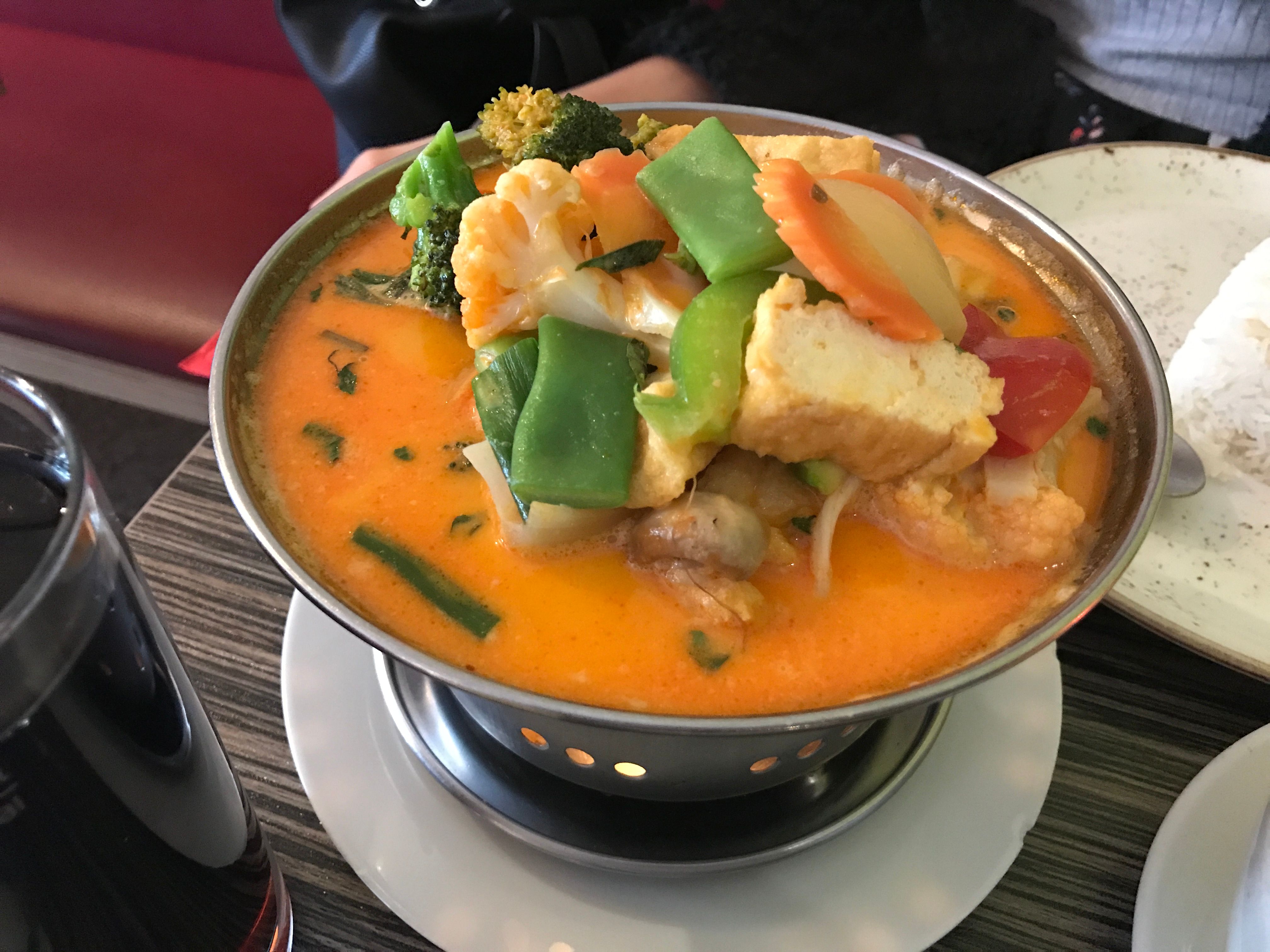 Hope you had great weekend too! Let me know what you were up to and see you soon!

Steem on,
Tim