MyPictureSunday #12 - The Rijks Museum Amsterdam
Welcome my dear Steemian friends to another Episode of MyPictureSunday
I left Amsterdam and spent the last day at the famous Rijks museum. It's a great place to learn more about history and art in general. It's safe to say that this place is amazing - they have the most impressive library I ever saw. Before I tell you too much you should make your own impression. Sit back and enjoy my walk through the museum.
All photographs taken with a Nikon D750 and AF-S NIKKOR 24–85 mm 1:3,5–4,5G ED VR
The winners of the MyPictureDay contest will be announced tomorrow in a separate post.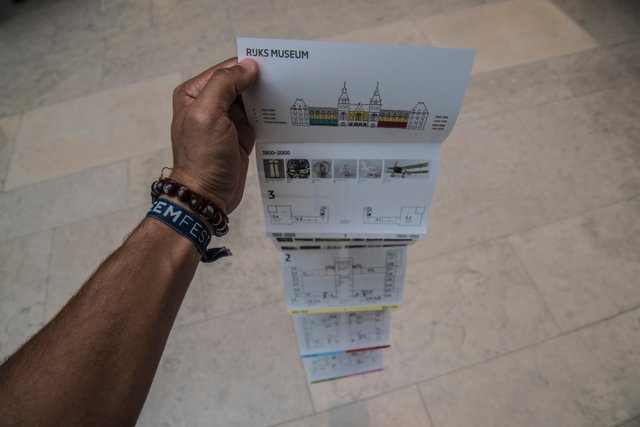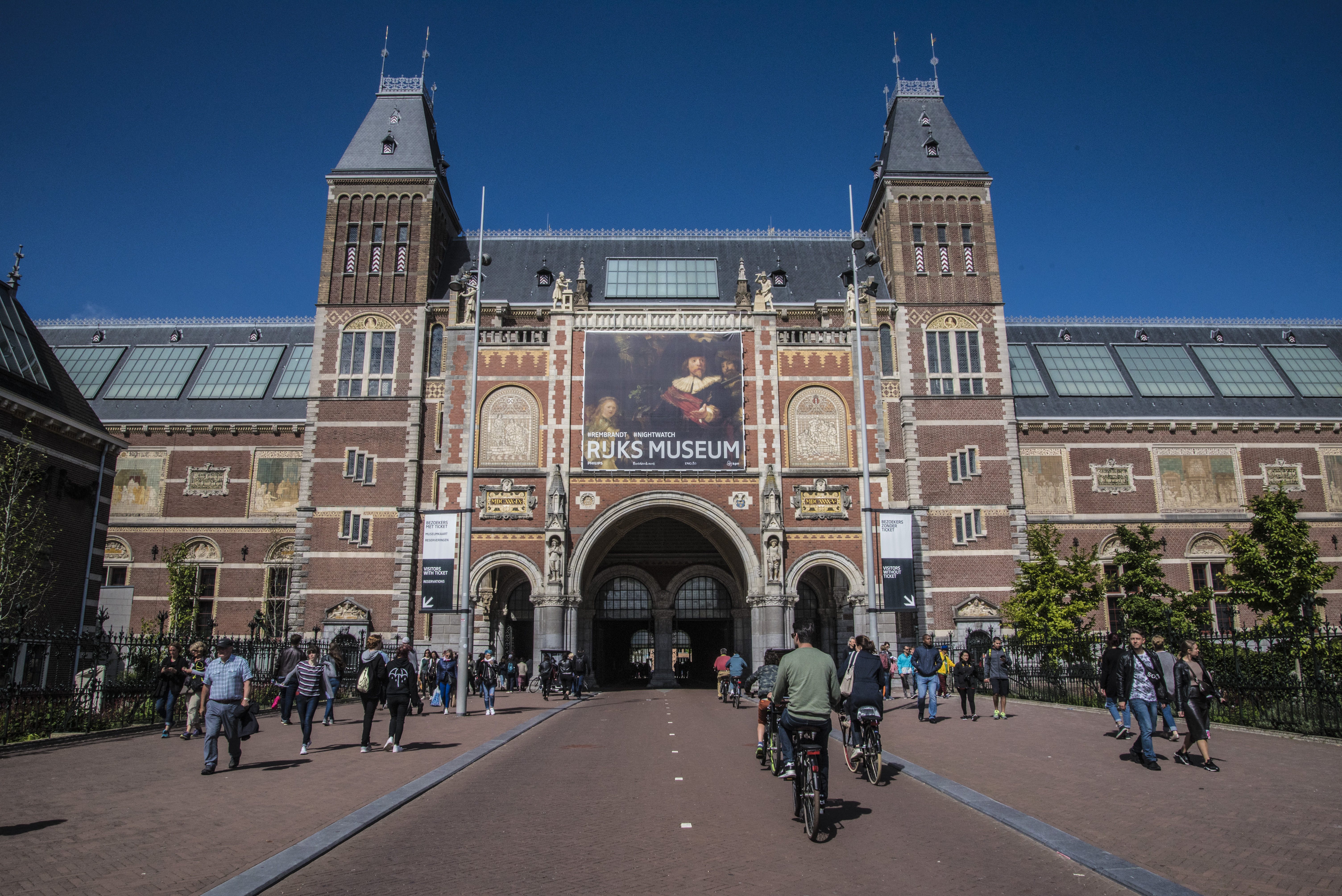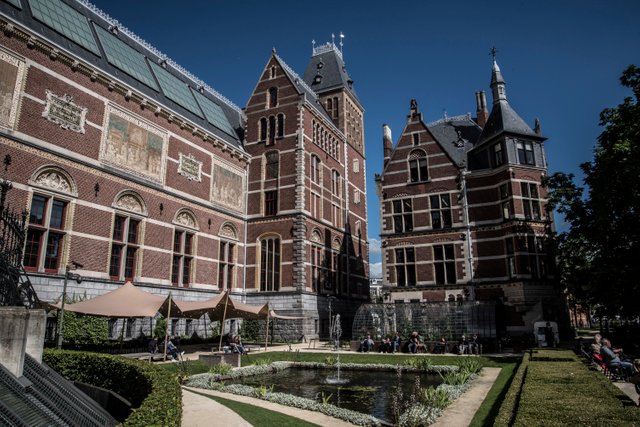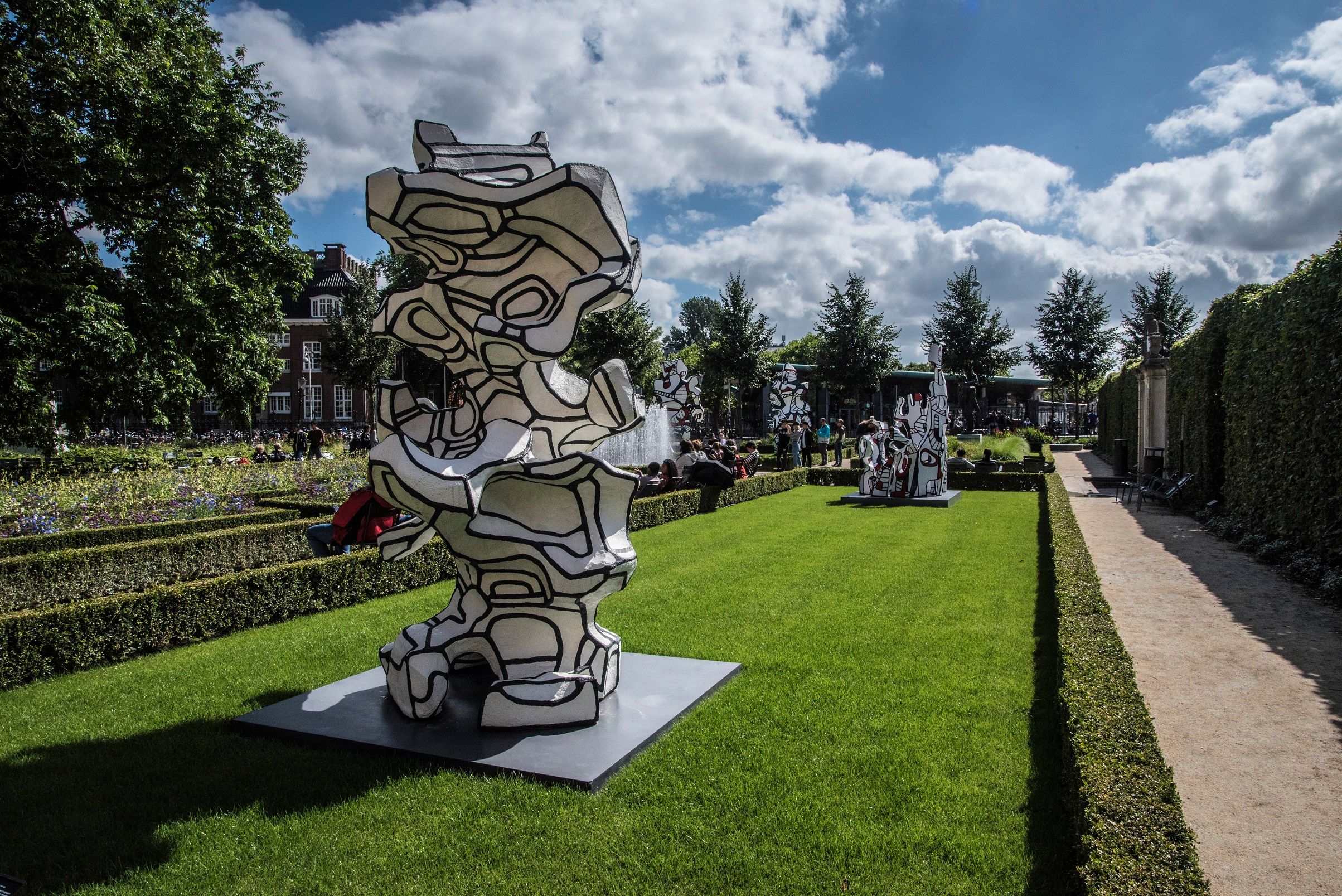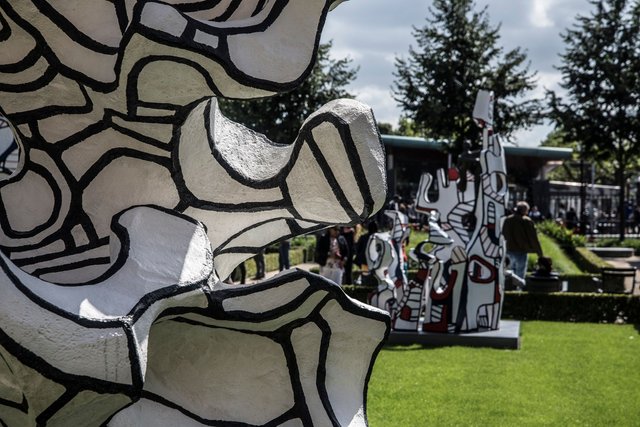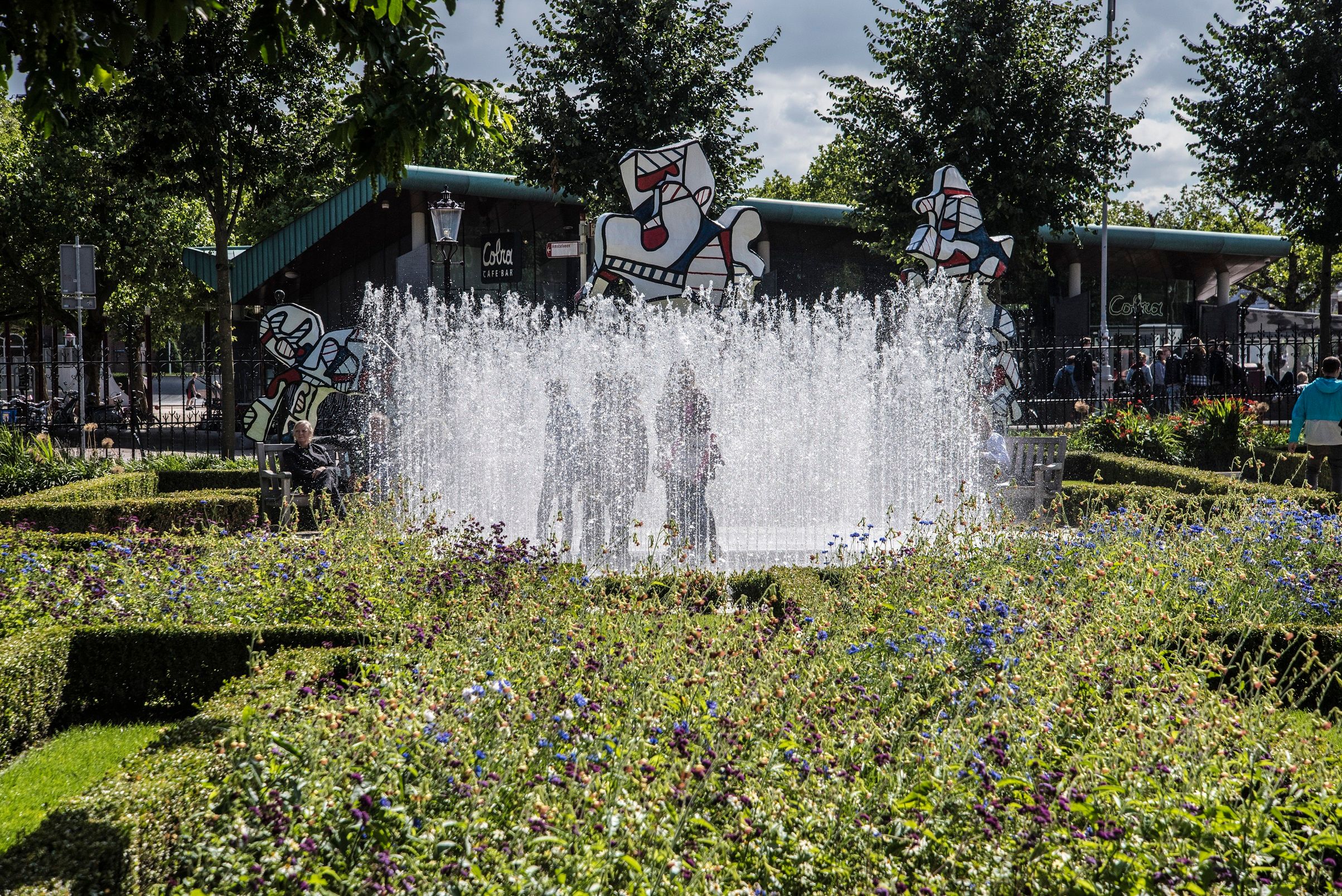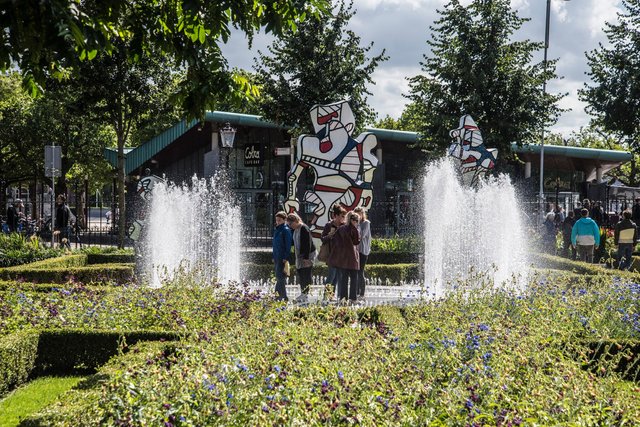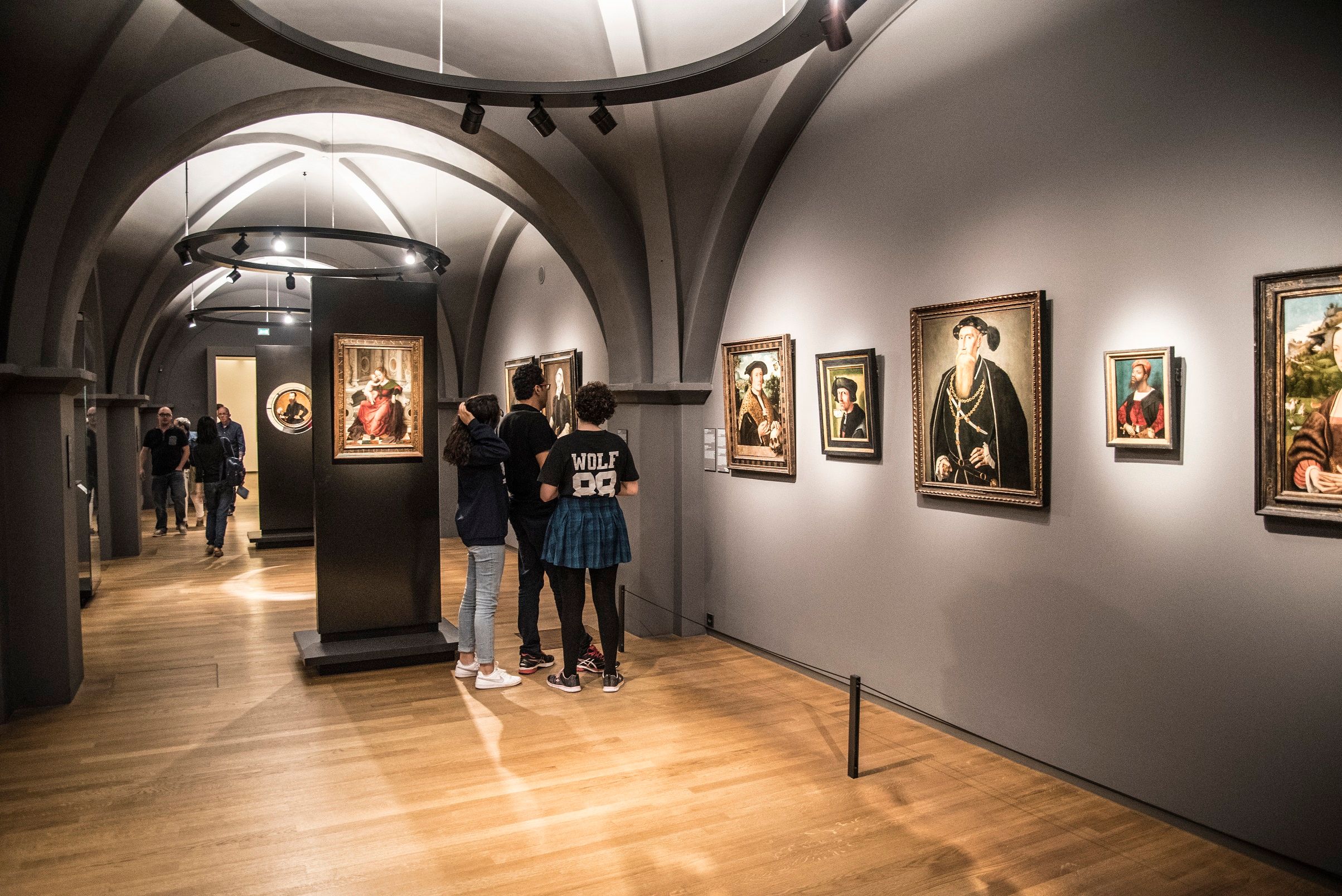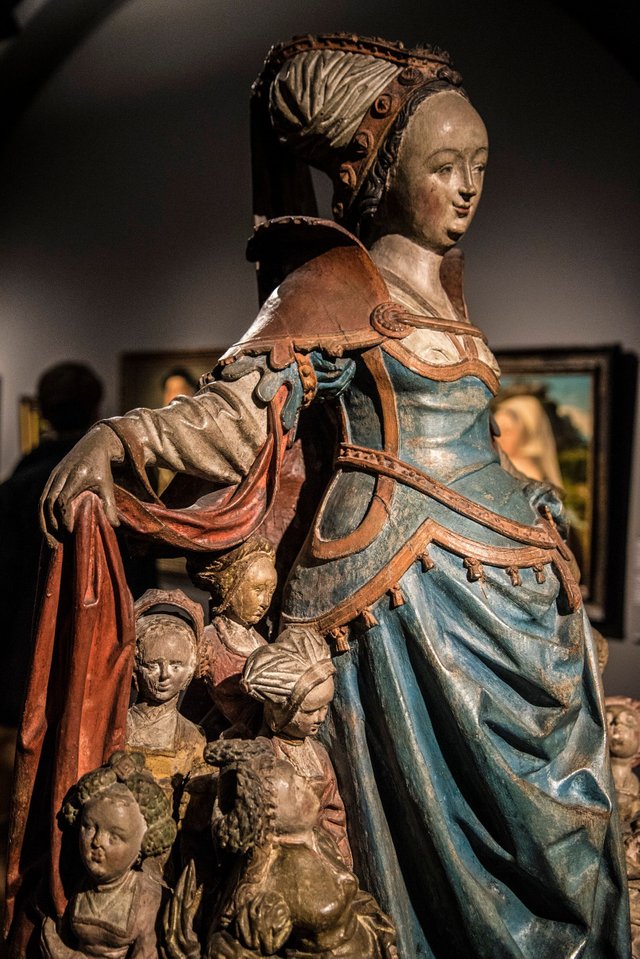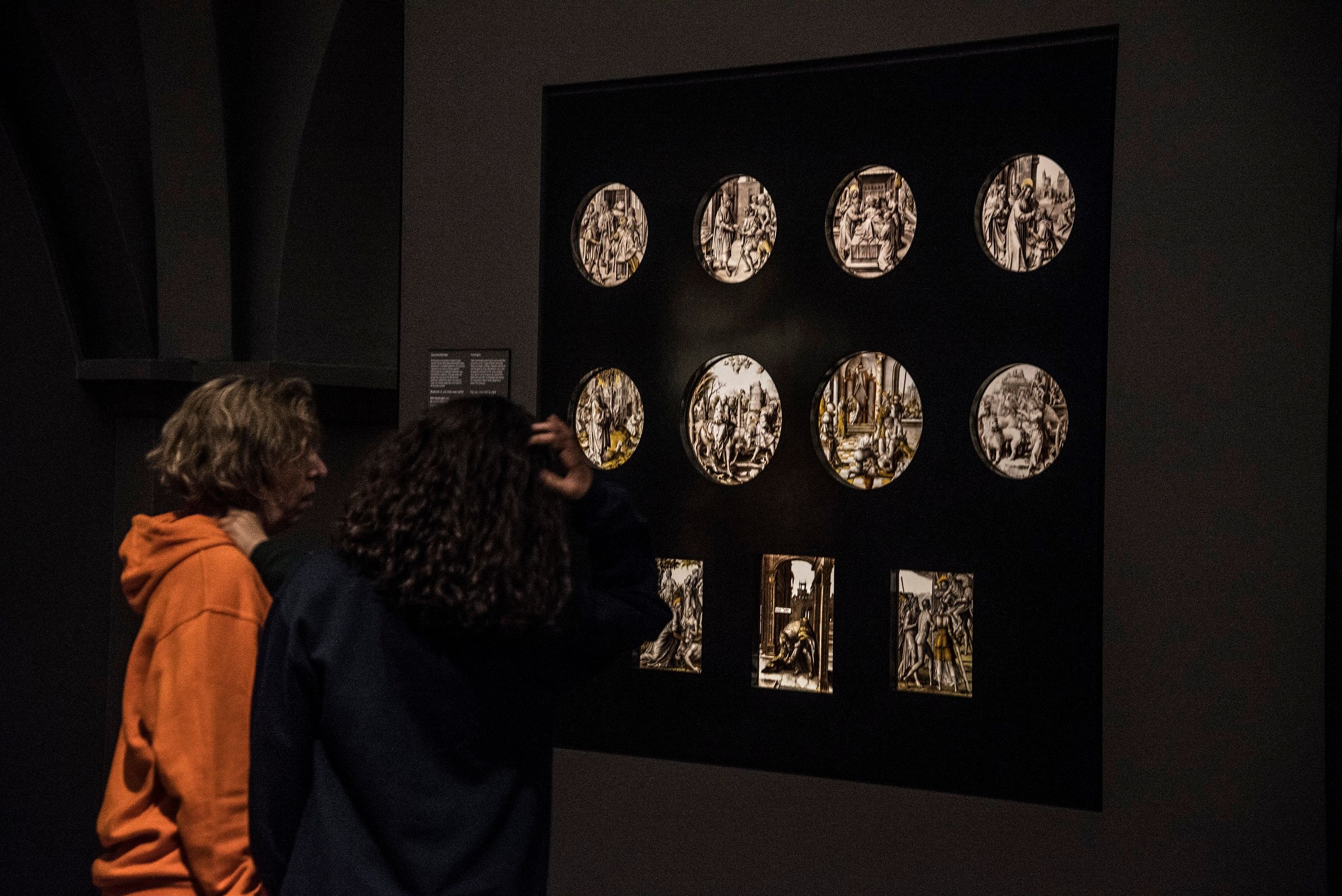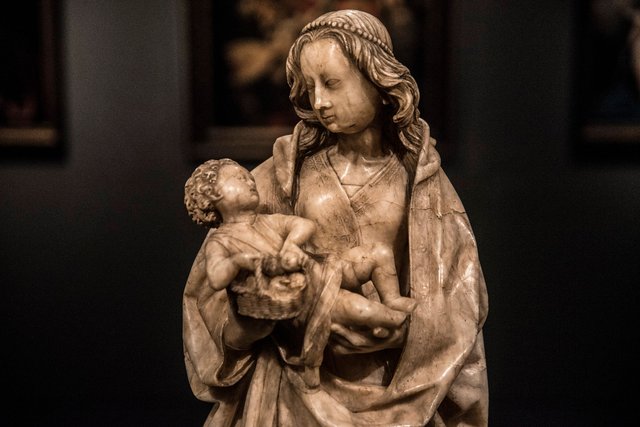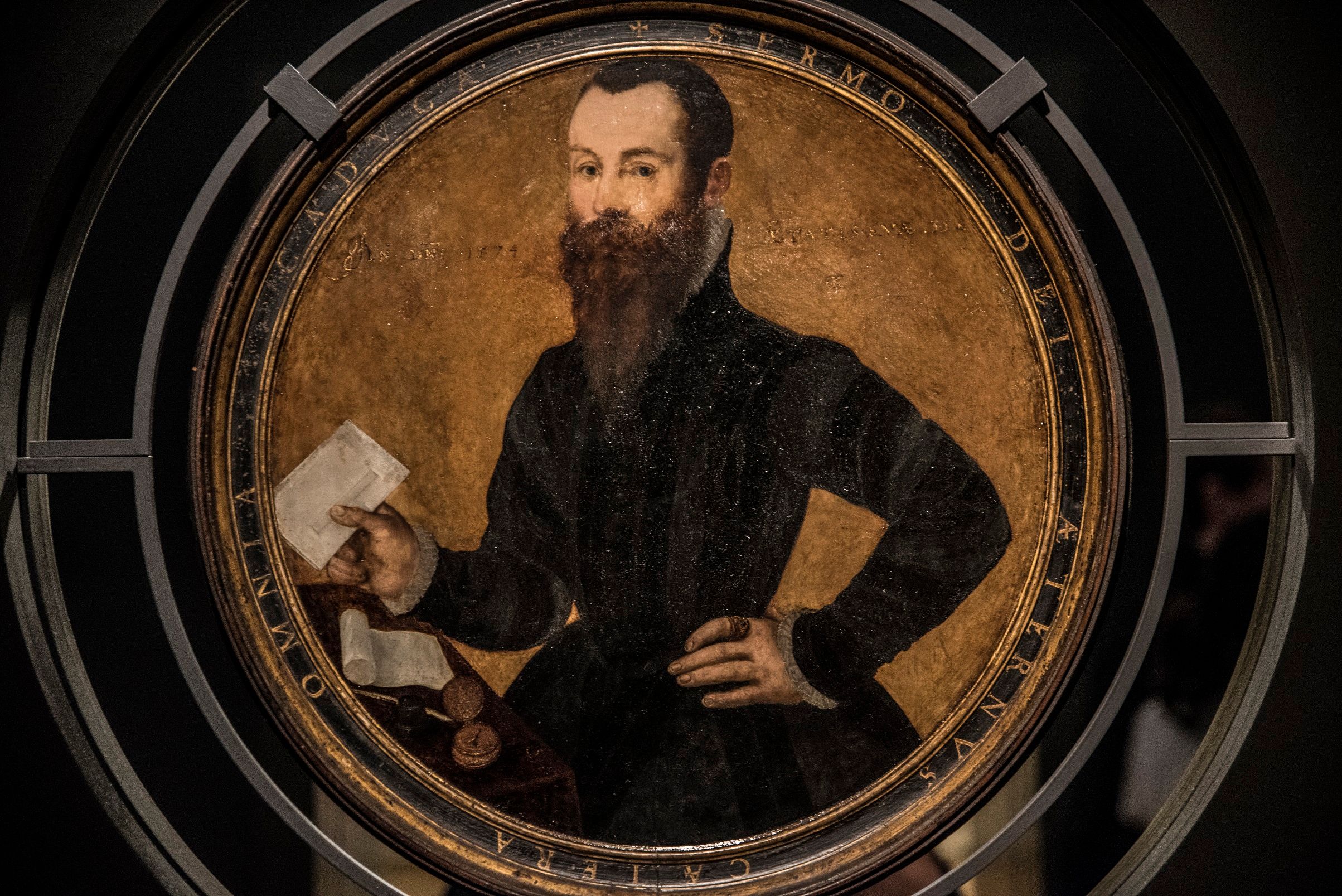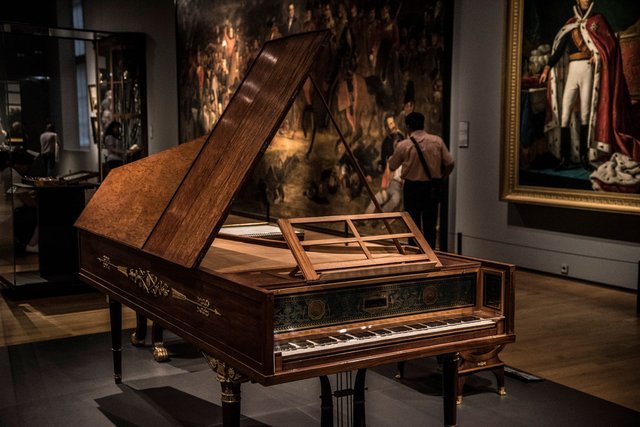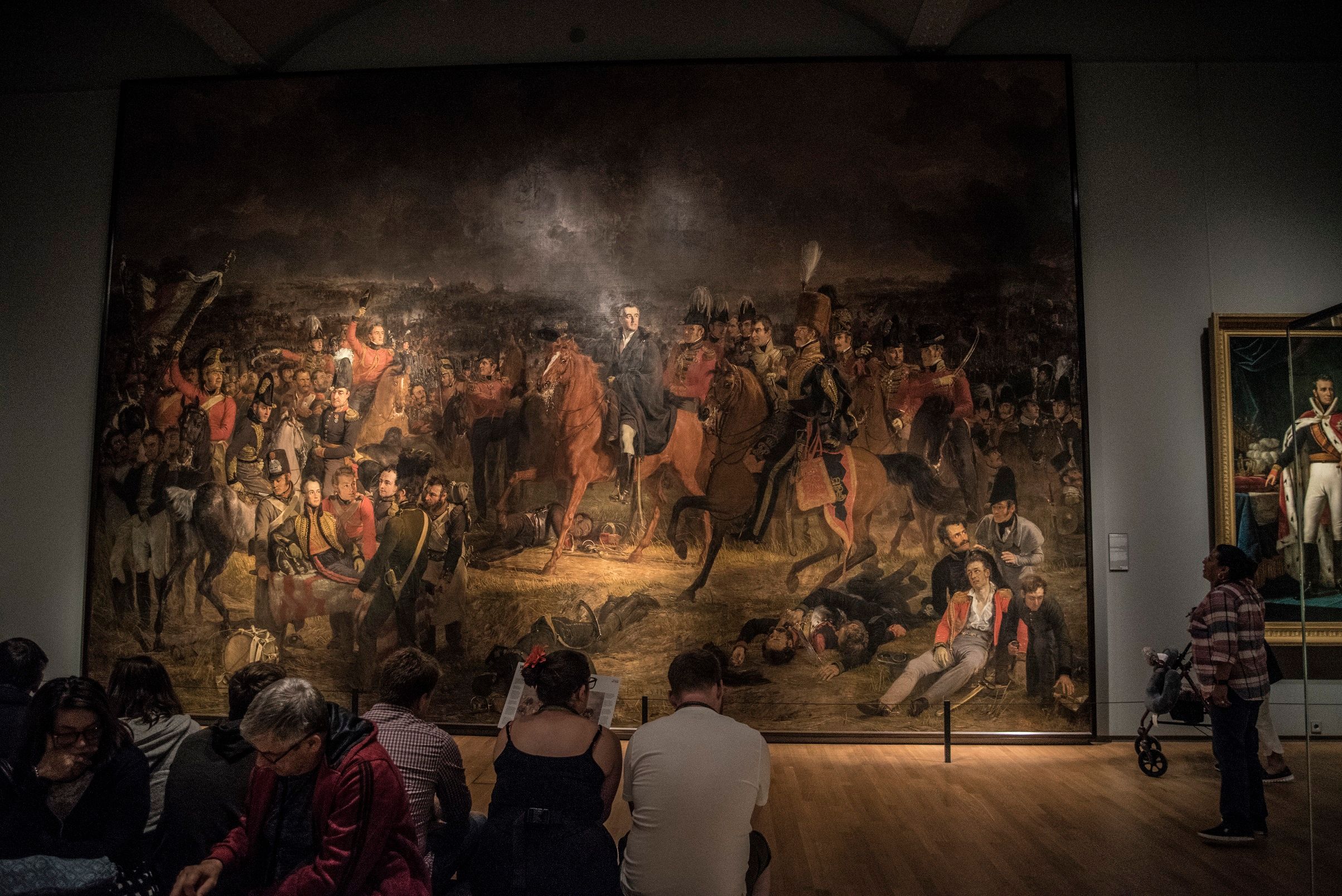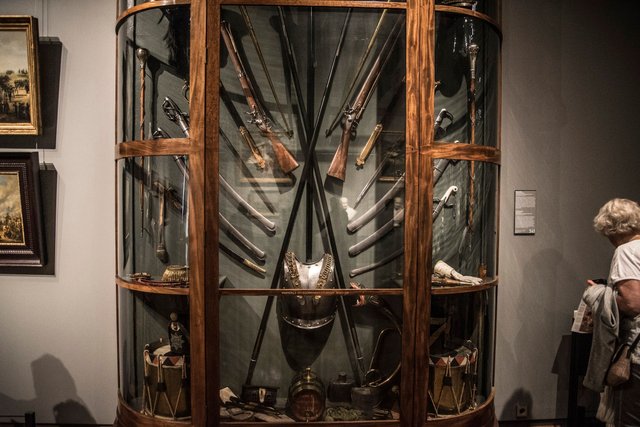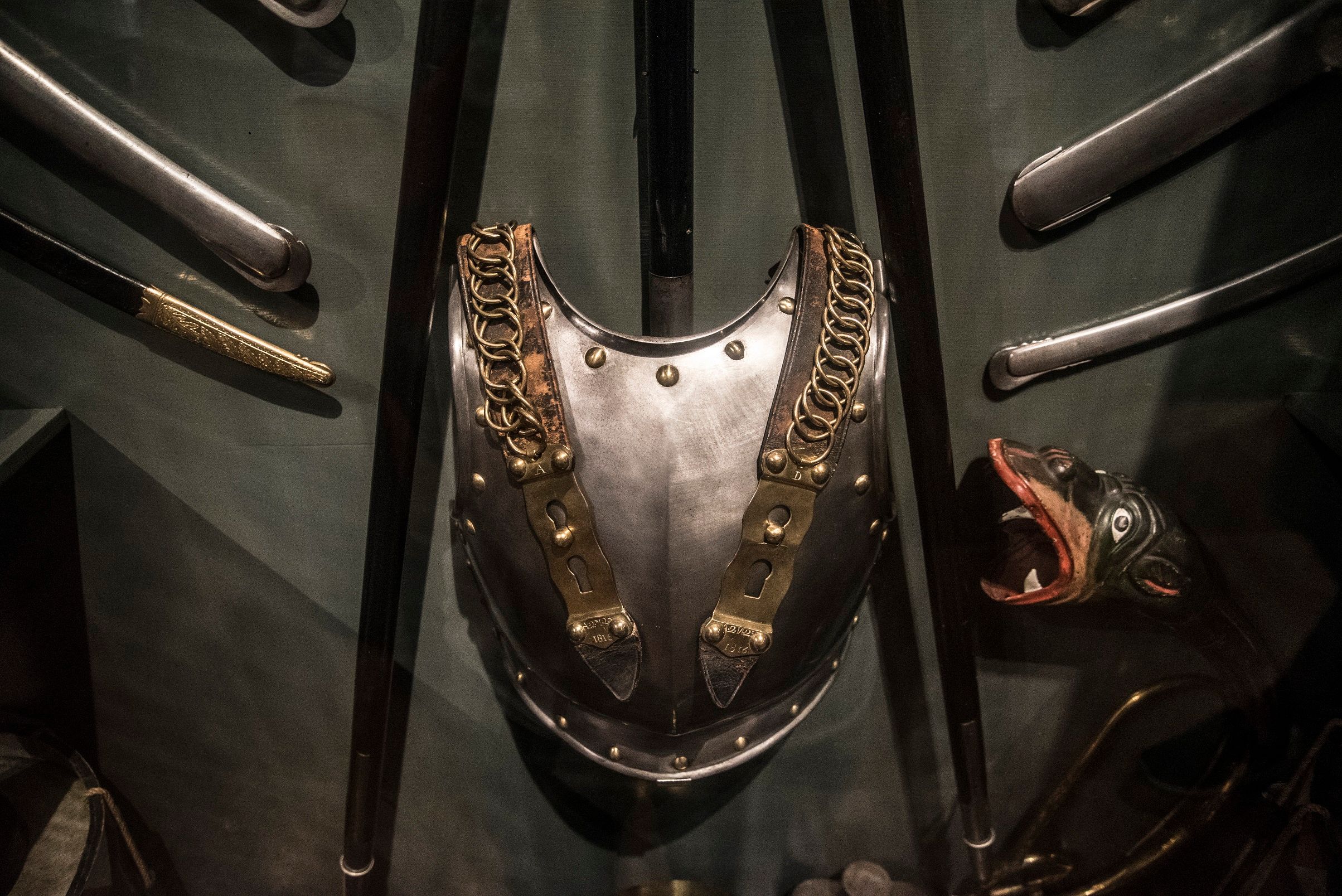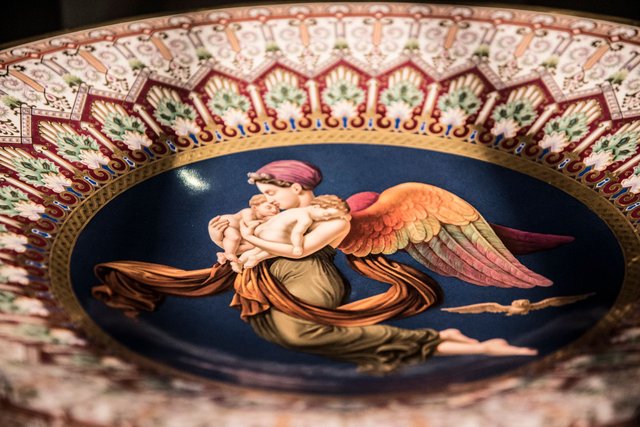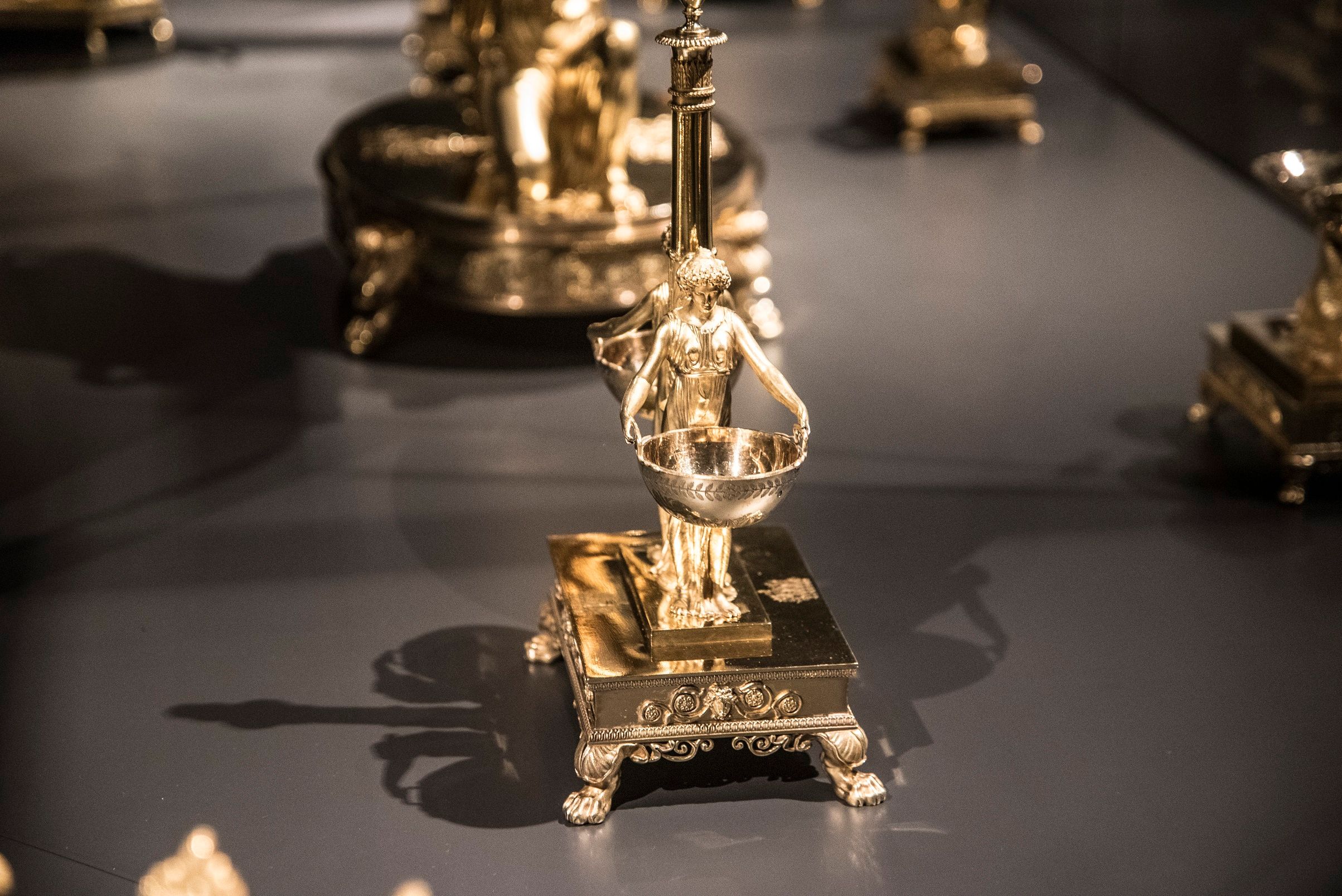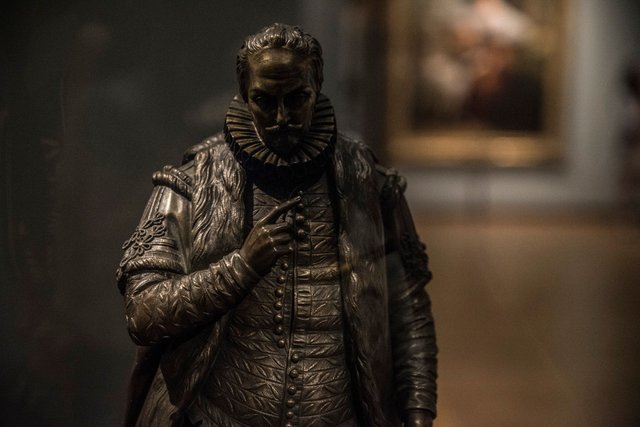 !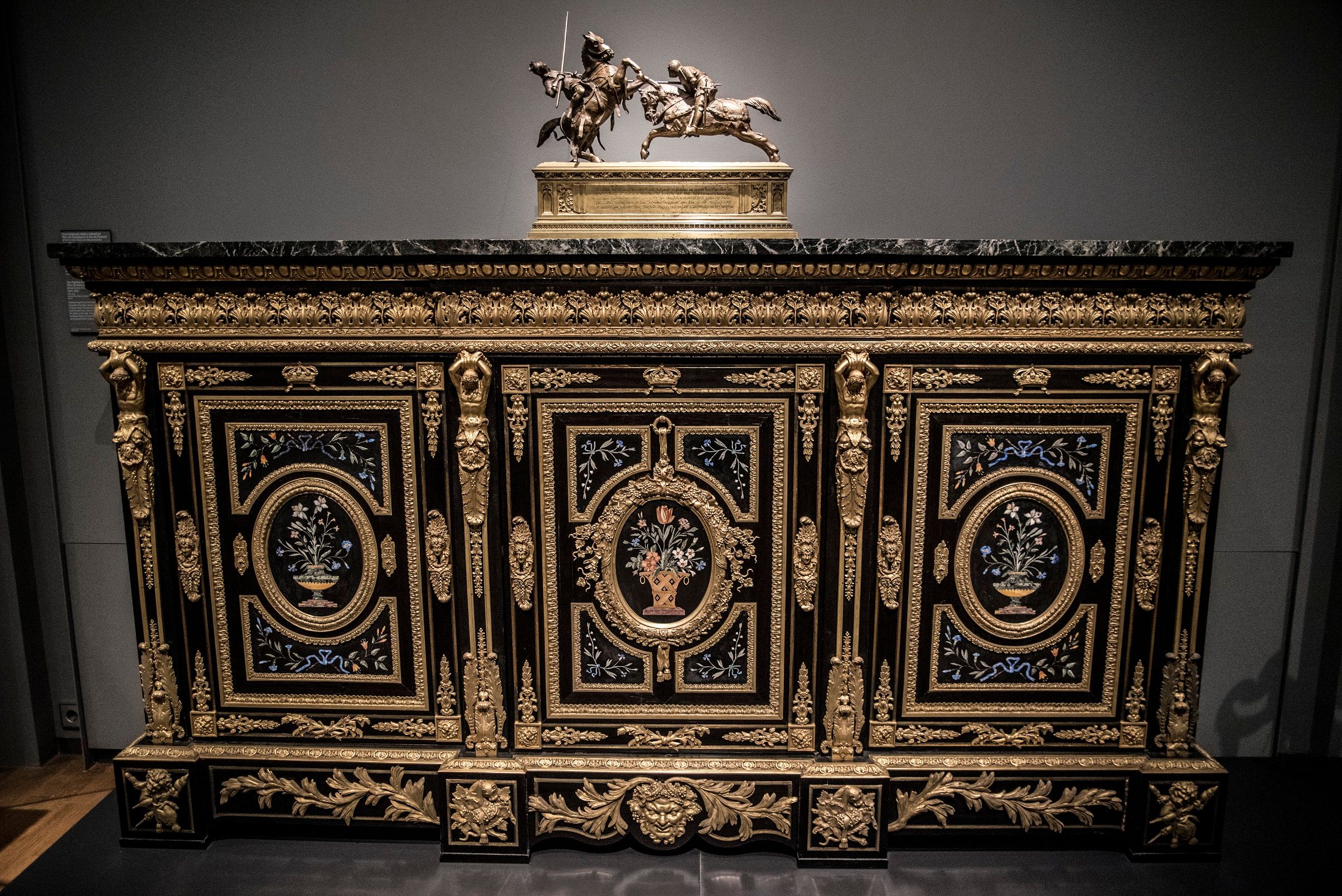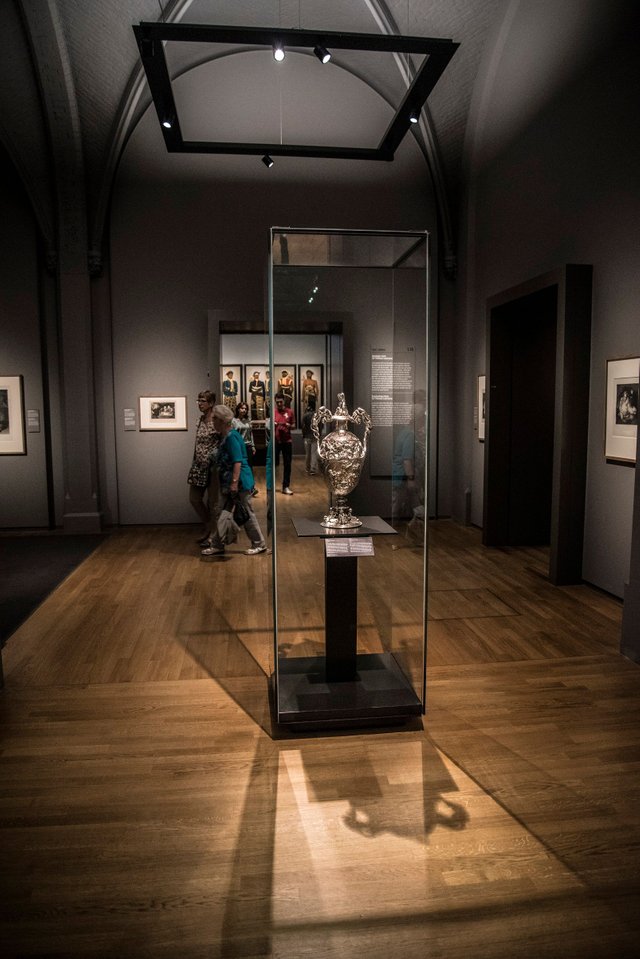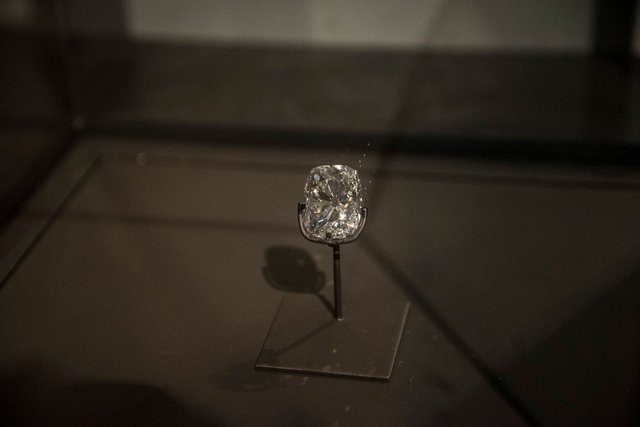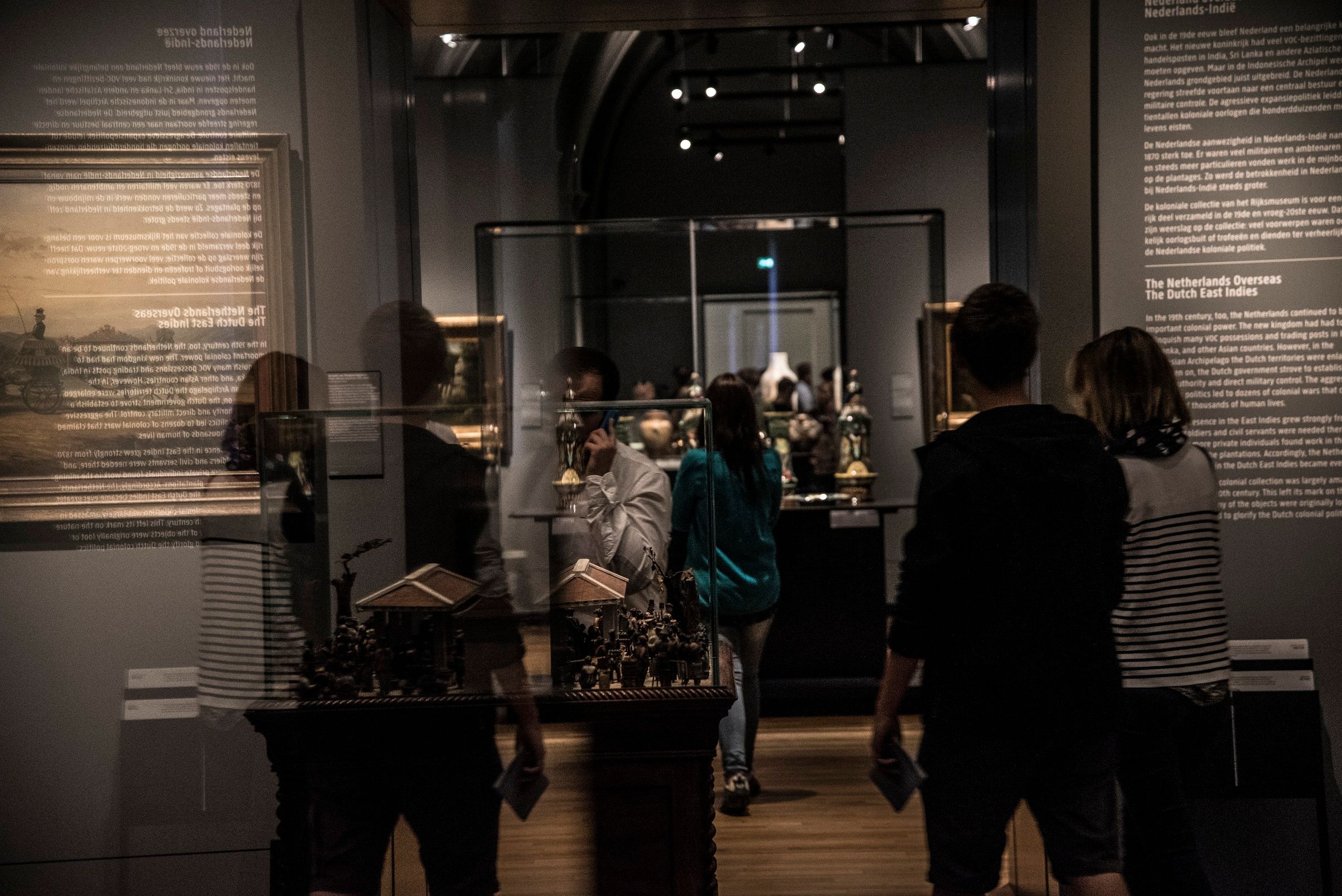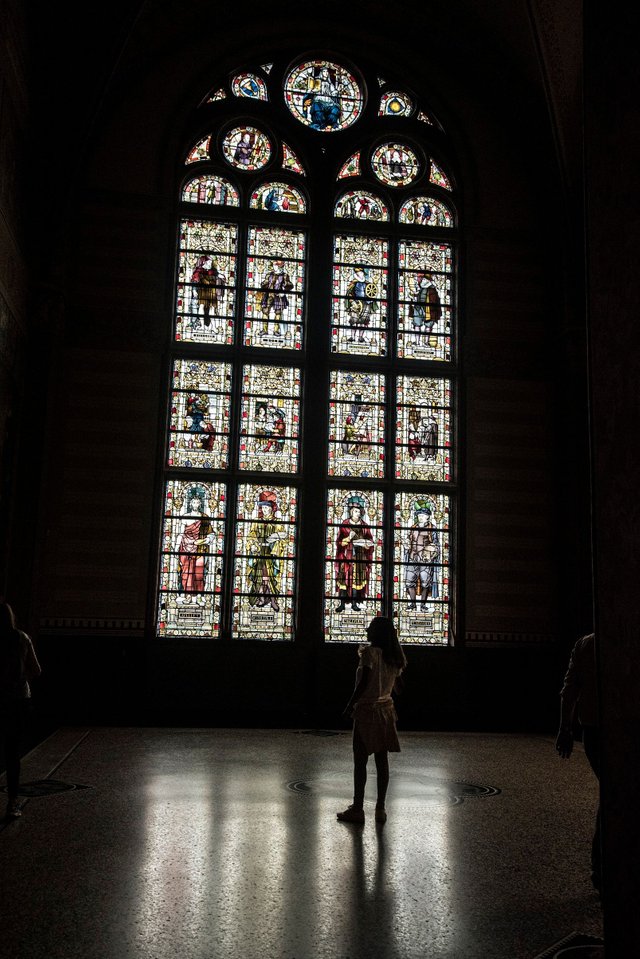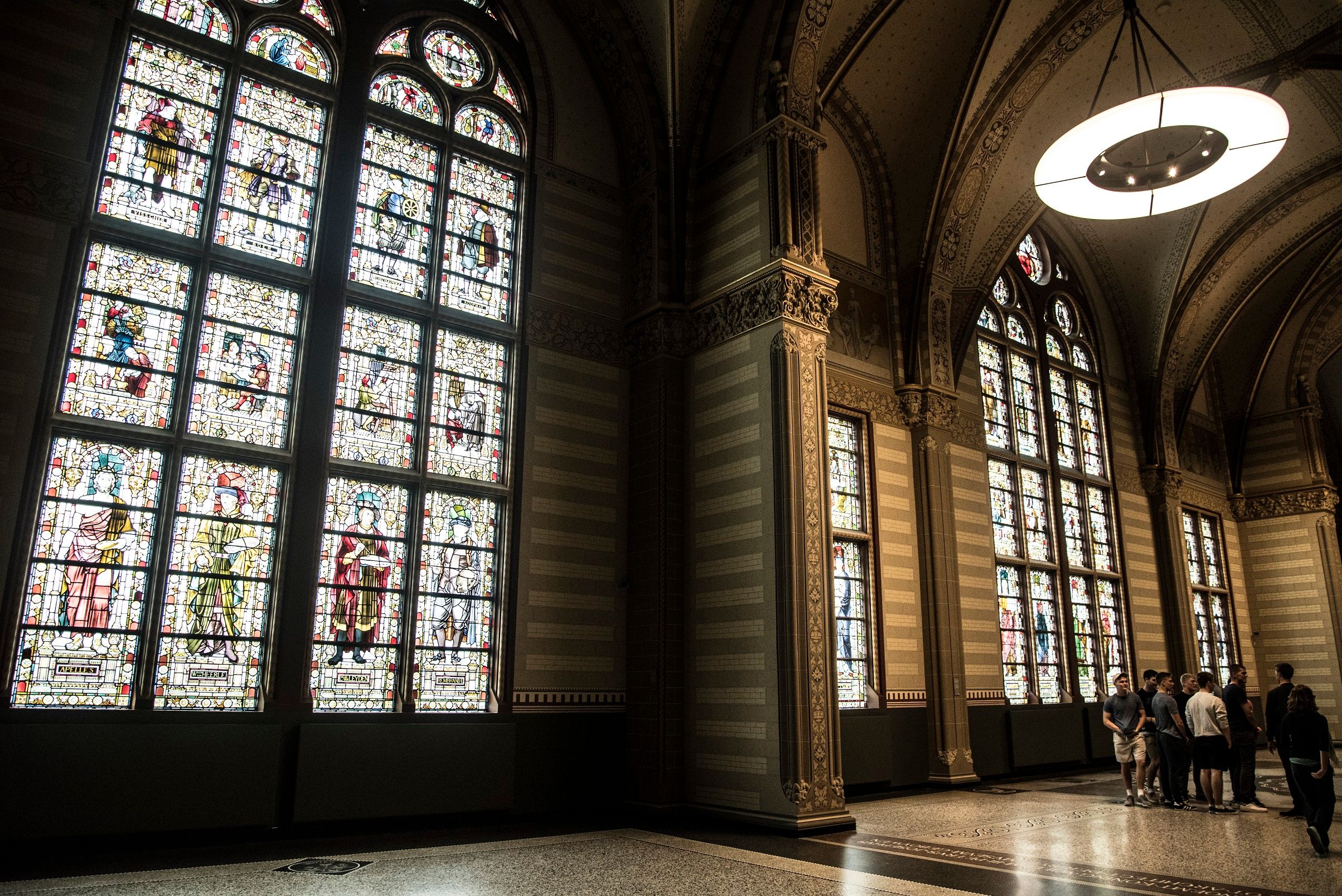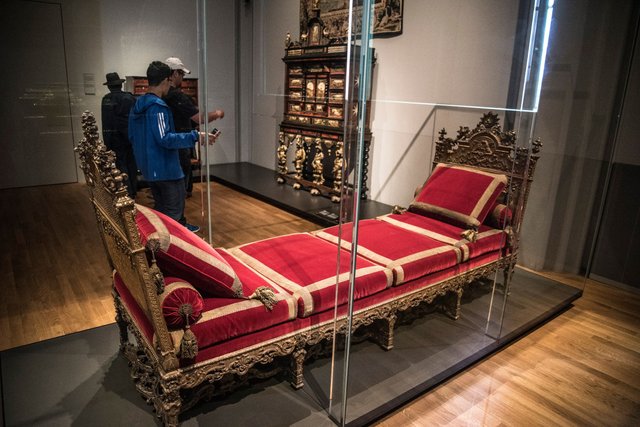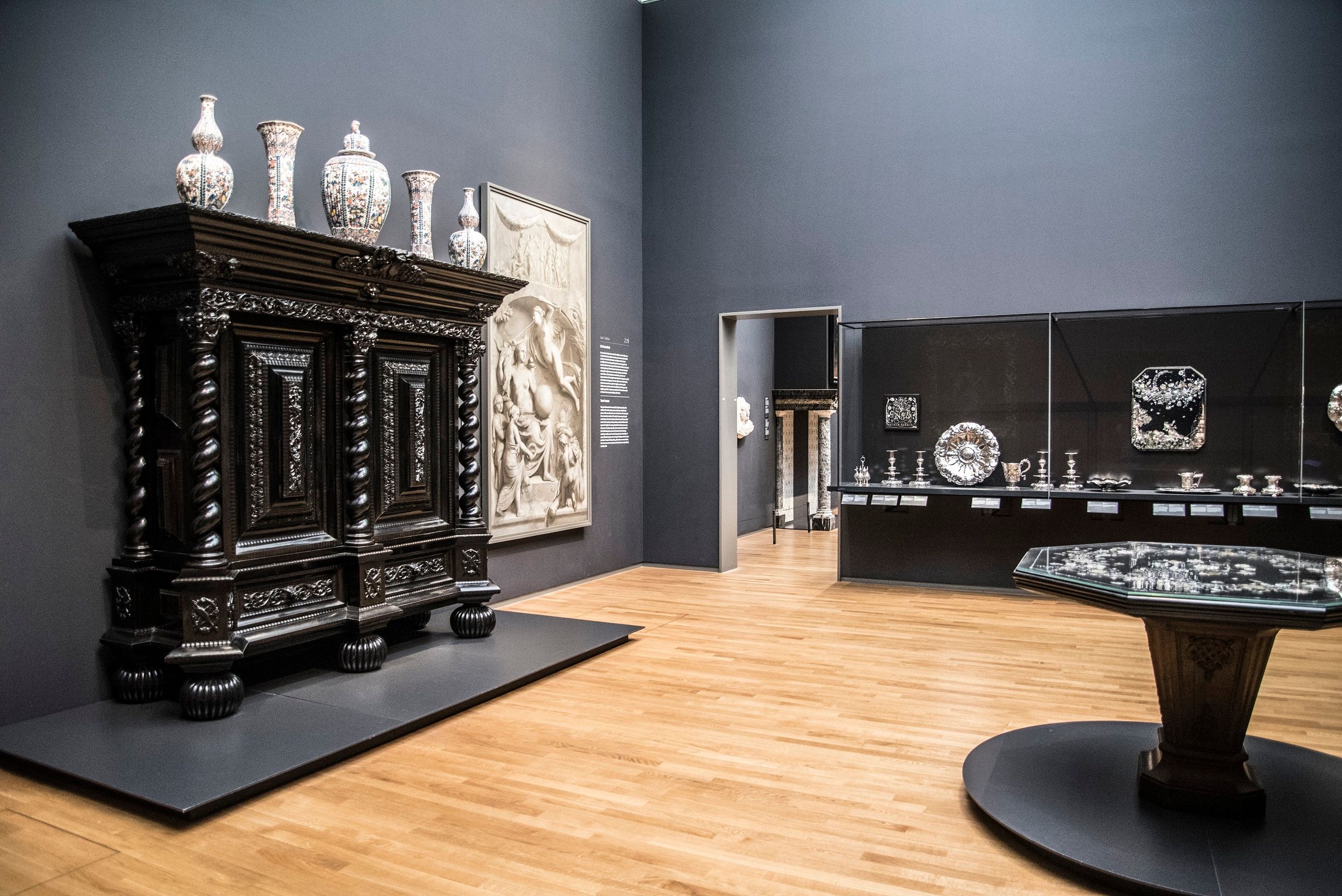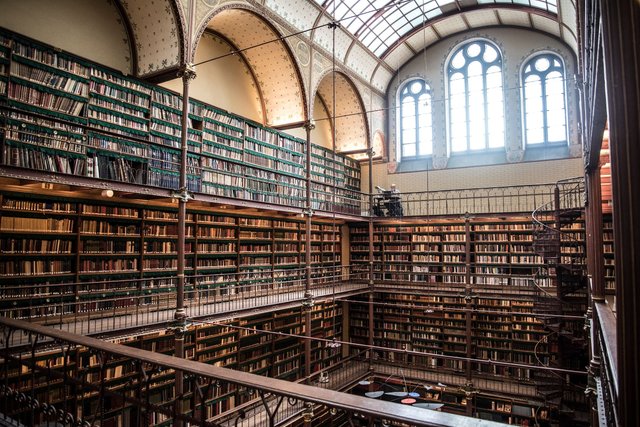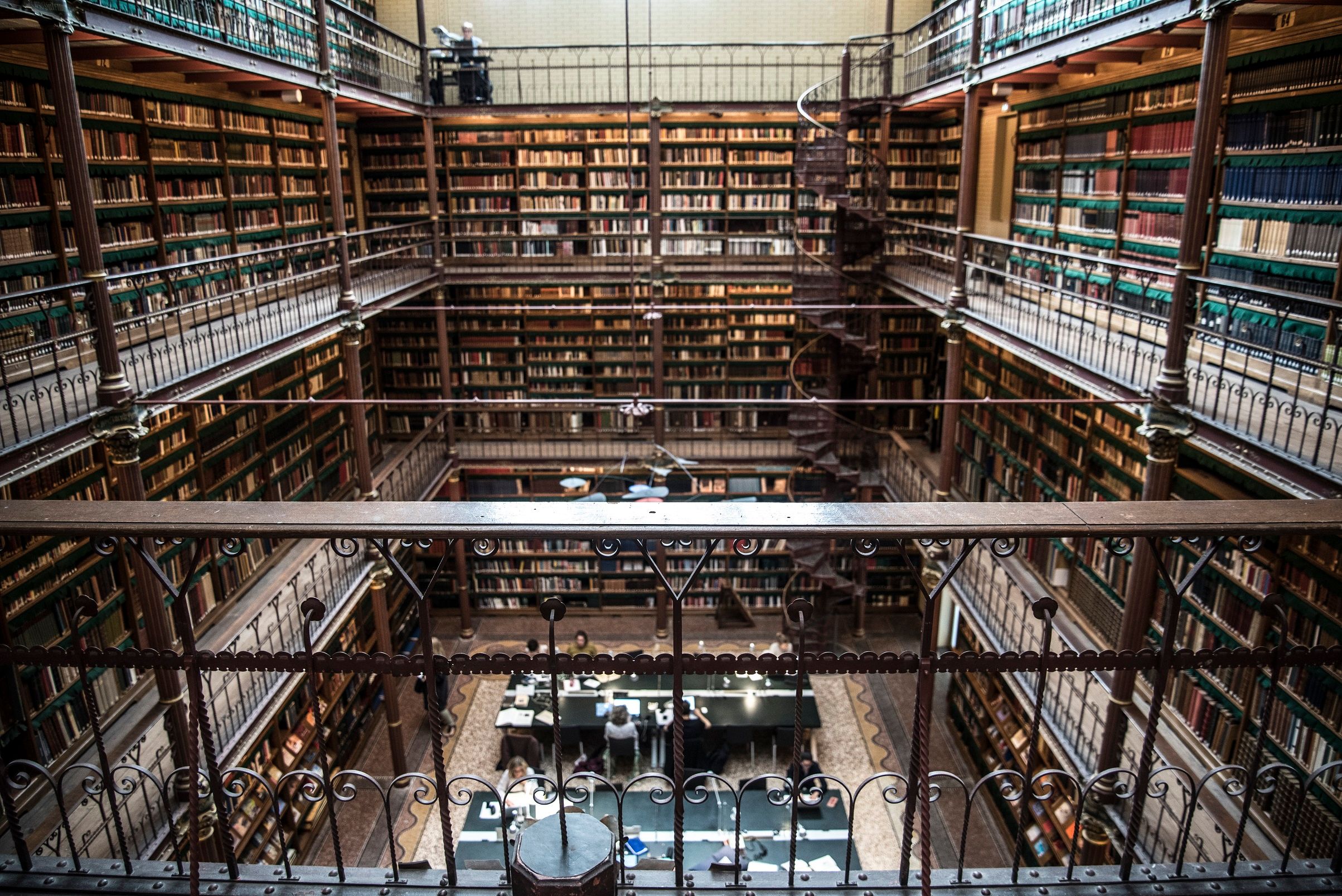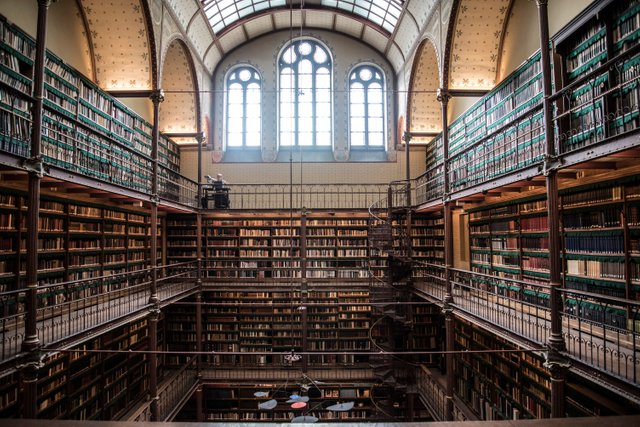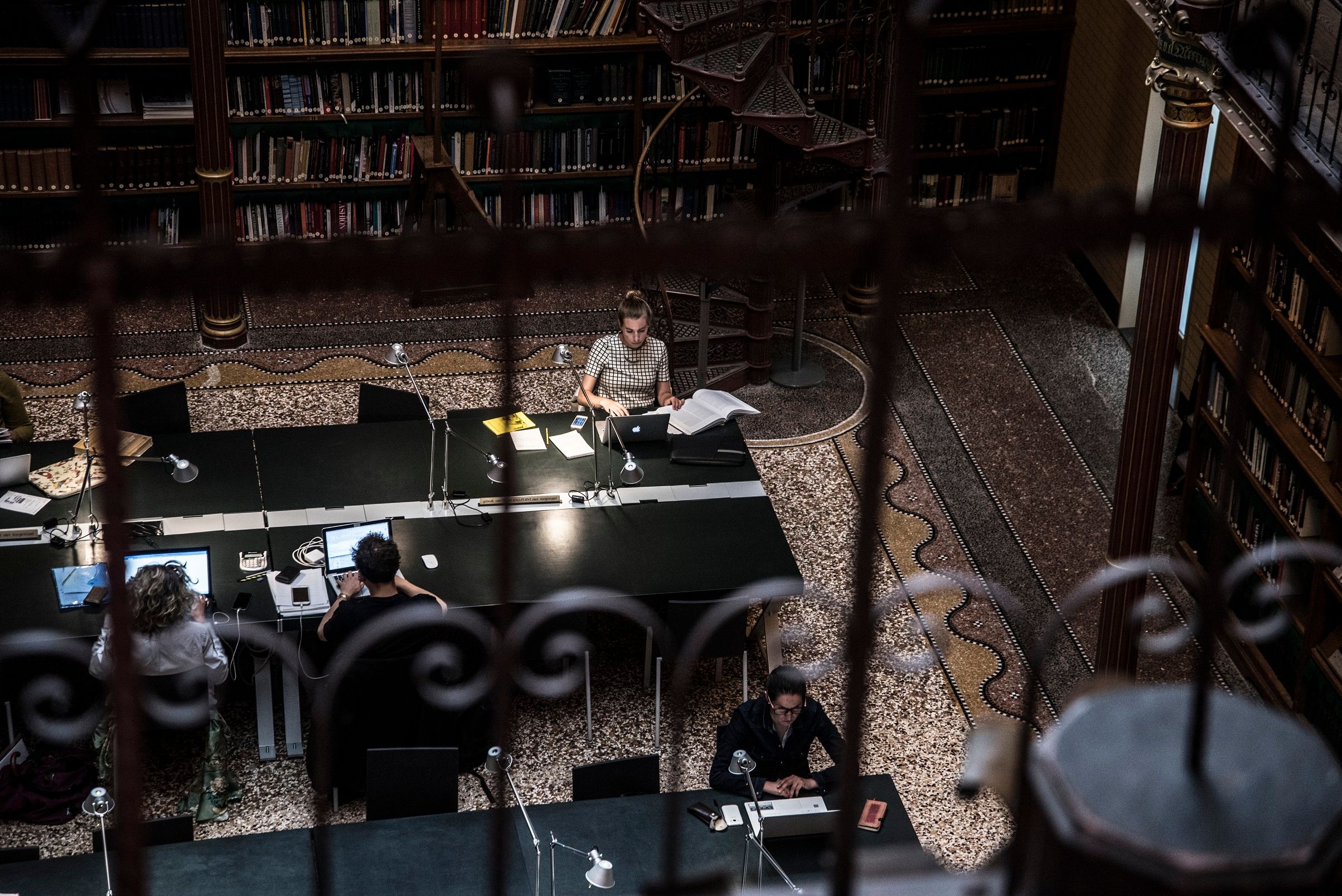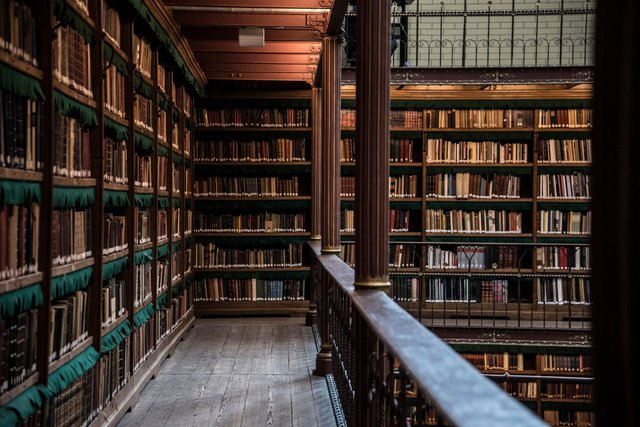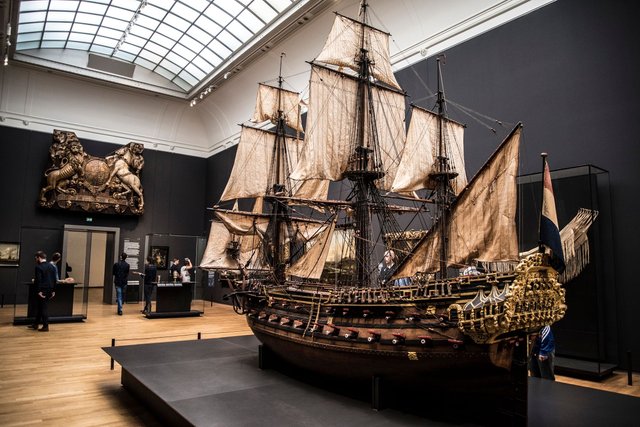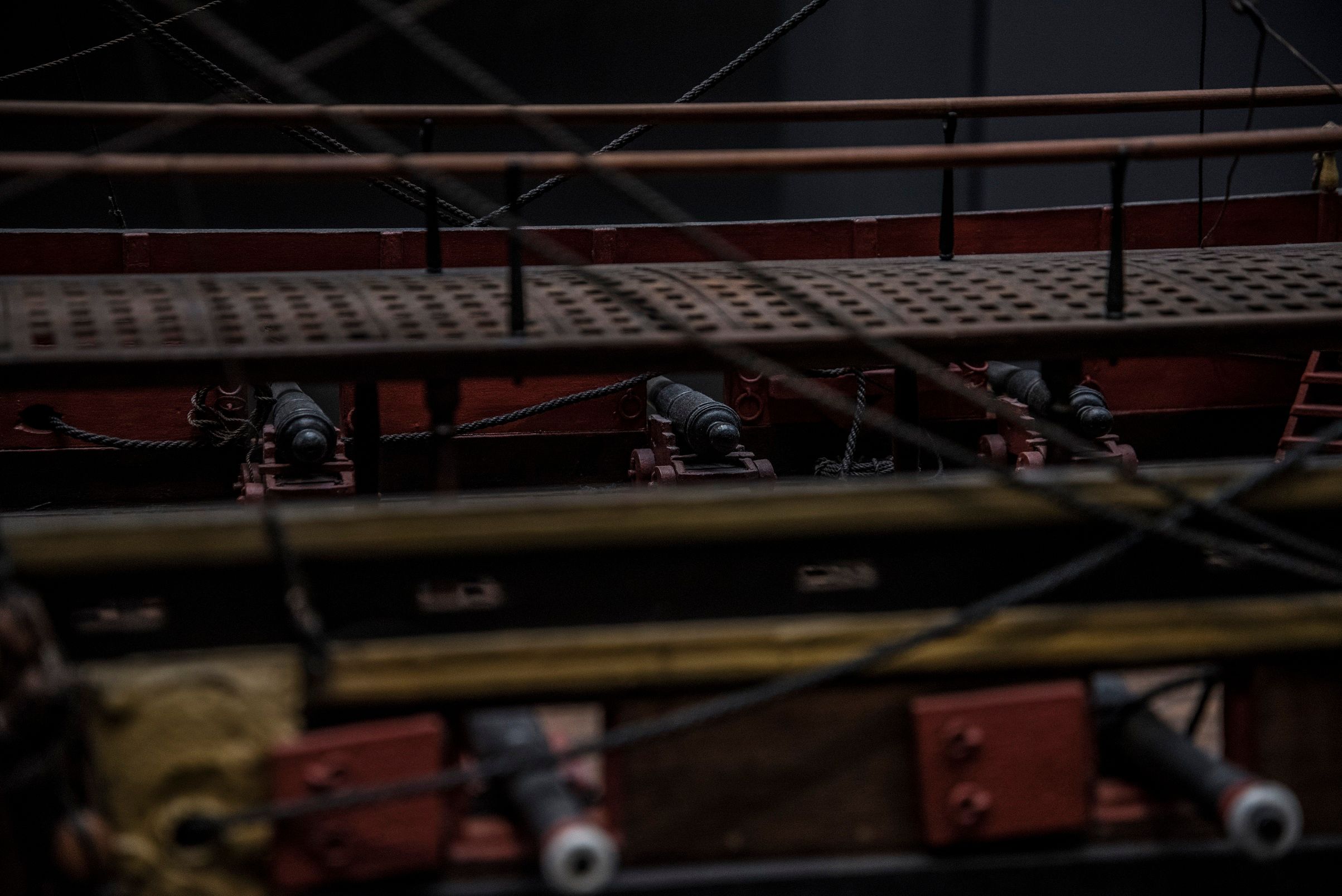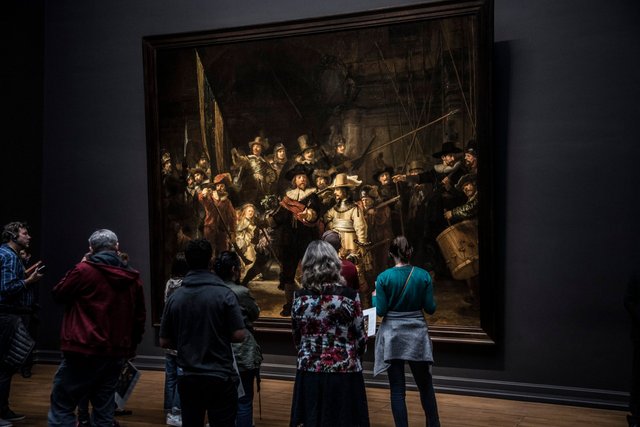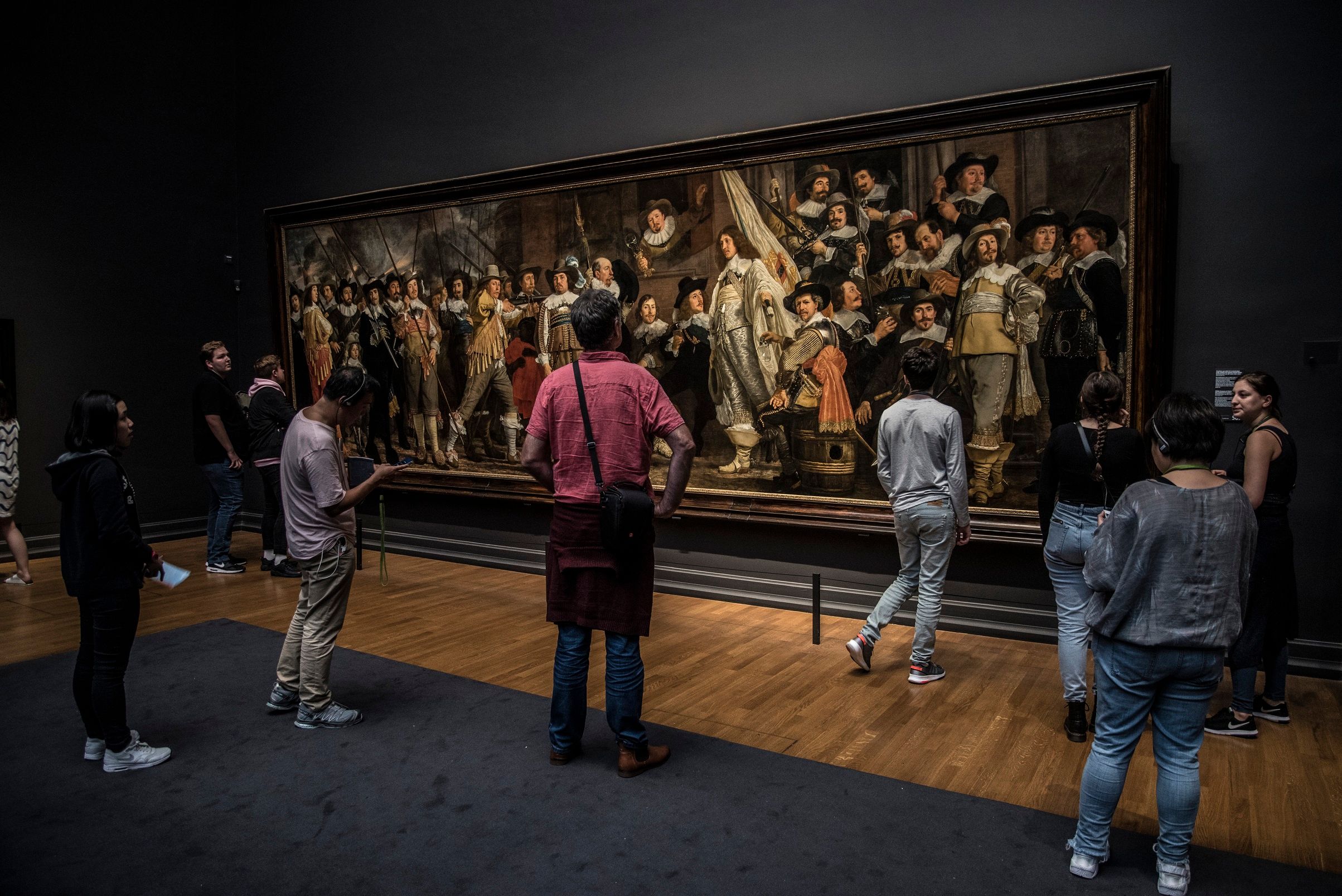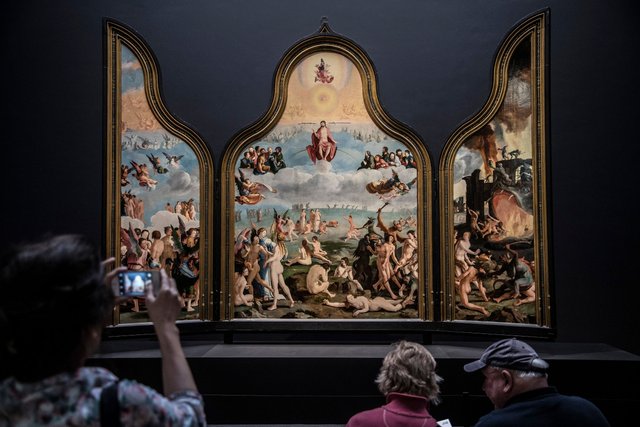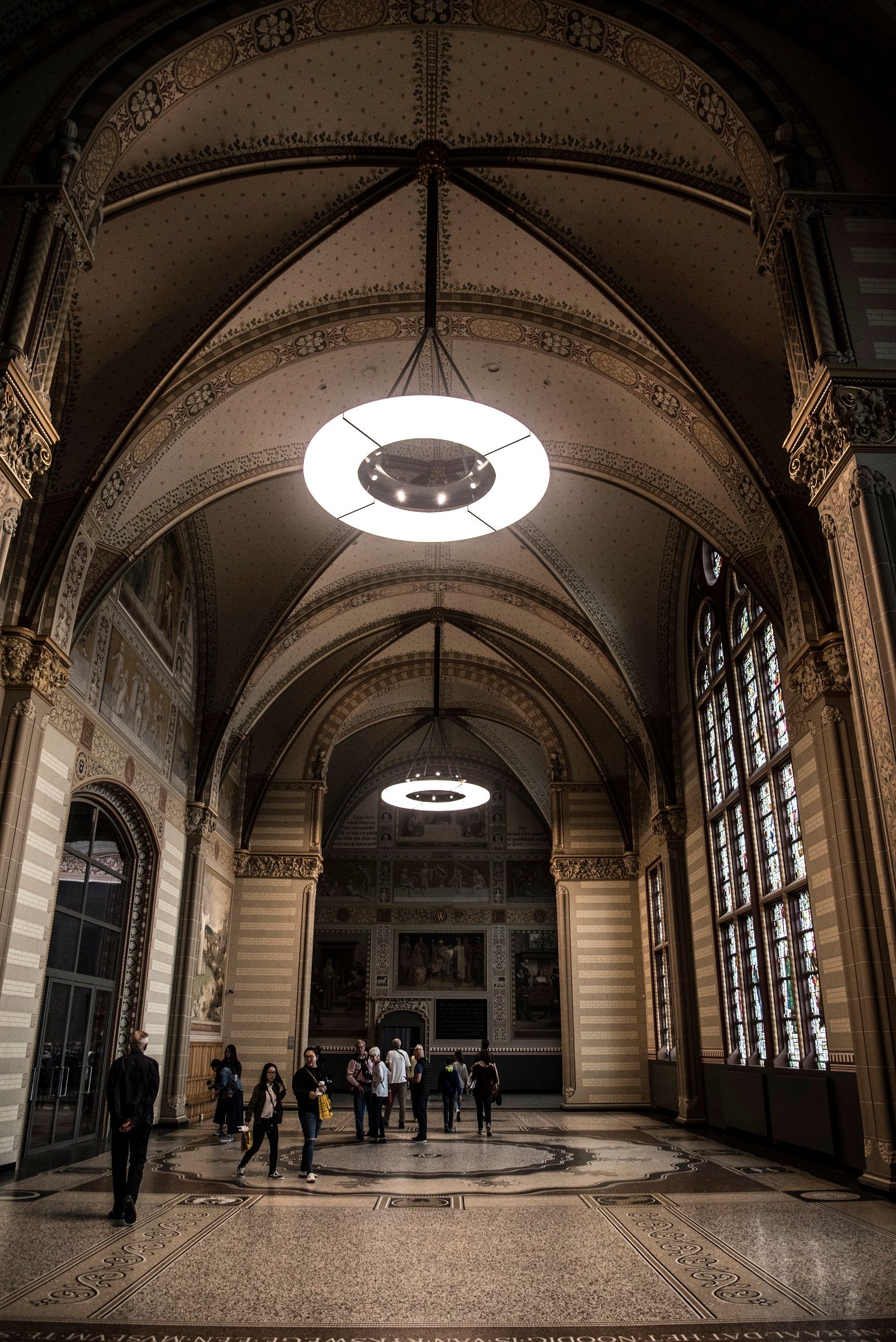 I hope you enjoyed todays episode of MyPictureSunday! Tomorrow will follow the announcement of the winners of the MyPictureDay contest. Furthermore we will have this week some new episodes of Myth or Fact, the Steemit Crypto Challenge and TimTravels!
Steem on!