On my first full day in Japan I took a bit of time to explore Shinjuku before visiting Yoyogi later that day.
The first 2 photos here are of a statue of the Suica penguin which is used appears on the Suica IC Card used on public transport and to buy items in shops. The card can be used in the Kantou (関東地方) Region and elsewhere in Japan.
The statue is located in Suica Penguin Park at the back of the New South Exit of Shinjuku Station. This park is a great place sit and eat lunch or just relax before catching a train or waiting for friends.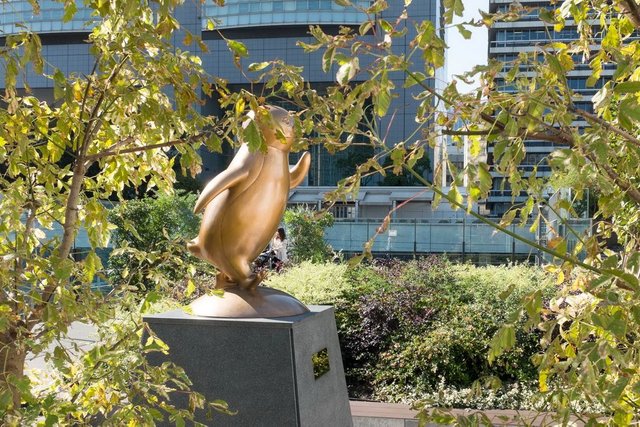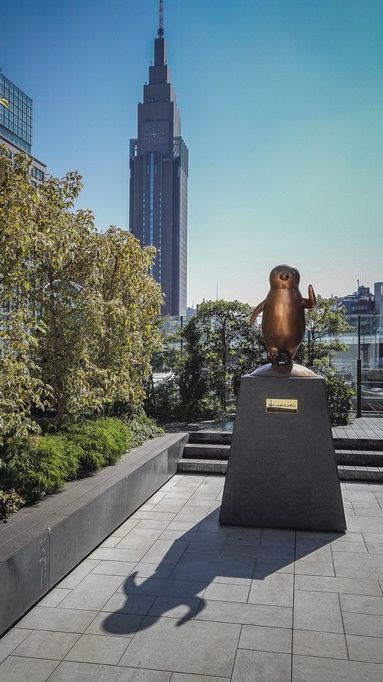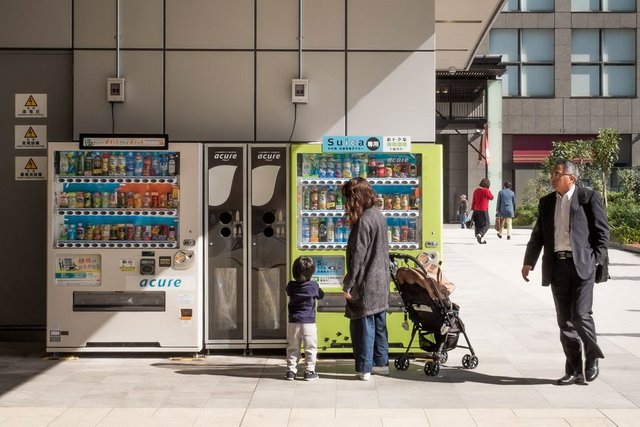 Coffee Stop
View from Verve Coffee Roasters which I frequented most days before going to the station.
The Coffee here was good and the staff were really friendly.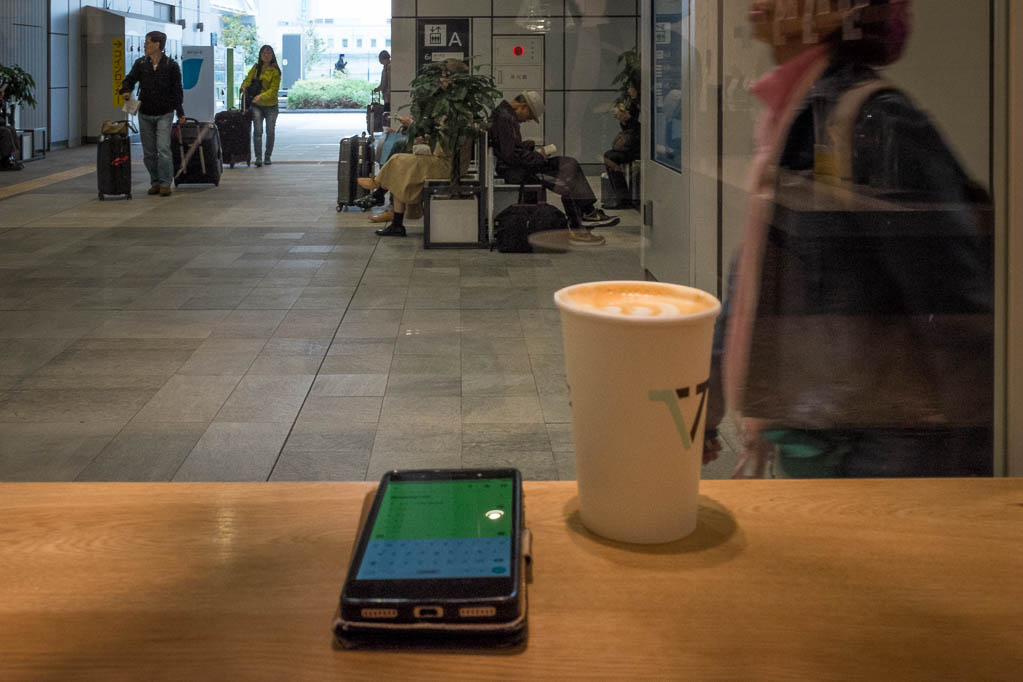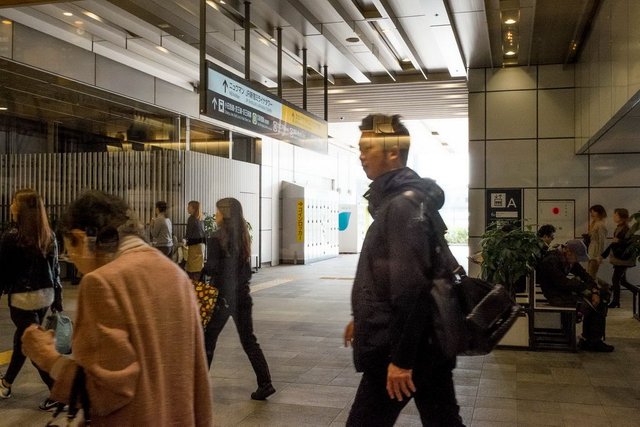 Free Wifi
I would sometimes relax in the open area outside the Takashimaya Department Store and use the free Wifi.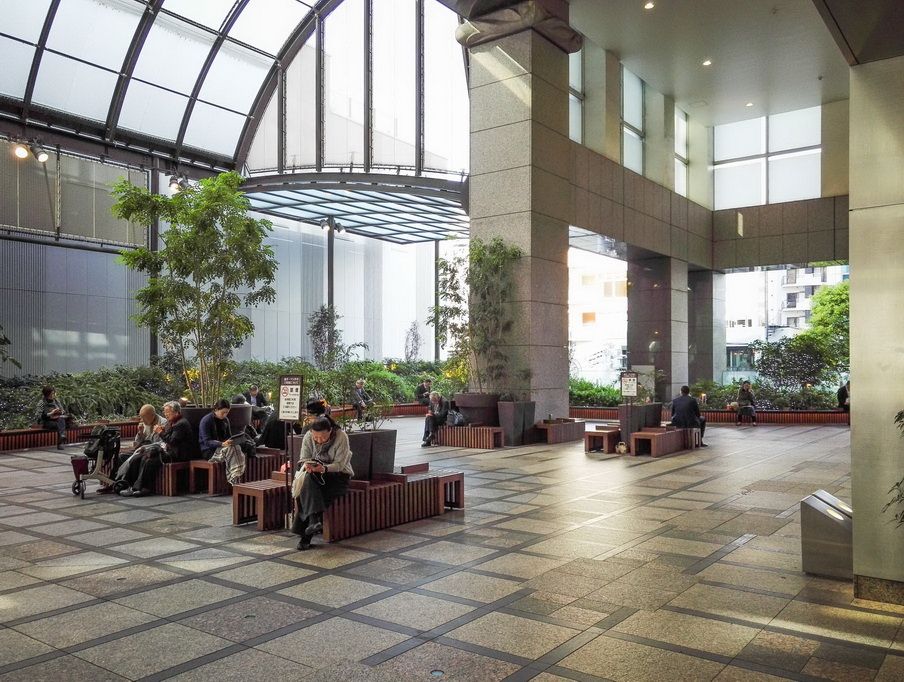 Exploring Shinjuku
I've noticed that there seems to be people promoting things and cyclists weaving through pedestrians on sidewalks everywhere in Japan.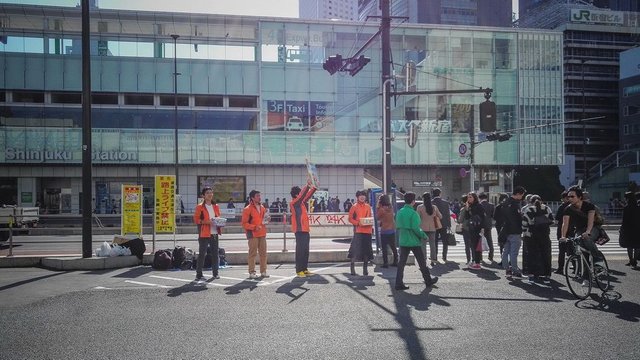 Shinjuku is a smart modern built up area with many shops and businesses. There are numerous places to eat and drink and is always very busy.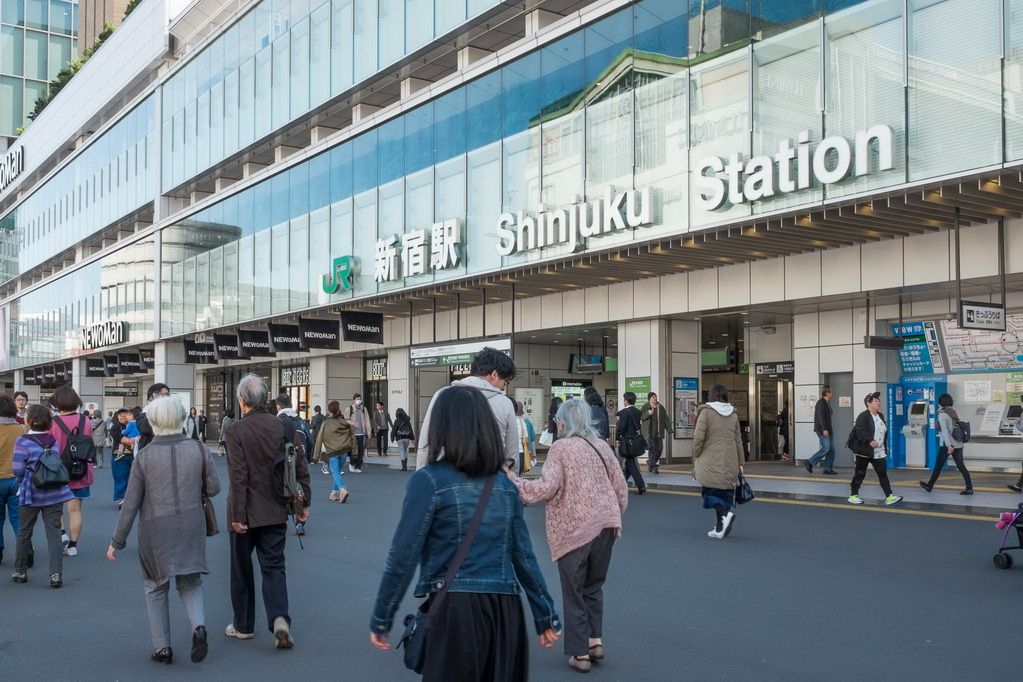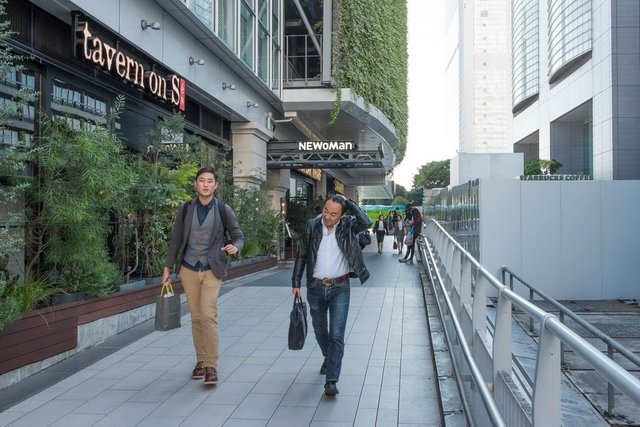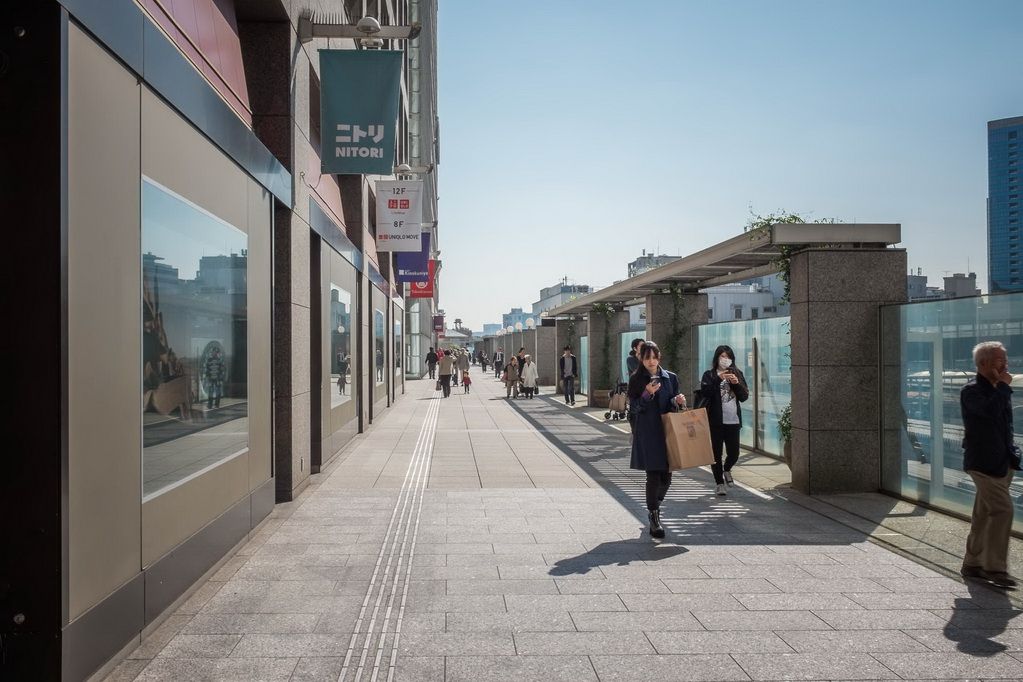 Going Underground
Video footage of a shopping area under Shinjuku Station.