This was the first day of my holiday to Japan which was spent travelling from Manchester to Munich and then to Tokyo.
---
Stage 1. Check-In.
Stage 2. Buy a coffee and get something to eat.
Stage 3. Wait around for flights.
---
Manchester Airport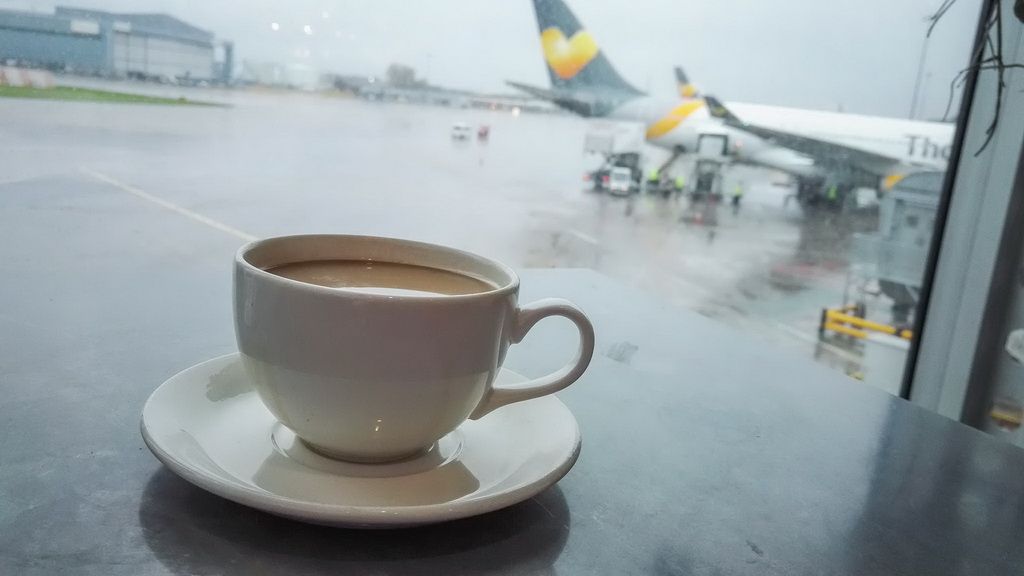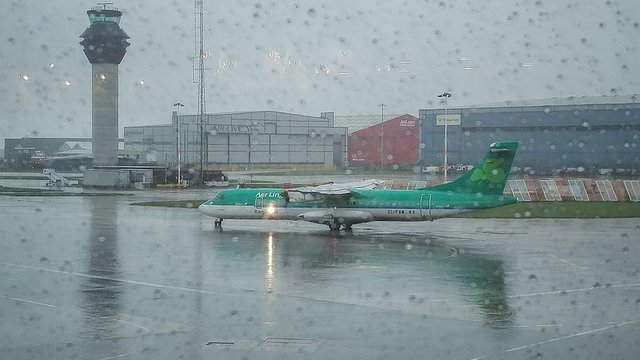 ---
Munich Airport
I arrived in Munich after a 2 hour flight and waited 2 hours and 35 minutes for my flight to Tokyo.