Calm Waters and One Happy Lady! ¡Aguas Tranquilas y Una Chica Feliz!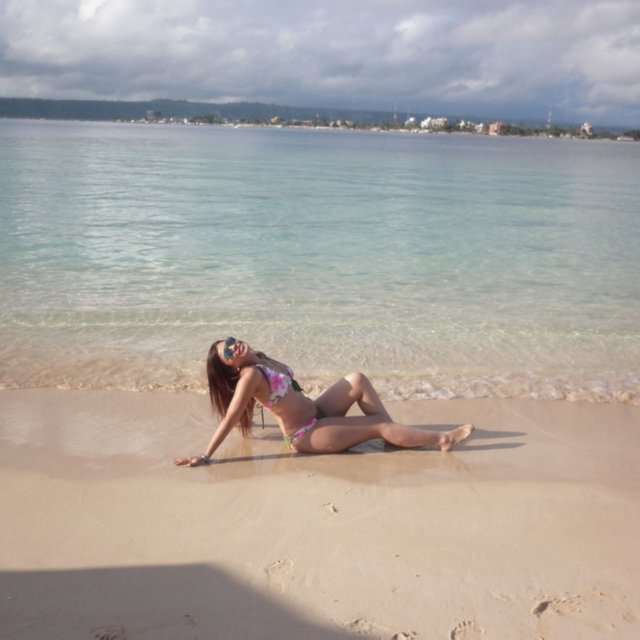 ---
The National Park of Morrocoy has great beauties. Cayo Sal is one of those gems. The beach is perfect for non experienced swimmers, the sand is soft and the water is clear as a mirror.
El Parque Nacional de Morrocoy tiene grandes bellezas. Cayo Sal es una de esas joyas. La playa es perfecta para nadadores no experimentados, la arena es suave y el agua clara como un espejo.
---