"In every walk with nature one receives far more than he seeks."
-John Muir
Nature has always been sort of a healing balm for all my emotional wounds. Every time I start to feel like life is becoming too fast paced and I cannot keep up, I just take my bag, pack a book and some water and go out into an nature. It is like a mother's embrace, being in it automatically vanishes your anxiety and shows you a whole new perspective of life. Suddenly things start to make sense and stuff which we worried about way more than necessary starts to fade away.
Following are a couple of pictures I took around the world. Landscape which seemed beautiful, relaxing, calming and worth looking at by everyone!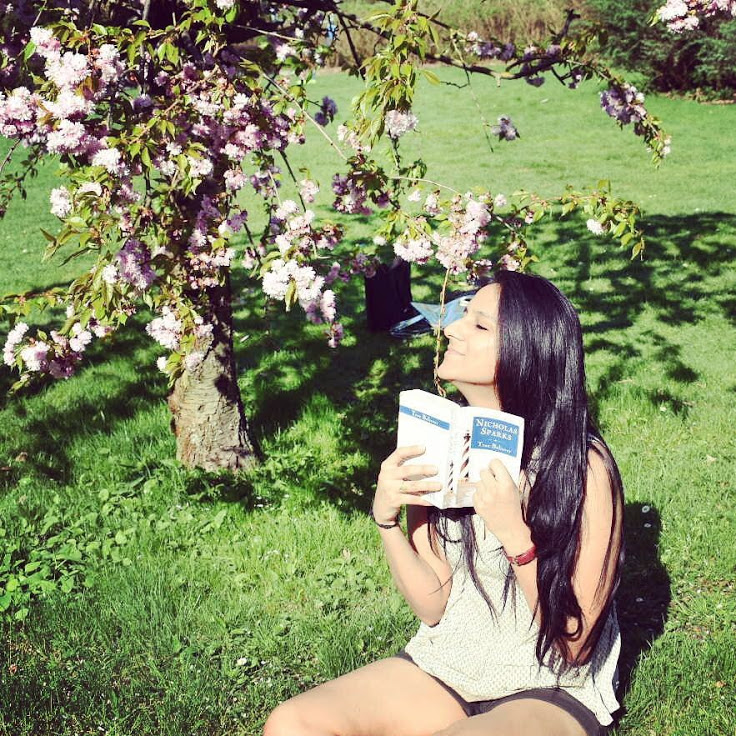 Model: @dhanker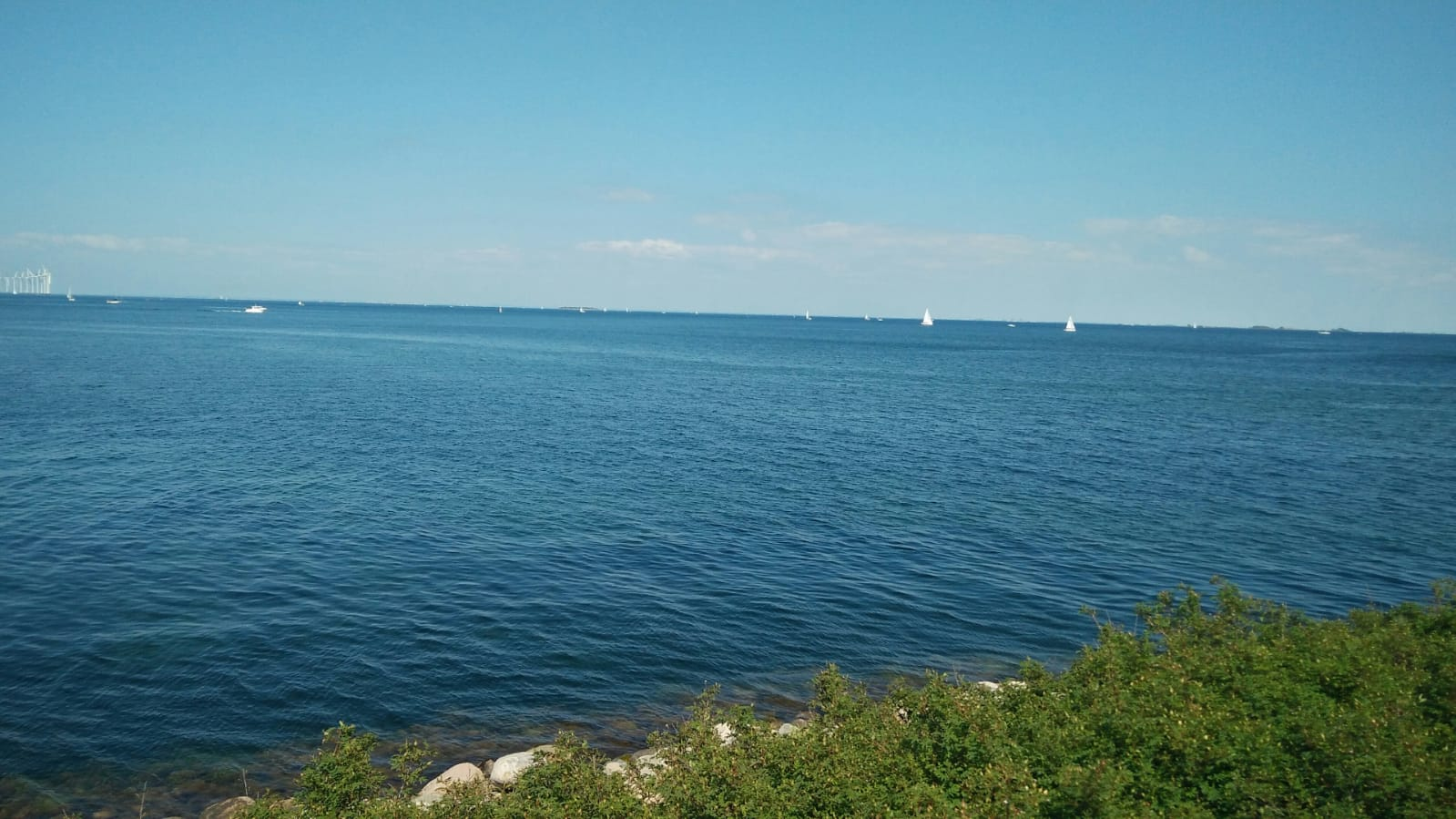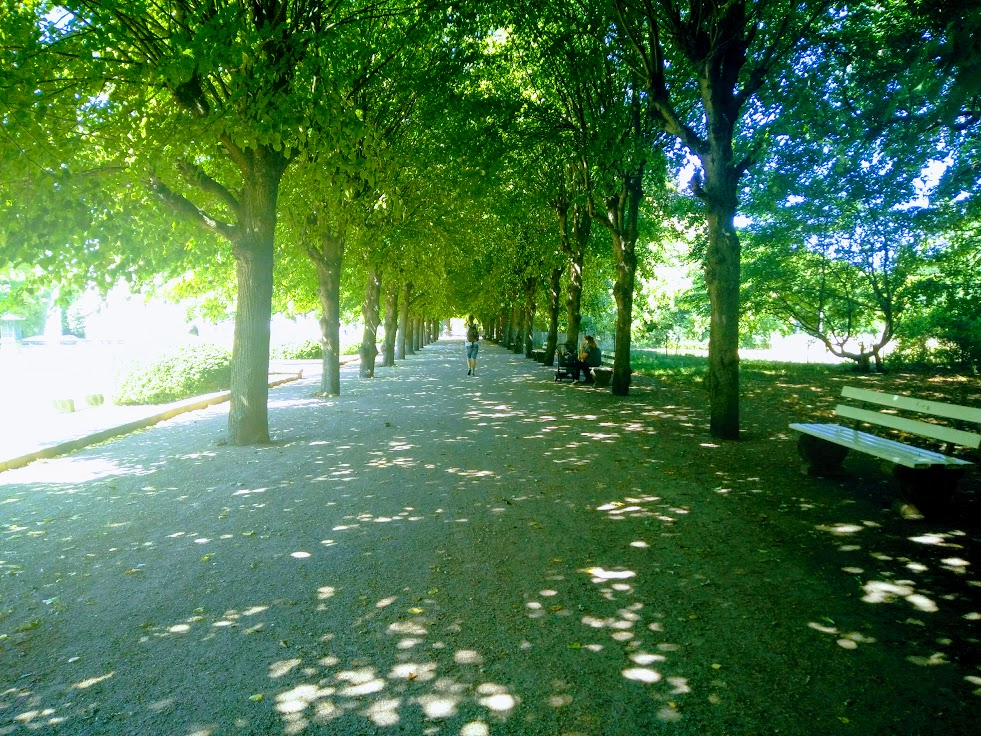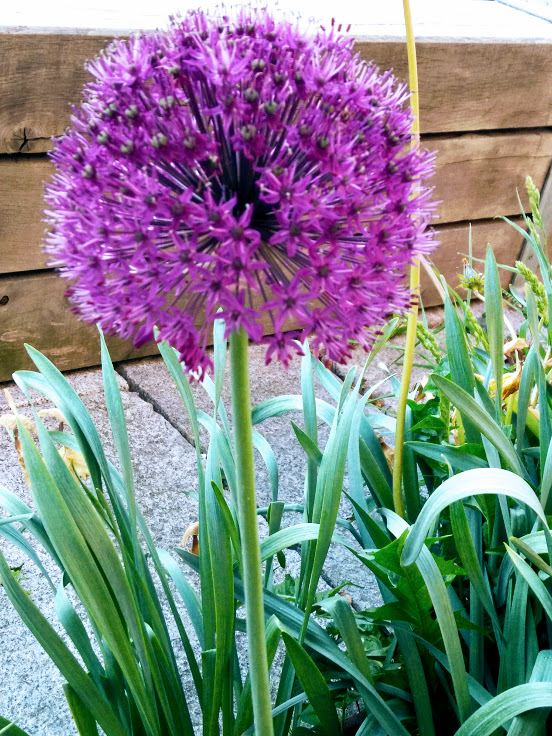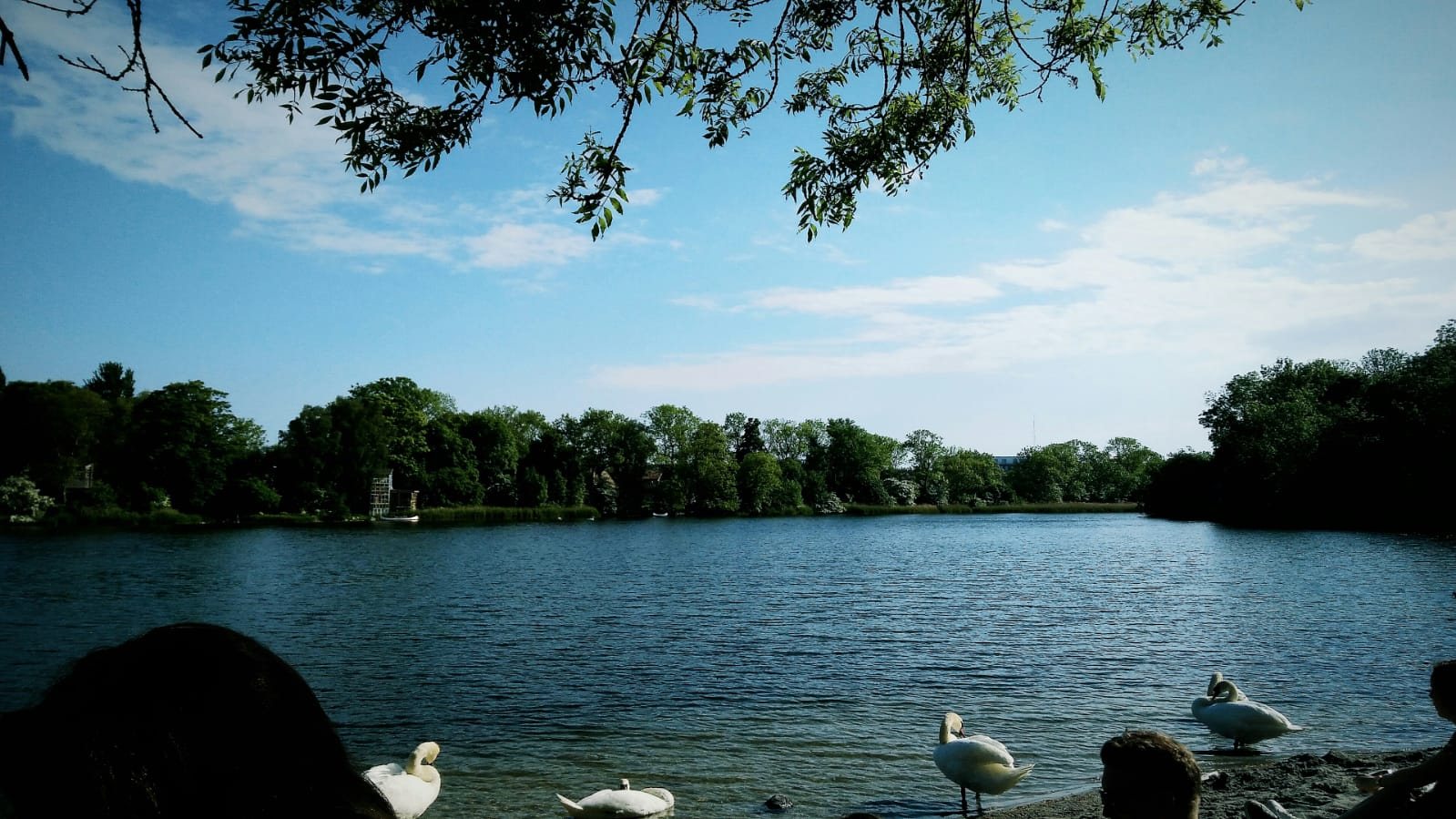 I hope you all enjoyed these!
---
Written and photographed by @things, 2018. All rights reserved.
---