Here are some photos I took while I was on a road trip, of Sibiu, the European Cultural Capital of 2007.
The road leads to the main square, and in the backround of this picture you can see a bridge calle "Podul MInciunilor" (The Bridge of Lies), where prisoners would be exposed so the citizens could make fun of the and throw rotten vegetables and fruits at them.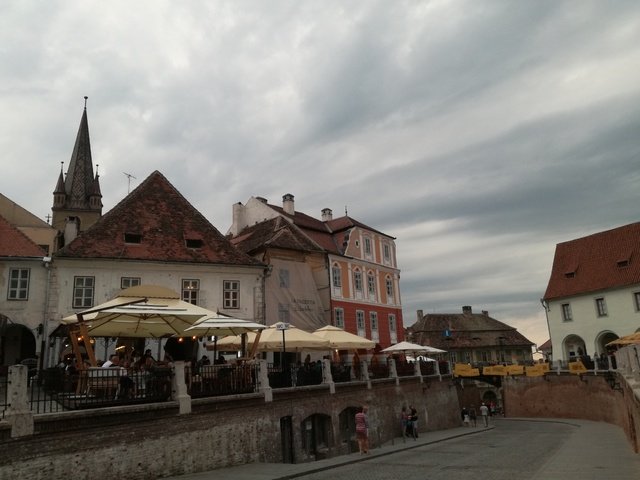 And here, is a photo taken on top of the bridge.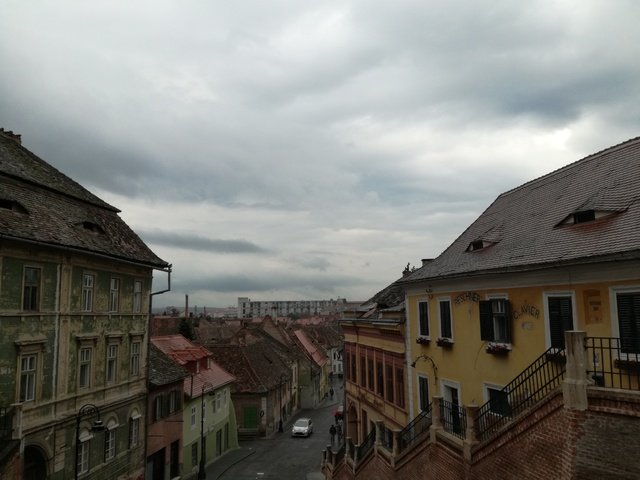 Here is one of the sidestreets of Sibiu.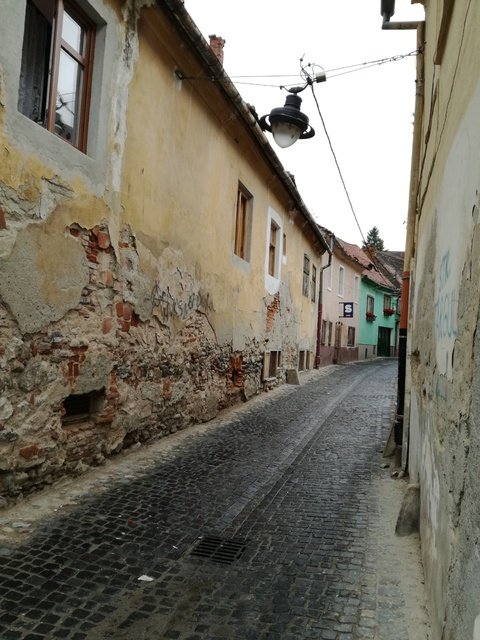 Hope you've enjoyed the photos, I'll make sure to post some more as time goes :)).