One of the sweet things about Ecuador is the amount of sugar cane it can produce a year. Though Ecuador is not the top leading exporter, sugar cane still is one of the gold crops for Ecuadorian farmers.
Because it is so available here and grows all year round it has become a sweet treat. The children love to suck on it raw, while others like to drink it as a juice with lemon.
This is one of the sugar cane juice stands in Macas.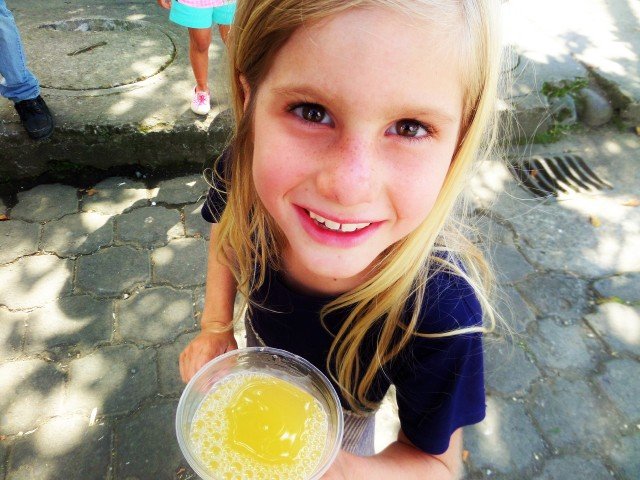 My little sister, Olivia. She loves this stuff.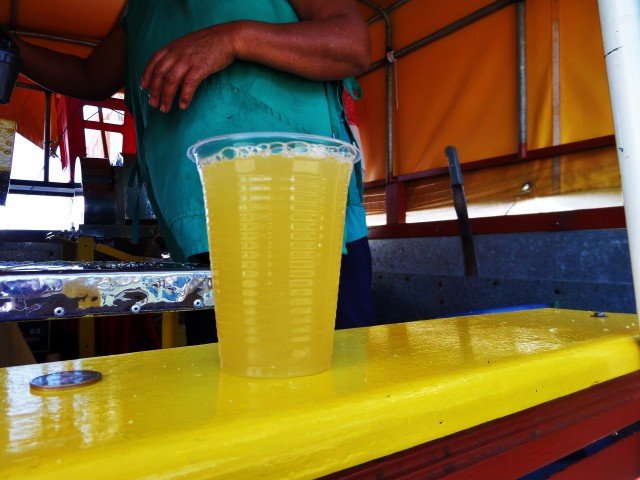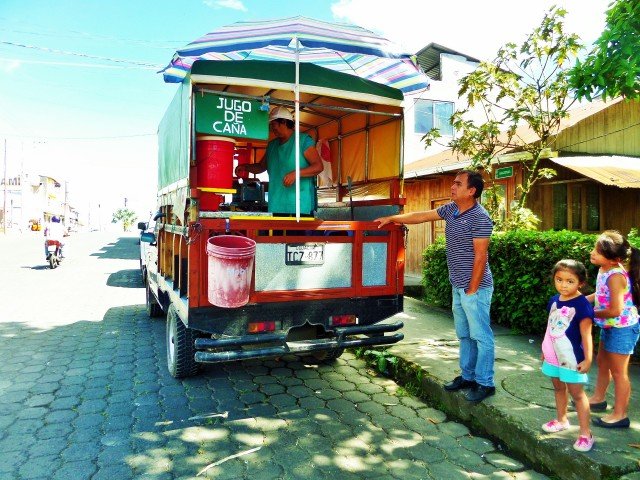 This is the lady's sugar cane juicing stand. Isn't it cute?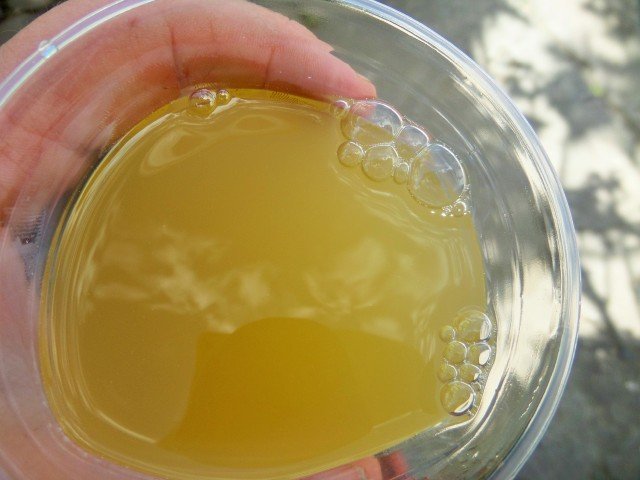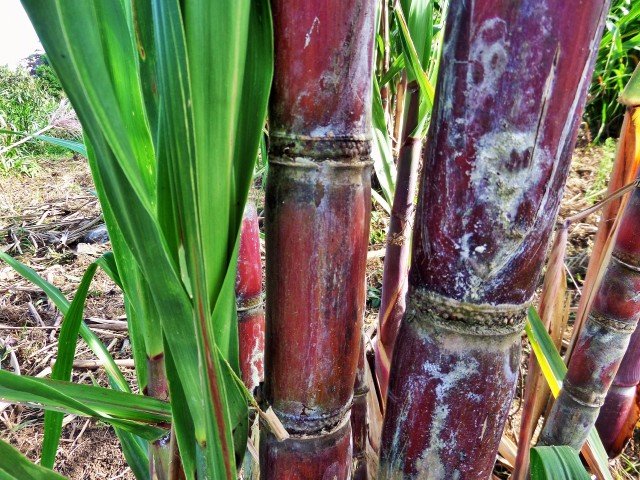 This is a close up of the cane before it is cut down and juiced.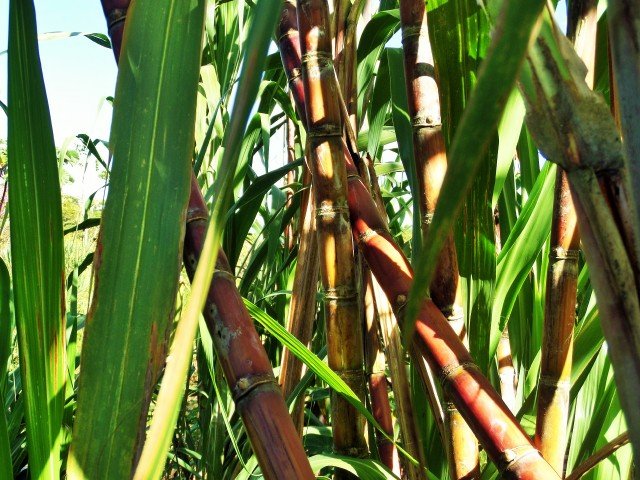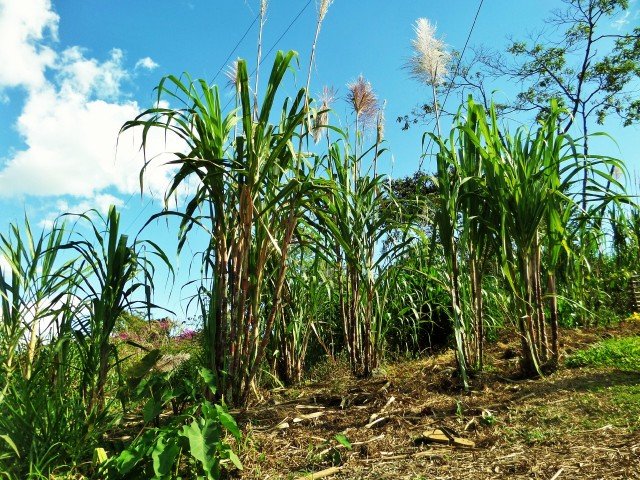 And this is how it looks as a full plant.

I hope you have enjoyed learning a little bit more about Ecuador with me. If you want to see more good content like this than please follow me. And if you have found this post enjoyable pleas give it an upvote.
Thanks!