Social Distancing in Montague - Pictures
I have spent the past four days in isolation out in Montague, Western Cape, a small rural town one hundred and eighty kilometres from Cape Town.
This gave me an excellent opportunity to play with my camera.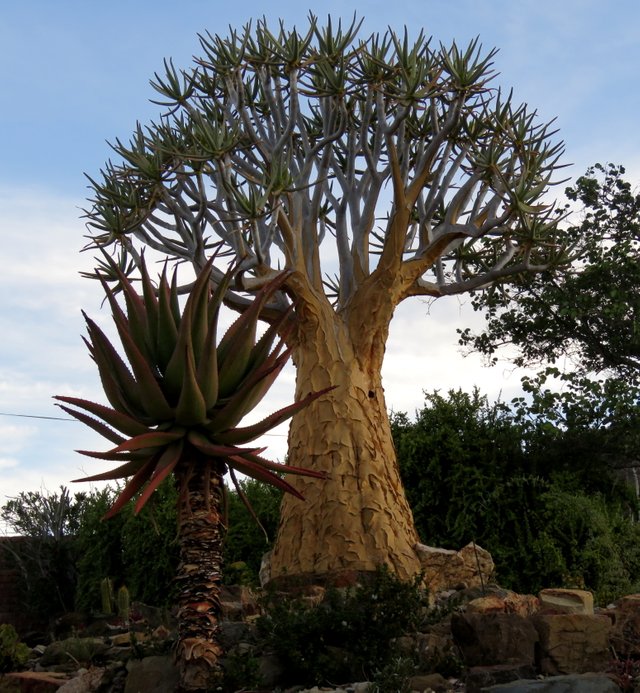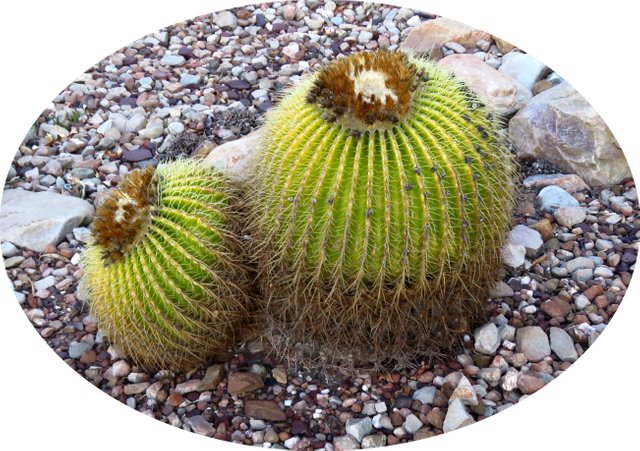 Hey, look ..... a CATCUS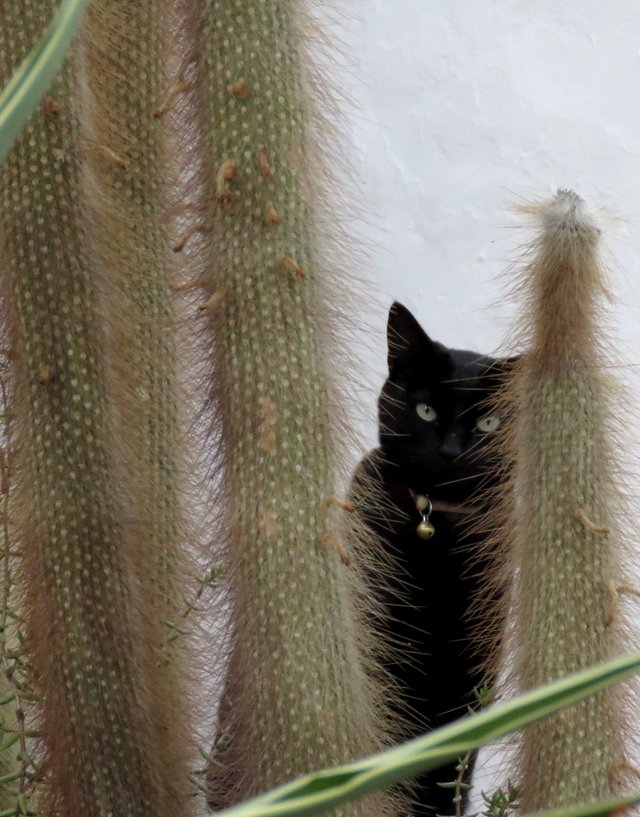 Below is the view from the outside shower area .... what a pleasure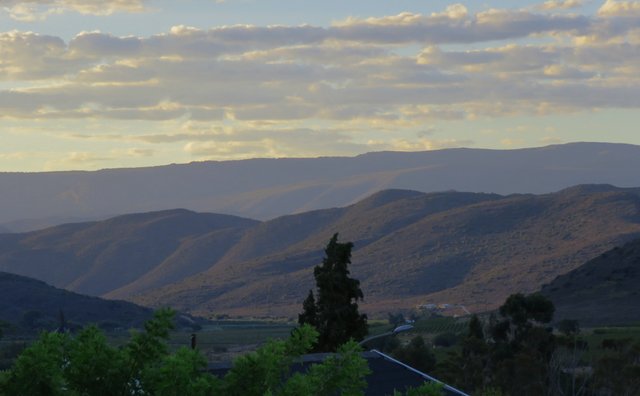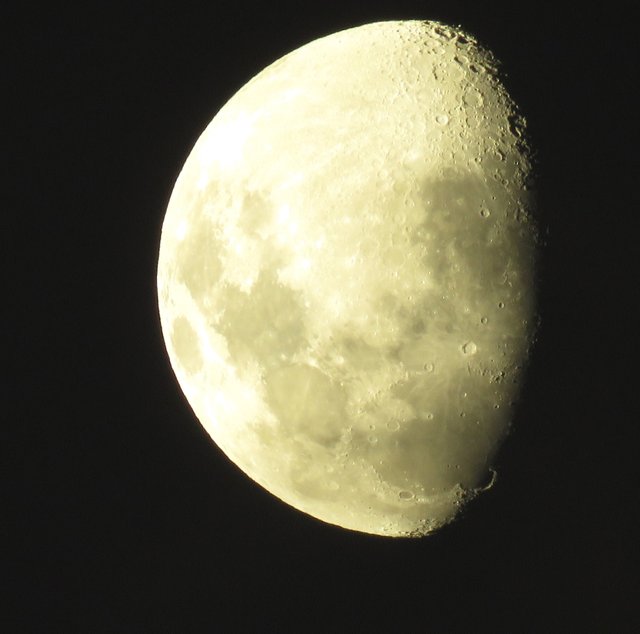 Being a keen birdwatcher I set up a quiet spot where I was hoping to 'shoot' some birdlife. This was rather disappointing with the myriad of birds reflecting the same species I have photographed and shared here on numerous occasions. However I do think this is a particular nice couple of pics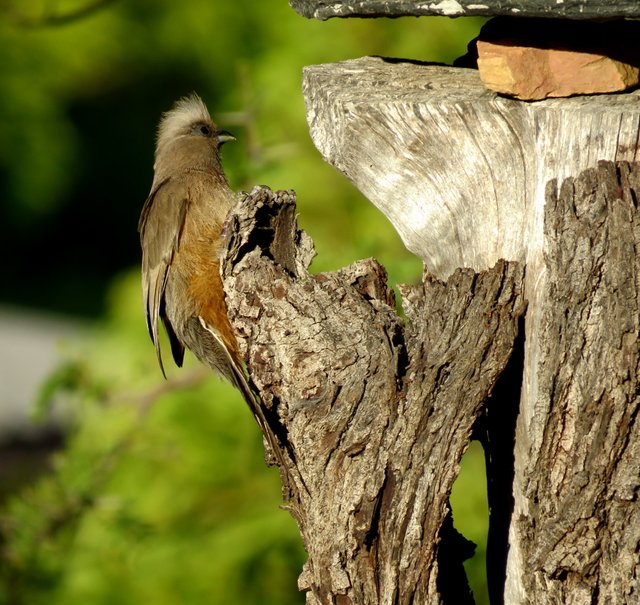 A mousebird in common jargon or as known in Afrikaans as muisvoel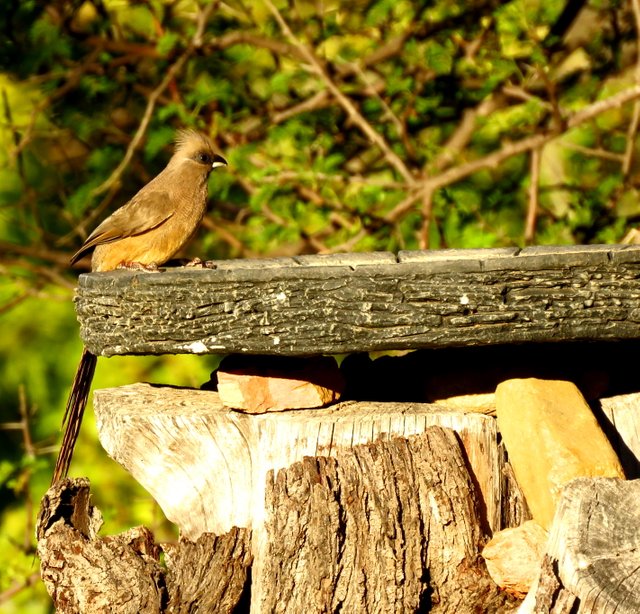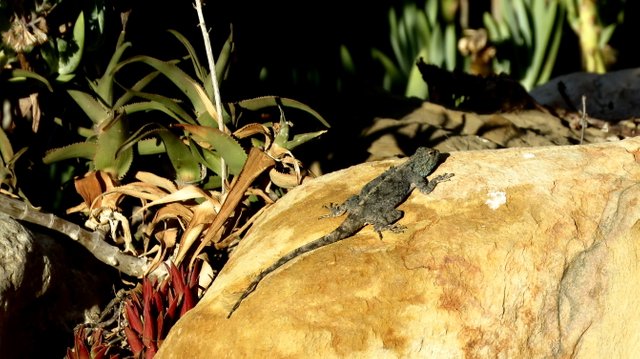 I saved what I feel is the best for last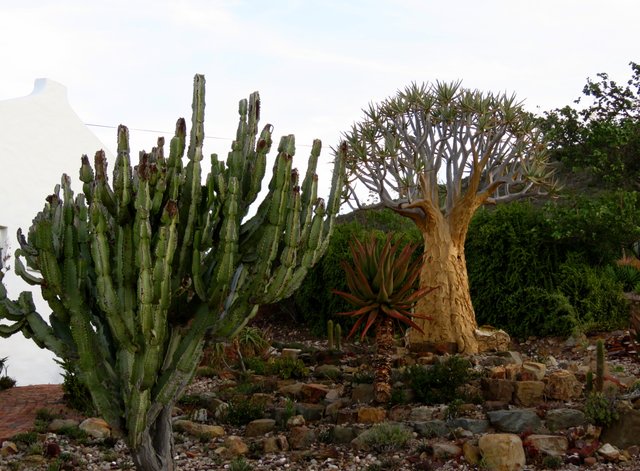 Thanks for stopping by, stay safe and stay virus free !!
Namaste