Whattttt !! NO MUSIC? Sorry legions of fans but this is just a small photography post about a small patch of our garden where nothing wanted to grow ... except the plant equivalent of cockroach or shark ... CACTII !!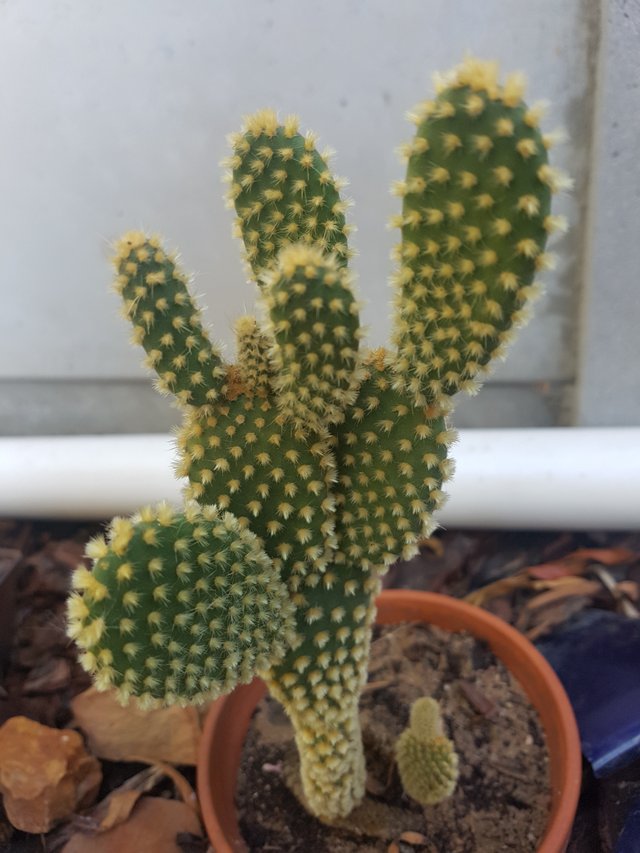 Man, these dudes are survivors. @fempower picks pieces off other plants and just sticks them in the soil ..... literally .... and after a few months.. there be life.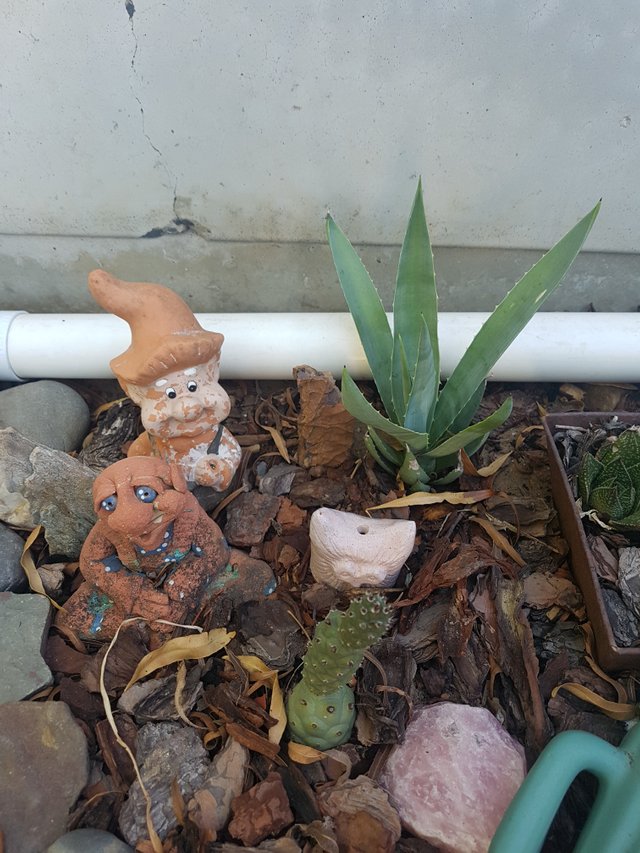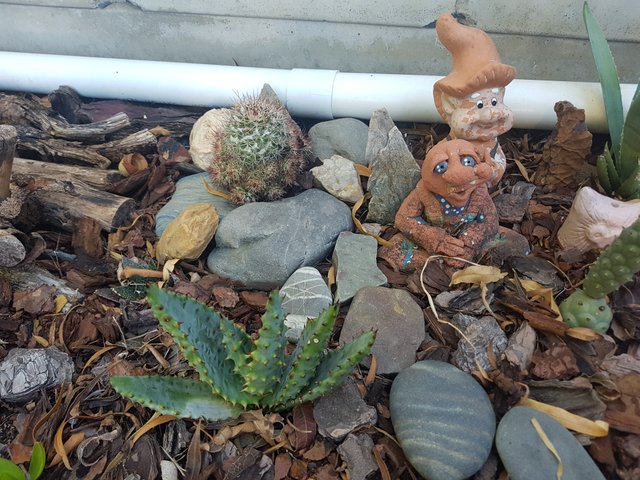 Notice the different stones between the plants ... it has been our custom for years now to bring back a stone from a weekend away...basically from different parts of the country.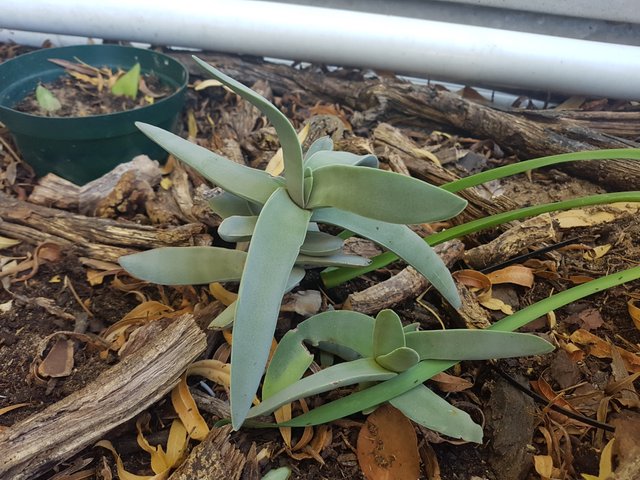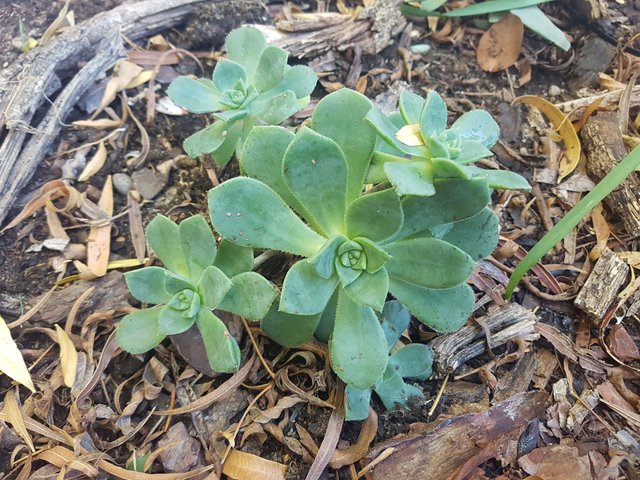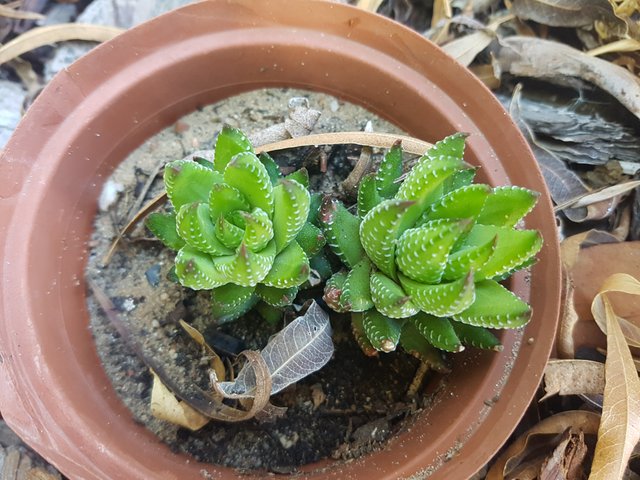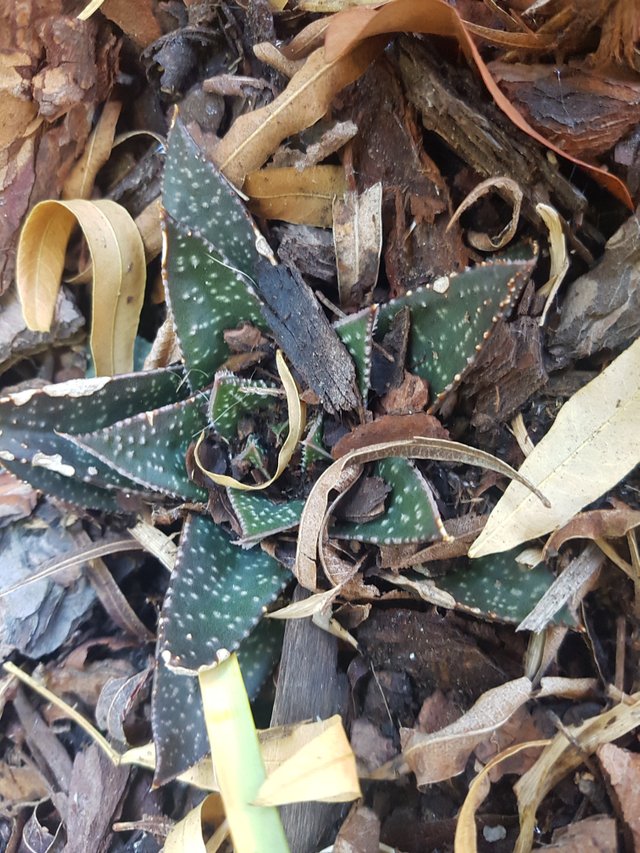 Thanks for stopping by (Do bots read?) ...your support as always is appreciated!!
Namaste