Hiking and swimming in April
Hello Hellooo
Apologies for the long pause :) new work means less time online but I am now in a position to kickstart my posts again :)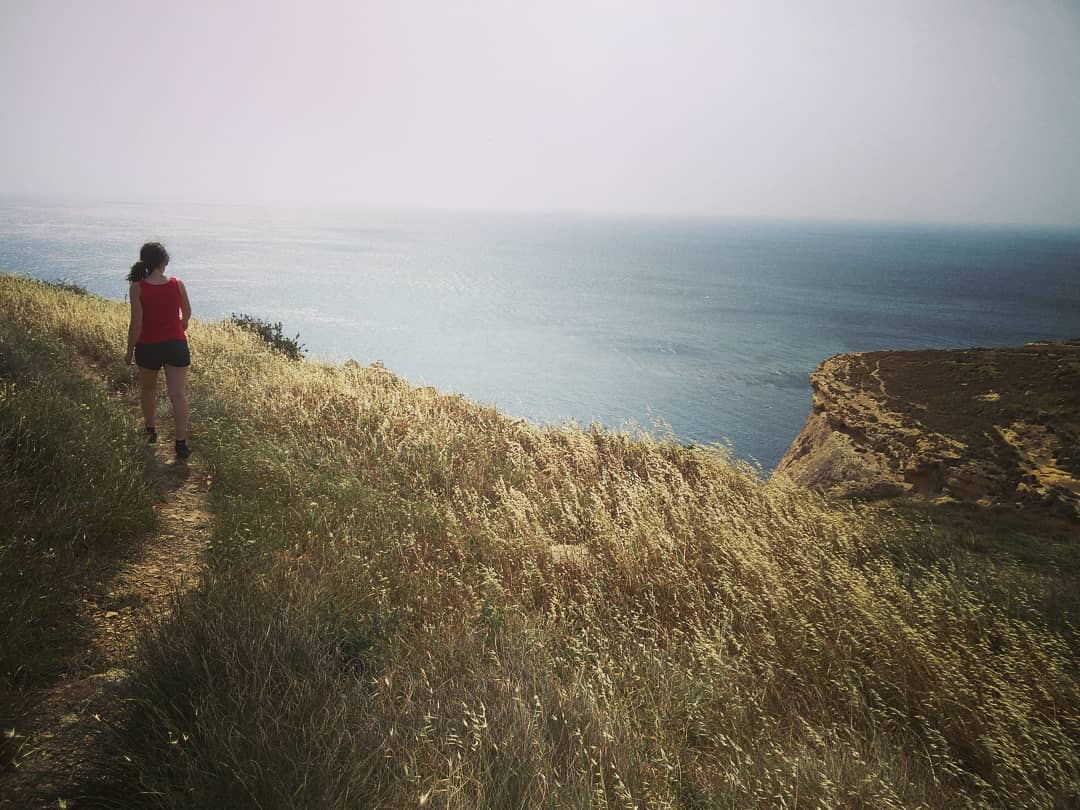 This weekend my gf is celebrating her lucky 30th birthday and yesterday we went off for a hike since our original plan to go swimming with some friends were canceled due to a nice amount of clouds that came up.
Nonetheless we still decided to head off to a one of the unspoiled locations in Malta. A place called 'Blata tal Melh' which translates to Salt Boulder. The location is very wild, the sea is far from shallow. It goes from 15m to 70's in nothing.
The hike itself isnt very long, total 3km but its quite a short steep uphill to climb up later, works up a sweat!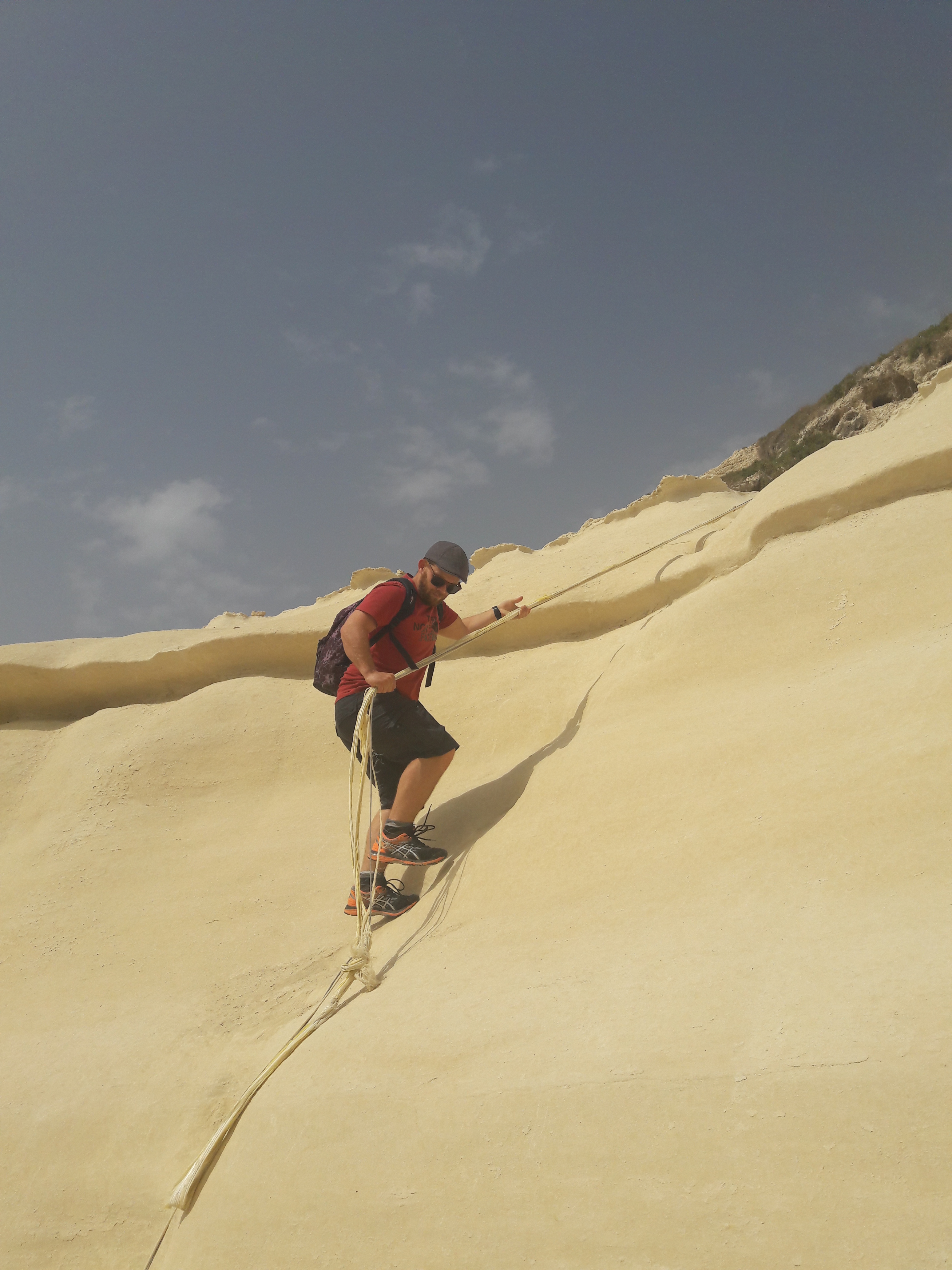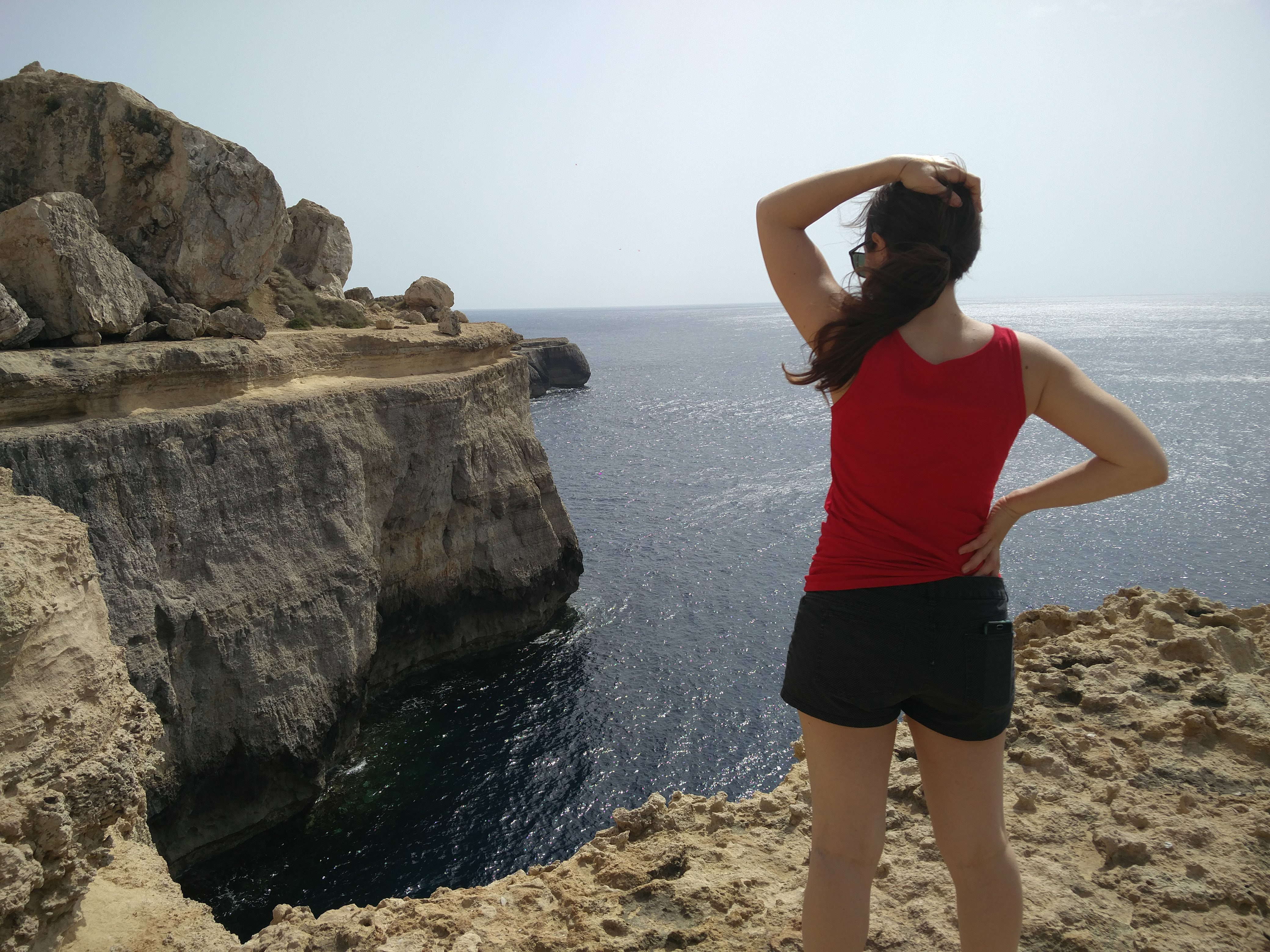 One crossing requires to jump over between two ledges. falling is not ideal nor recommended!

A flight of stairs cut into hard rock leads to the sea, time for a dip! :D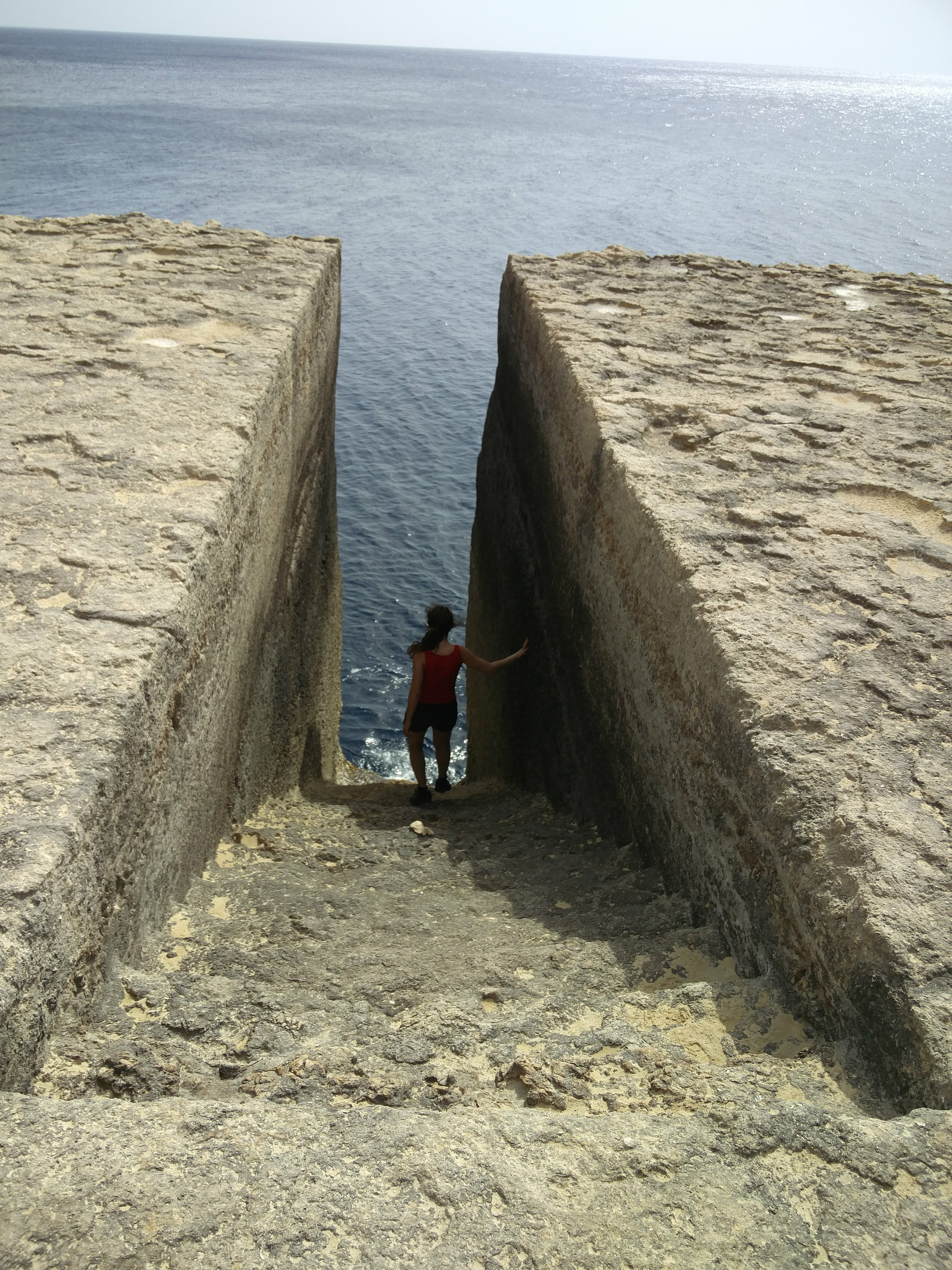 More coming soon :D
Keep tuned!