A soldier doesn't pick the war that he or she fights, but politicians do. A child doesn't pick the war he or she is born into either. This story is not about politics. It is not about the rightness or wrongness of war.  However, it is about the innocent! The innocent ones as I saw them through the lens of my camera.
 As an infantry soldier in a combat team, I deployed to the country of Iraq during the years of 2008-2009. I didn't have a lot of free time to take pictures. However, every once in a while I would have an opportunity to snap a quick photo.  Some of these rare opportunities would include the children in my patrol area.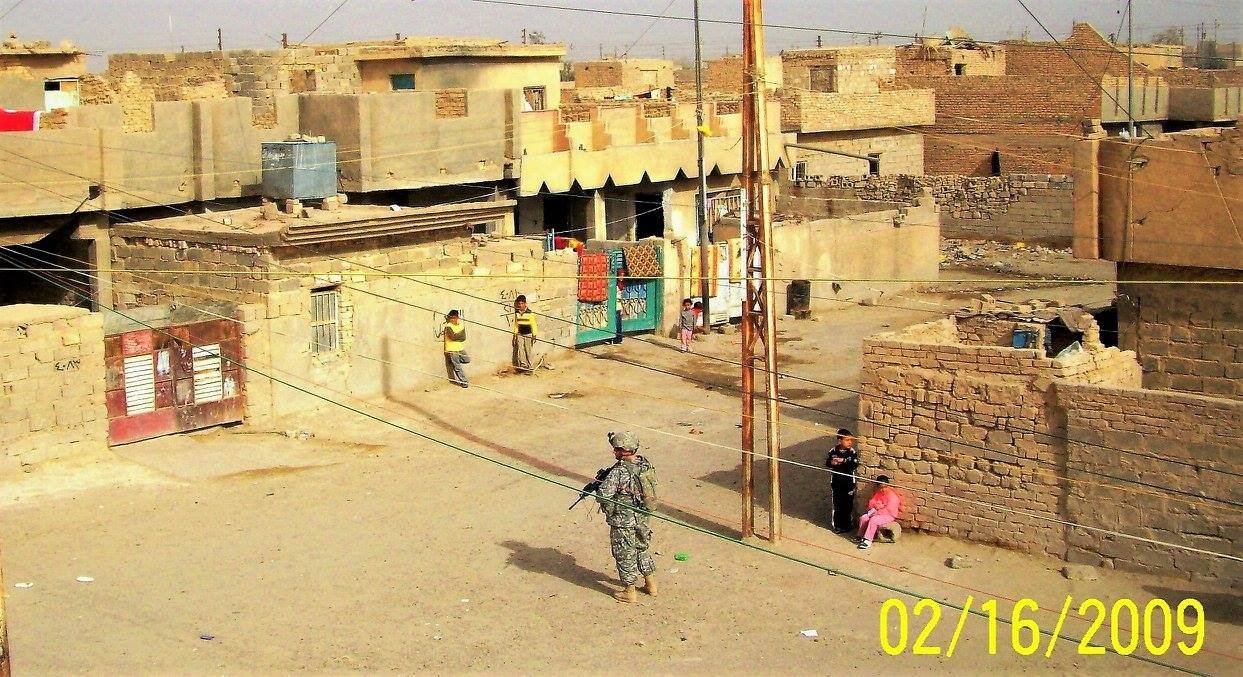 The 1st Infantry Division, 2nd Battalion, 112 Infantry, assist Iraqi Army soldiers from the 6th Division, 24th Brigade, 2nd Battalion in  West Abu Gharaib, Baghdad, Iraq 2009.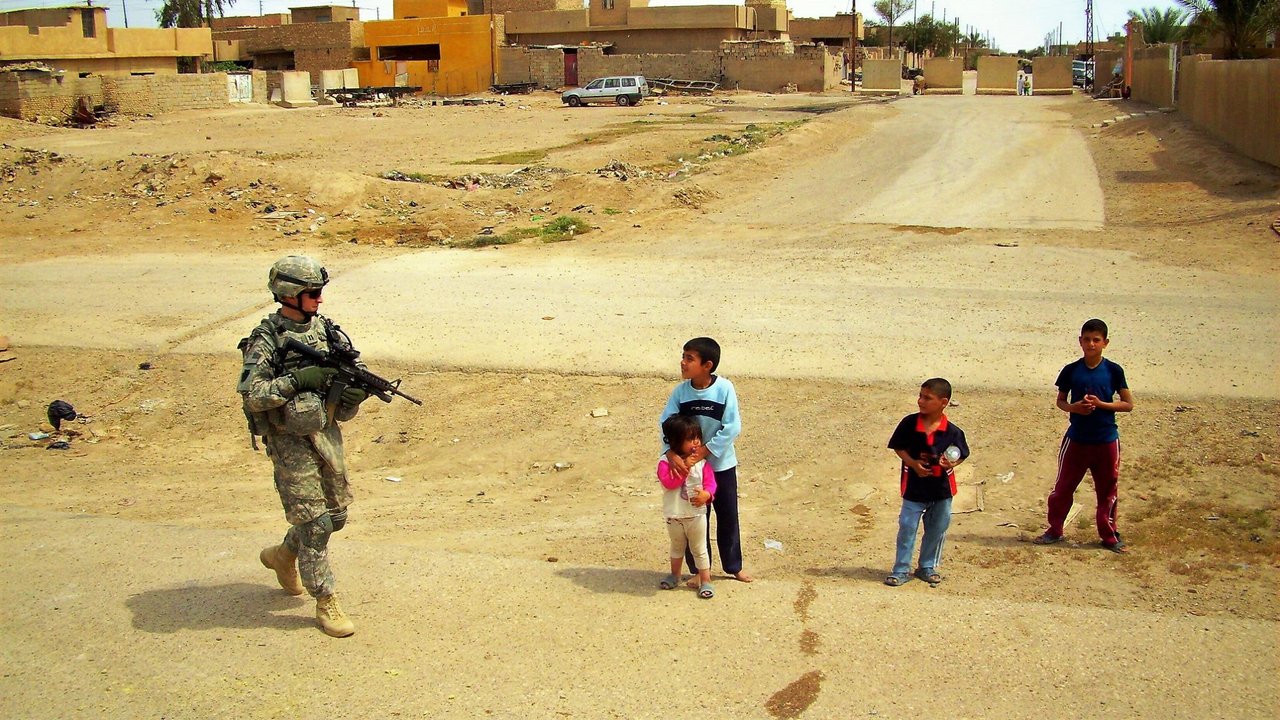 Watching us do a foot patrol.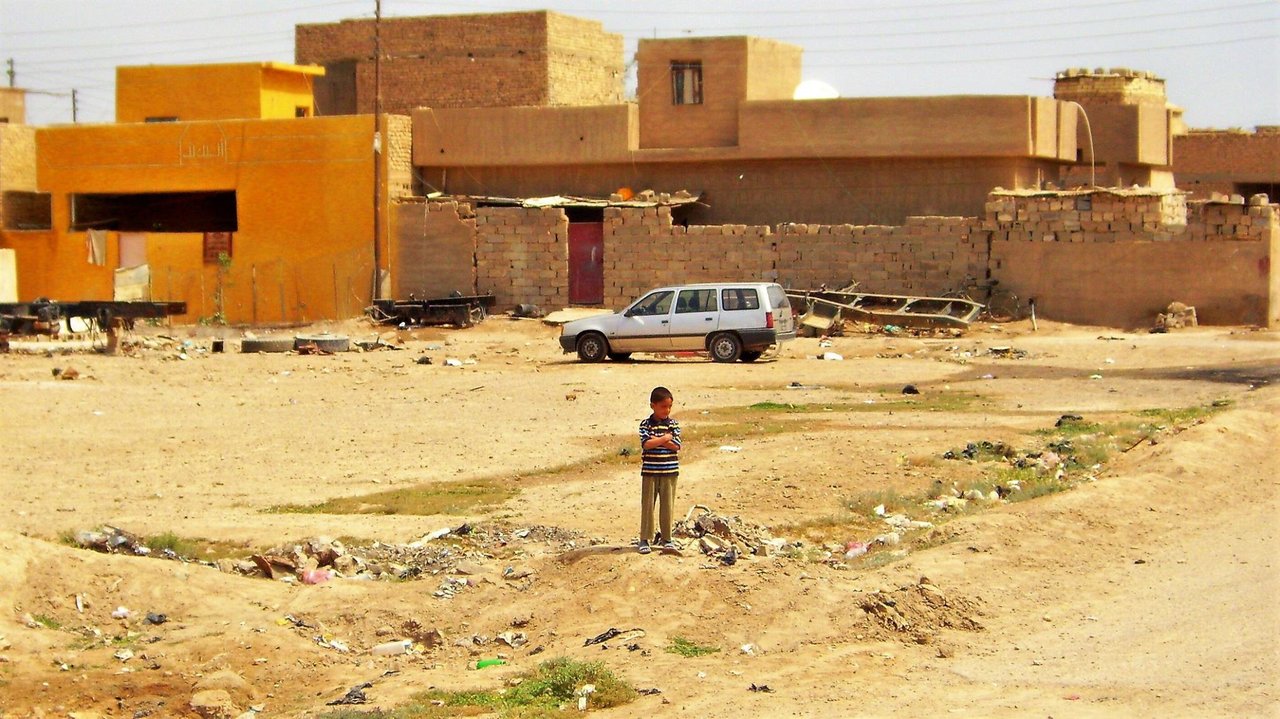 What have they done?!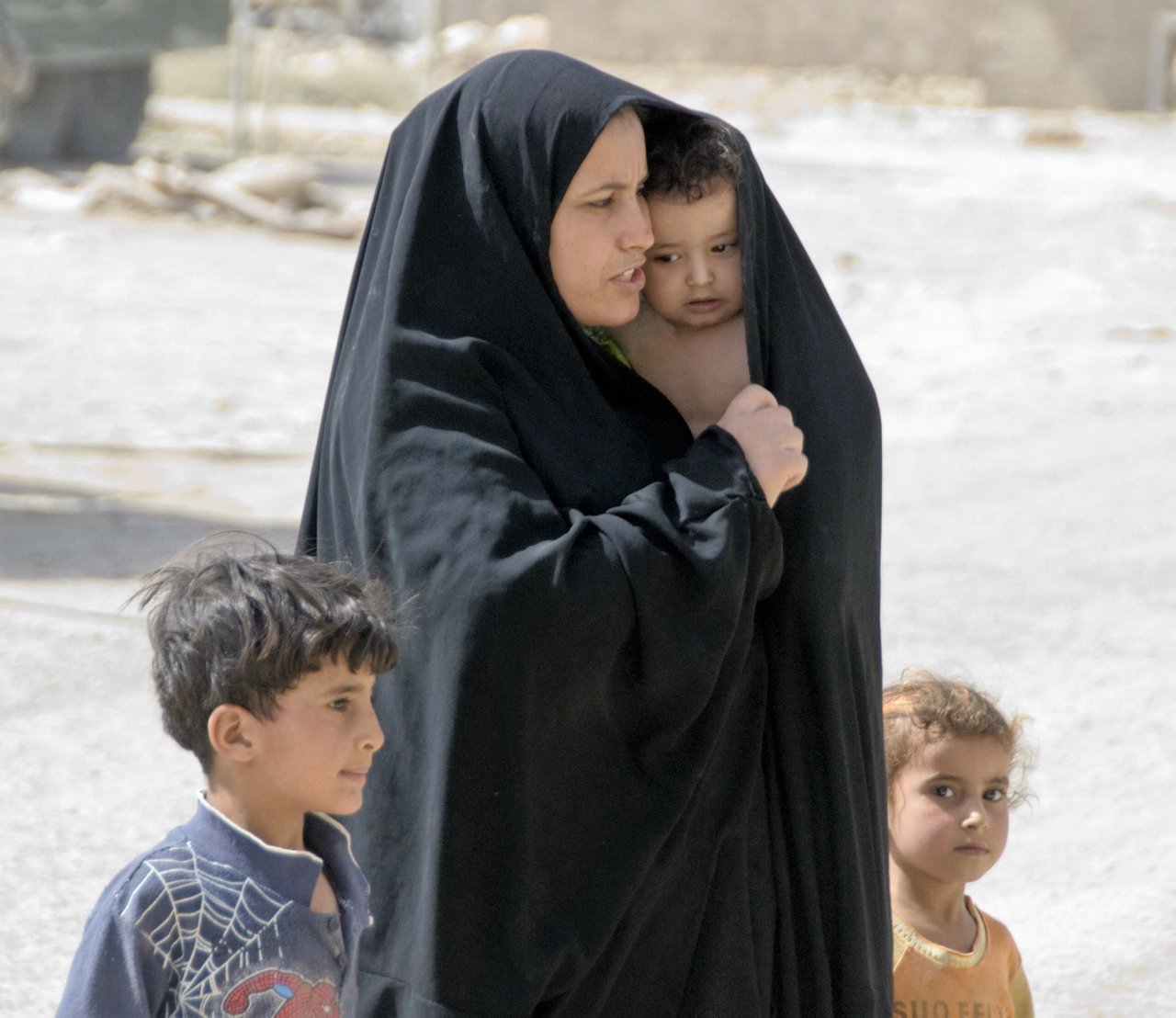 Walking with mother.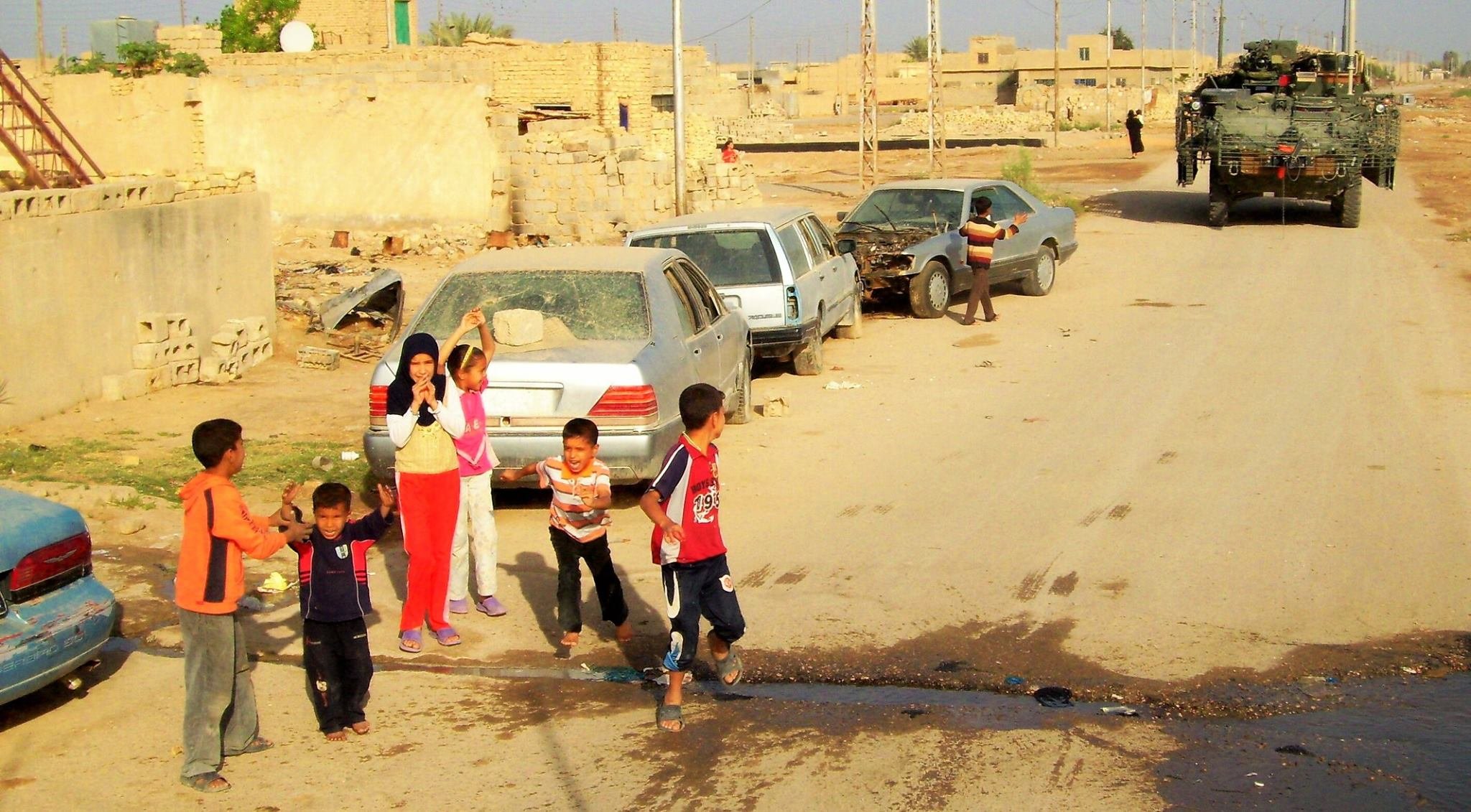 What would your emotions be if you had to deal with war as a child?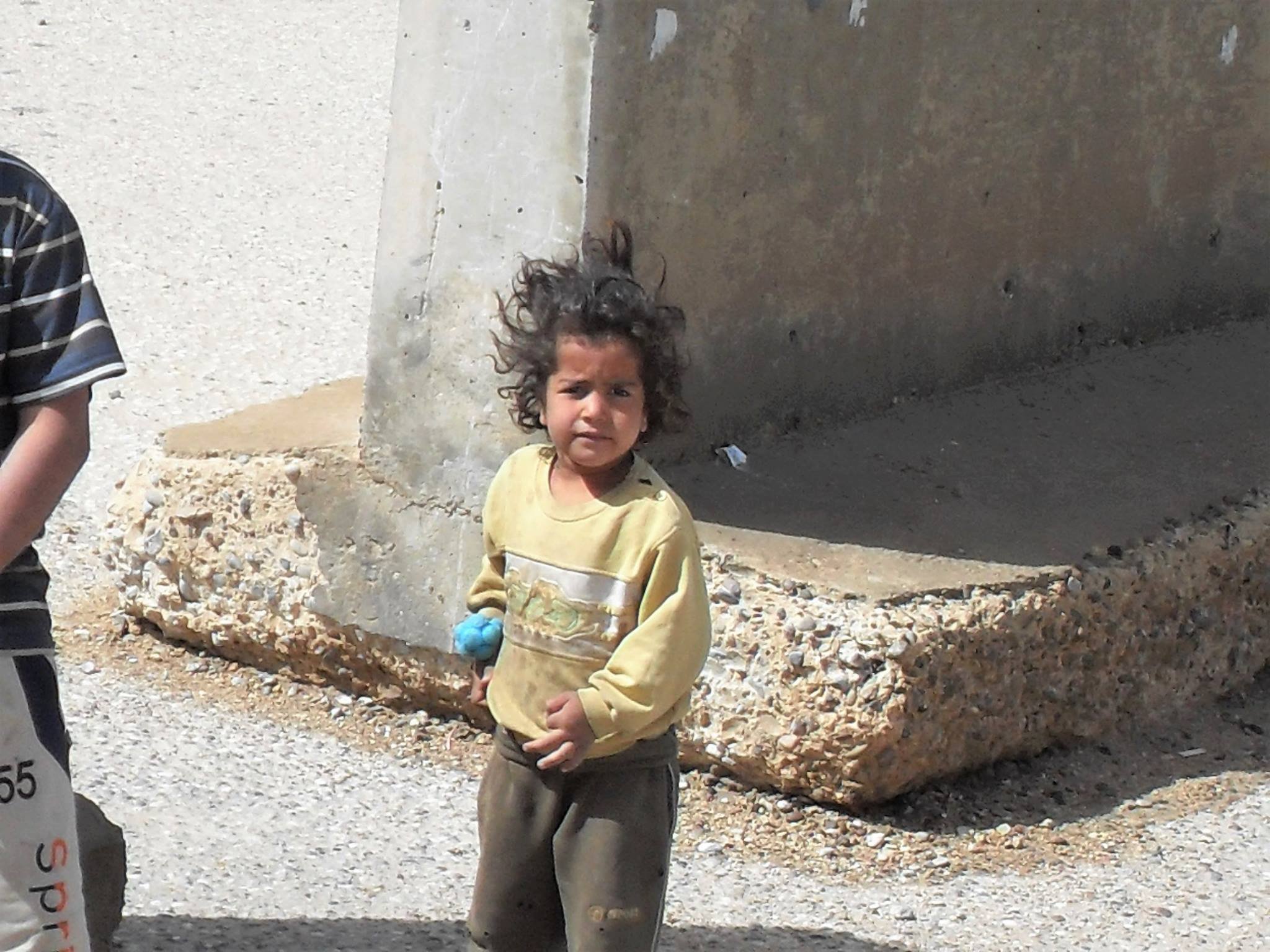 Love the hair on this one!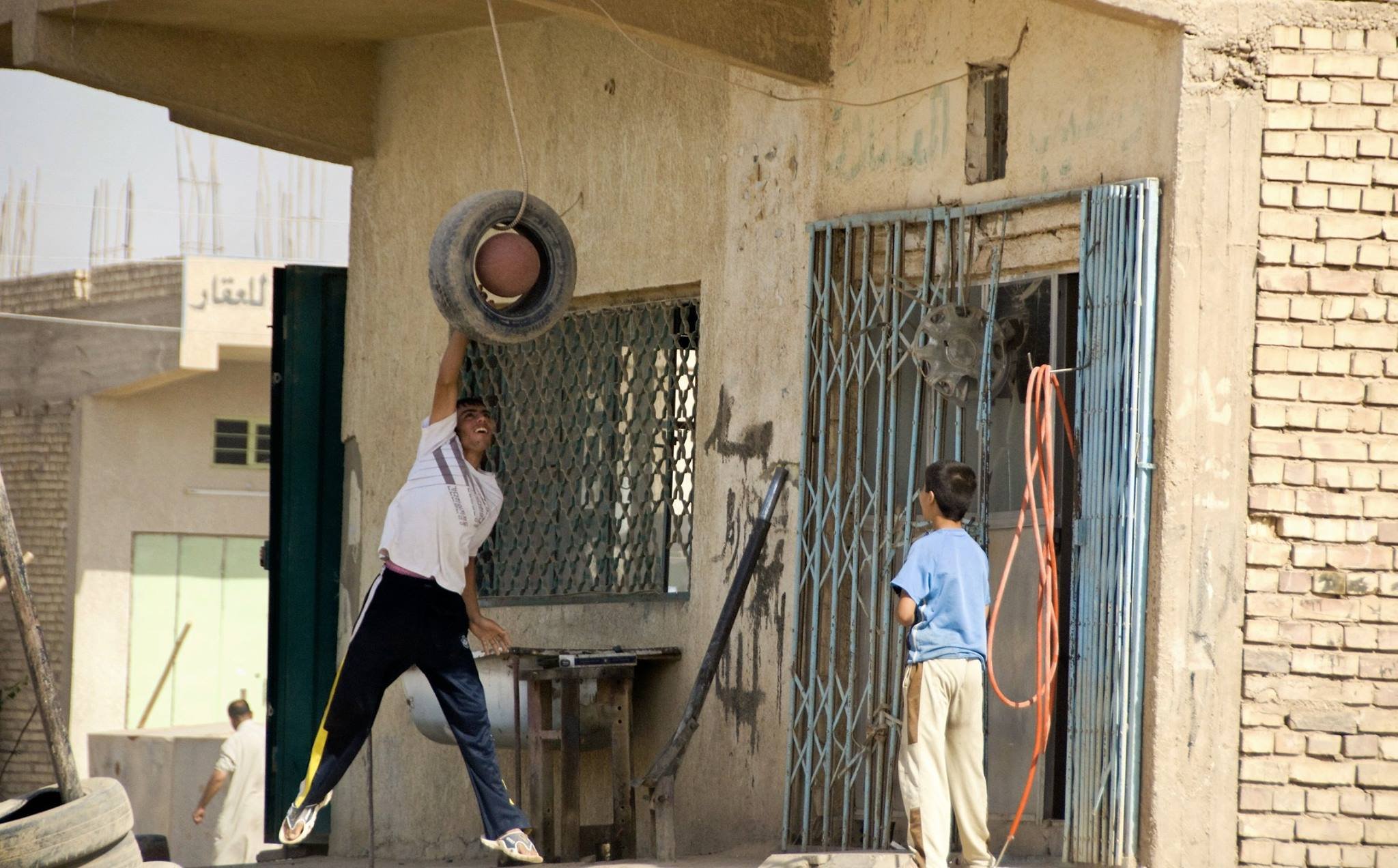 Playing Basketball! Be thankful for your nice gym and basketball court where ever you are from!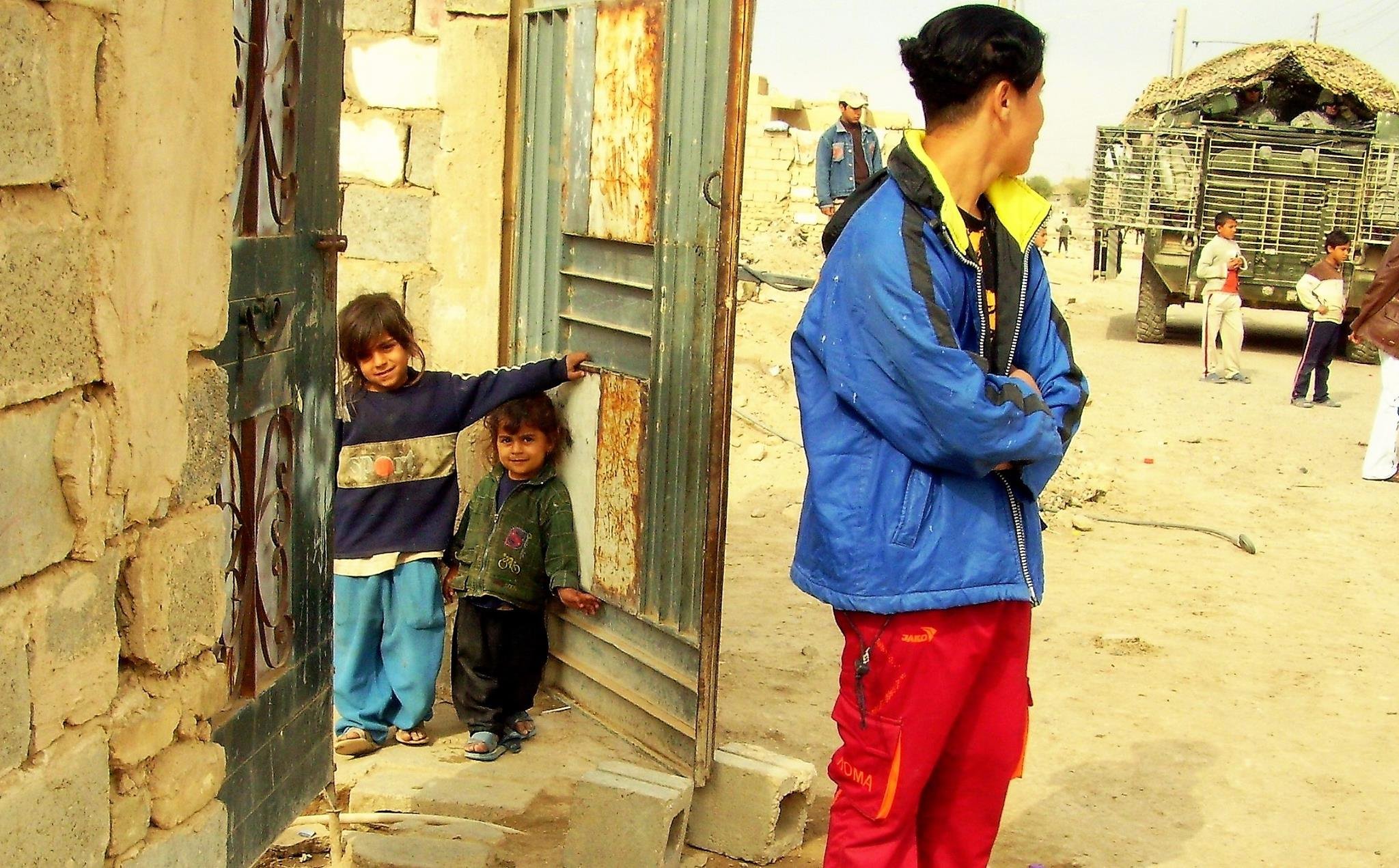 Wanting to play!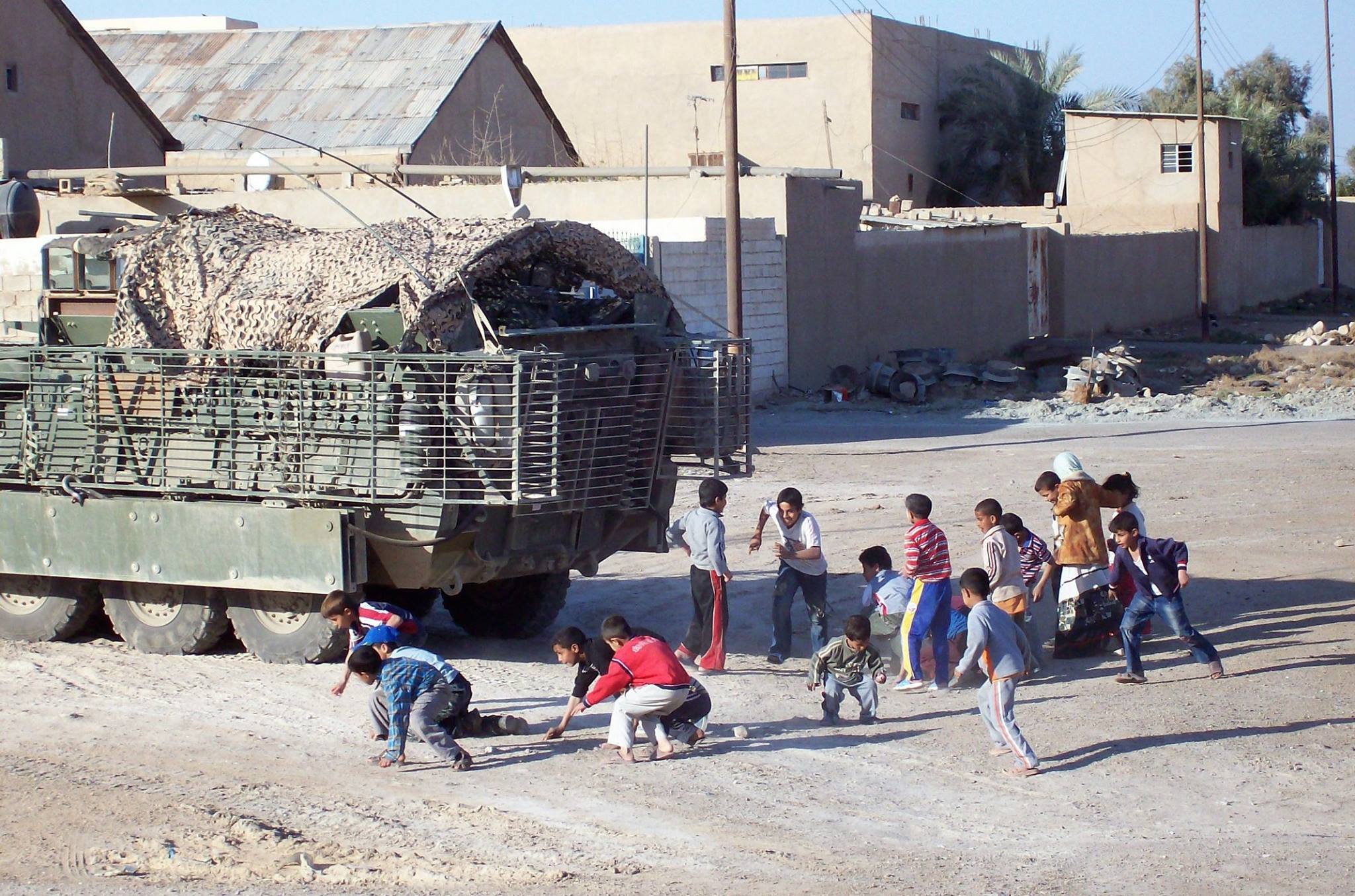 Scrambling for candy we dropped to them!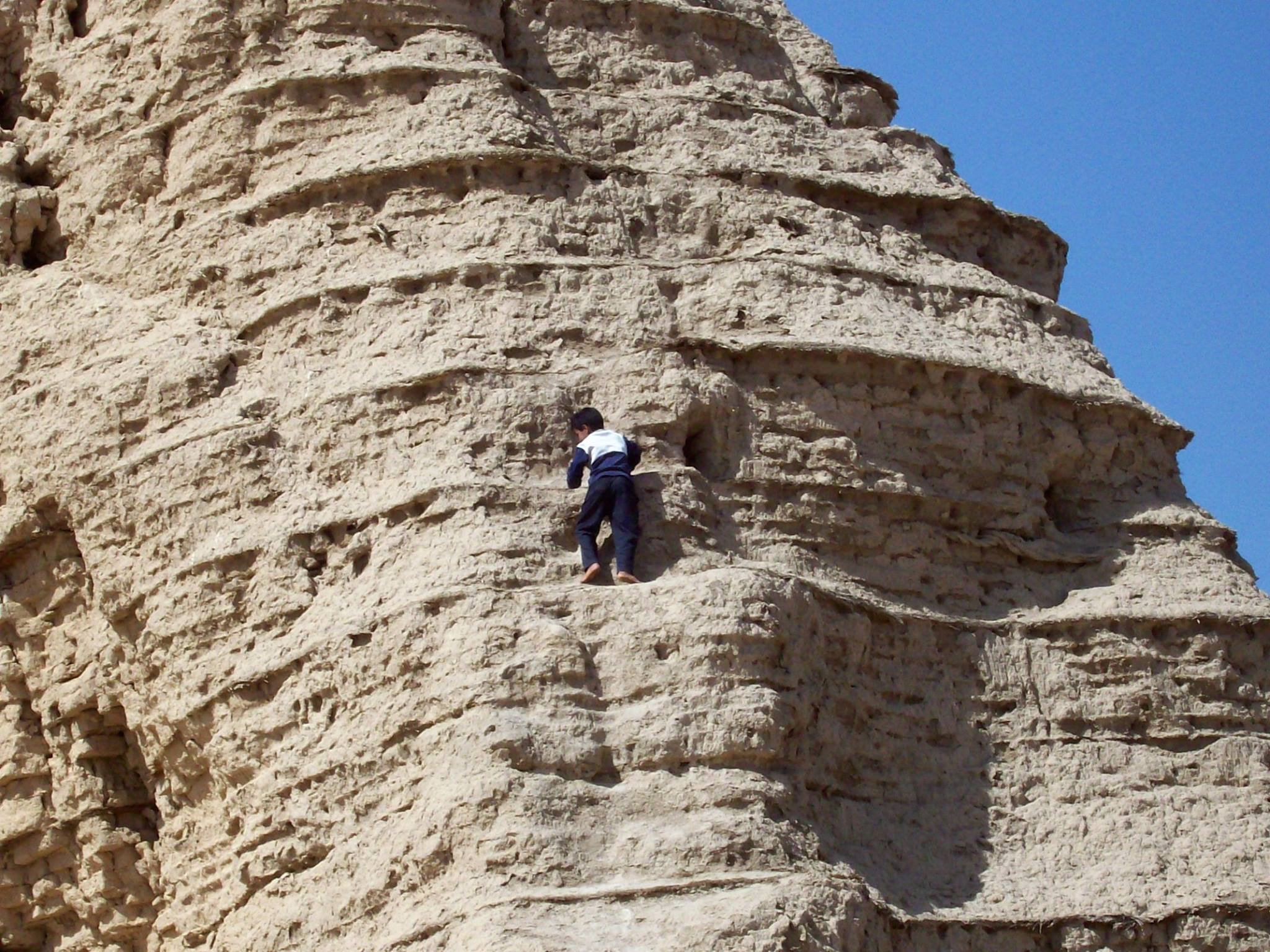 Climbing an ancient monument with no shoes!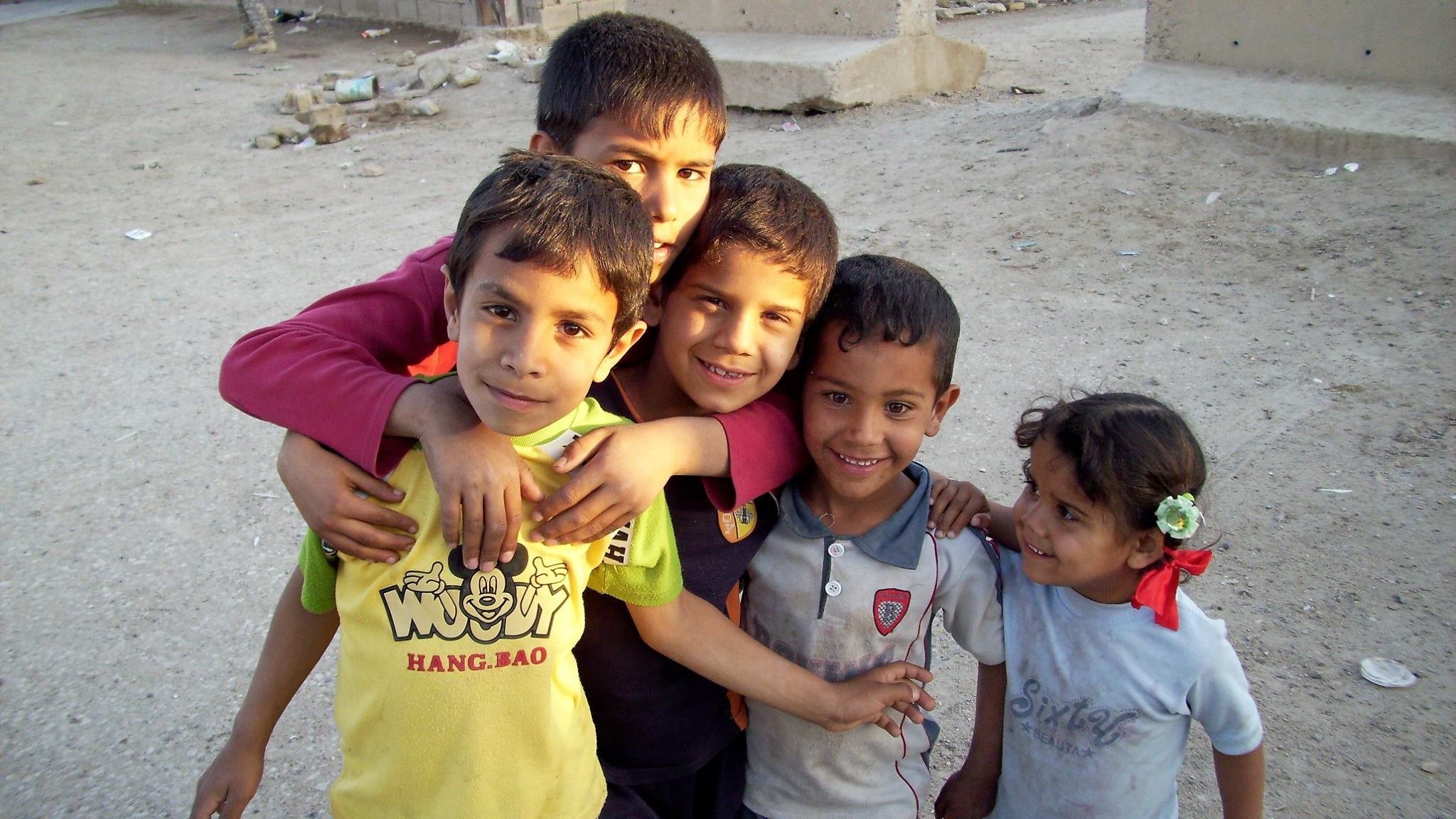 Having a good time with friends.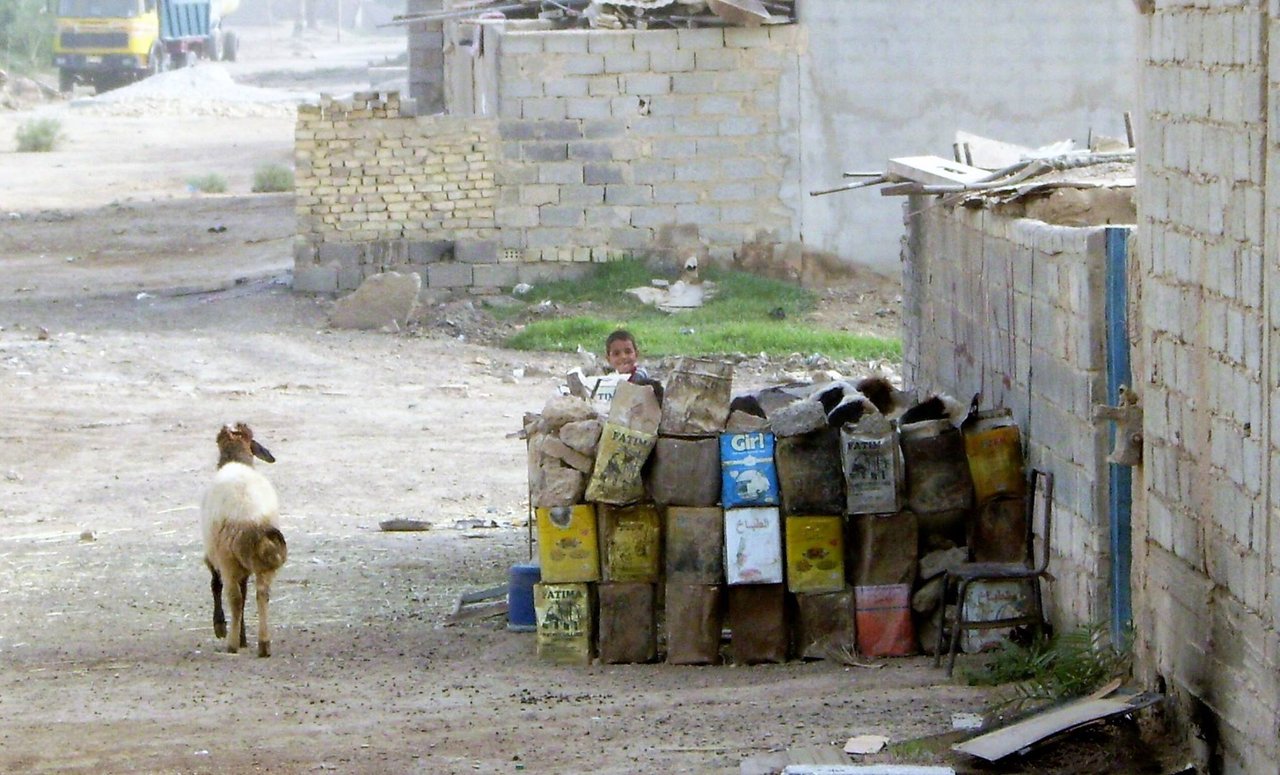 Hiding behind cooking oil cans!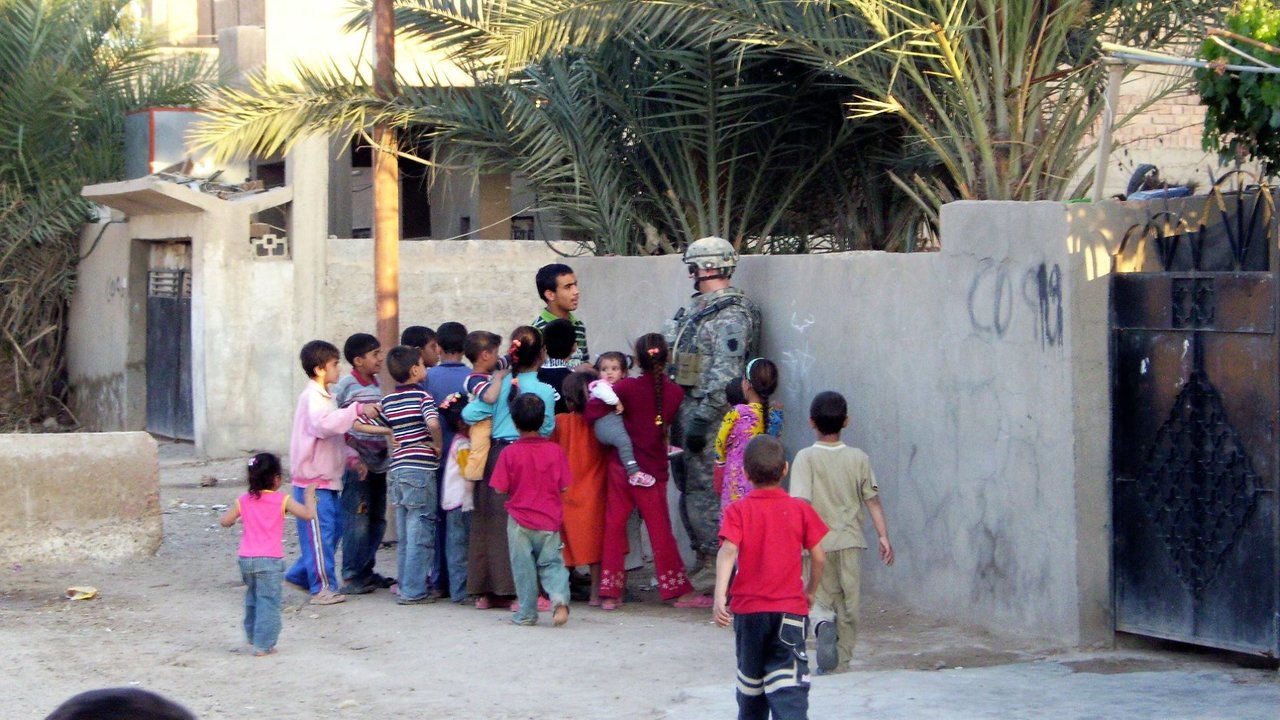 Asking for chocolate, a pen and/or a football....please "Mista" (Mister)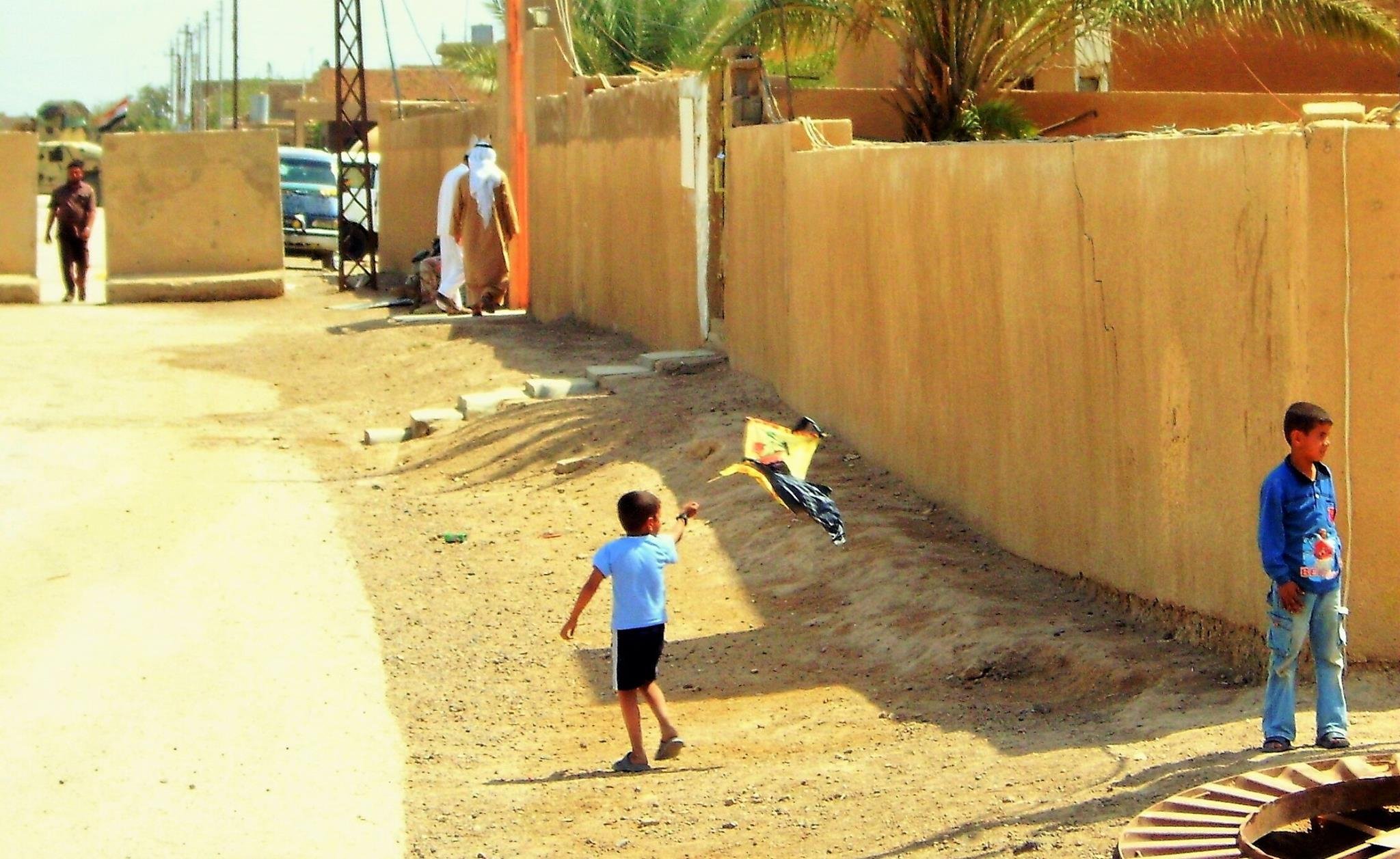 A Home-made kite made from trash bags! Creative!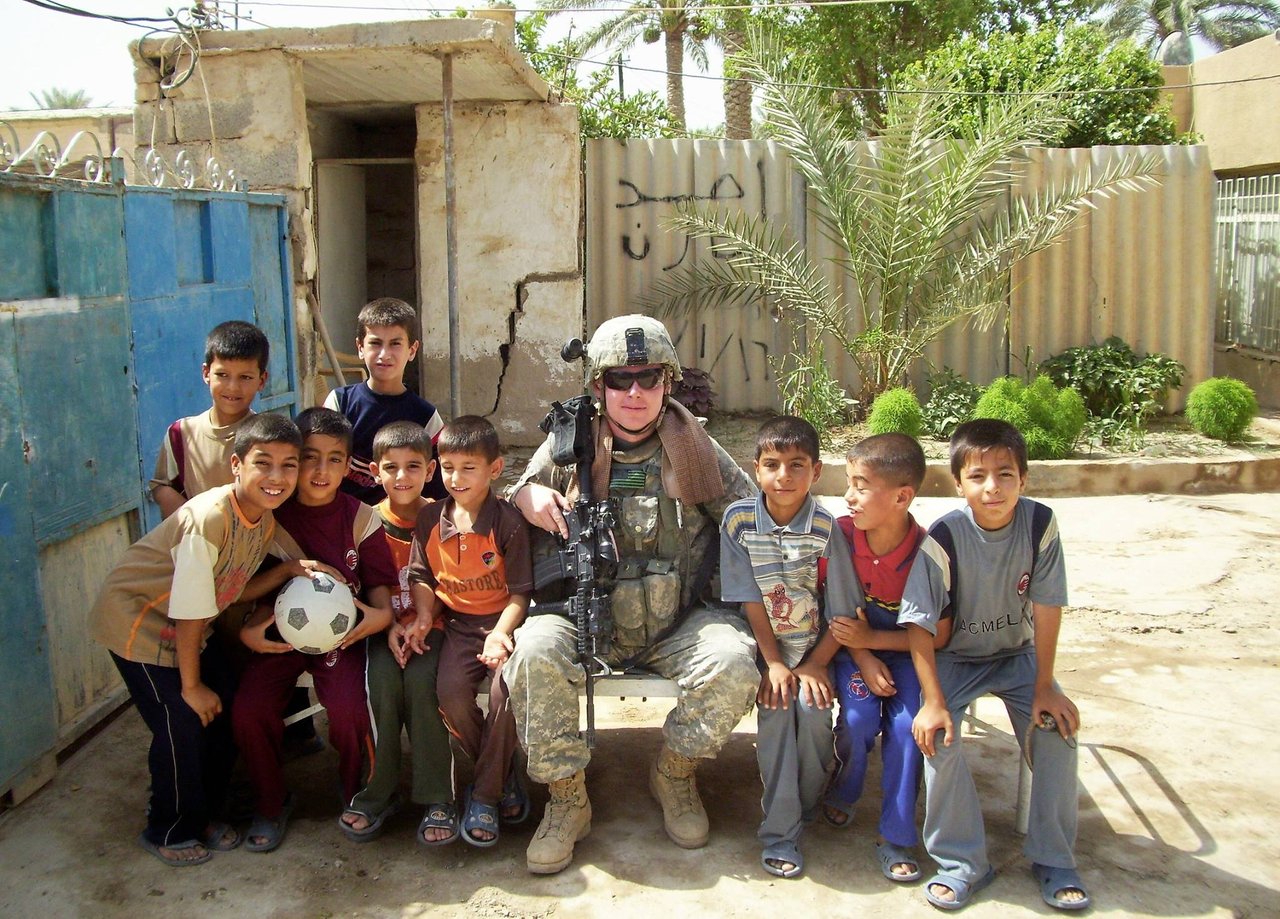 I was able to read news reports about what my Division was doing. What the "MSM" was reporting wasn't exactly what was taking place in the country. Much of the reporting seemed to be done with a political agenda. Whatever happened to fair and honest news reporting?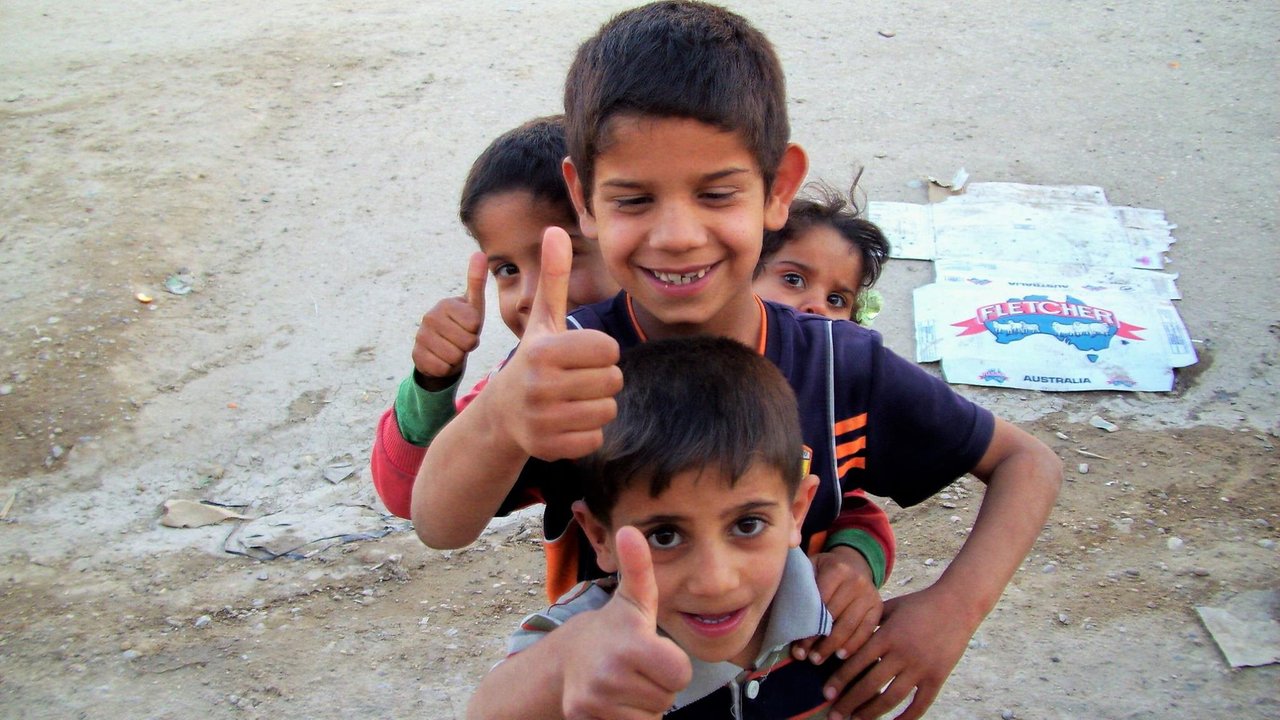 Happy Faces!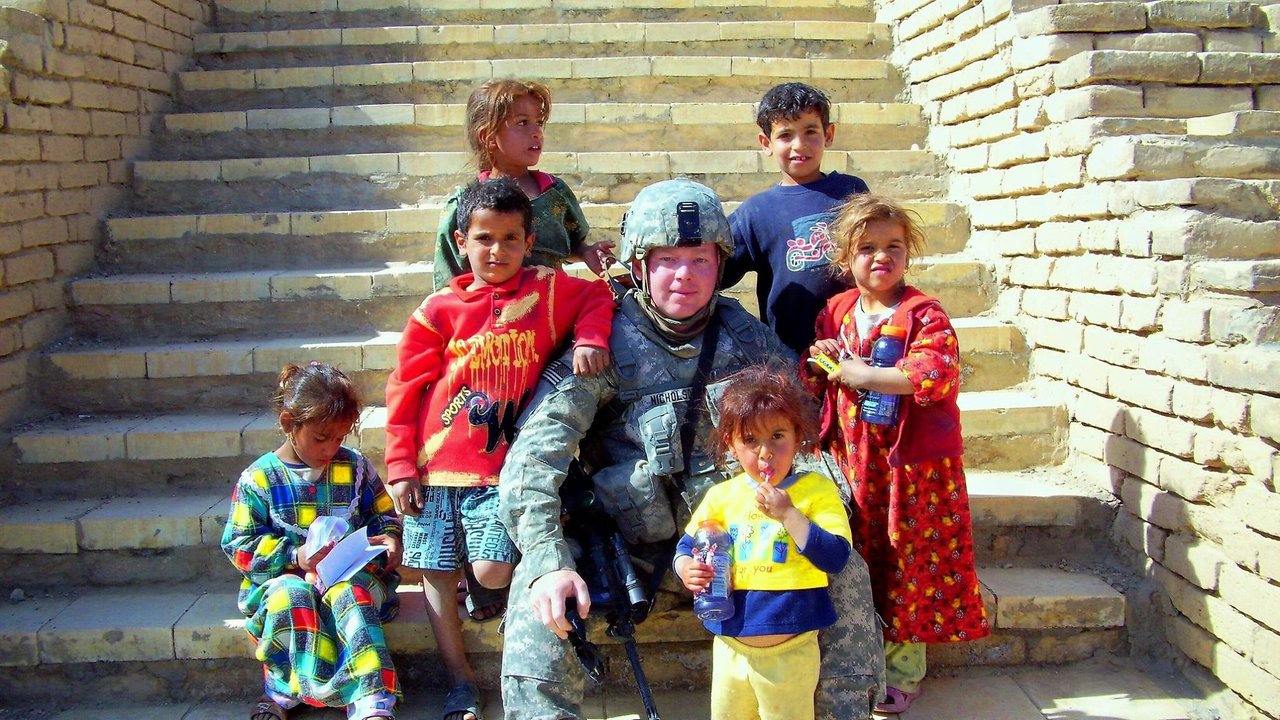 Taking a break with my friends.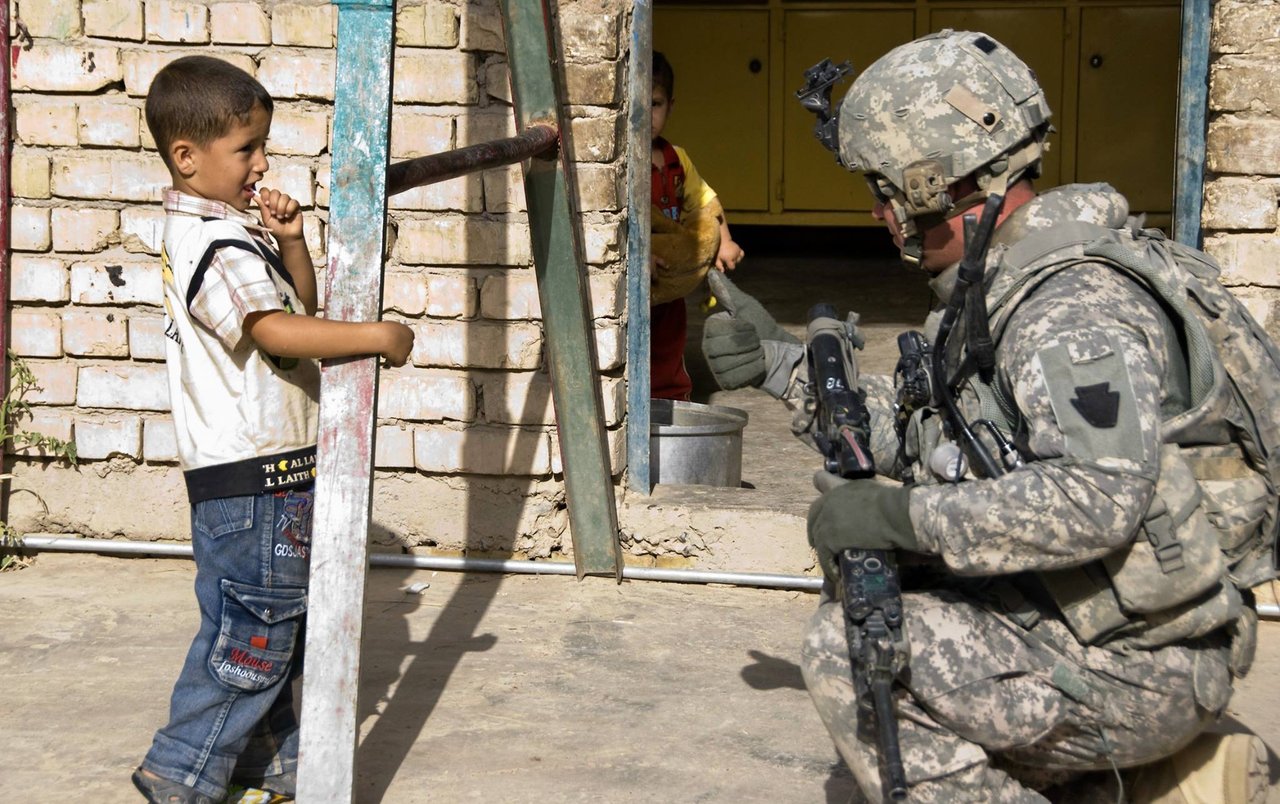 Establishing trust with the children in a local village.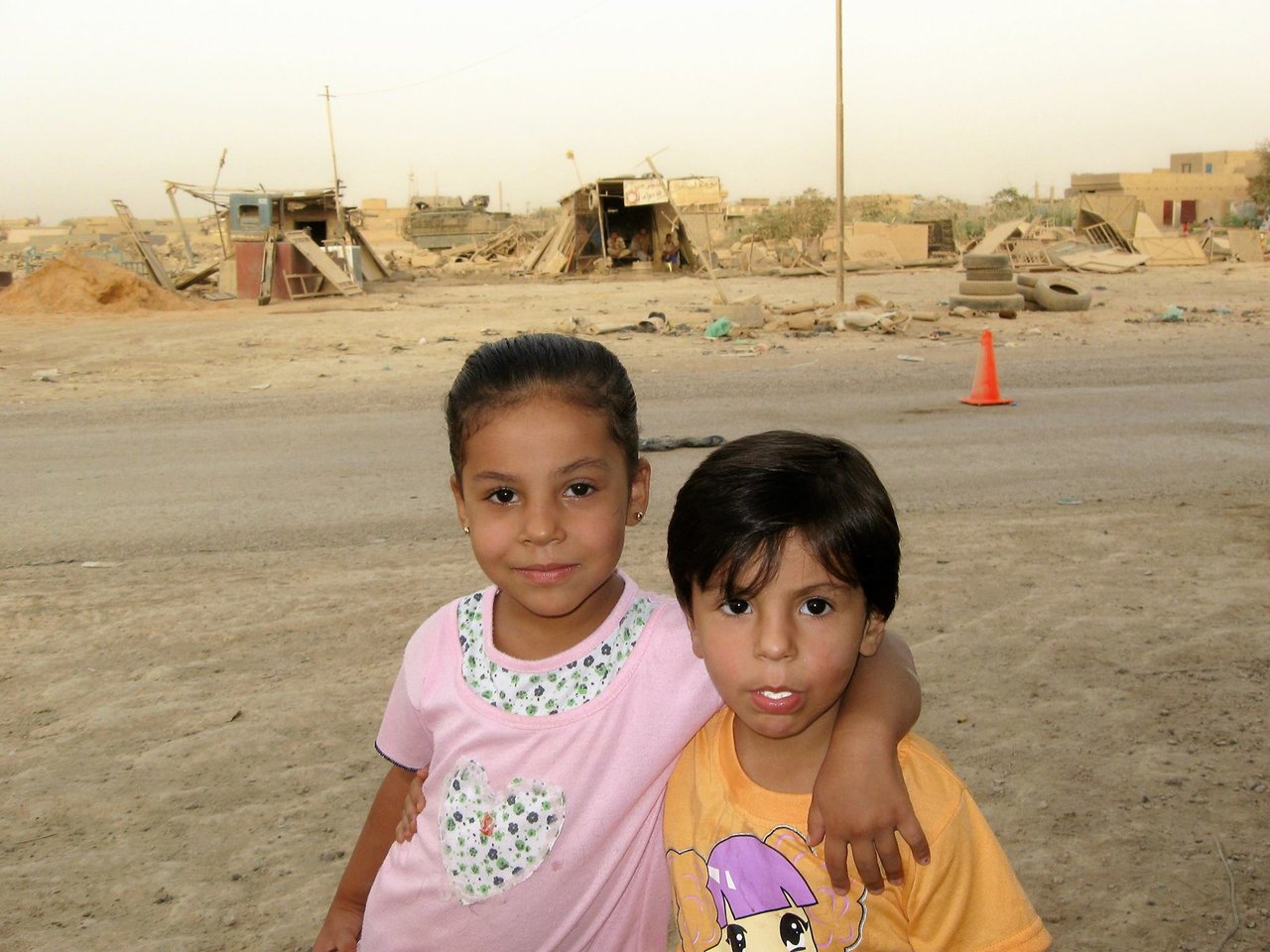 Not a nice neighborhood to have to play in! Notice the two soldiers sitting in the shack.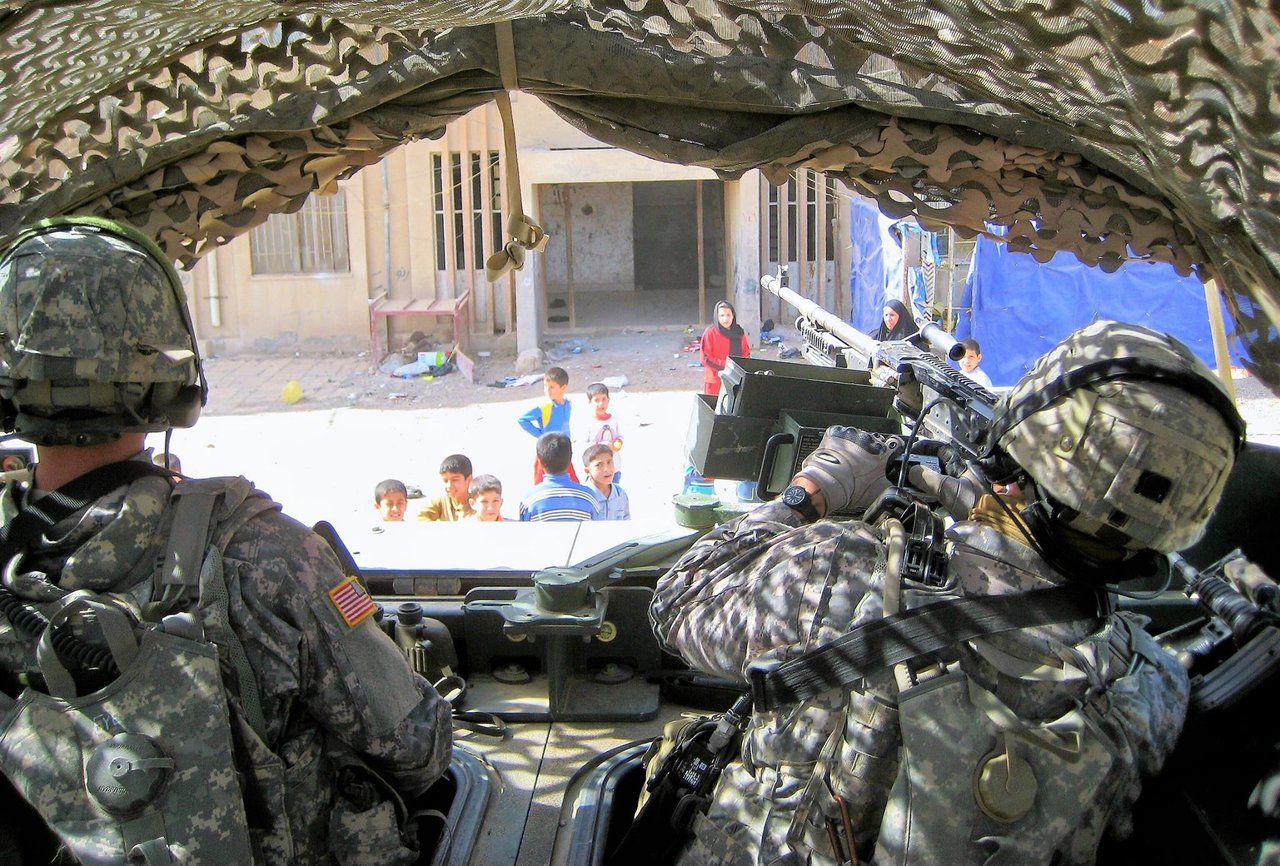 Watching over the children playing.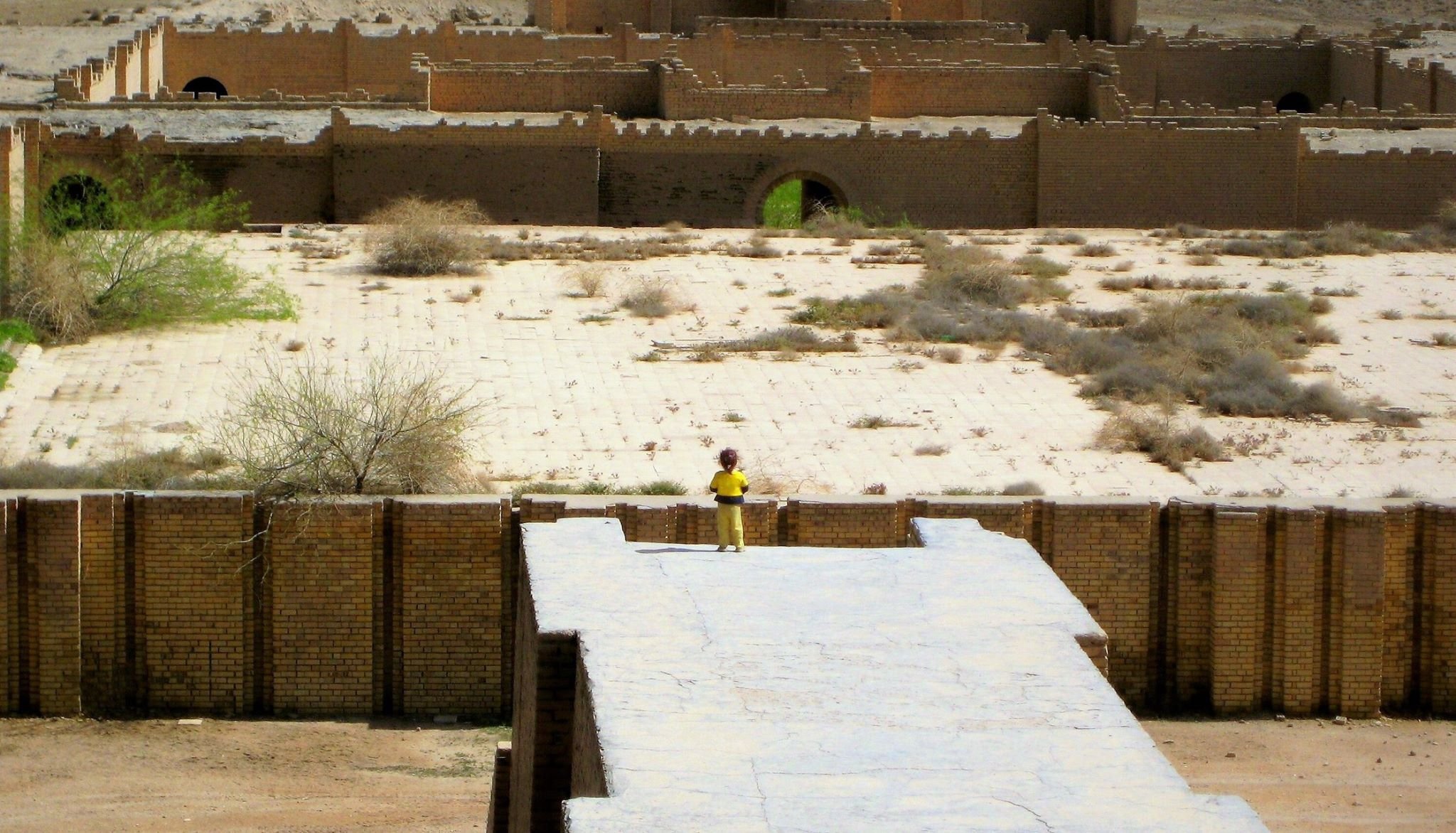 Hoping for a bright future!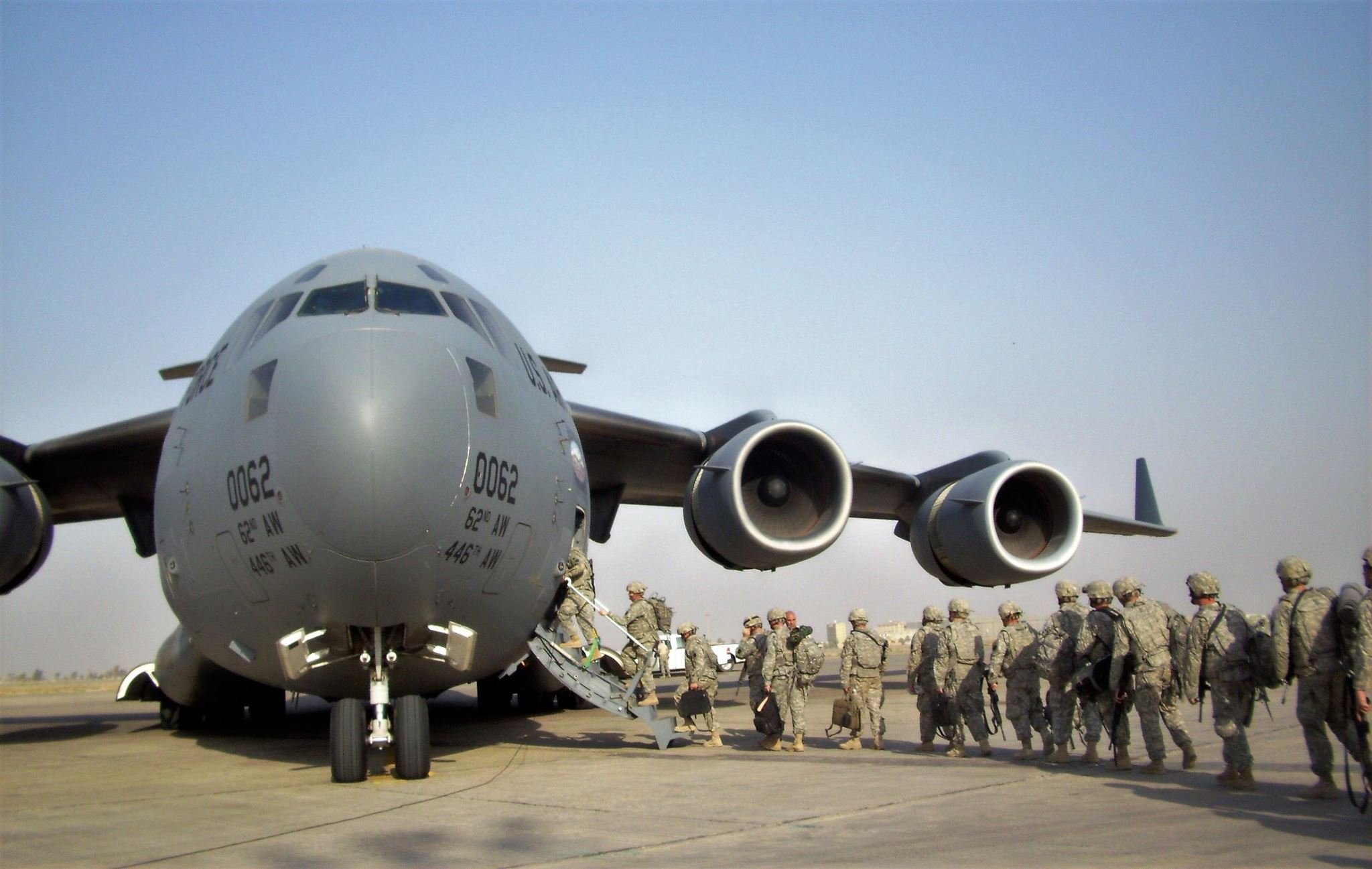 The day had arrived for my unit to leave Iraq and return home. I vividly remember standing in line on the hot airport runway waiting to board a plane to take me out of the combat zone. I felt many emotions at that point. I felt pride in my proficiency as a team leader and soldier. My body shook with excitement at the prospect of making it home alive and not in a flag draped coffin. 
My heart was filled with joy and yet I felt emptiness deep down in my gut. I seemed as if I were leaving my own children in harm's way. I had been these children's protector for over a year! I had not realized the depth of the emotional bond that had been created. Tears filled my eyes as I boarded the airplane that took me back to the safety of my home country. 
Sources: Photos are original
 If you enjoyed this story, follow me and I will follow you back. Don't forget to resteem!