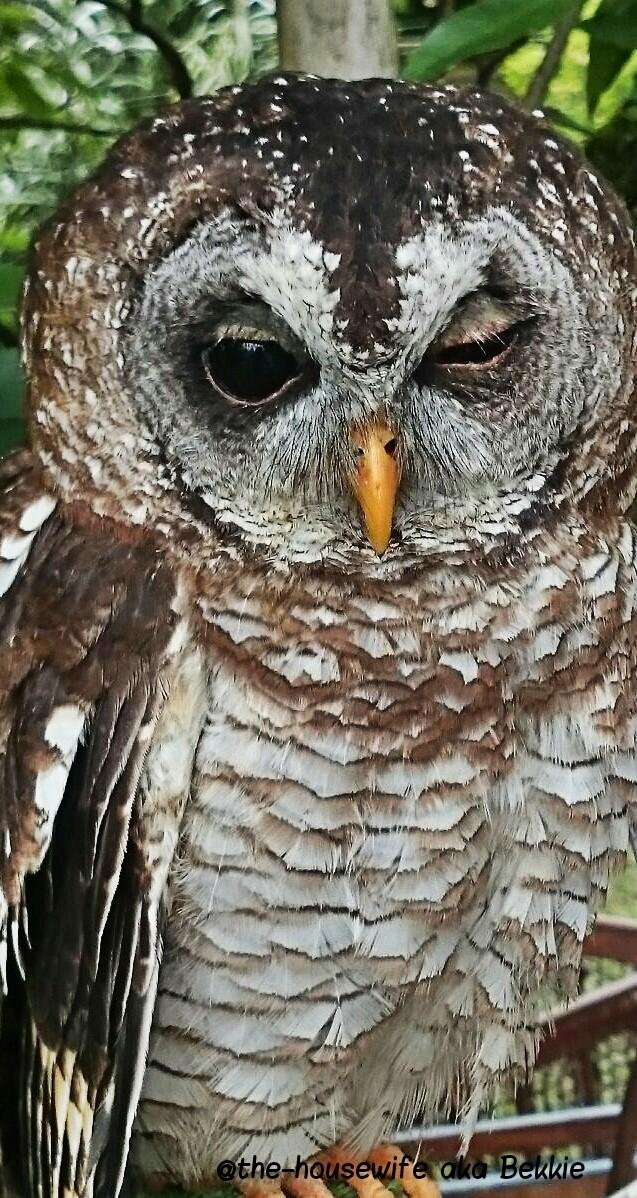 Went to a fun fair, and in the corner this owl caught my attention with a little board asking for donations.
It turns out he is a little sick and he is just sitting there watching people as they go by in between his naps.
Such a beautiful creature and a lot of people showed not their admiration, but their love and support as well.
Nature is very self reliant, but it's up to humanity to care of their as well.
With Love

Team South Africa banner designed by @bearone
#teamsouthafrica
https://discord.gg/9KVccPH
(Bringing you Original Content)