Namaste!..
The end of the year 2017 is near,the winters have arrived,the exams are over,so it's the perfect time for travel and picnic with friends and family.
Like the title of the blog suggests, the blog is about NorthEast India,but it does not shows the entire Northeastern region but only a small part of it.
Seijosa is a picnic spot, which is situated in the border of Assam and Arunachal Pradesh. It is famous for the forest surrounding it,river and a Swiss bridge upon it.
As,the place is near Nameri National Park a wide number of Wild animals can be often seen in the place. But there is a village area near the destination and the local says that wild animals are seen occasionally in the place. So,if you interested in wildlife photography with awesome scenic views, then do visit the place.
Seijosa is just 59km away from the city of Tezpur Assam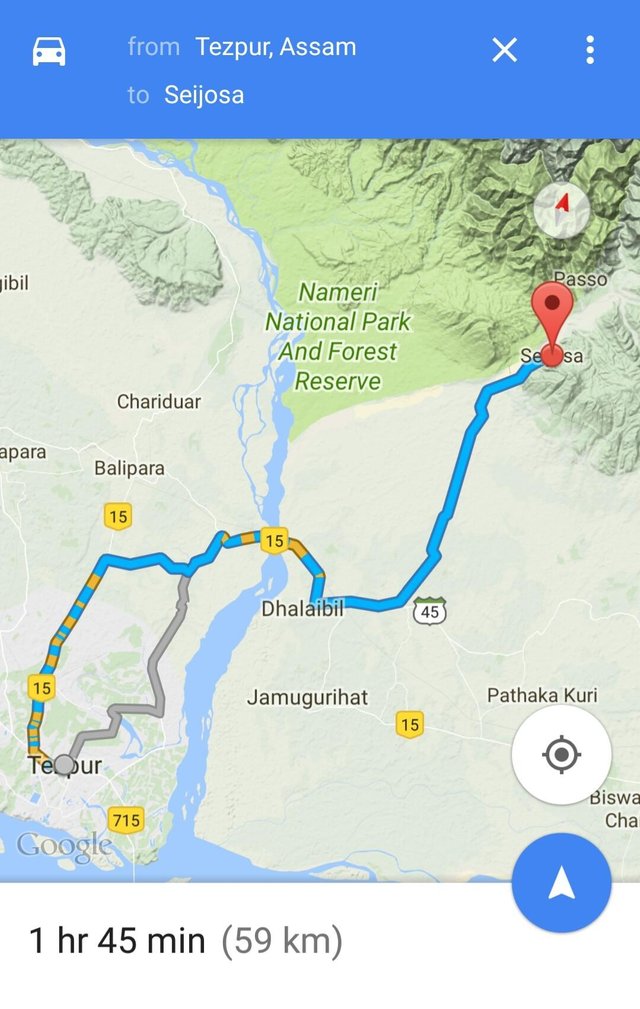 As you can see in this picture from Google Maps, the Nameri National Park and Forest Reserve and Pakke Tiger Reserve is in the western side of the picnic spot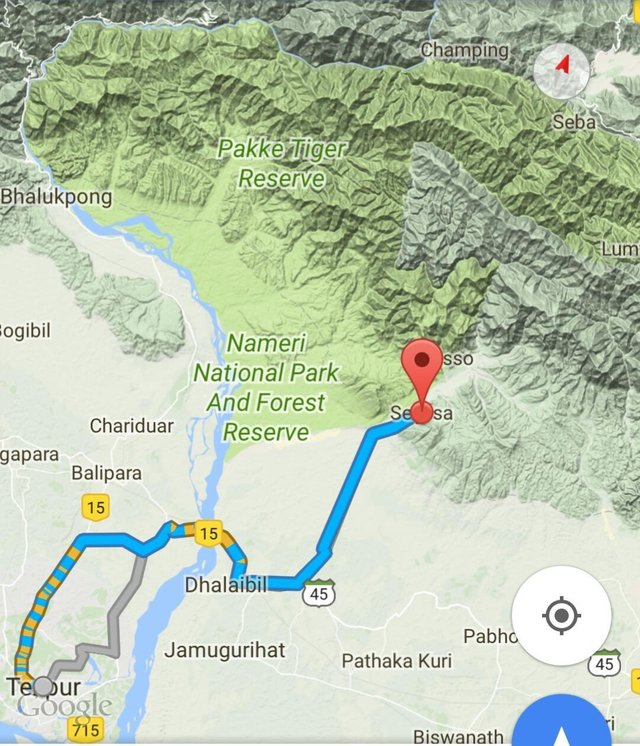 Somewhere between Tezpur and Seijosa, you can see the snow covered mountain ranges if the sky is clear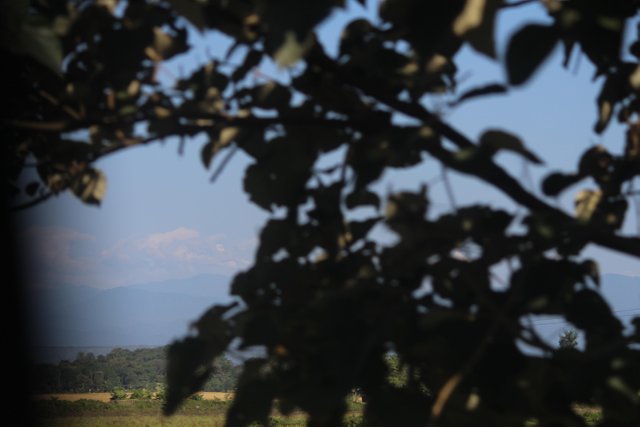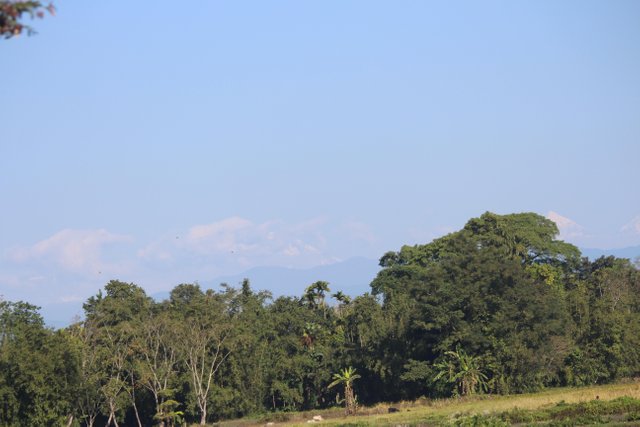 The destination Seijosa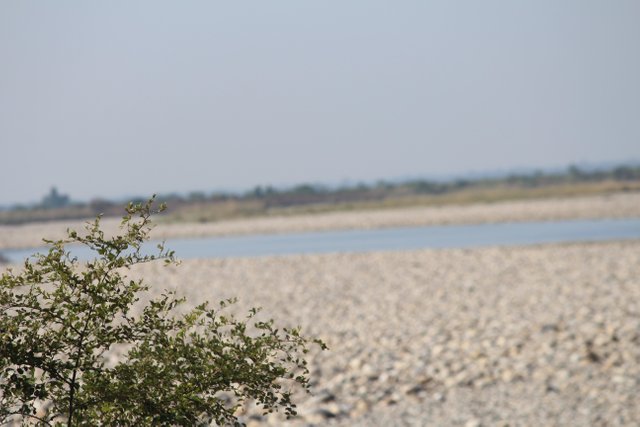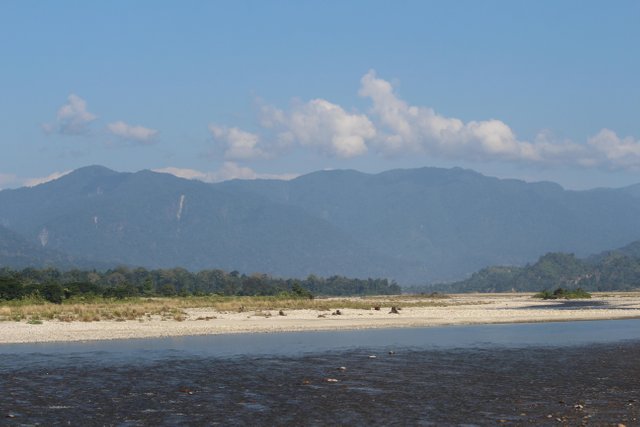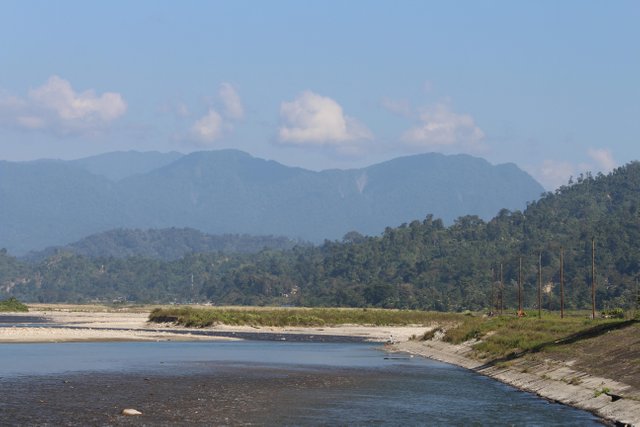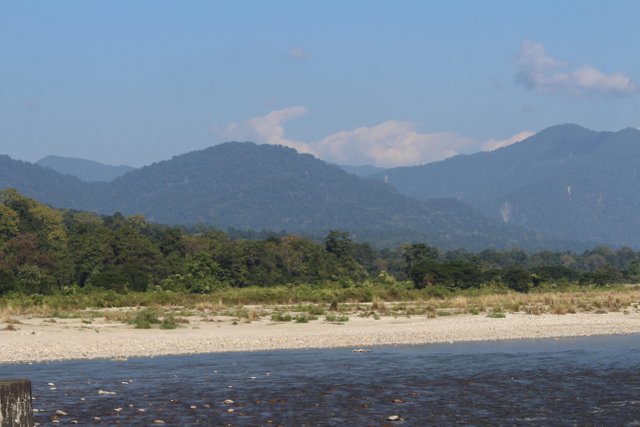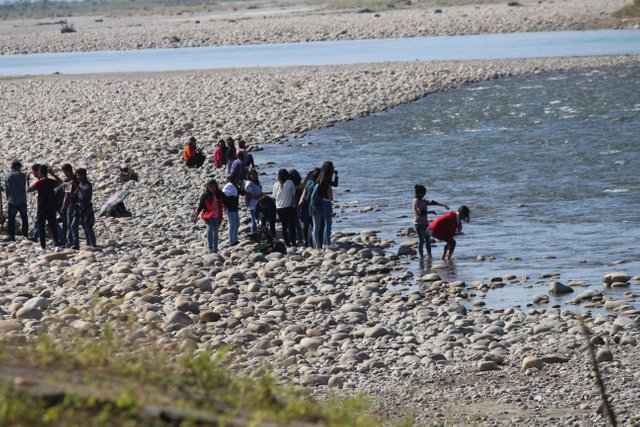 Since the area is an Tribal community land, so the main occupation of the people of the area is fishing, hunting, and animal husbandry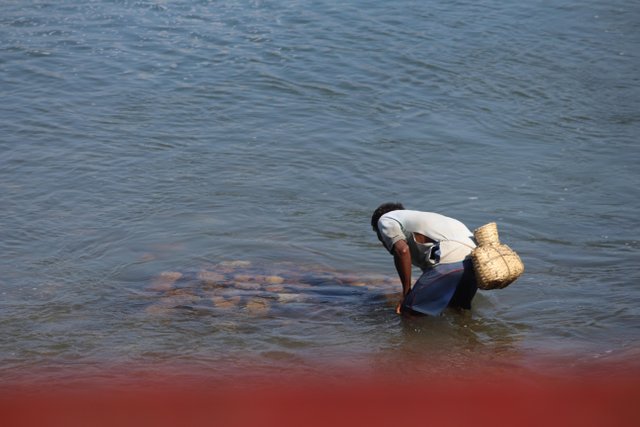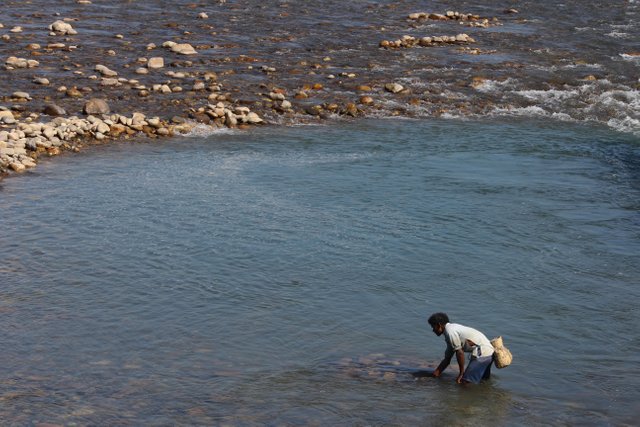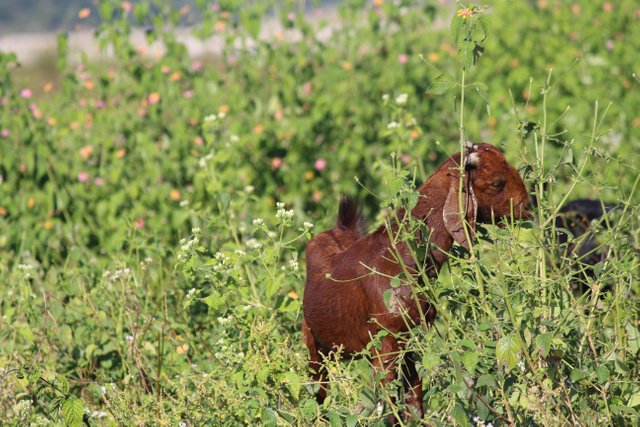 Local children of the area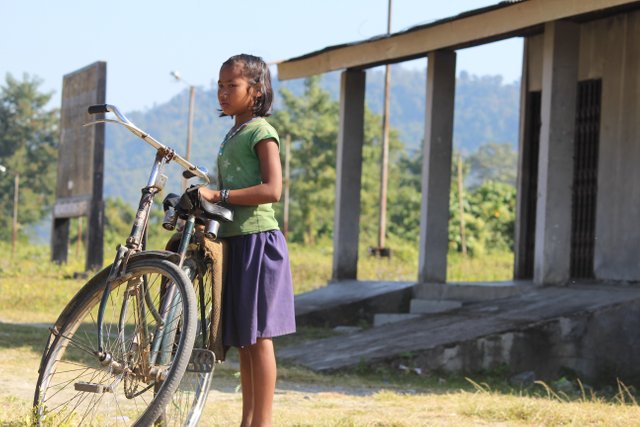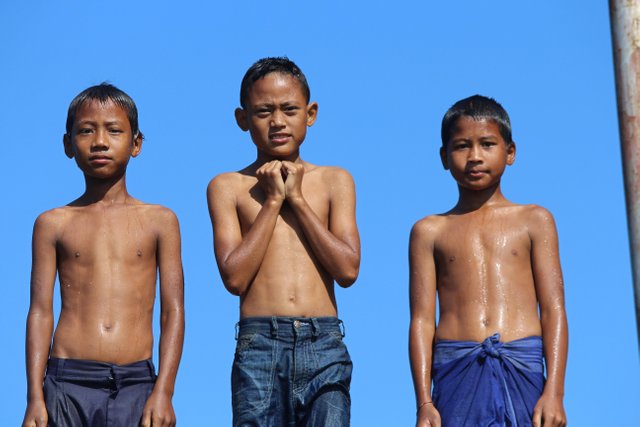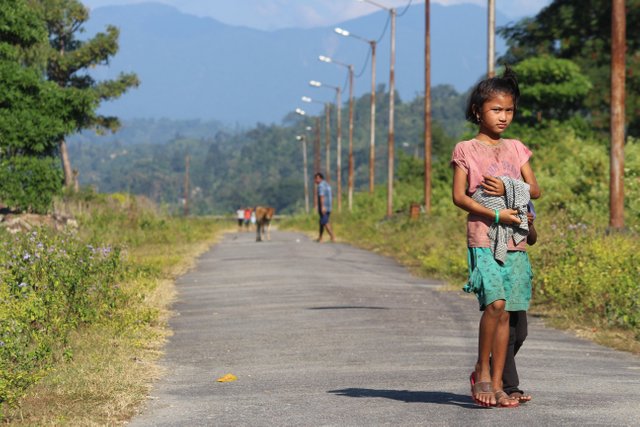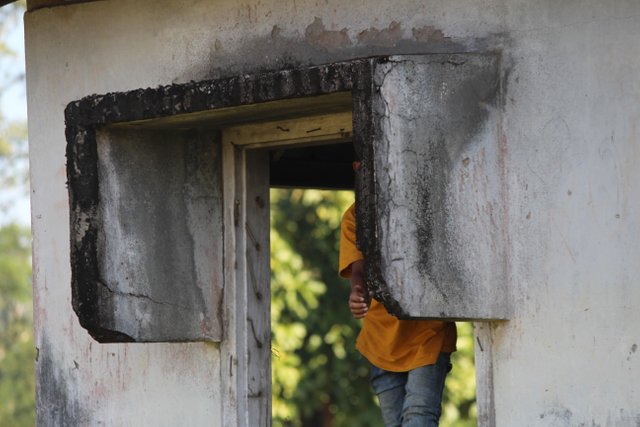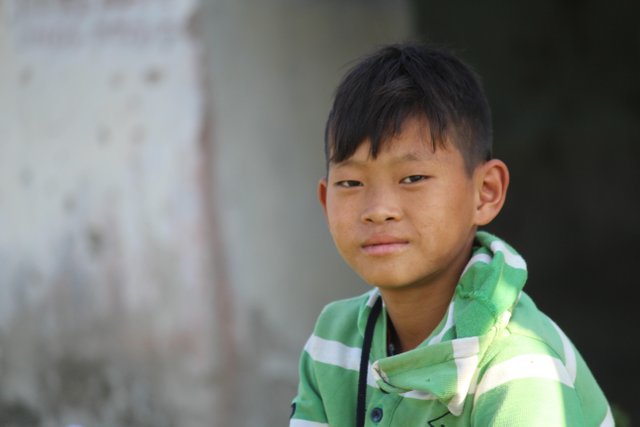 Swimmers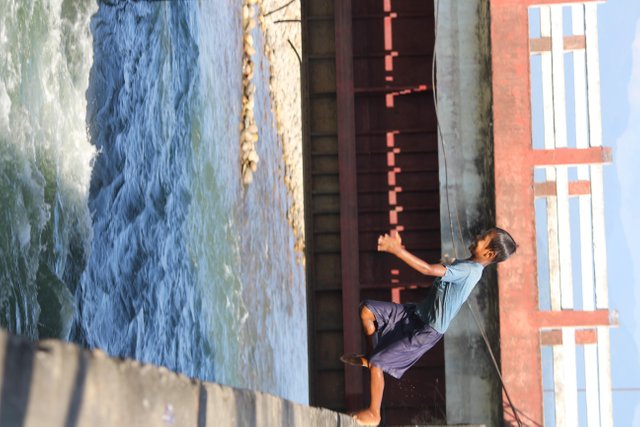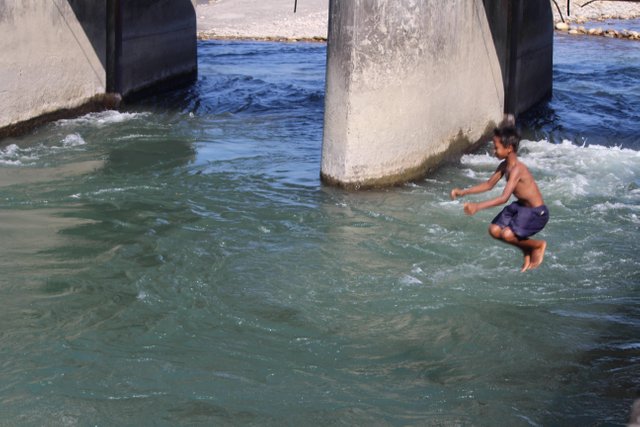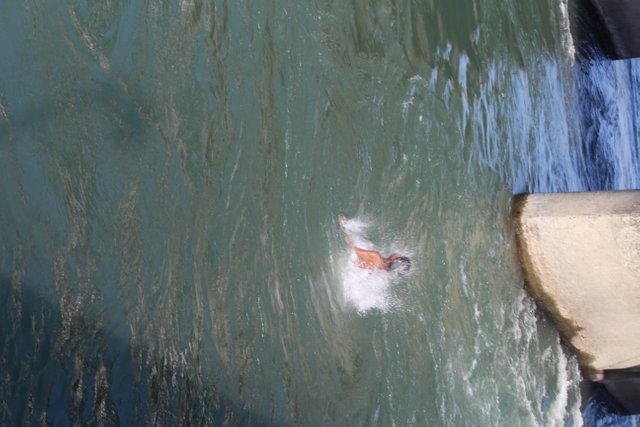 The bridge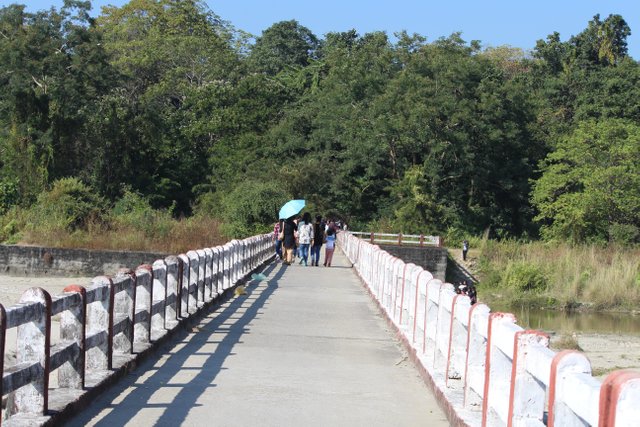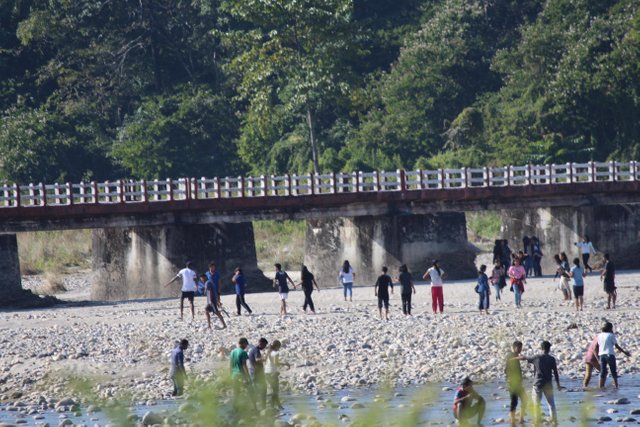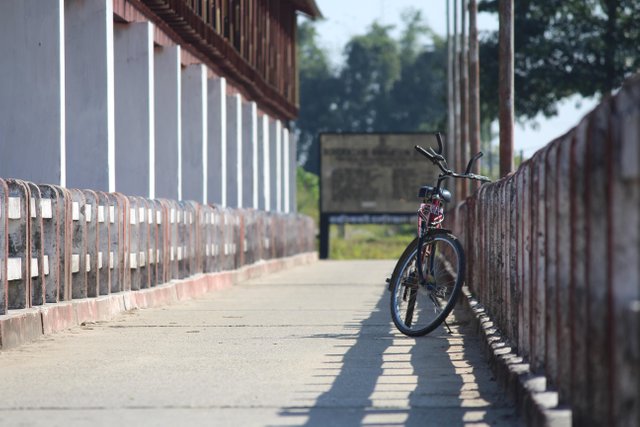 And the picture of some of us who visited the awesome scenic place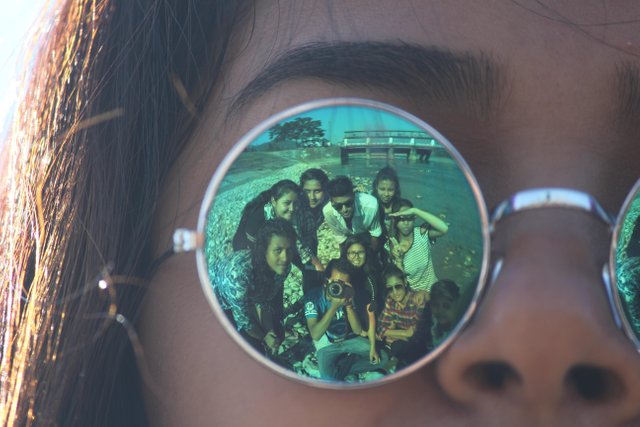 All images published in this post are my original work. I encourage everyone to use own texts, thoughts and images as much as possible. Be yourself and stay yourself. This is a proper way to build steemit.com.
THANK YOU FOR READING THE BOLG
NAMASTE FROM INDIA