TechXetra is the National Level Annual Techical Festival of Tezpur University,India.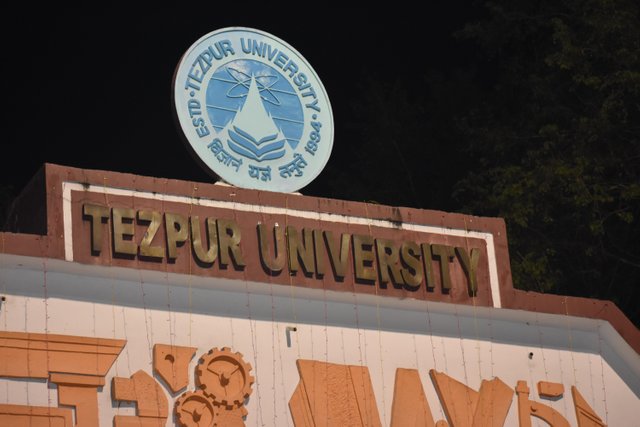 TechXetra is a combination of two words Tech and Xetra. Tech meaning #technology and Xetra meaning #terrain. It is one of the common platform in North-East India to showcase knowledge and intellect. A blend of different technical and management events, it has cultural events as well. TechXetra attracts enthusiasts from various parts of India. It is one of those technical festivals of North-East India, which reaches out to both engineering and non-engineering students.
TechXetra saw the light of the day on 17 October 2008. Its main vision was to provide a platform for the budding technical and non-technical students of North-East India to showcase their talents in their respective fields of interest.
Events in TechXetra
Robotics
There are five robotics events in this module. Here, the participants are to design and build robots, manual or automatic, confronting to some pre-defined norms.
DColloseum
The gaming events include five worldwide popular PC games. The participants in teams test their mettle and skill against other in different gaming events.
Management
TechXetra is also dedicated to management brains. Events such as the 'B-plan', 'the Dalal Street', and 'Ad vantage' are the prime attractions. The high voltage personality test 'D Hot seat' is in this module.
Workshops
TechXetra has technical workshops to offer which change from year to year
Creation
Here, participants show their creativity by the digi-shooting, capturing moments in their cameras or by mobile shooting. Also there is the debating event 'Wrangle' and imaginative writing events such as 'Wordsmith' and 'Mirage'.
Impulse
'Nirmaan', 'Constrolix'- the structure maker contest and 'Circuitrix', besides decoding and other software skills comprise the module
Cultural
Four nights of cultural extravaganza, confluence of classical, eastern, rock and western genre of music featuring some well-known musicians of the country and to add to these a cultural attire showcasing on ramp and Dj nite. Also, there are movie screenings at the University auditorium.
Armed forces exhibition/Air show
There is the much aspired Armed forces exhibitions of arms and defence equipments by the mighty Indian Army itself.
D podium
Eminent personalities share their life experiences, imparting their knowledge, virtue and expertise, which make up a very tranquil atmosphere among the listeners. People from diverse field like Air Marshall A K Gogoi, Pramod Joshi, and many more have graced the occasion in TechXetra 2010.
Full Throttle
This quiz event conducted by renowned quiz-masters of India is on the last day of TechXetra. Also, there is the inter school quiz event 'Full Swing'.
Online Zone
The official website of TechXetra, houses online events and activities. One needs to get logged in and get ready for brain twist. Includes puzzles, quizzes and lot more.
Some of the pictures of TechXetra Reboot 2K17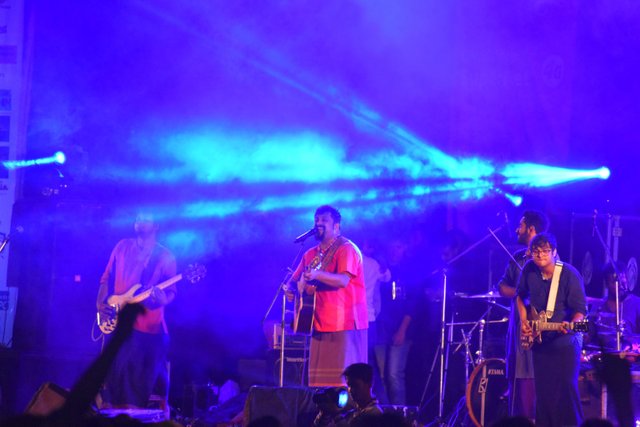 Artist Raghu Dixit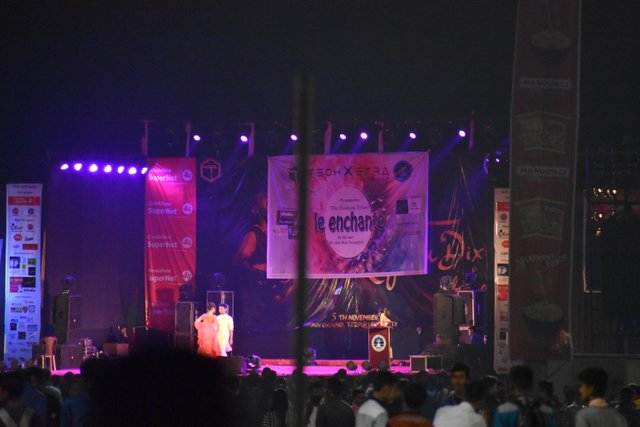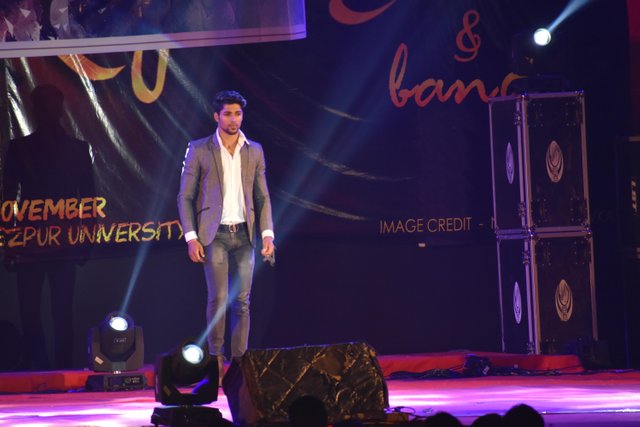 Ramp Walk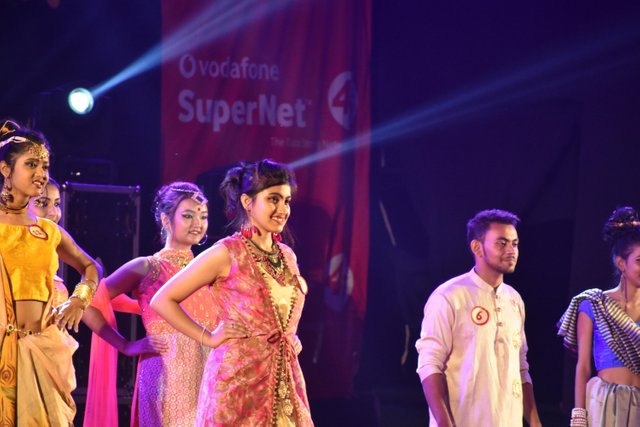 Ramp Walk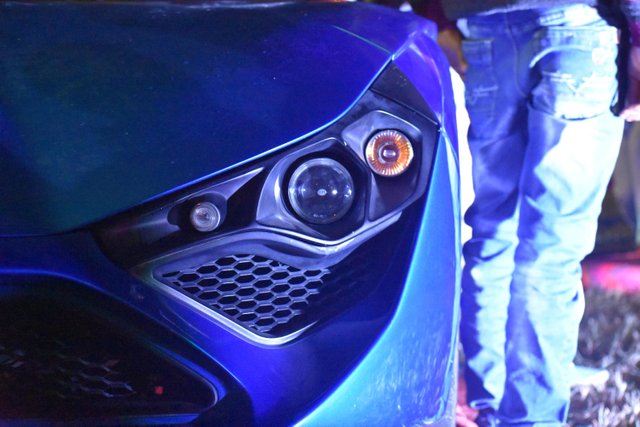 DC Avanti for exhibition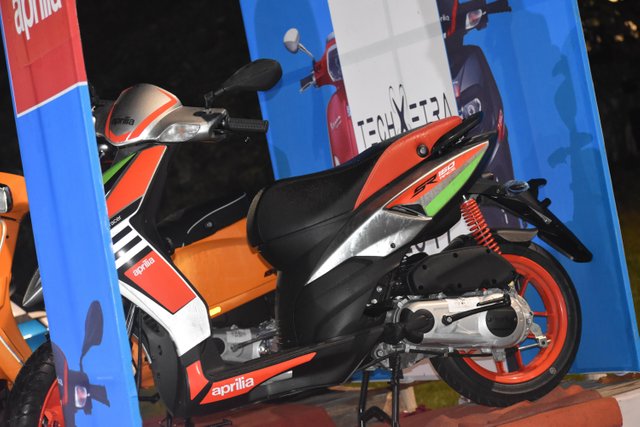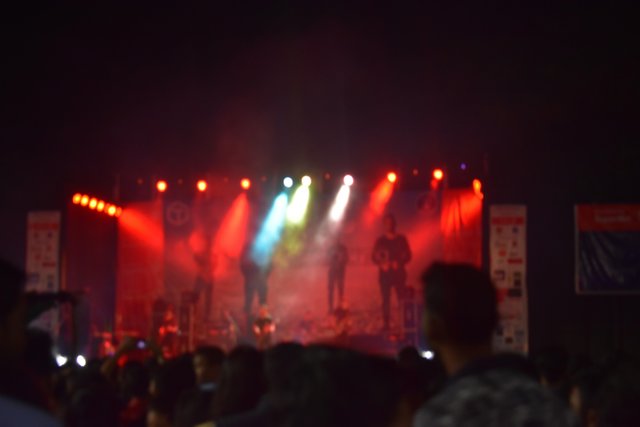 **Melody Band AsWeKeepSearching **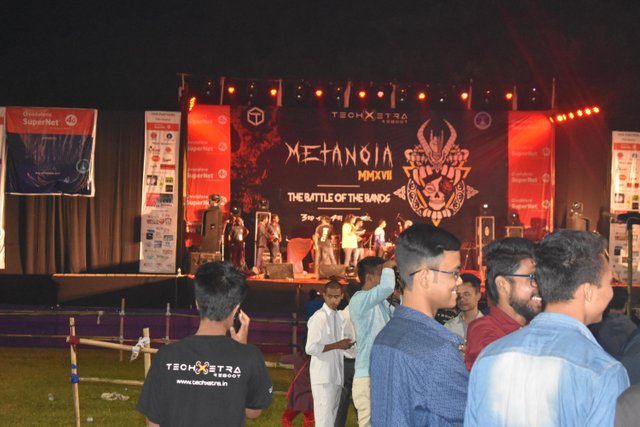 Metanoia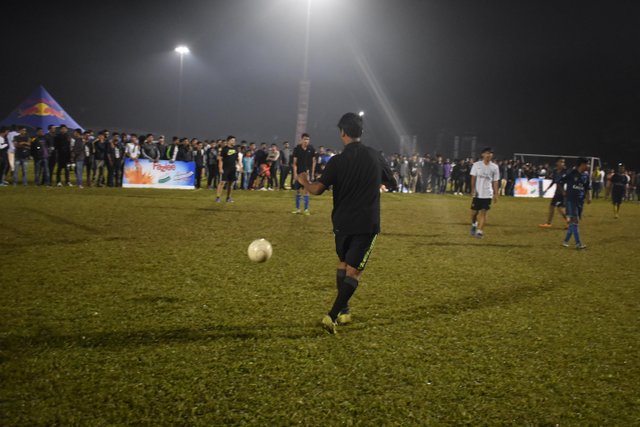 Football Match