If you ever find yourself in California's Silicon Valley, please do not miss the Tech Museum of Innovation in San Jose. It has some exceptional exhibits. At any one time, some exhibits are permanent installations and others are temporarily on site for a few months at a time. They are very educational for adults and children alike.
On a past trip, one of the attractions was an AI installation that utilizes the Animaker program. According to the educational materials explaining this exhibit, it was the first AI project that children can use. Based upon its success, it is certain that we will see more such ideas in the future.
These photographs (which are posted in two sets) show the steps in animating an animal using the AI.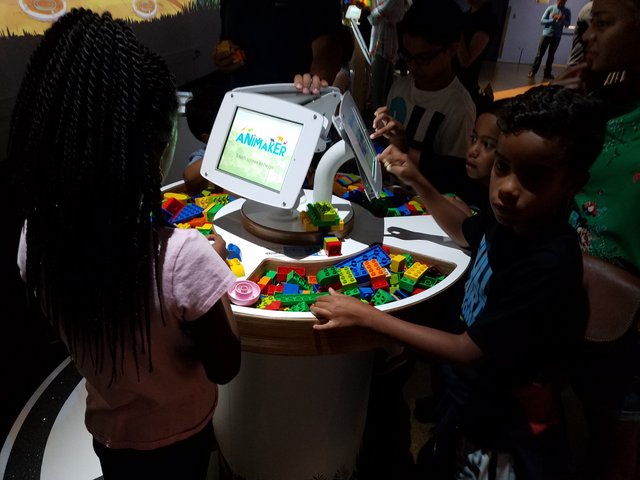 This is where you can find some Lego-type blocks to build your animal.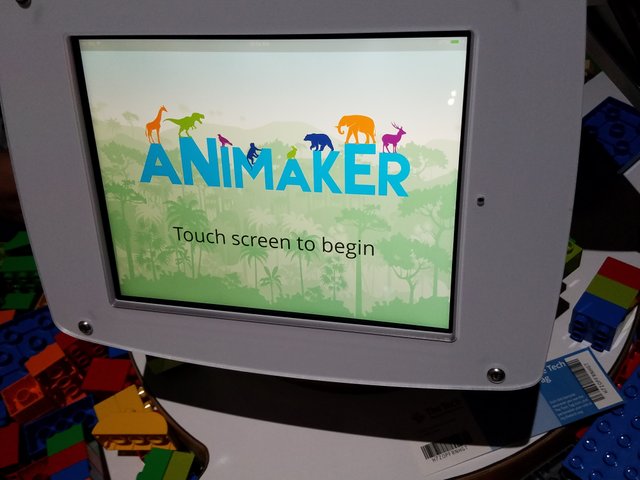 The interactive screen.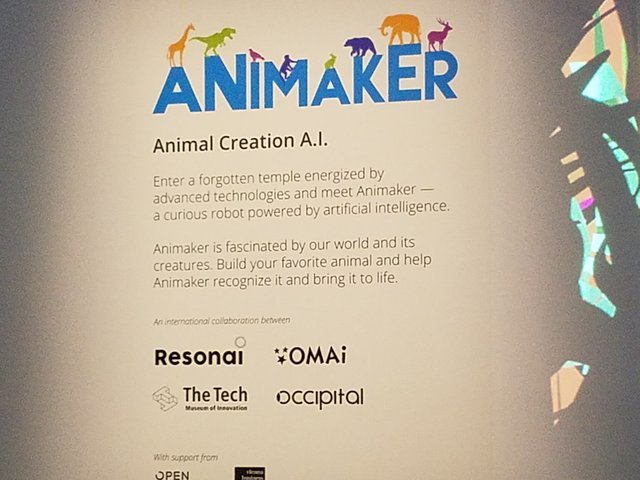 The AI scans and guesses which animal you have created. It gets smarter over time as it learns.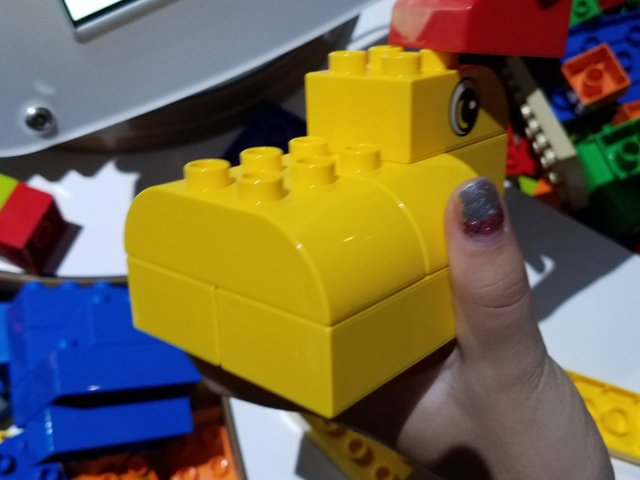 Blocks for making an animal shape.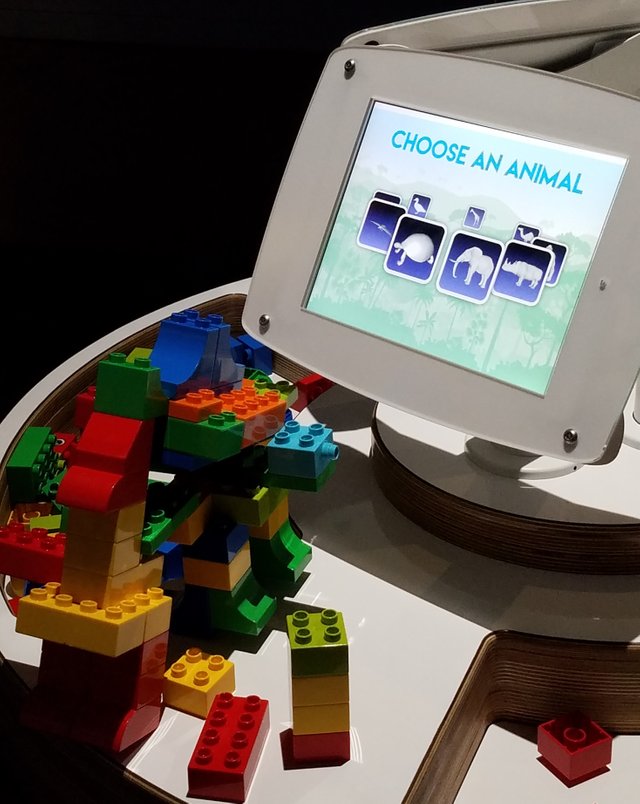 The screen can help you retrieve some images of animals to help you build a simple one.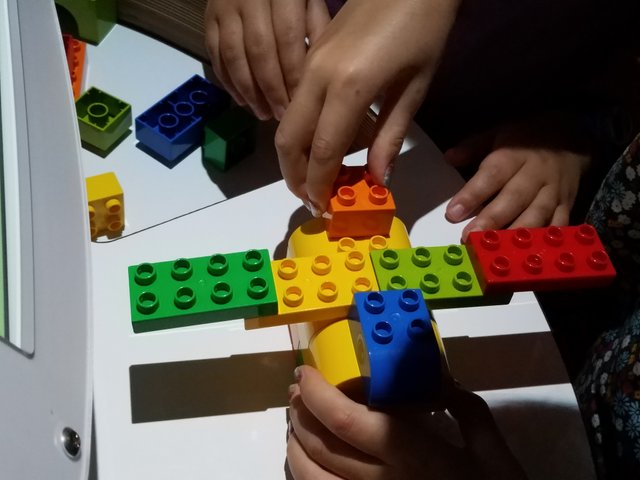 Building a winged bird.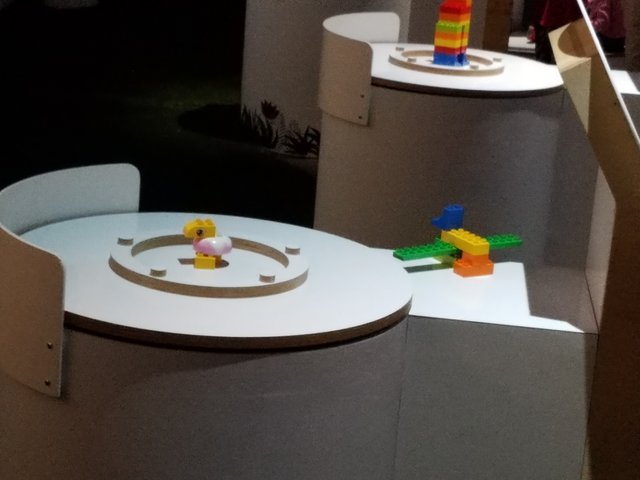 You put your animal on the pedestal.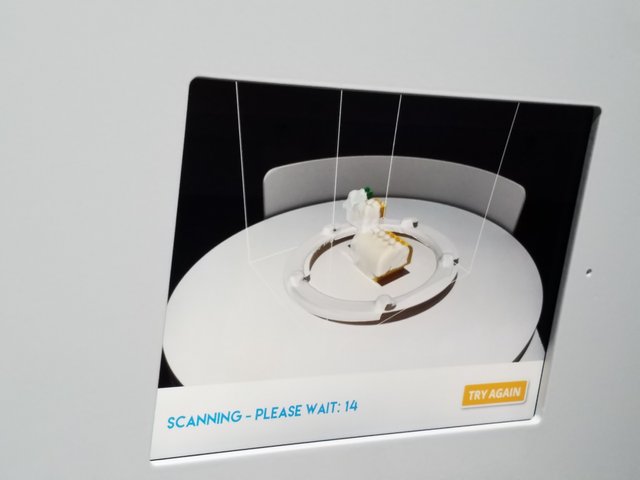 And then the computer scans it.
There are too many photographs for one post. In Set 2, you will see how the process continues and ends.