✨When I think of Portland street art I think of Gary Hirsch's inspirational "joy bots". Scattered through out the city these bots bring color, joy and contemplation. Check out his page for more images and a highly recommended Ted Talk ---> www.botjoy.com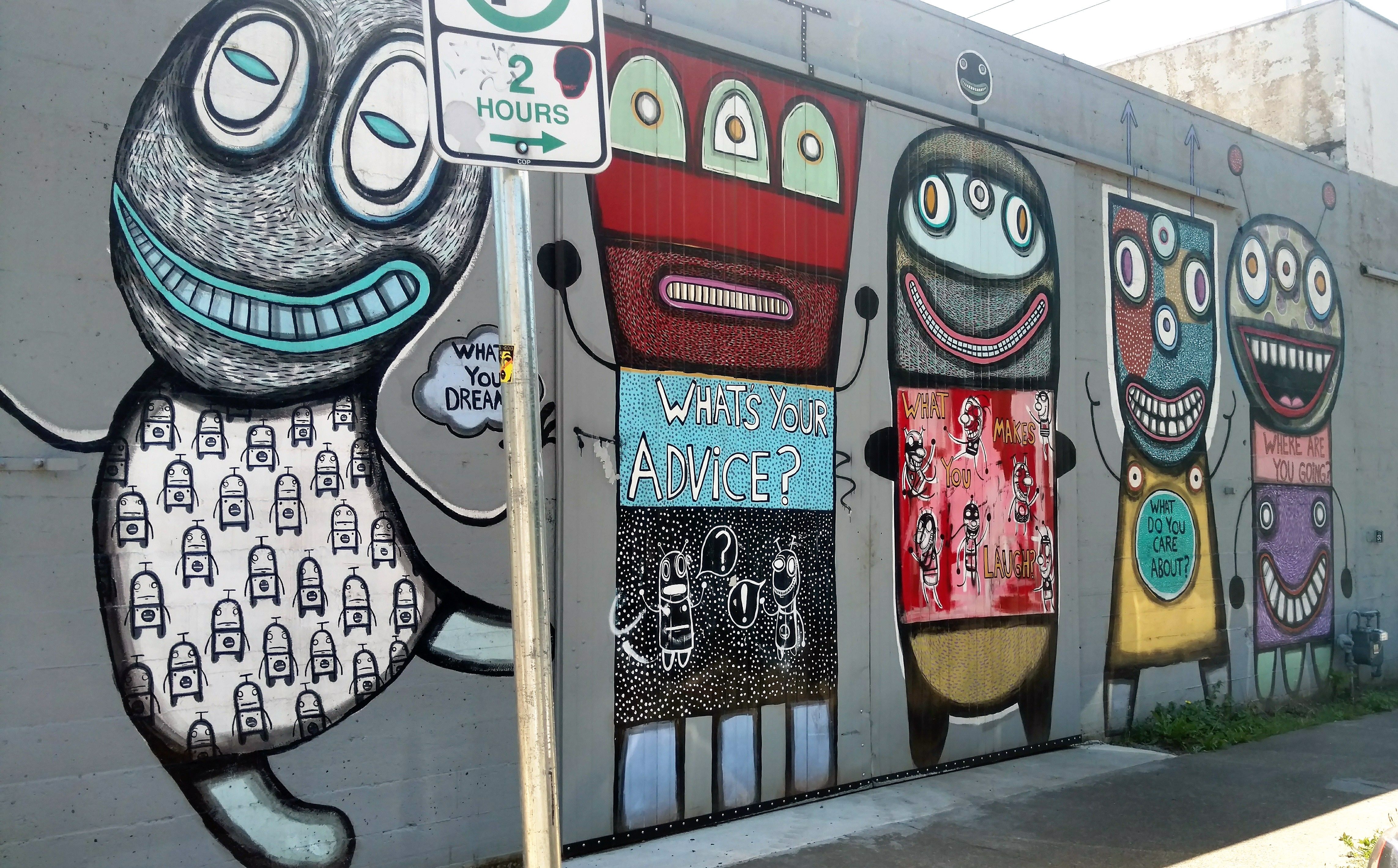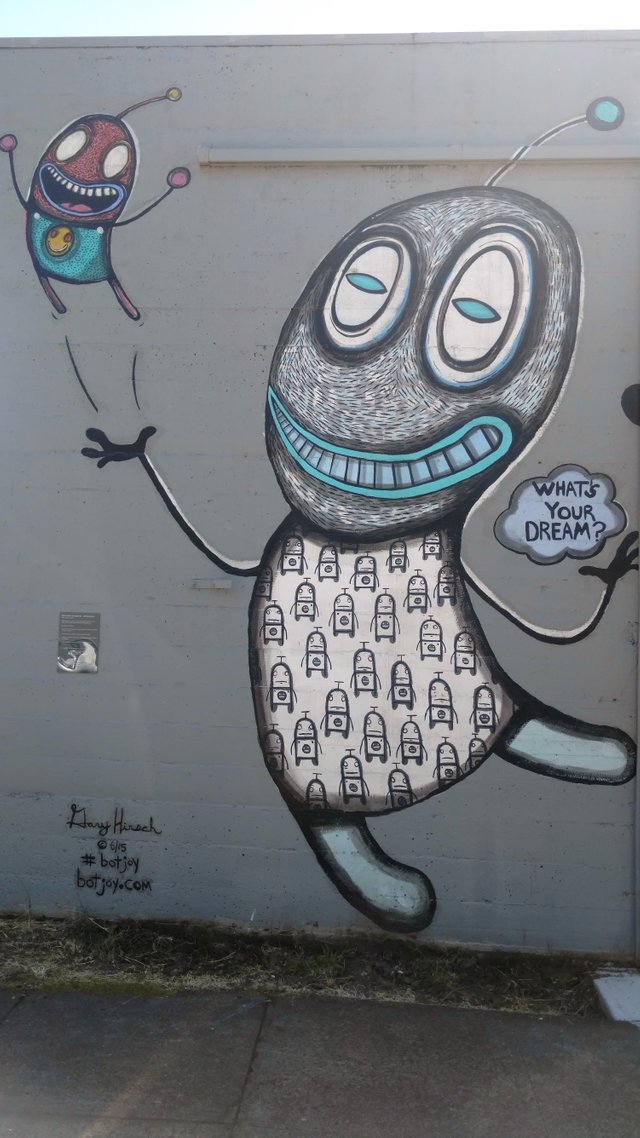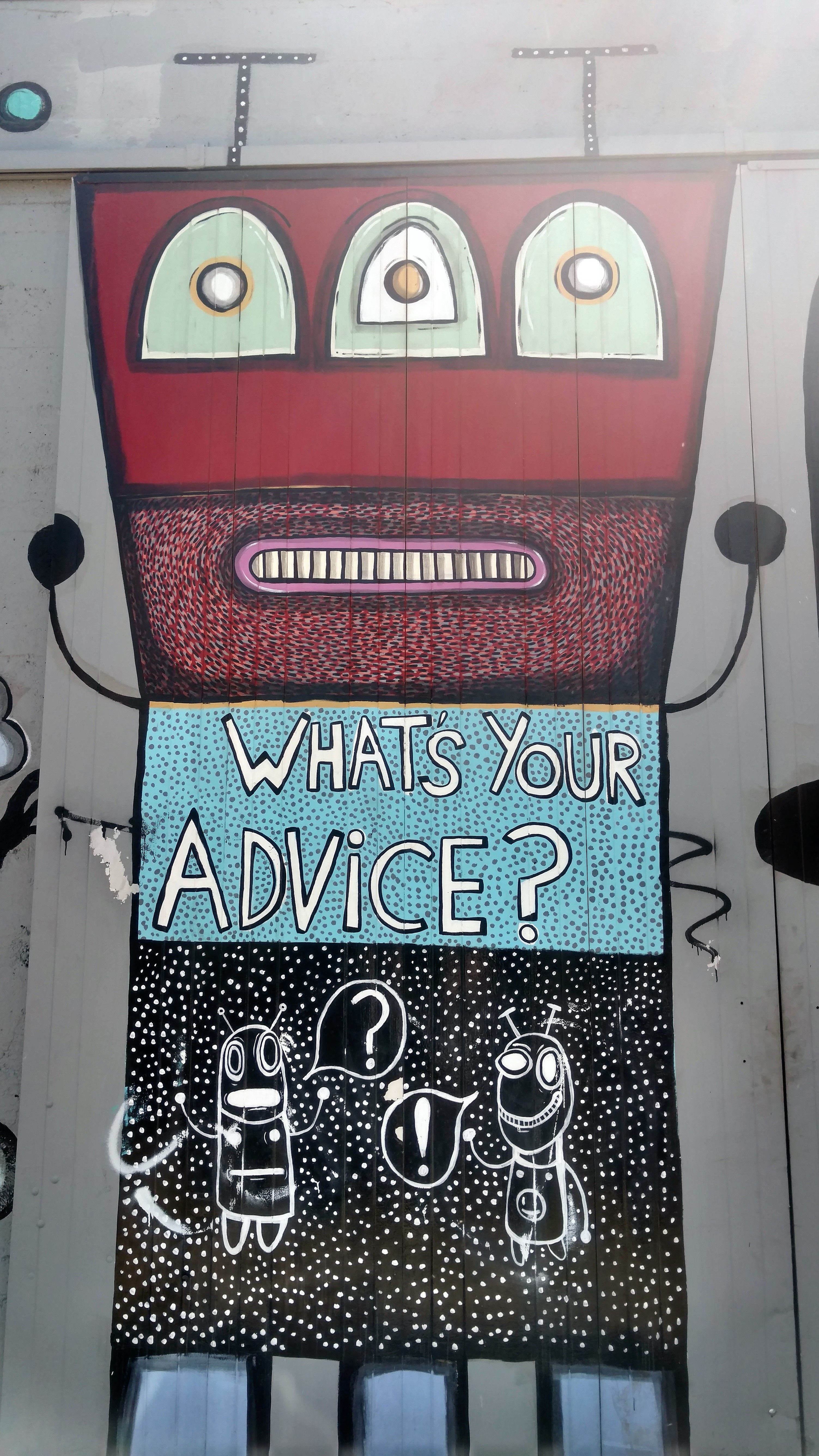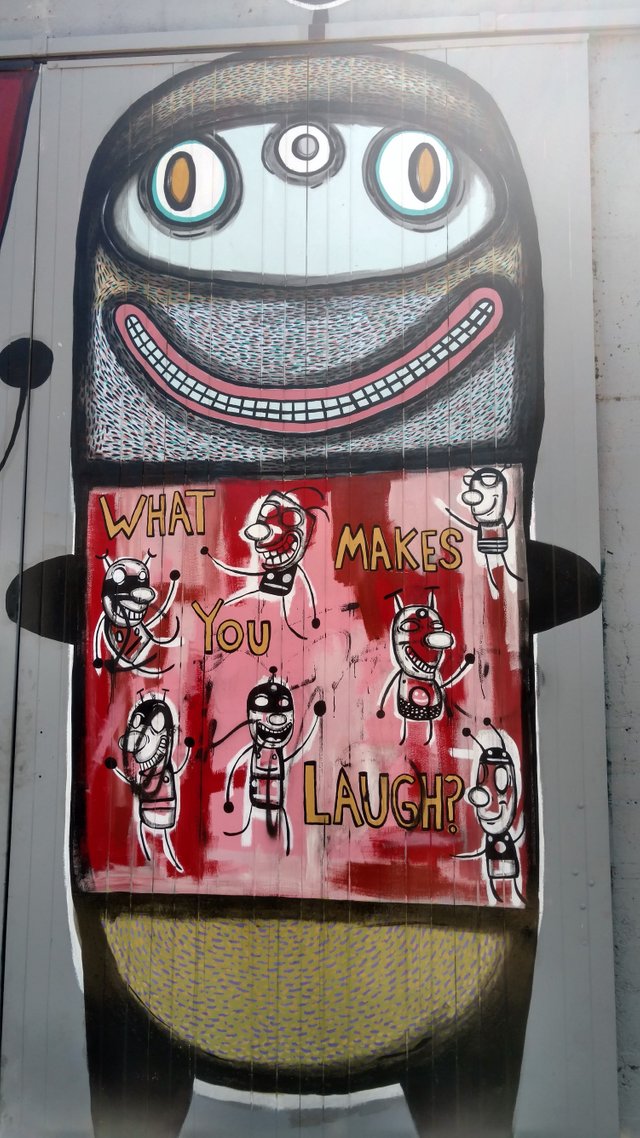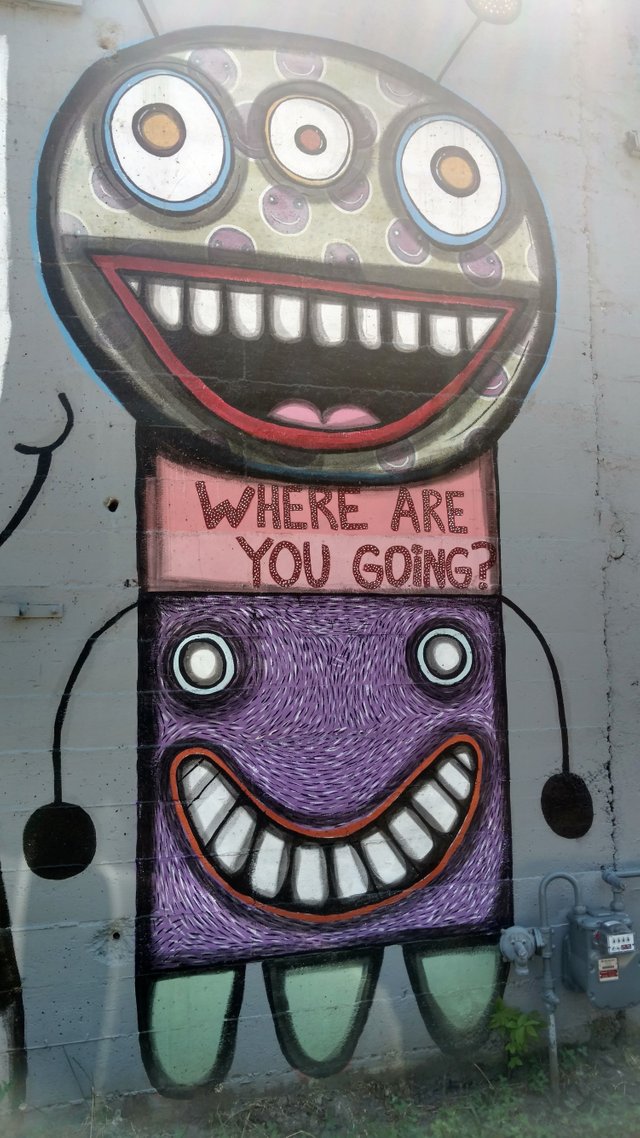 ✨I love how frequently you find artists collaborations or side by side work. To really appreciate someones unique talent and beauty you need contrast.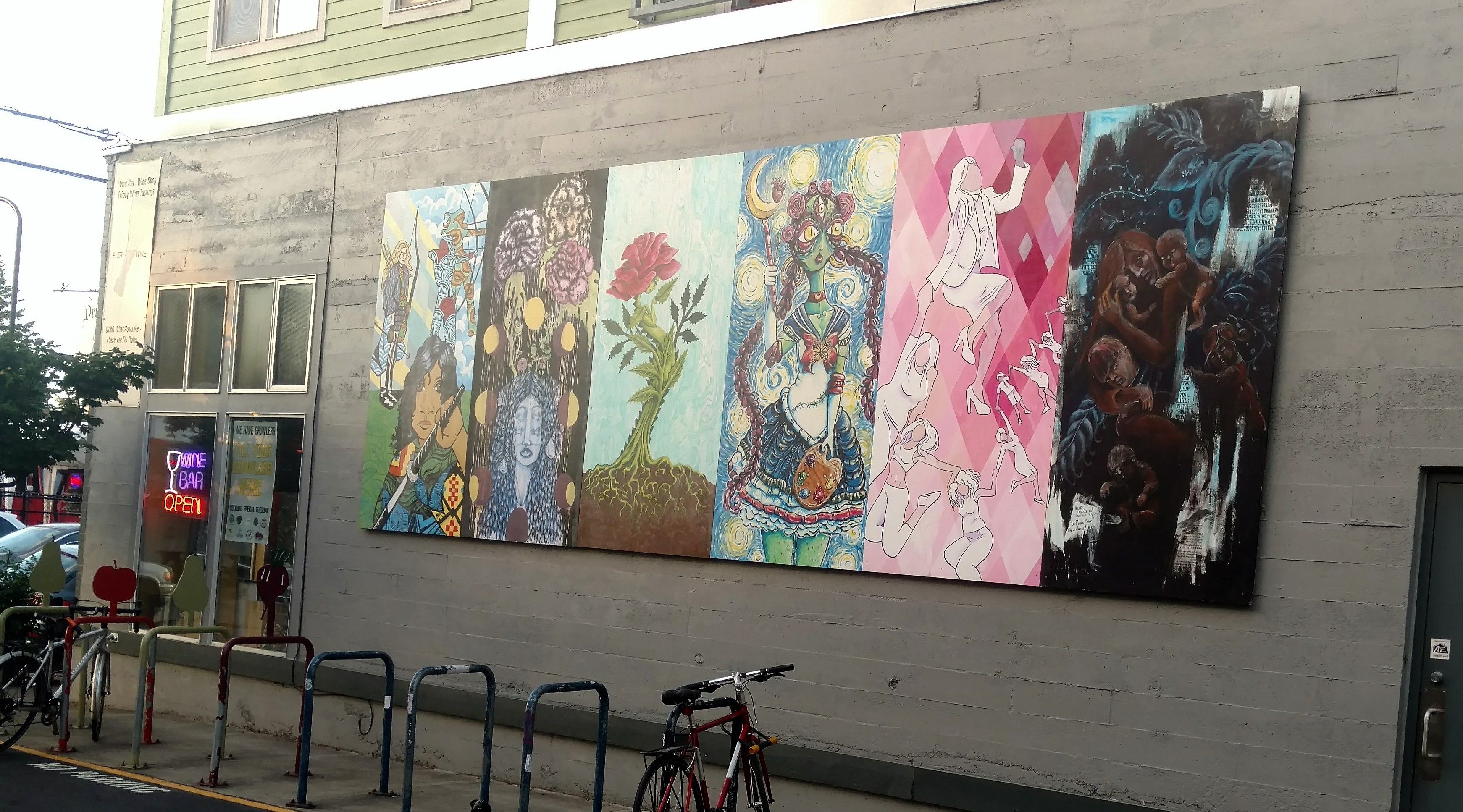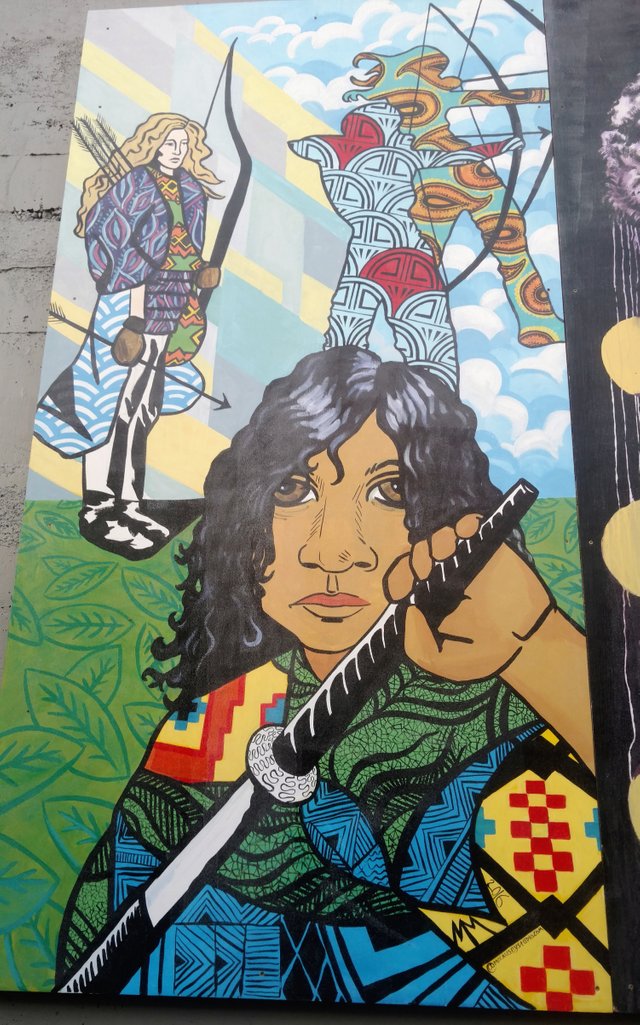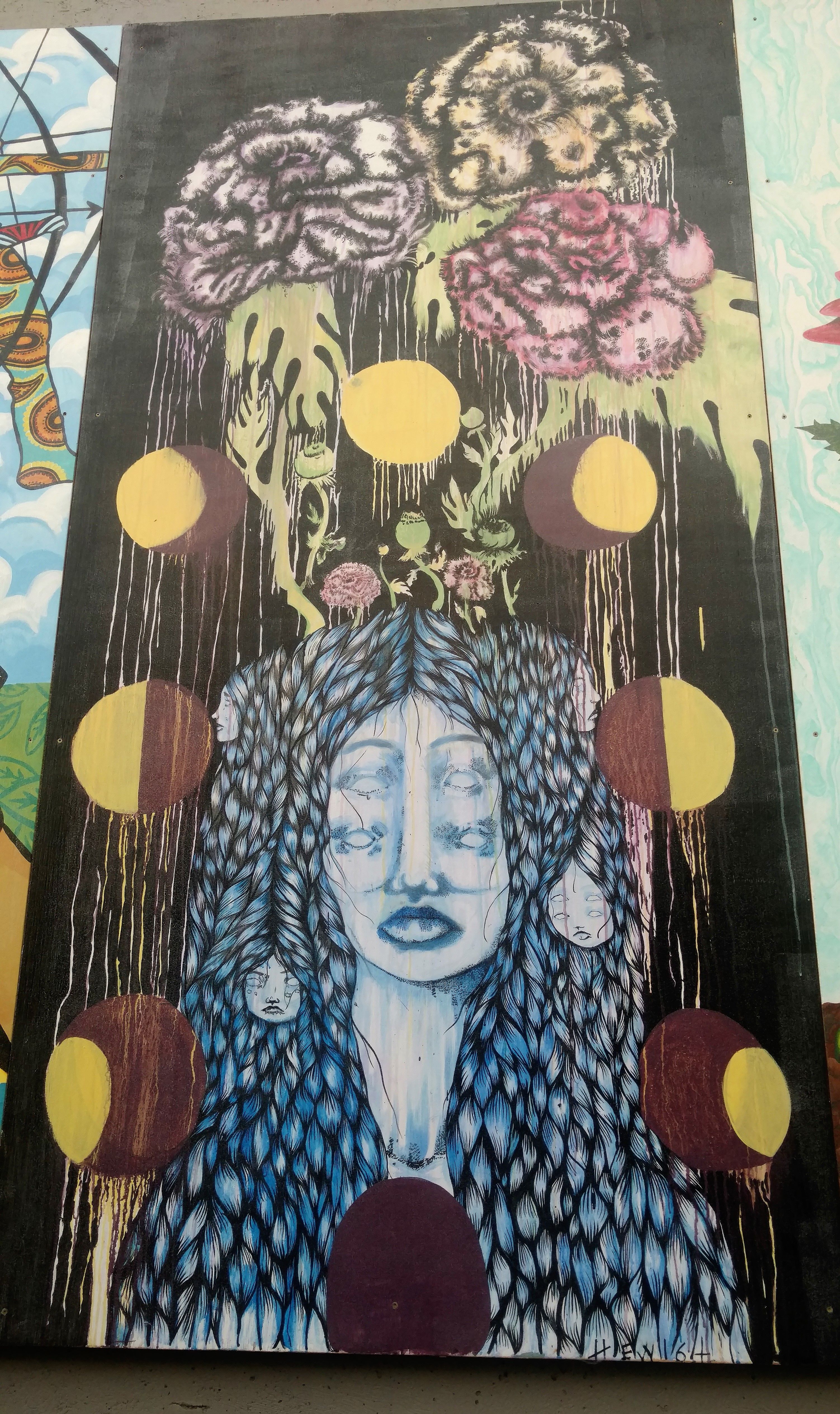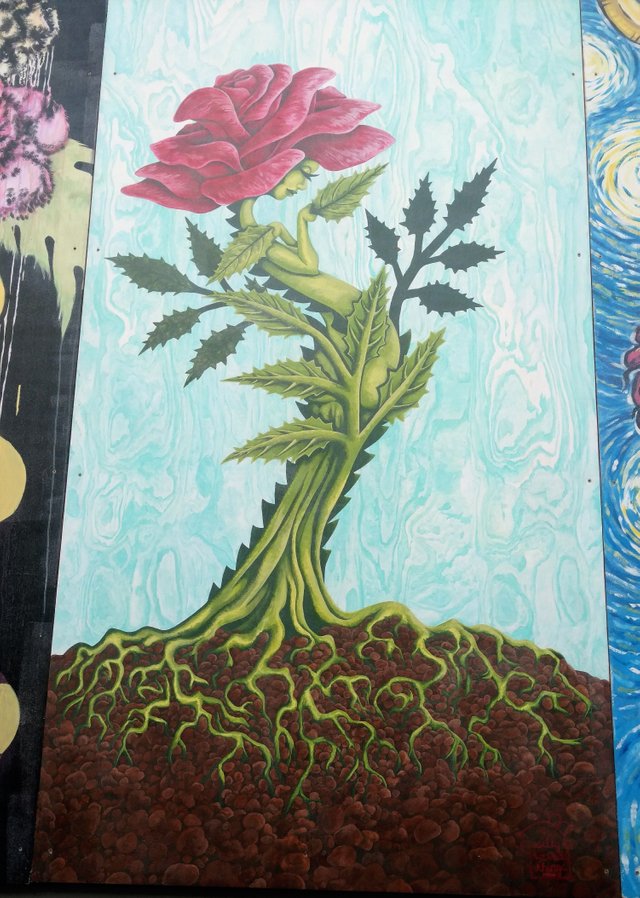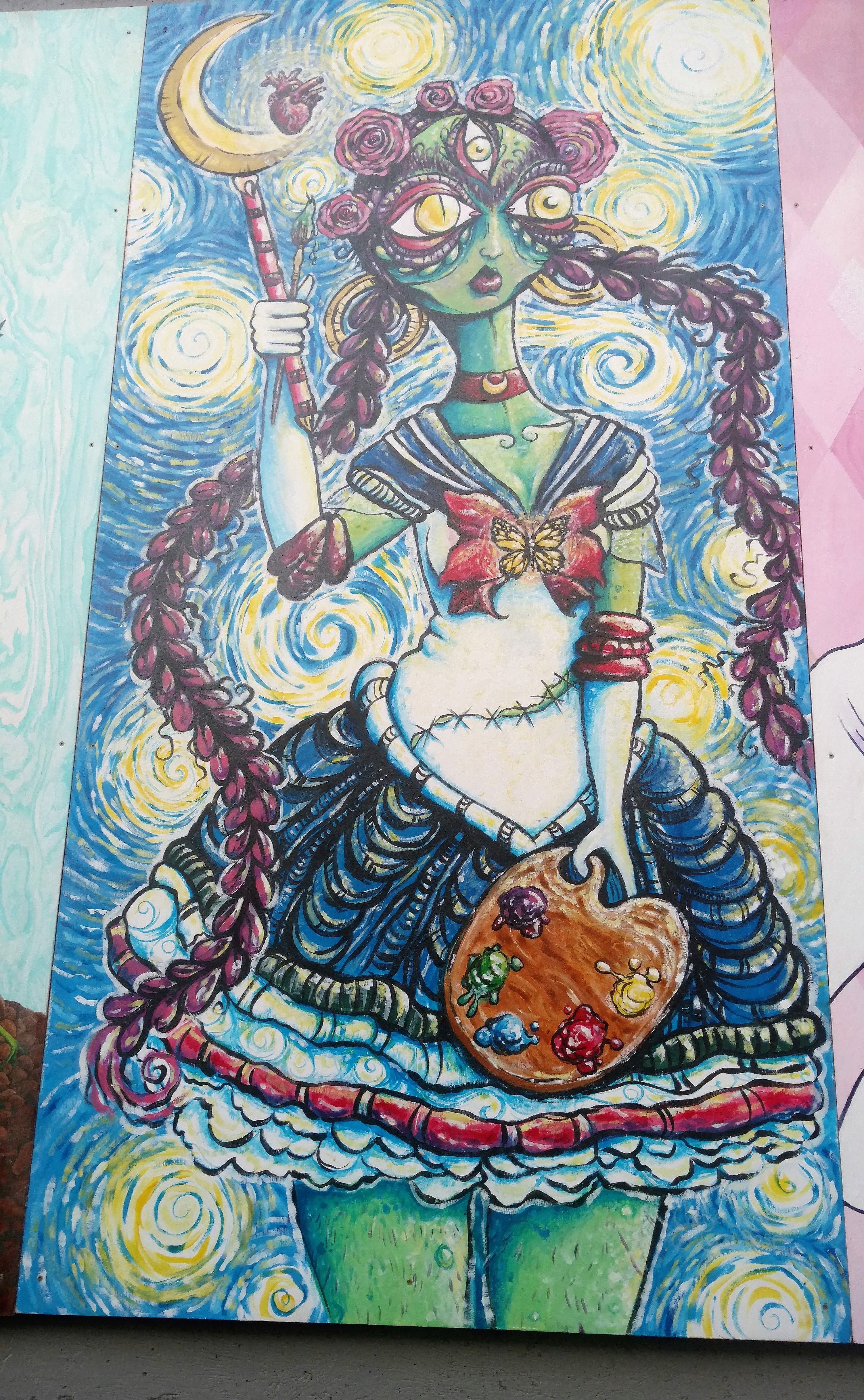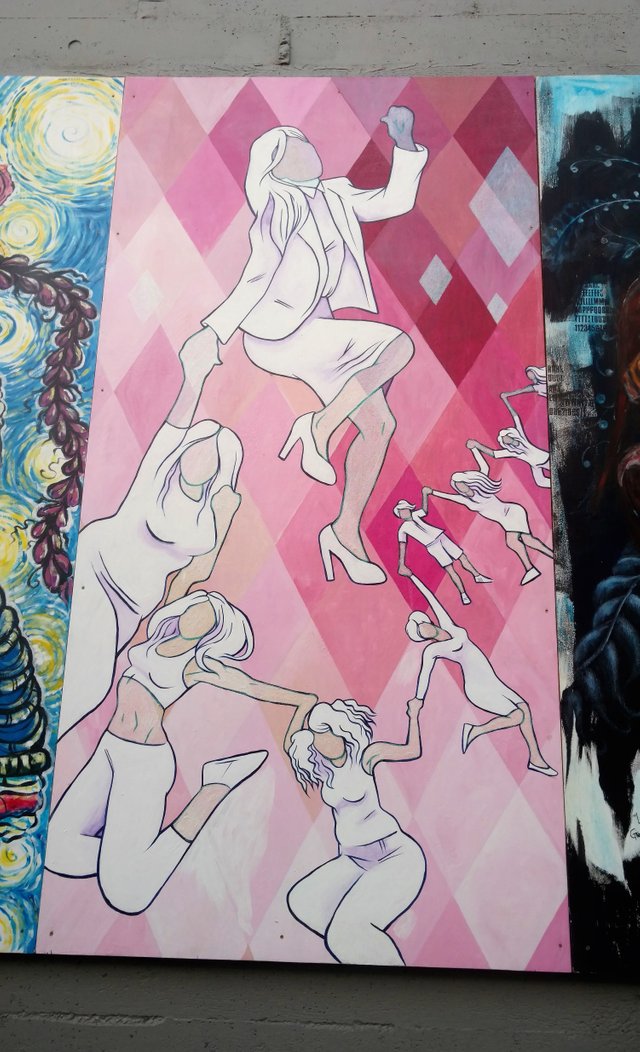 ✨Hope you're all enjoying your summer! I'll be posting more soon 💜 Thanks for the support! Almost 200 followers?!