✨Thank you Steemit for inspiring me to post these, from this my partner and I have planned to do a zero-emissions Portland street art tours with our Tesla!
Now, to introduce a post long in the making....
✨The Canned Heat Glass Studio: This location boasts the most diverse and colorful combinations of street art Portland has to offer.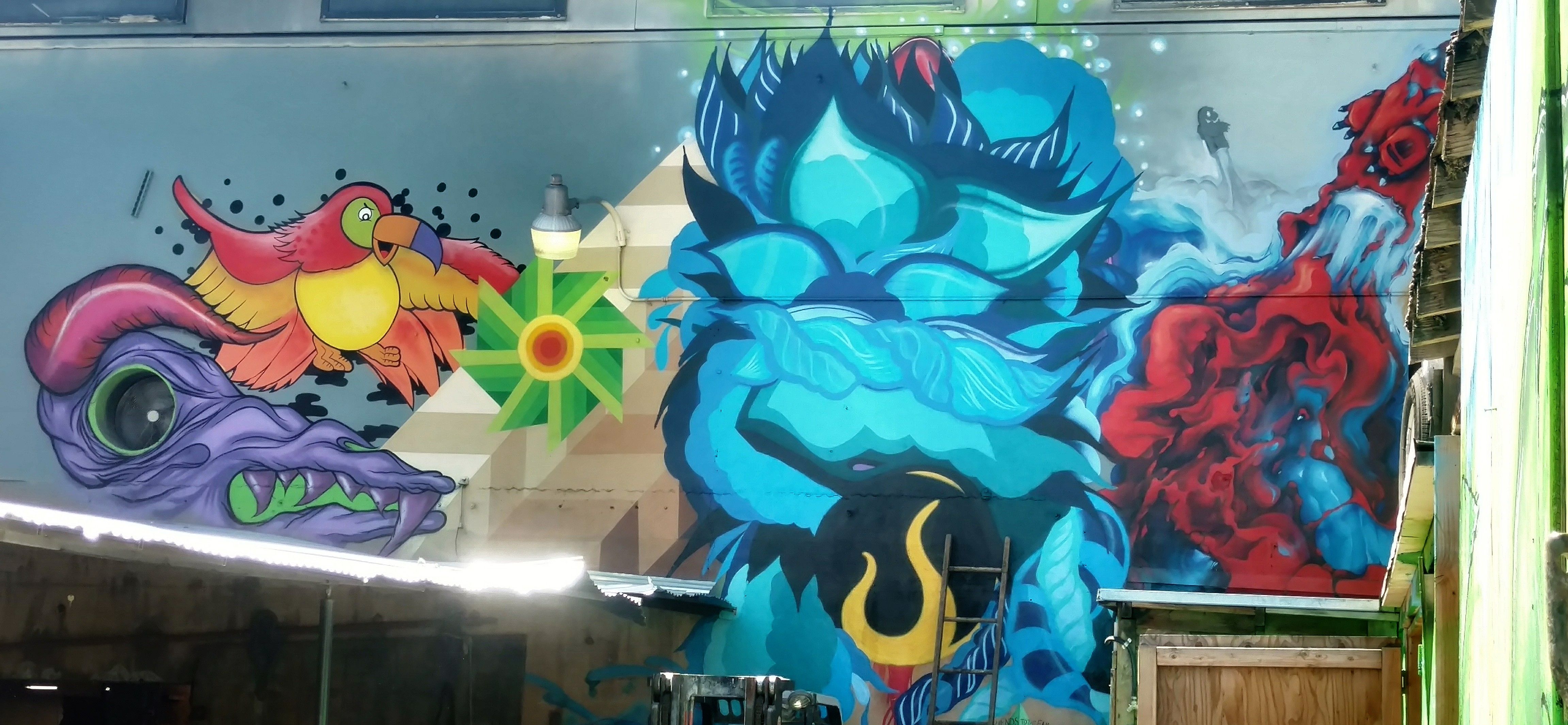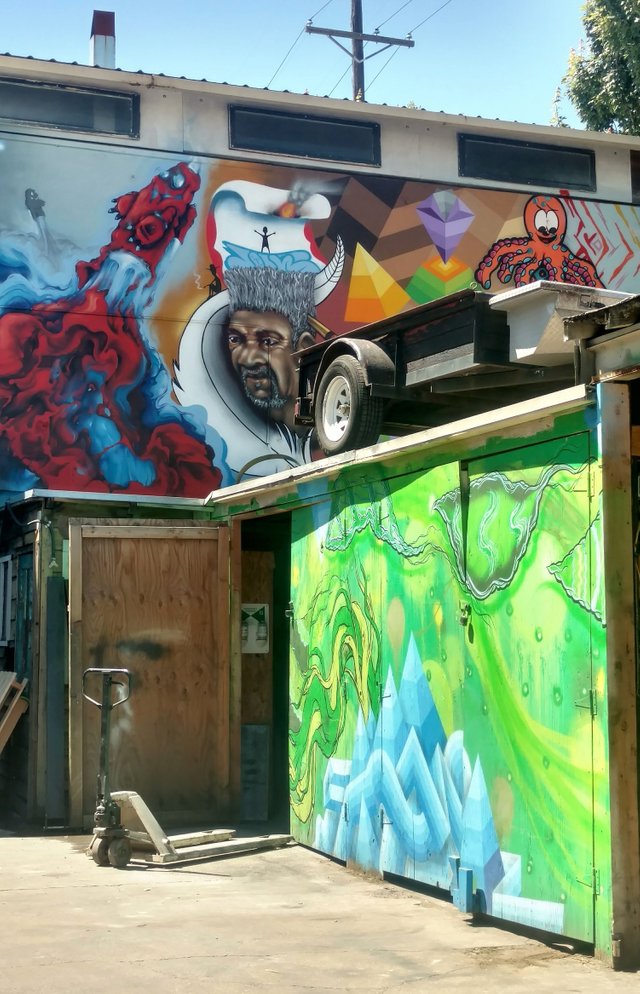 ✨ Street View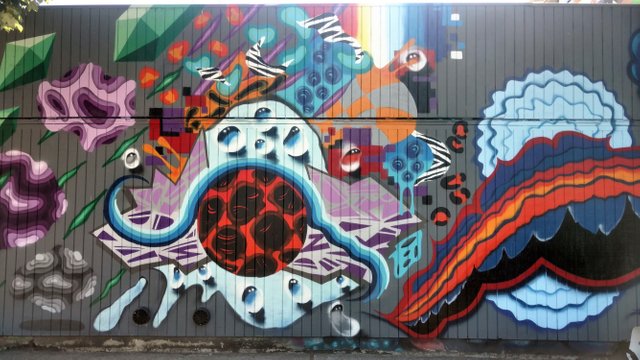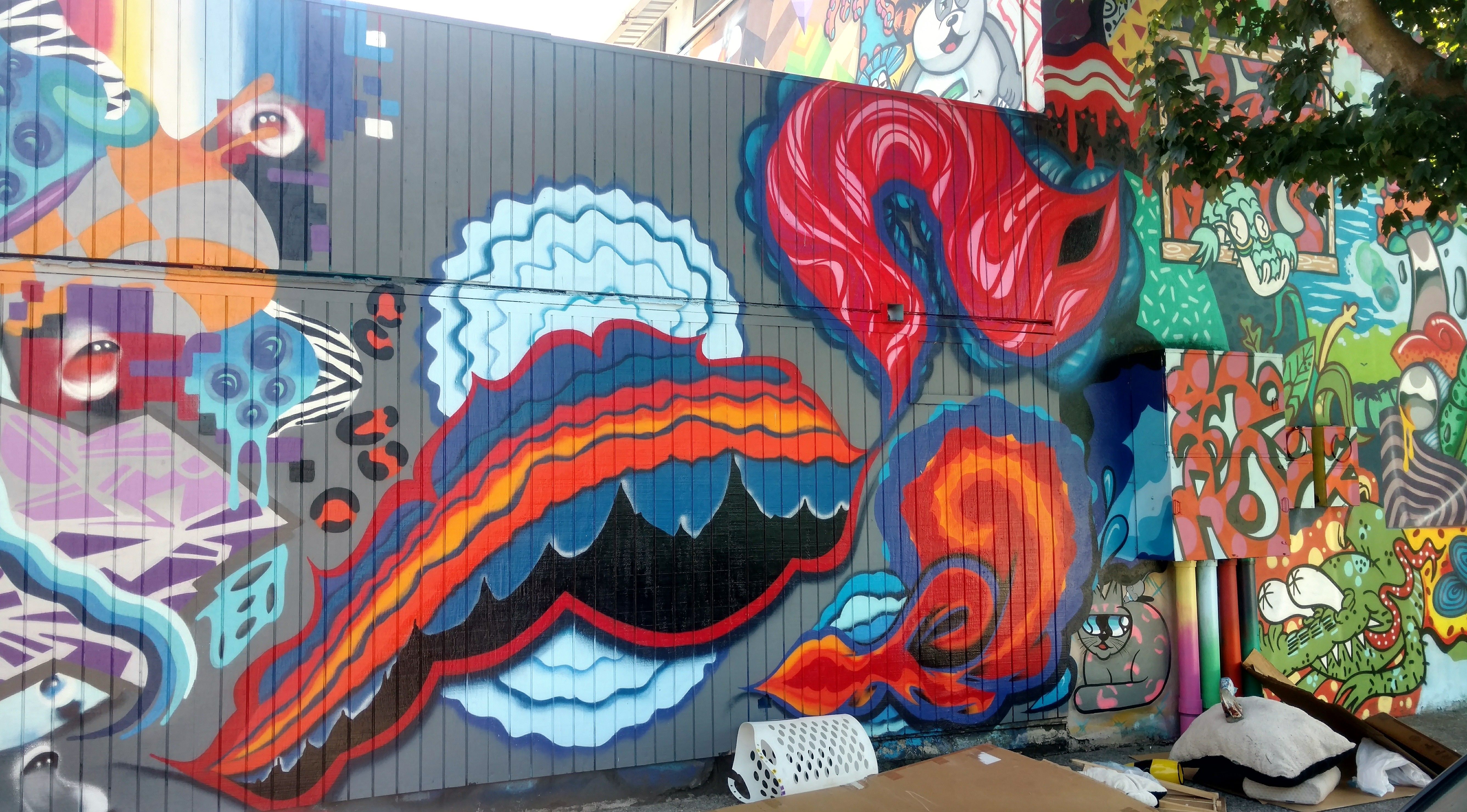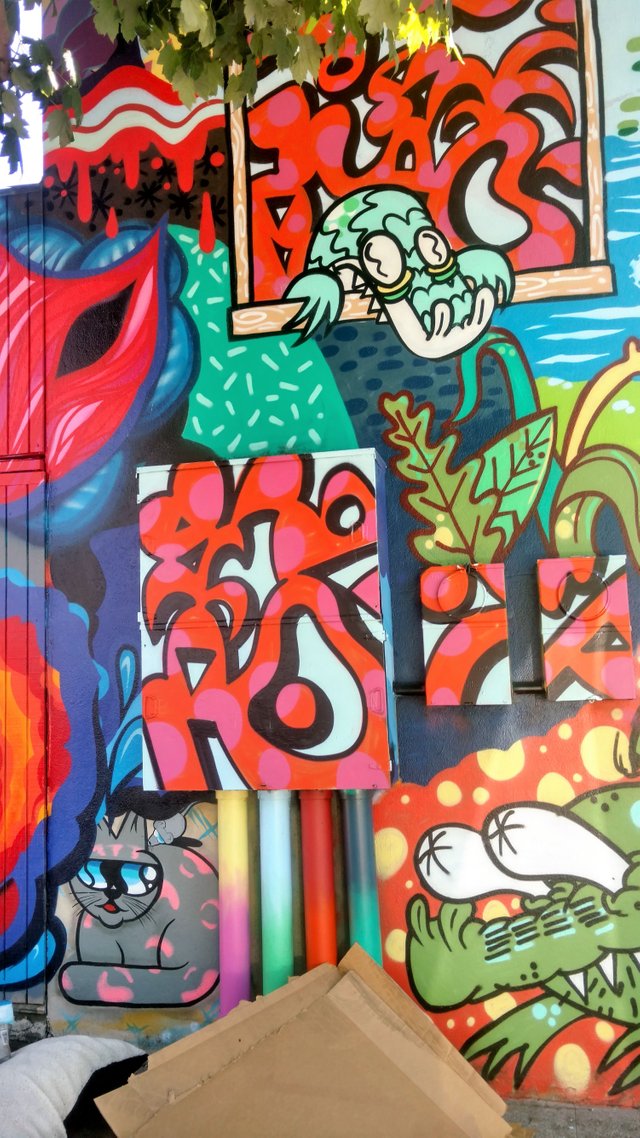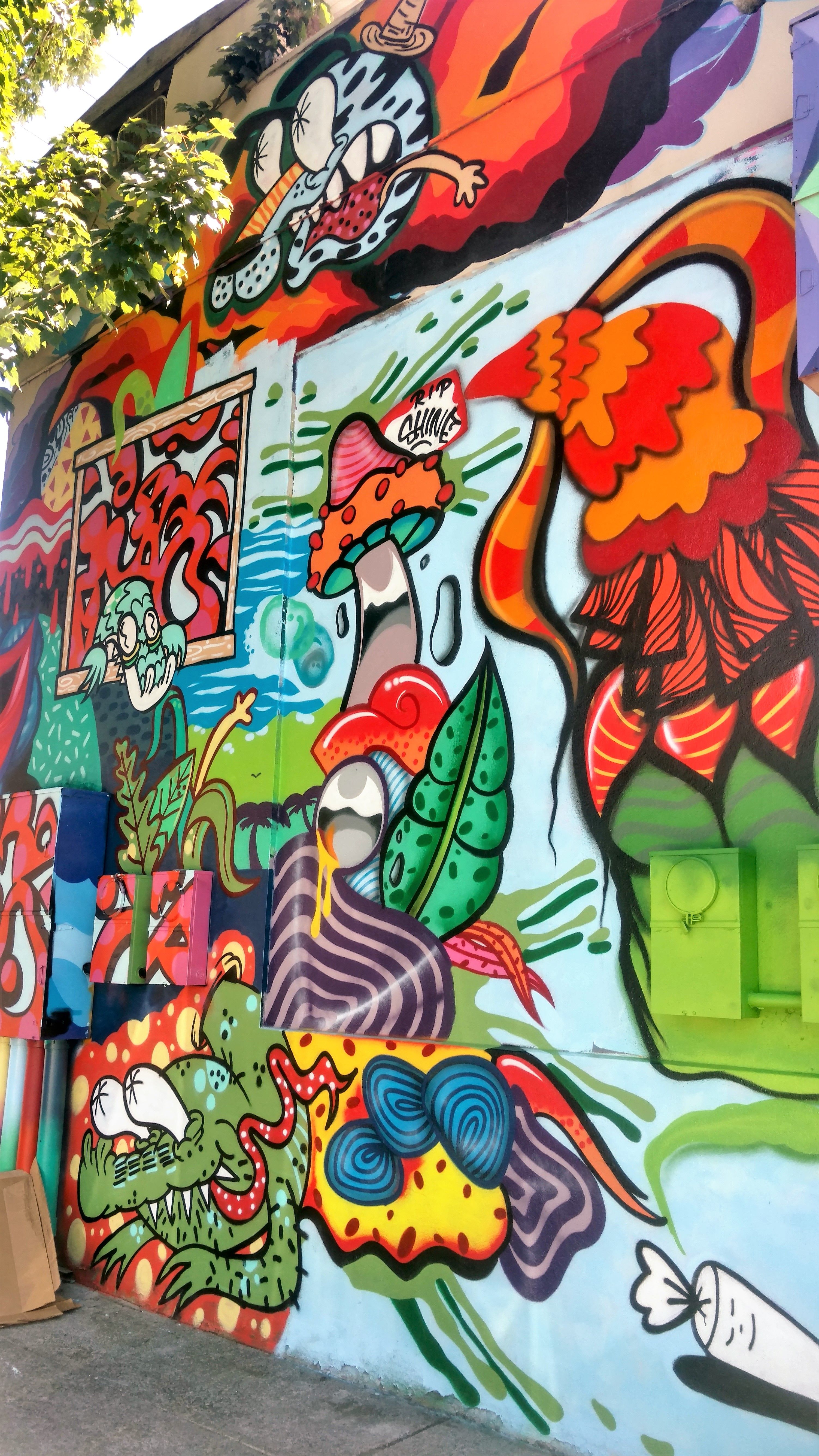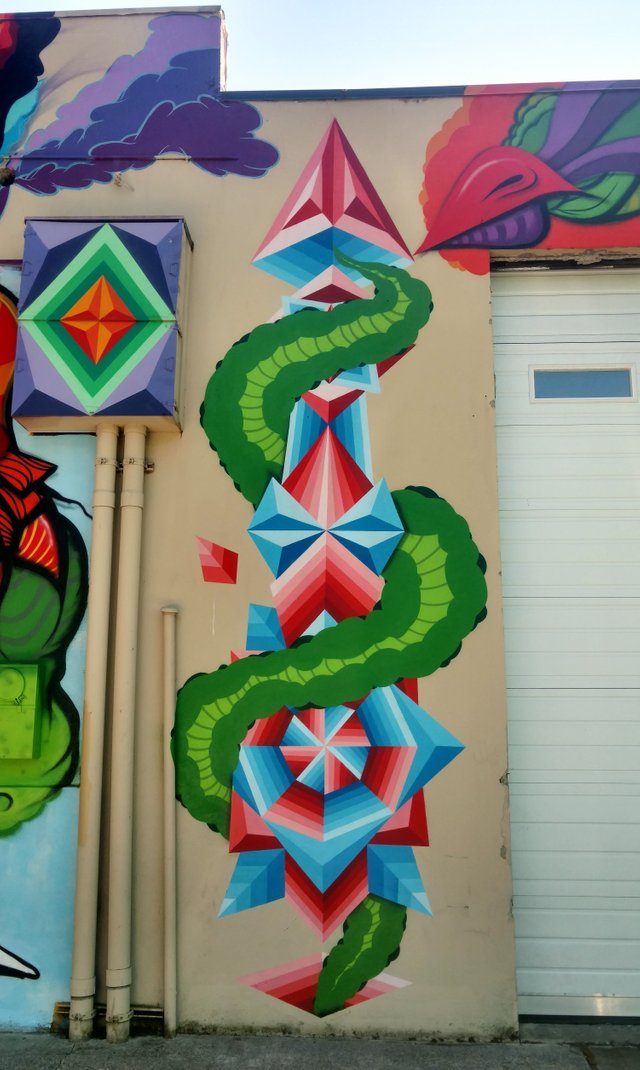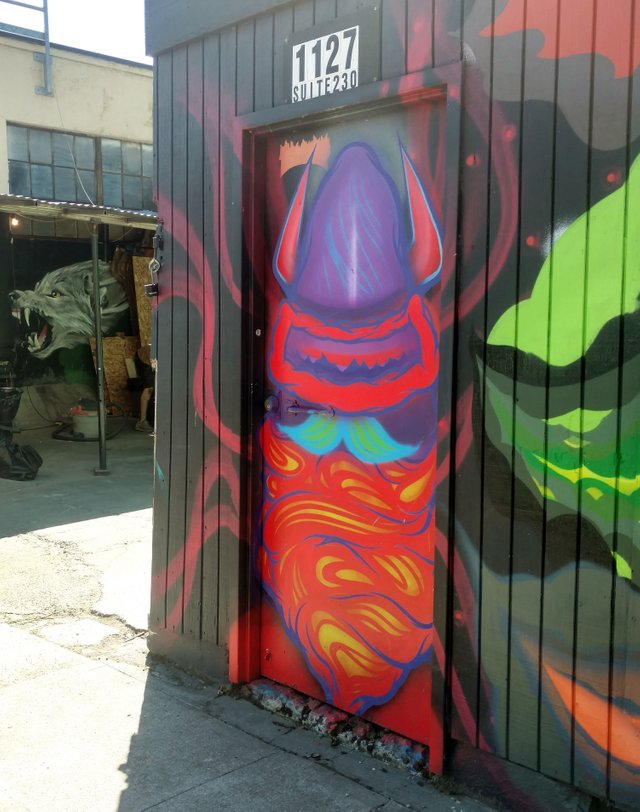 ✨I had to return to the facility multiple times to get pictures of the beautiful portraits and art held behind this gate.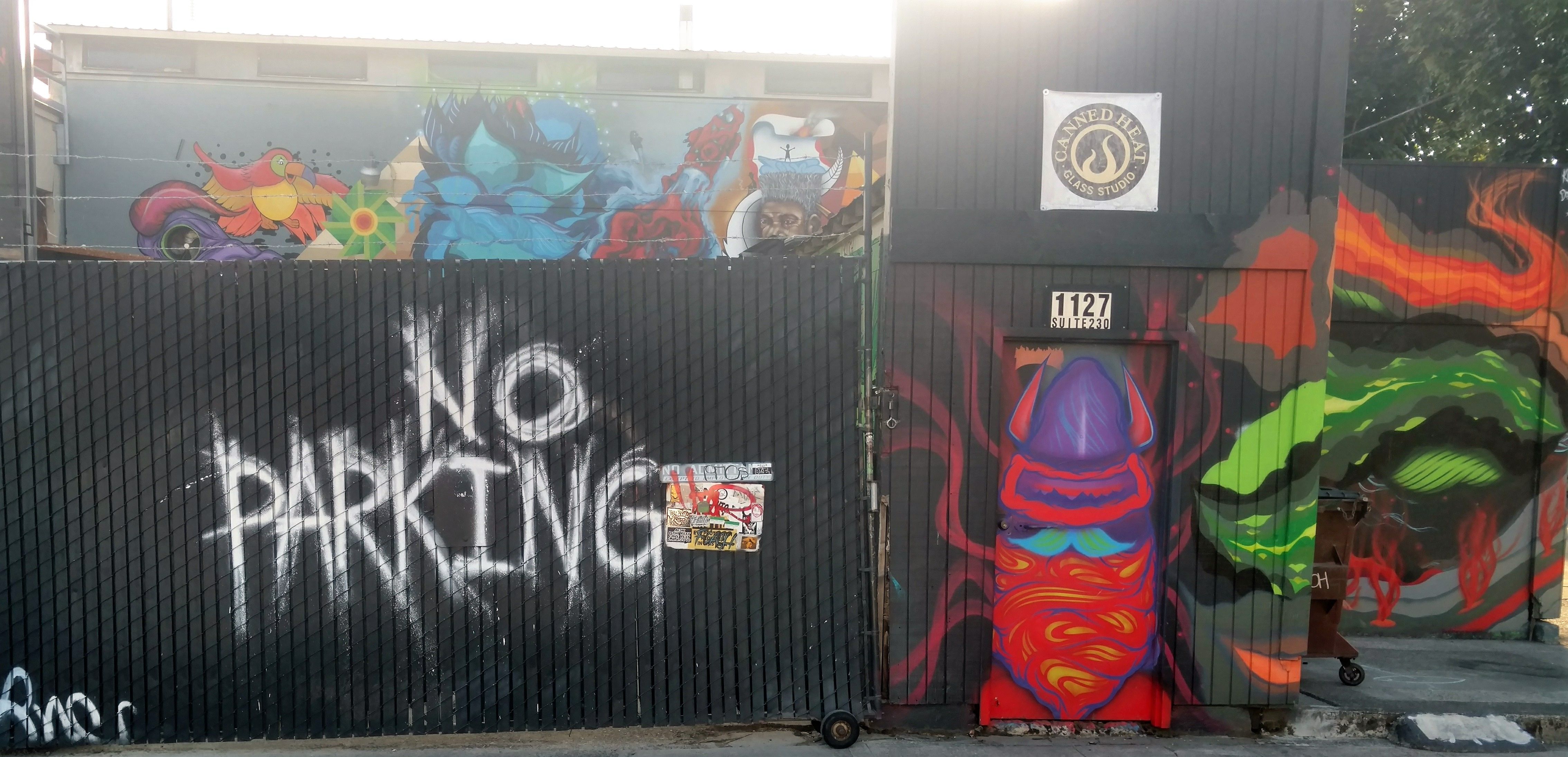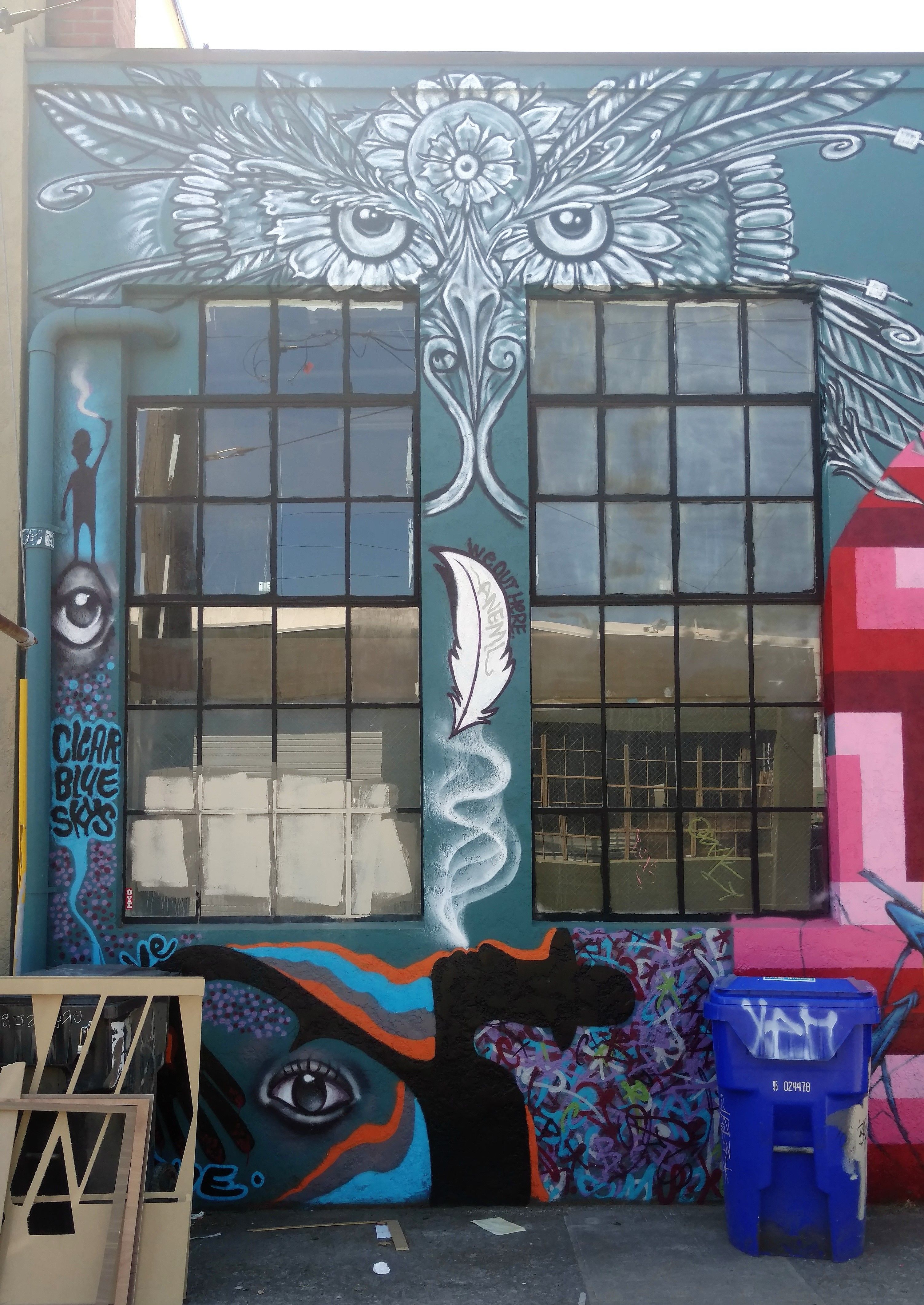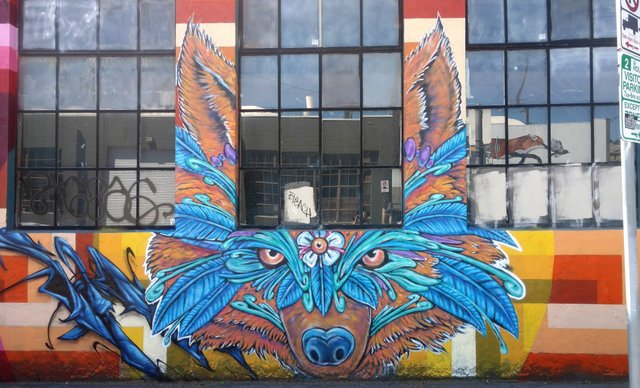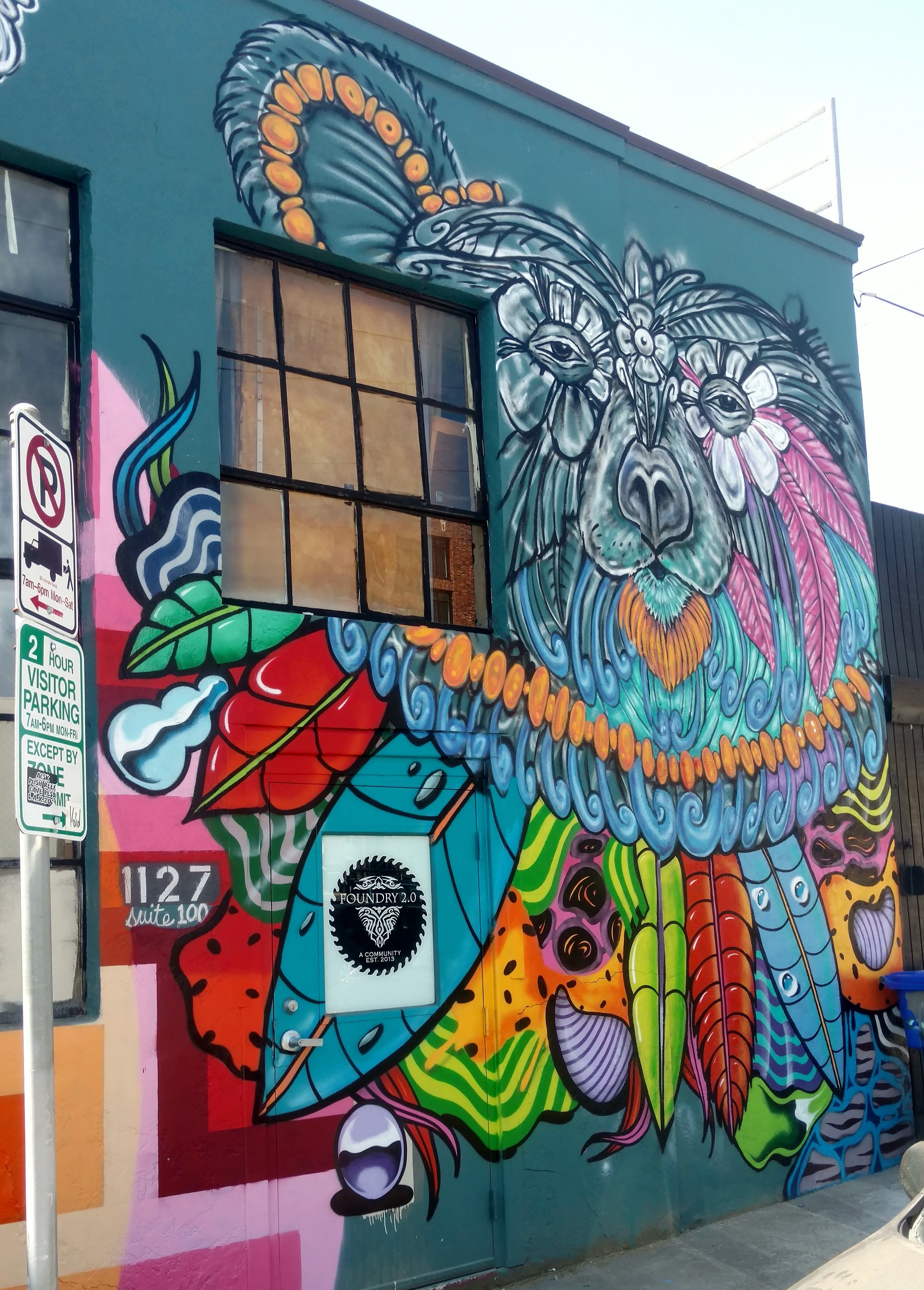 ✨NOTE: When the gate is open it covers this epic piece. Guaranteeing that whenever you visit you may find something new.