😍 💕Some does not think that I am me but am deffinately just me. 💕 👄
So went to 7 eleven in the morning yesterday and bought a loaf of bread, not the nice one you get in Europe, merely a toast.
The receipt says 62 and for you ignorants, that believe in a failed Buddhist monk I will just say that we are 543 years ahead of you.
The note is not so clear I will admit as the phone kept the focus on my head.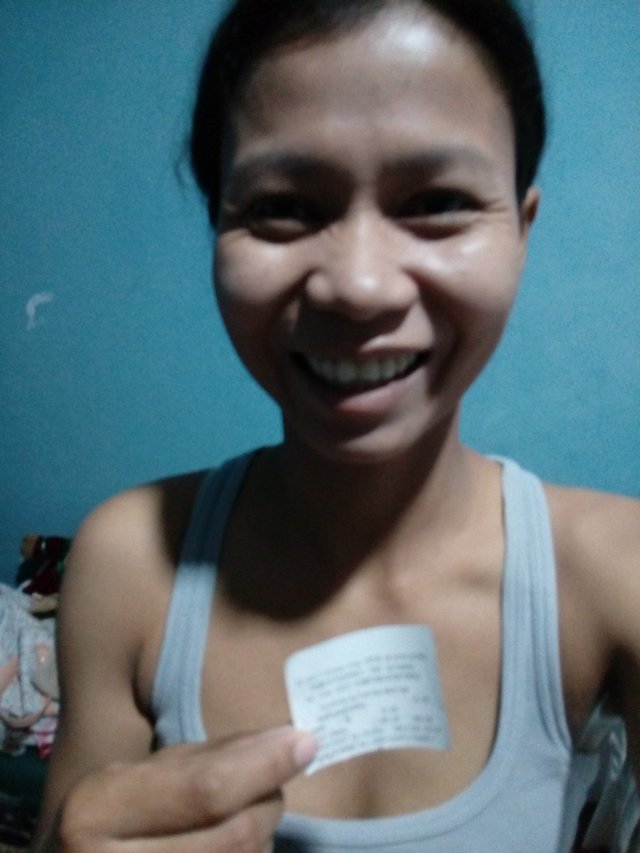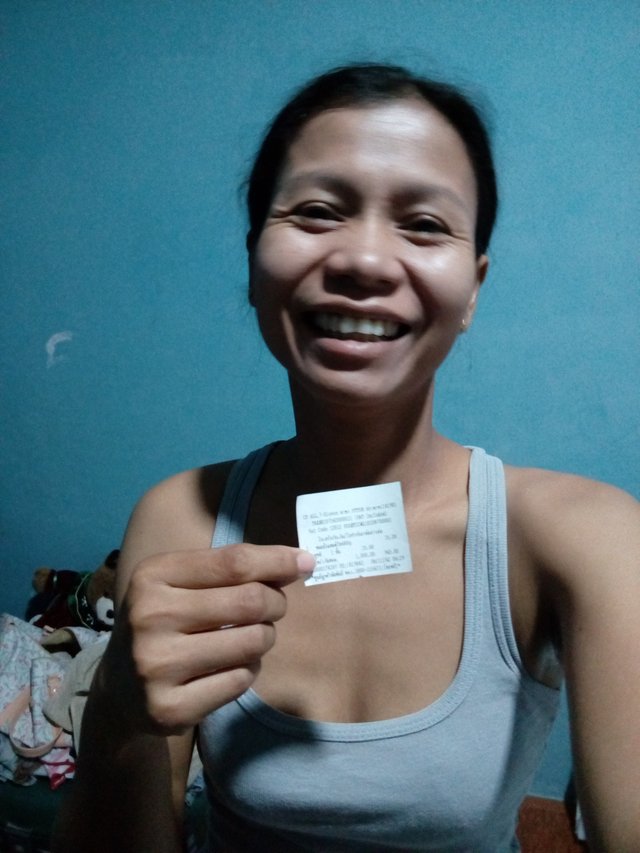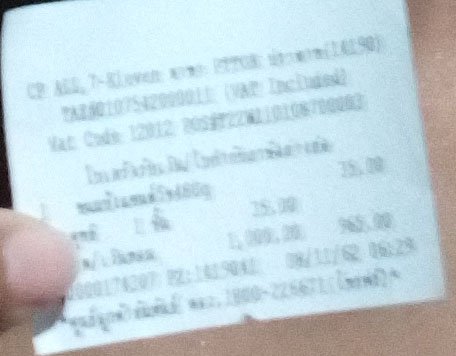 I admit it is not clear but I can see that it reads 08/11/62 06:29 I could take a clear picture of it but that would somewhat ruin the whole point.
I hope that you will have a wonderful day.
Kisses