Crane
Stork is a term for birds of the Ciconiidae family. Large, long-legged, long-necked but shorter-than-tailed hounds, and have large, strong and thick flowers. The mangrove can be found in warm climates.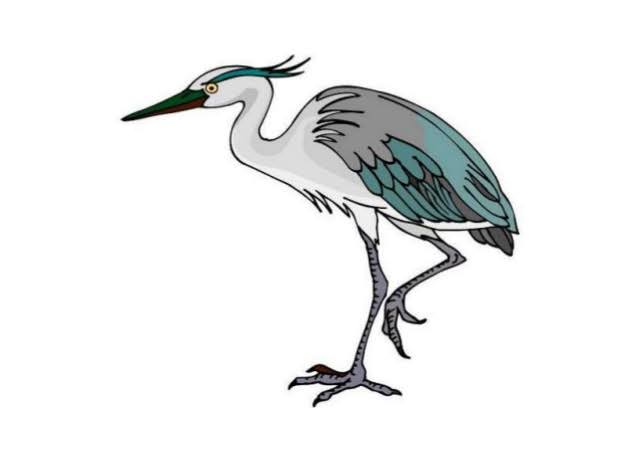 Habitat in a drier area than ivory and ebb. Foods of the Kats, fish, insects, worms, burungkecil andmahaliakililahan wet and pantai.Langau do not have the organ suarasyrinx so no sound. Half pitted with a partner is a way of communicating replace suarapanggilan.Bangau is a migratory coastal shell,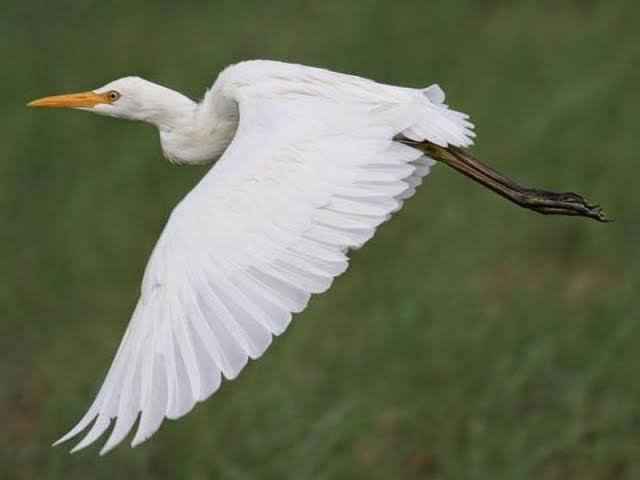 fly away by way of flying using air panasse that can save energy. Photograph of Stork flying by Otsomar Anschütz (1884) became the inspiration of Oto Lilienthal to make the globe used to fly over at the end of the 19th century.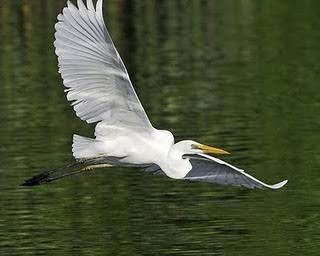 The mangrove is a heavy bird with wide wingspan. Species Leptoptilos crumeniferusfromAfrica has a 3.2-meter wingspan, dubbed the "world's longest wingland bird" rival with the Horn of the Andes Mountain cliffs, used for several years, very large, up to 2m in diameter. and 3meter depth of nest. Stork never dikiramonogami, but it is not always true. Storks tend to be loyal to nest and spouse, but may also change partners after migration or migrate without accompanying their partner. Large,

monogamous bodies and loyalty to nesting sites make birds Herons are often used as symbols of happiness in many cultures and mythologies.
That is all and thank you.