ACEH DANCE SUITS
Aceh dance suits, this dance has its uniqueness, in addition to its compact dancing movements, there is also a harmonization of the accompanying choir and choir ,,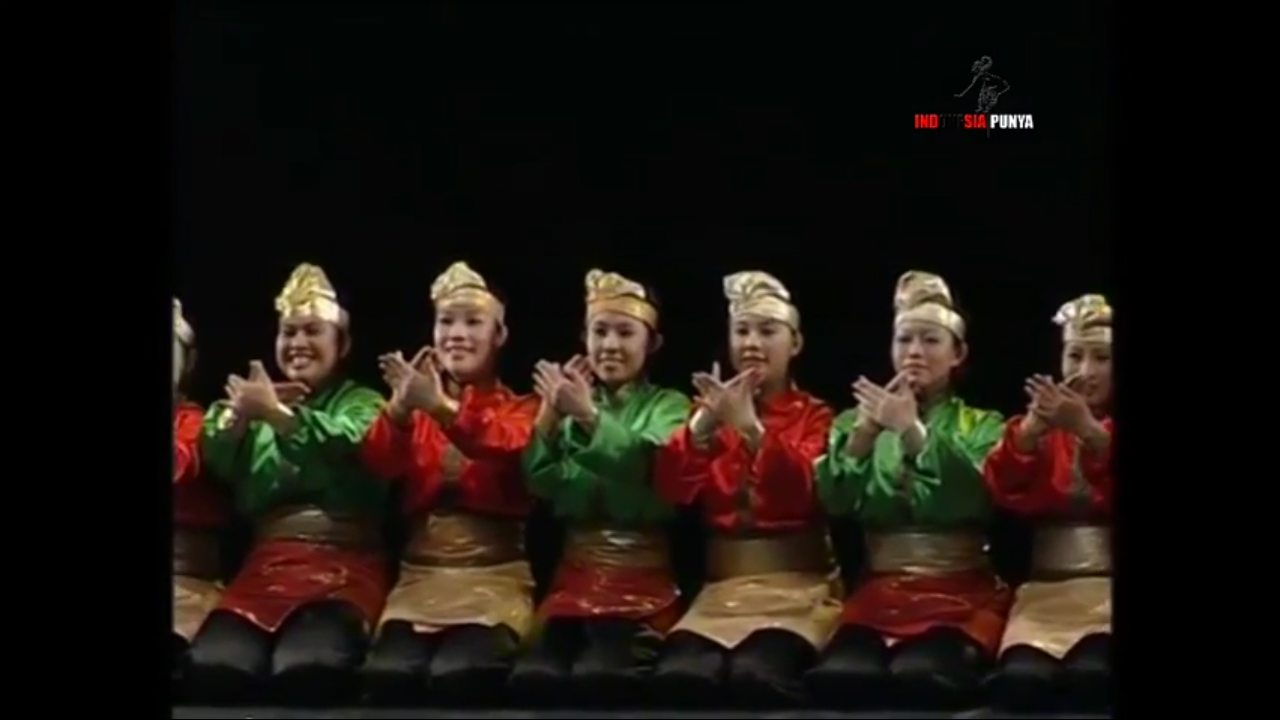 the Saman dance is a dance of ace originating from aceh, usually this dance is shown to celebrate important events in custom ,,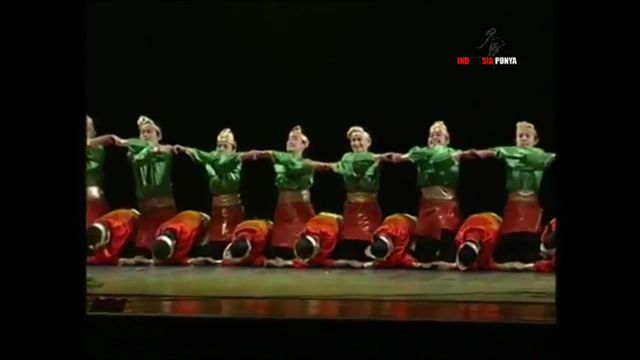 originally, dance suits are only played by men, not more than ten people, eight as dancers and two as a giver. But in the development, this dance can be played more than ten dancers ,,,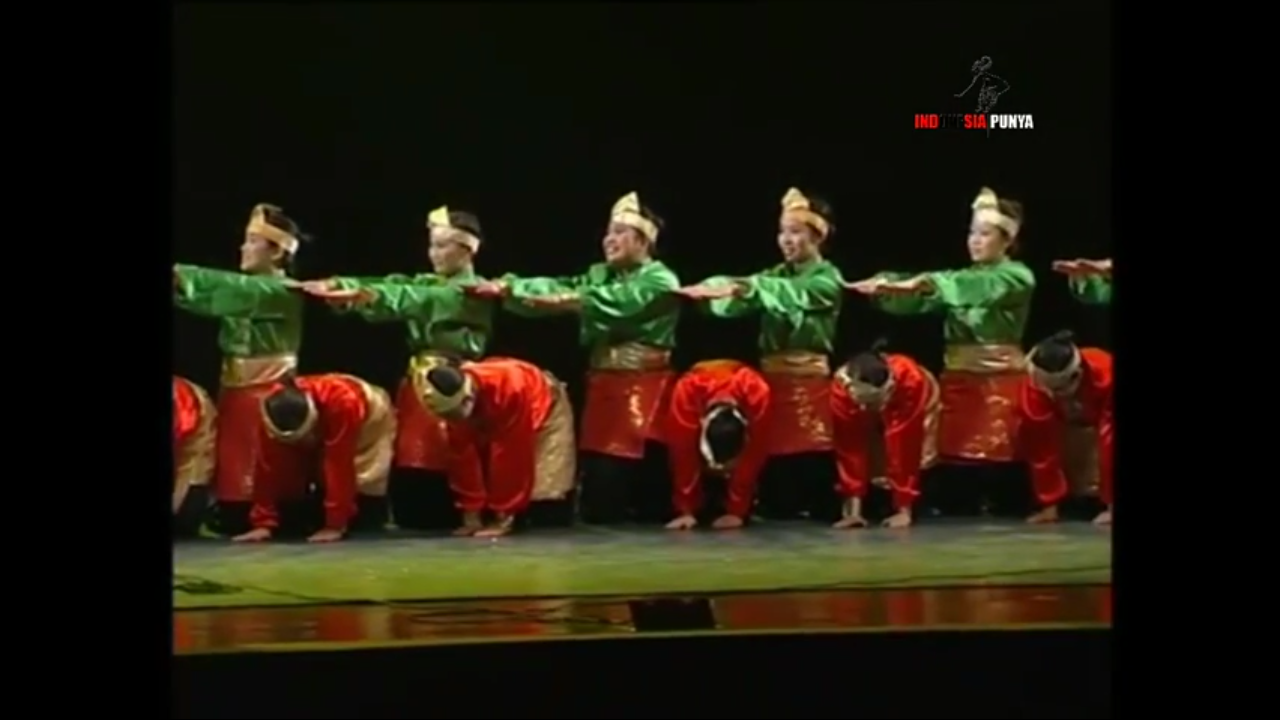 this is because they realize that more and more dancers, dance suits are more attractive ...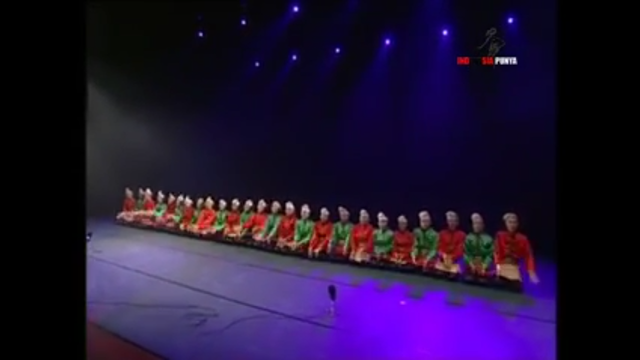 dance is combined by a leader called sheikh. due to the uniformity of formation And timeliness is a must to show this dance ,,dancers have to have high concentration . They have to practice seriously in order to perform perfectly.