My husband and I traveled to Hong Kong in 2016 for the very first time and I think, at least for me, that I left a piece of my heart in those rocky, jade colored mountains. It was the longest flight but the memories far outweigh the injustice of limited leg room and mild sleep deprivation. These are some of the photos taken while exploring the city, and a small fishing village just outside of Hong Kong called Tai O.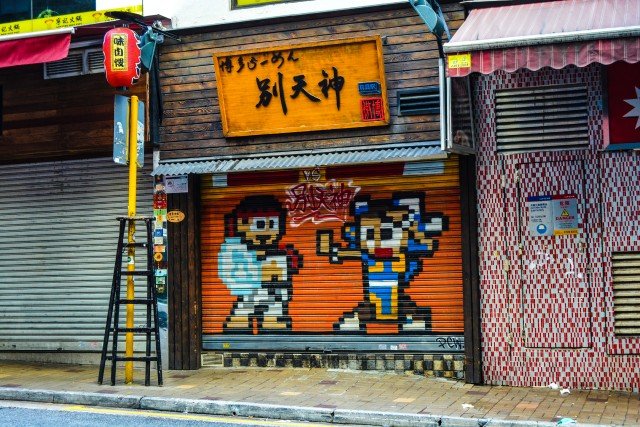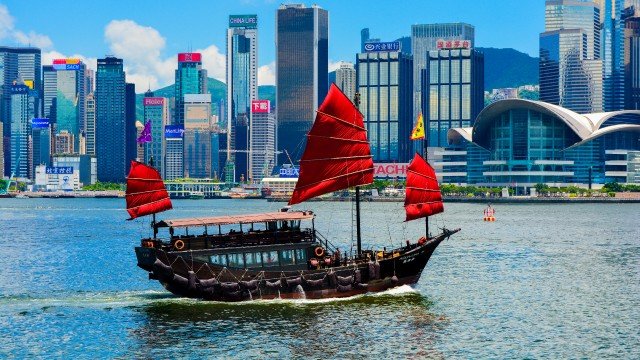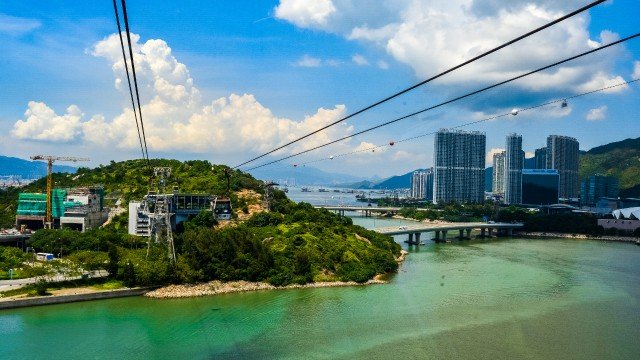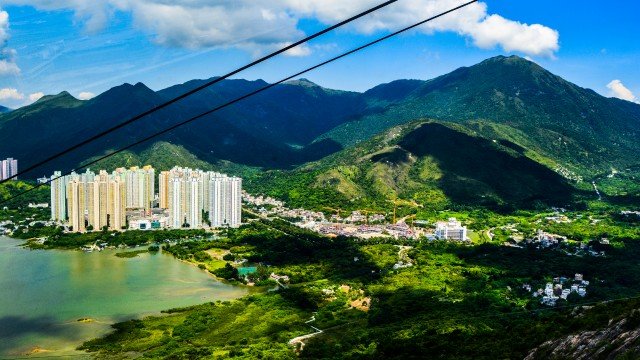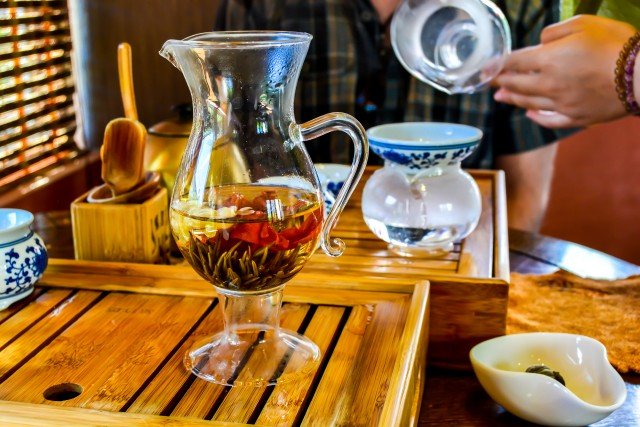 Tai O was a reminder that while growth brings new discovery not everyone wants to be a part of the modern age. Old cultures break down over generations like water against the dunes; my heart ached for the elderly that knew no other life outside this simple little fishing village. Here I was, a tourist taking pictures with blind awe until I stepped inside someones house (unknowingly) because of the dilapidation of the area. He was very upset and I apologized as best I could before hurrying off.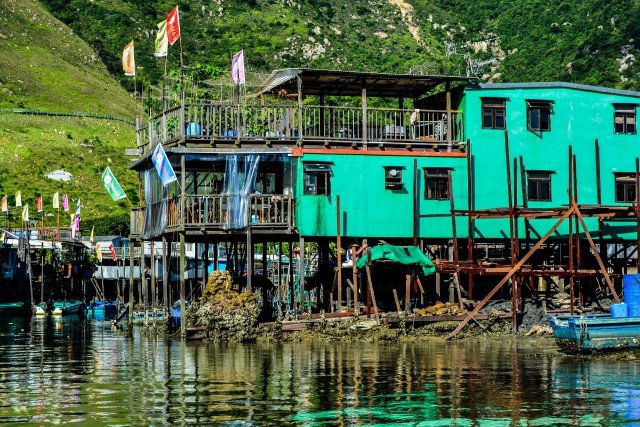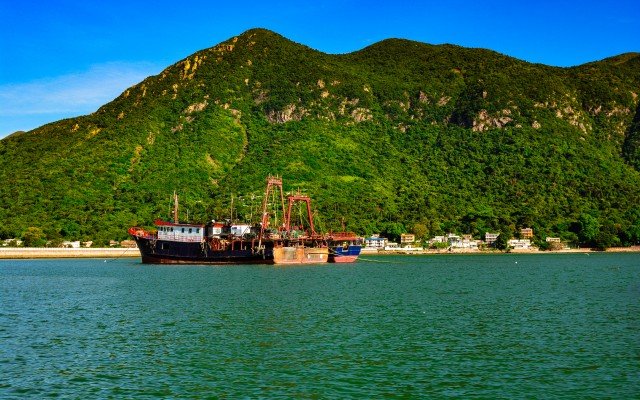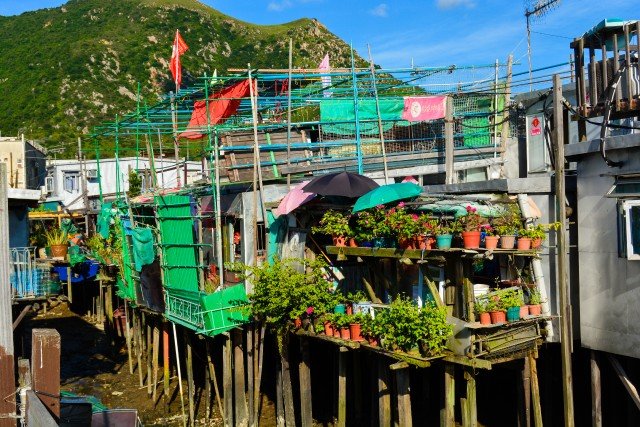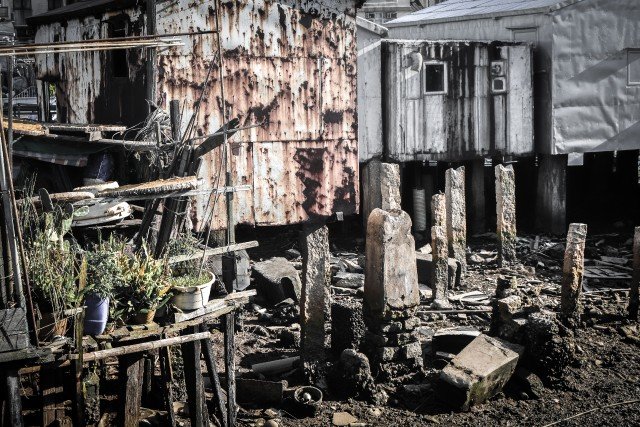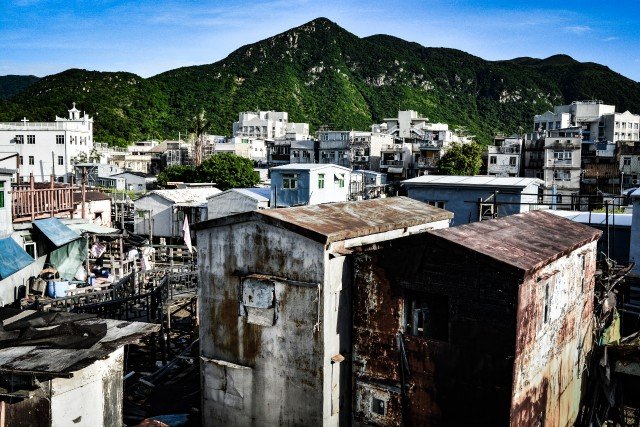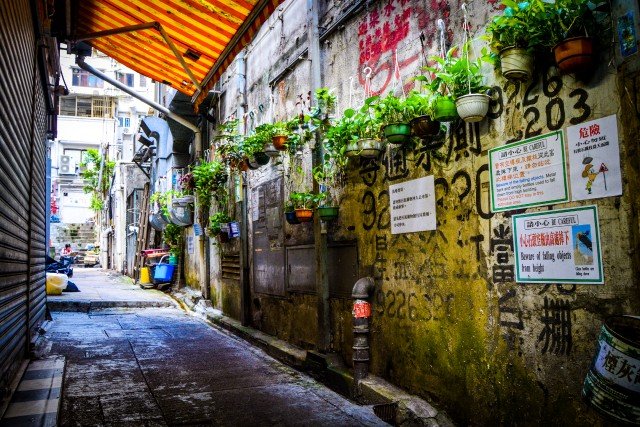 The colors are spectacular; the buildings, and the grandeur of technology were truly something to behold and admire; humans have come a very, very long way. I look forward to my next adventure in the East.