Unedited Mobile Photography: Exploring My Phone's Camera (@tegoshei's Photographer at heart Series #27)


Hey what's up beautiful people?!


Well, it's time for another Photographer at Heart Series entry. As you may have read in the title, the photos that I'm going to share to you guys are all unedited. They're taken and uploaded straight from my mobile phone.

As I have mentioned in my previous photography posts, my old phone Nokia 5 was broken... well, we had it fixed and thankfully, we'd be able to get it by next week. However, because it broke more than a month ago, I decided to get a new phone and that time, I bought a camera phone. I mean, it's not a high-end one, but at least the camera is much better than the previous one since photography has been one of my passions.

So yeah, the photos that you're about to see are taken using Samsung A50s... These are the "test pictures" I took when I got the phone, so I tried out various things. Anyway, the lighting was pretty good that time. I hope you enjoy them. :)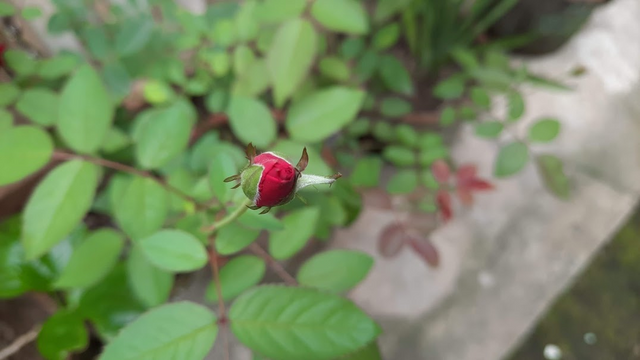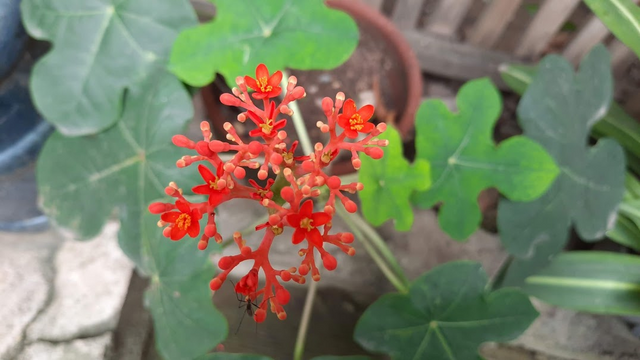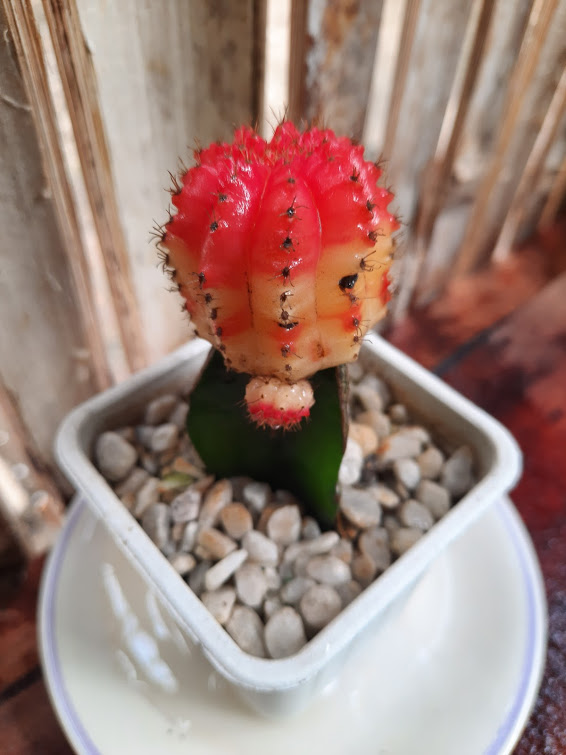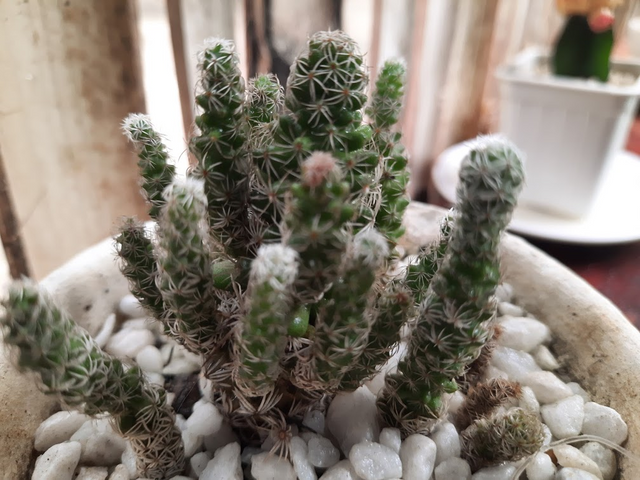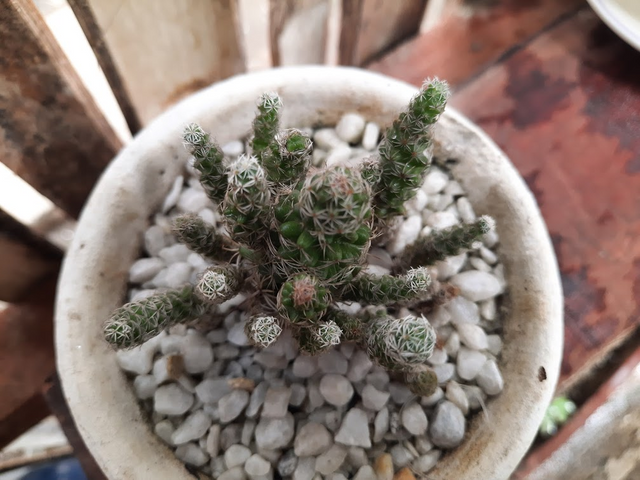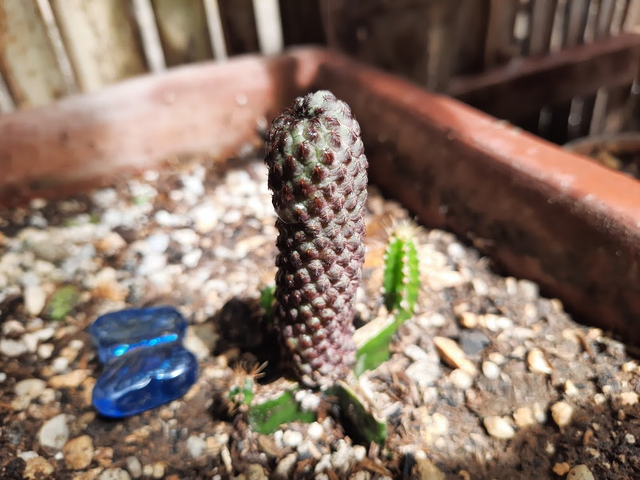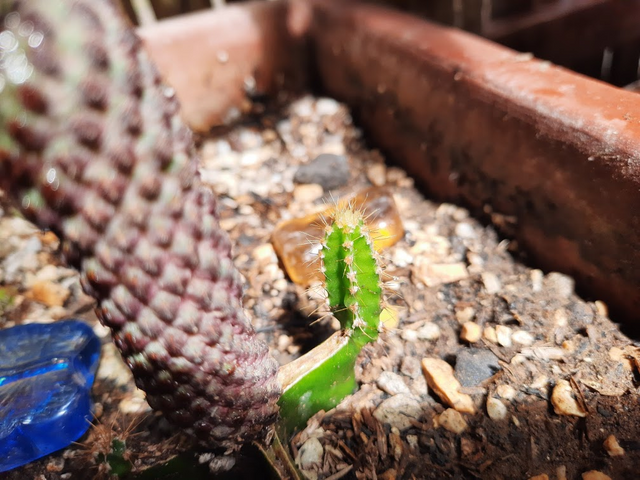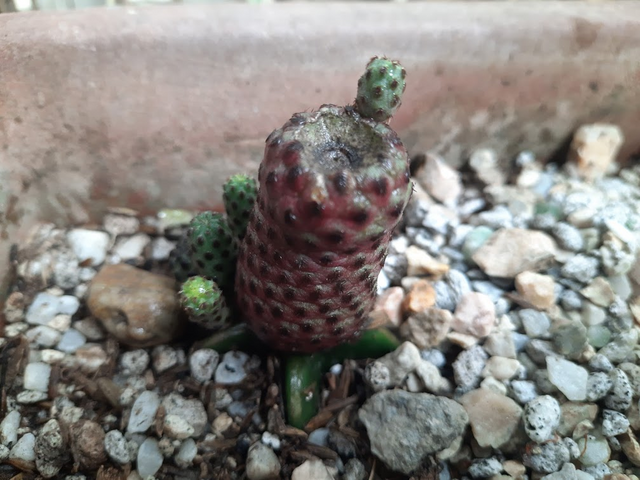 Of course, first stop would be my mother's garden. I tried stuff like adjusting the focus and quality, exposure, etc of the shots through the phone camera settings. It was fun to discover these things.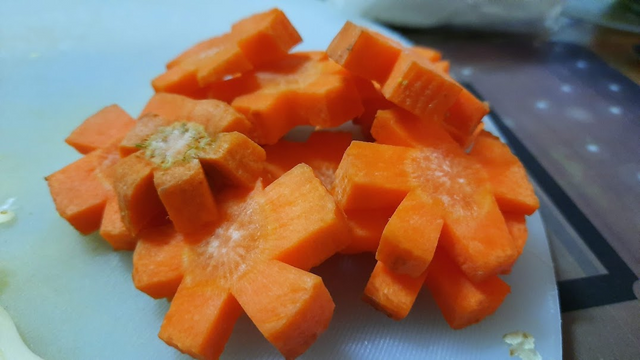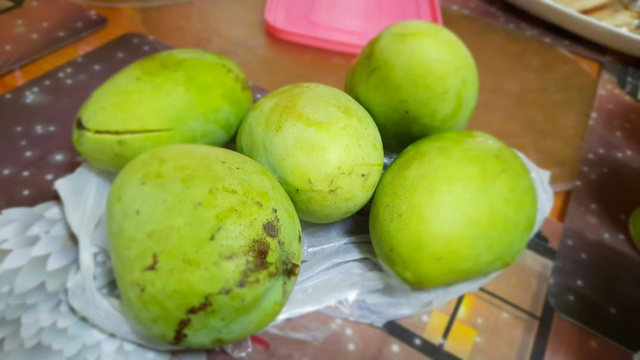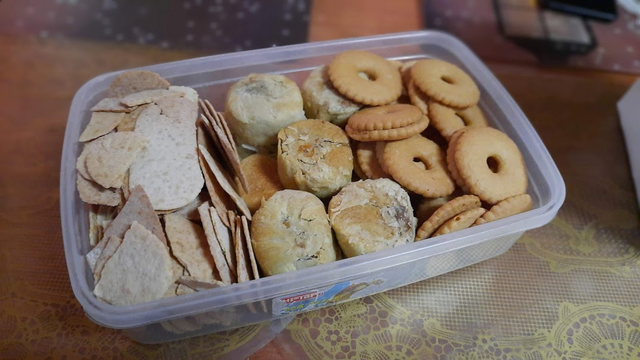 I also tried it on some food. I adjusted the color balance and whatever it is I find in the camera setting.
lol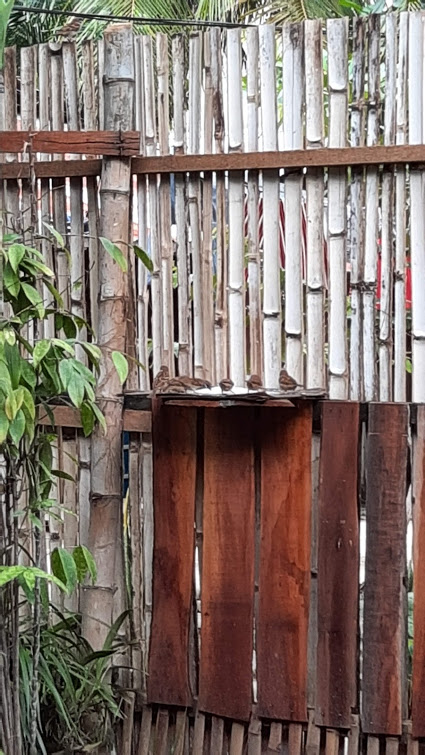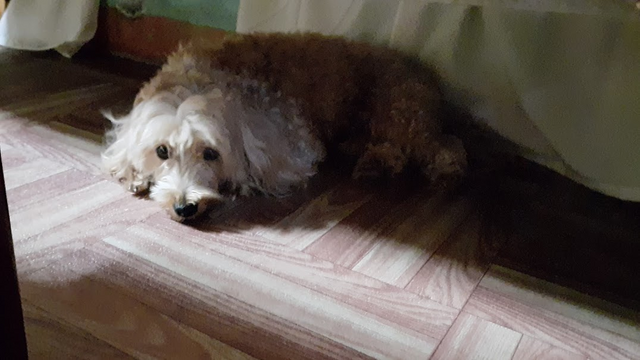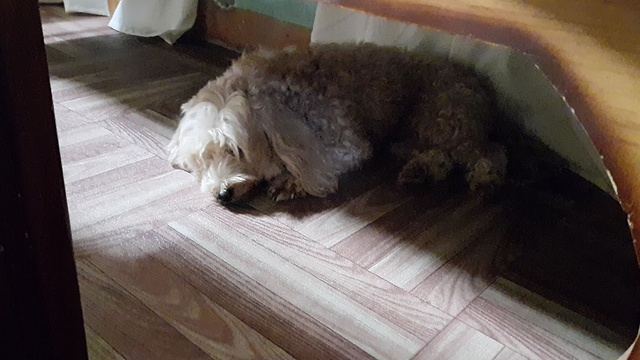 Then, I tested the zoom and night mode on these lovely animals. Its quality is so much better than my previous mobile phone, so it made me so satisfied. <3 Of course, I tested it outside as well, check out the unedited pictures below.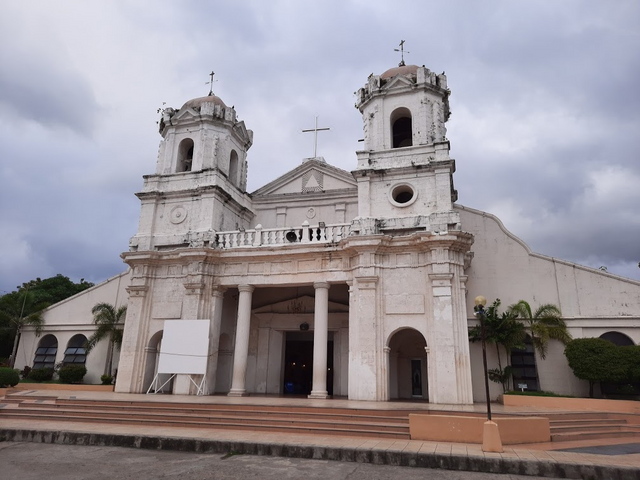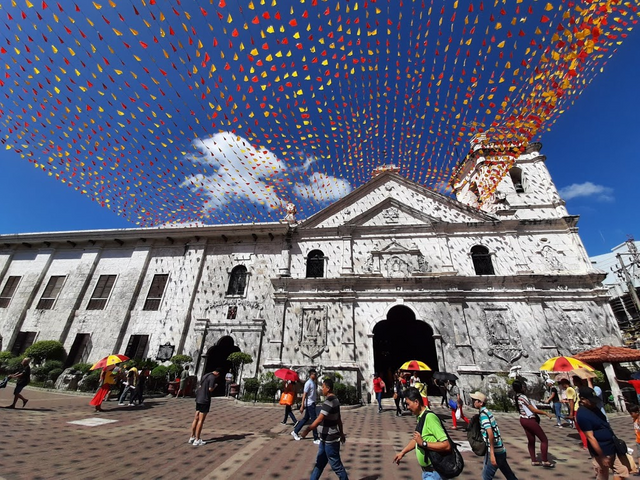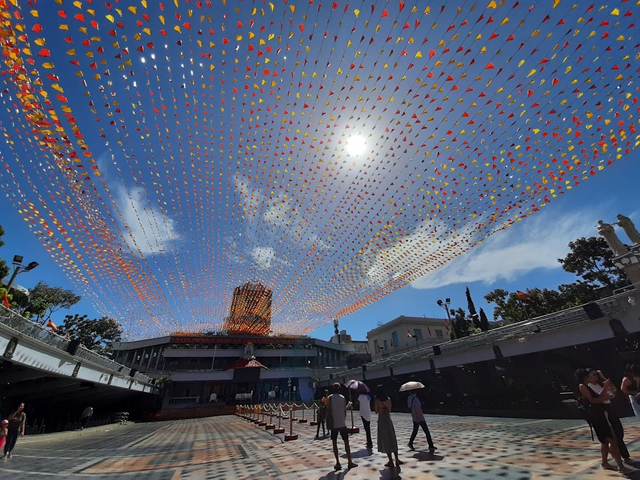 What do you think about it? I can't wait to travel or go to various places! I would definitely enjoy taking more pictures now. Of course, I'd still want to do some enhancements on them, but it won't be as troublesome as the previous times.
I hope you enjoyed my test shots. See you again! (^^,) Have a great one! (^^,)/
---
Posted via Marlians.com