In the lens of Jerusalem
Hi, Steemit !!!
Jerusalem is the largest city in Israel and one of the oldest cities in the world, the "capital of three religions": Judaism, Christianity and Islam, the official capital of Israel.
The oldest part of Jerusalem was settled in the 4th millennium BC.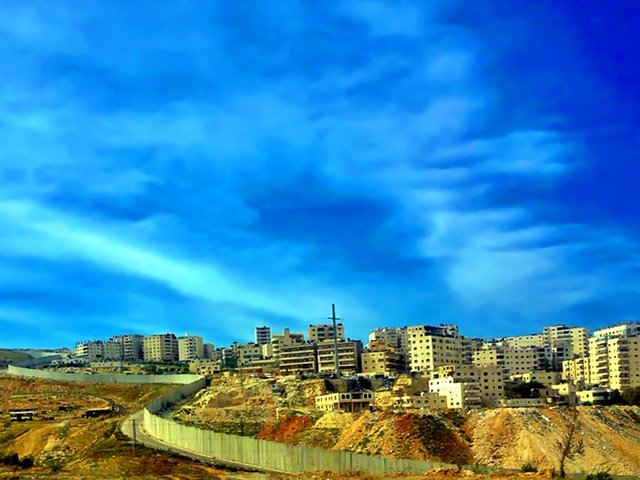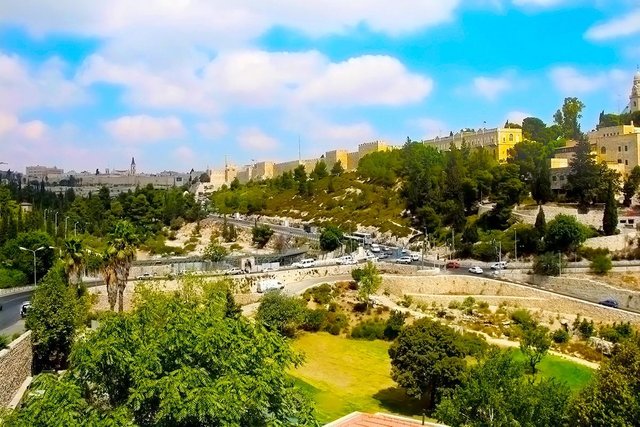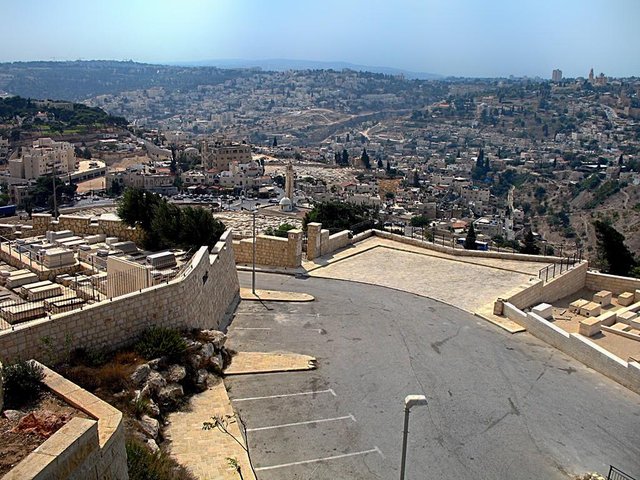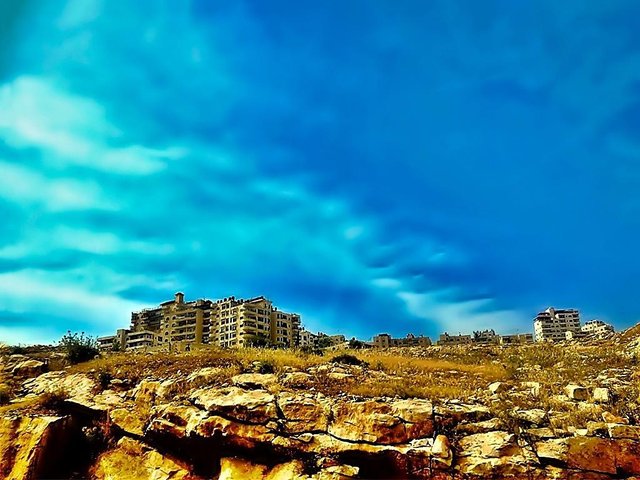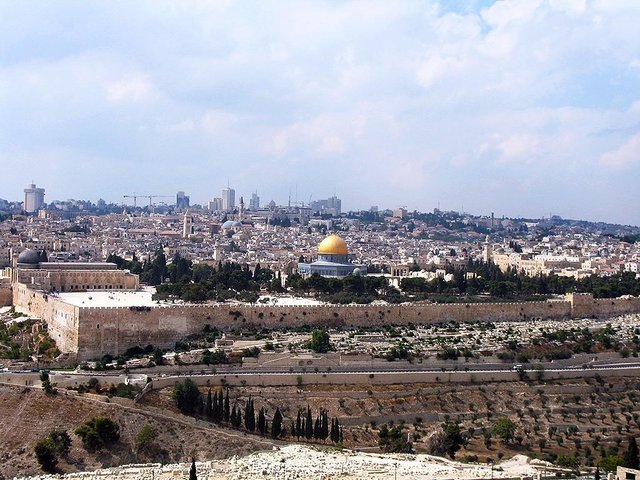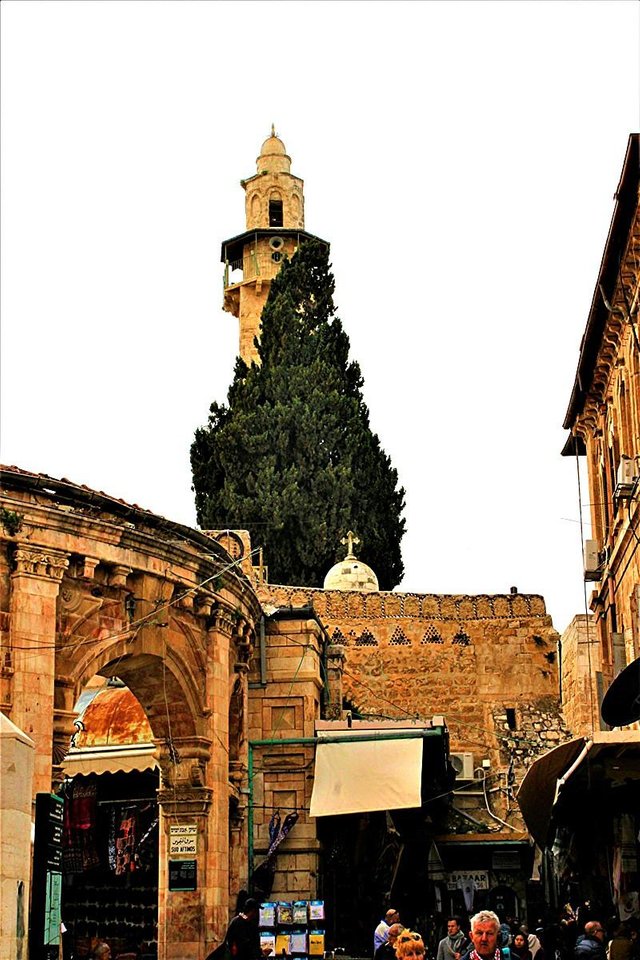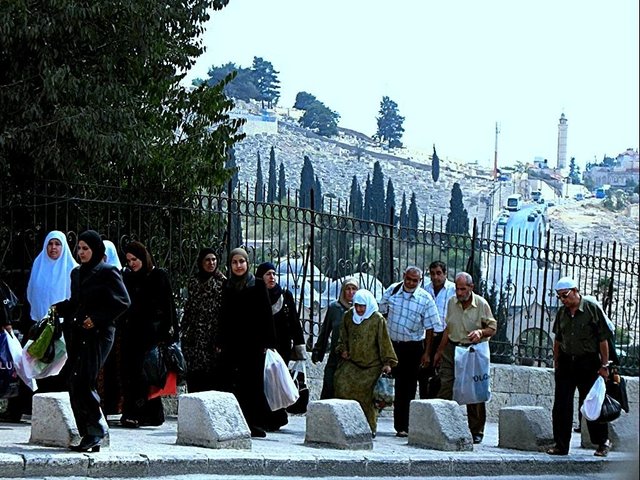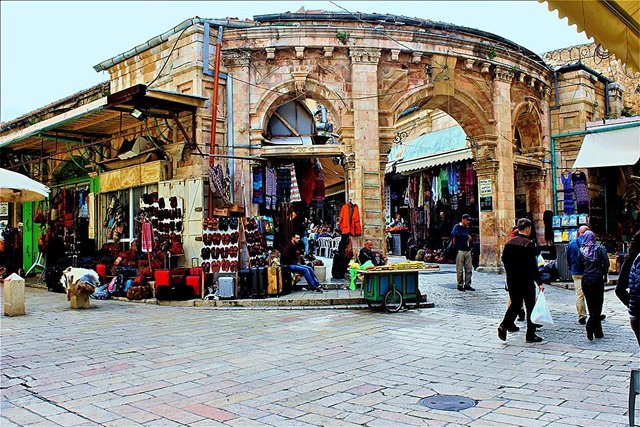 The heart of Jerusalem - the Old City - the historical part of Jerusalem, which is surrounded by a fortress wall. The old city is historically divided into Jewish, Armenian, Christian and Muslim parts.
@ teddy2