Chandelier in the living room
Hi, Steemit !!!
Lighting the room is always a very important moment. Especially, if we are talking about a living room or a hall, guests are welcome here, the whole family gathers and the lighting plays a special role. Ceiling models look much smaller in small rooms. In appearance, they will look like plates, lampshades or other forms adjacent to the ceiling surface, rather than hanging down.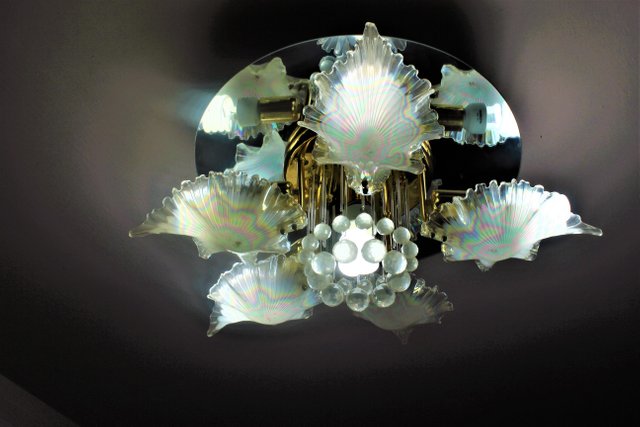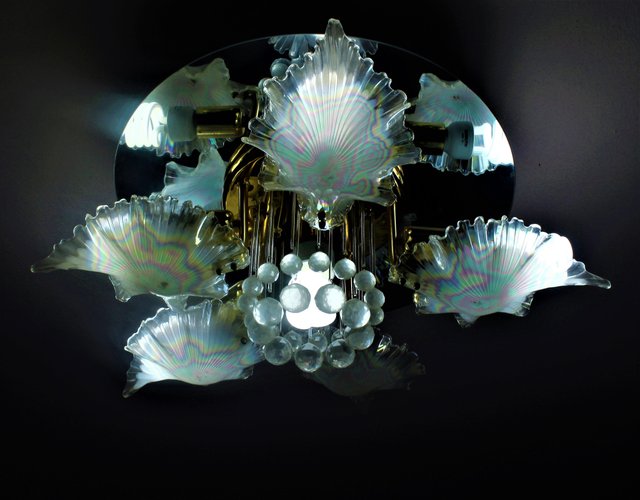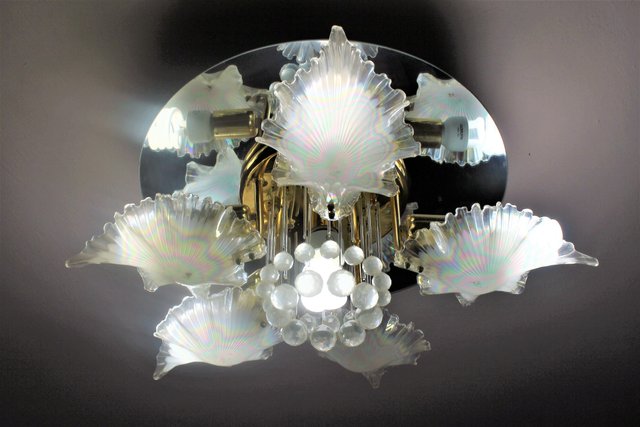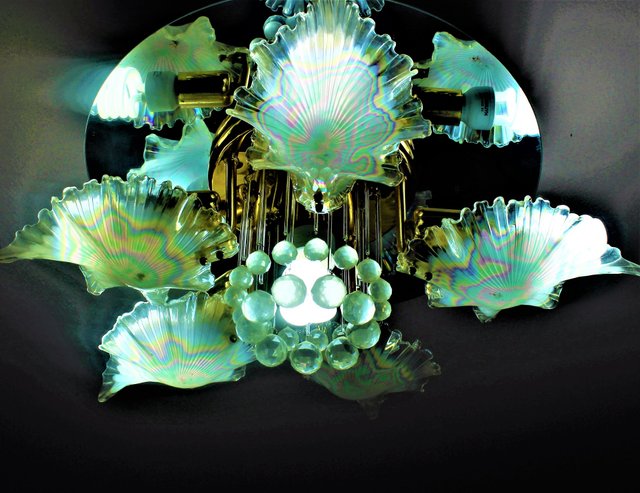 For the hall, the optimal type will be a model with imitation of crystal or another similar design .
@ teddy2