The other day I hung out with @ladyvinci we decided to go hunt down the Rinard Orchid Greenhouse on the Ball State Campus. Here are some of the flower photos I took while we strolled through the green house.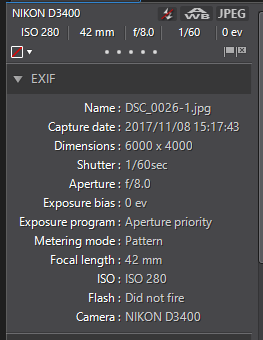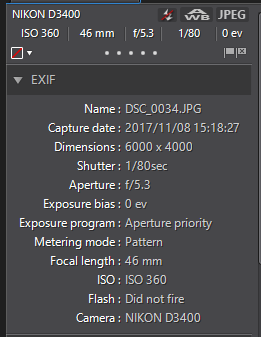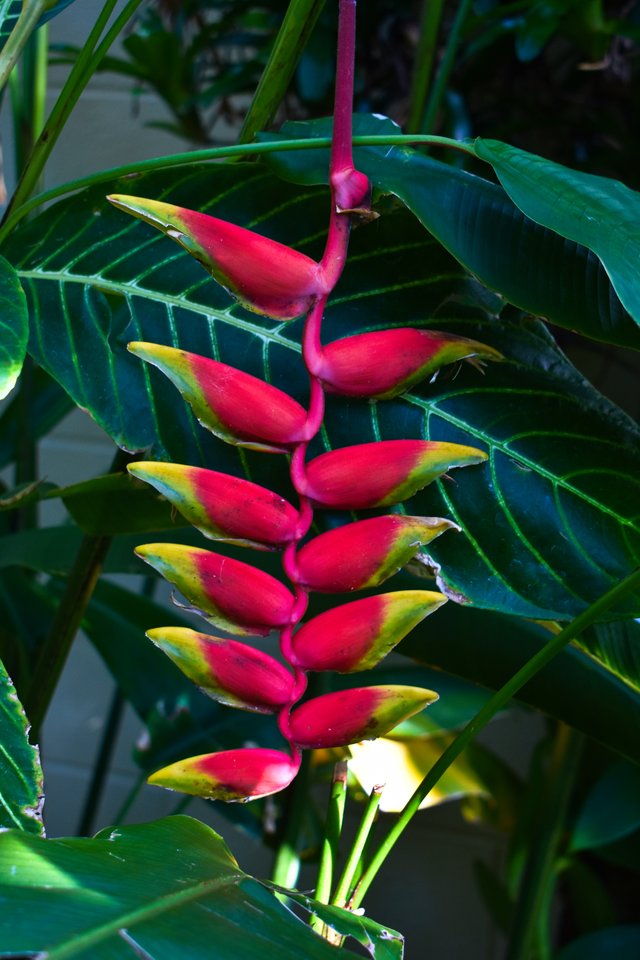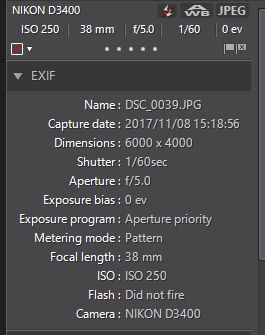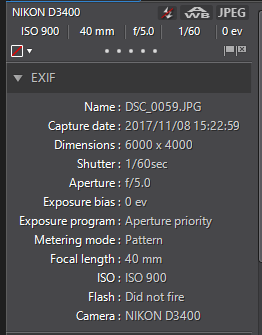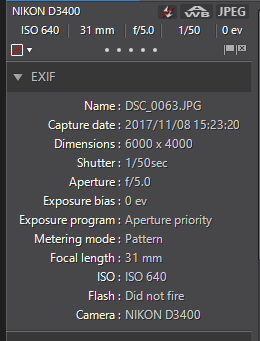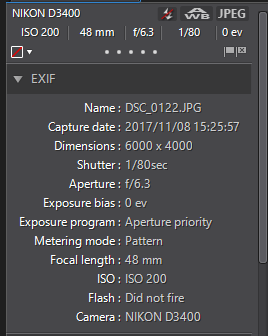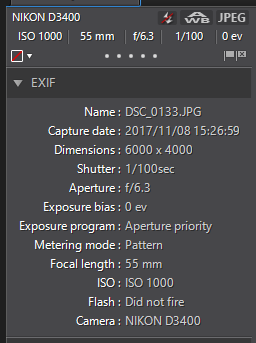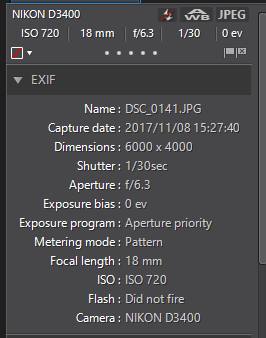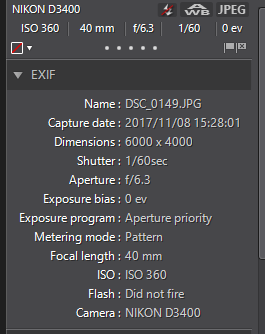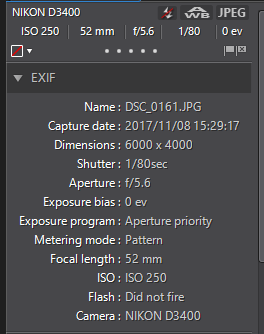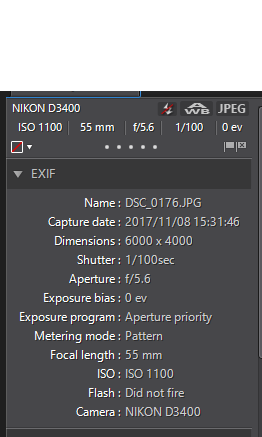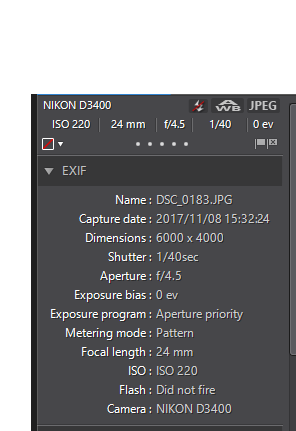 If you would like to know more about Rinard Orchid Greenhouse you can find more information about it here at this link
http://cms.bsu.edu/Academics/CentersandInstitutes/FSEEC/Properties/ChristyWoods/Greenhouses/OrchidGreenhouse.aspx
I hope you enjoy my photography.