Little worlds
We all have our own experience and perspective of life and even though we are connected and influence each other, each of us lives in our own little world. No matter how good or bad we think it, the gravity of our own experience will trump that of others, even if they are people we care about.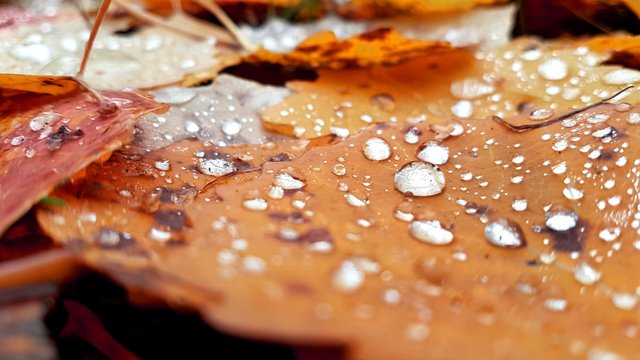 It is impossible to get out of our own experience, impossible to walk in another's shoes or their path. No matter how empathetic one believes themselves to be, what they are having is a reaction to the experience of another, not experiencing it themselves. Even if two people have identical experiences, each lives it and reacts to it in their own unique way.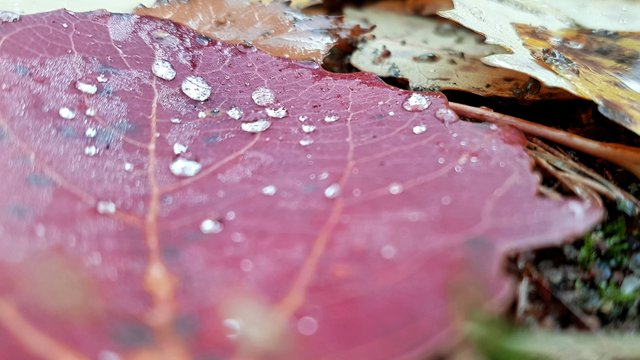 This is part of the reason it is difficult to give advice on many topics because one cannot know how another will really react if they take it and what works for one doesn't necessarily work for all. There are of course many points of overlap though and having a general direction to start looking is potentially better than standing still frozen in indecision.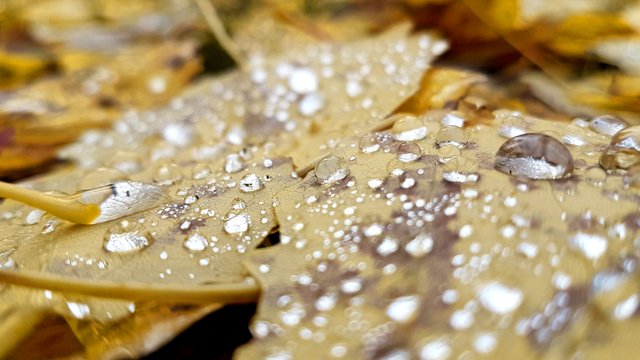 But ultimately, it is up to us as individuals inhabiting the truly lonely planet, our own experience, to decide what works for us and what doesn't. Outsourcing this to others who can at best only offer a rough line they believe is of best fit, will nearly always end in disappointed and scapegoating.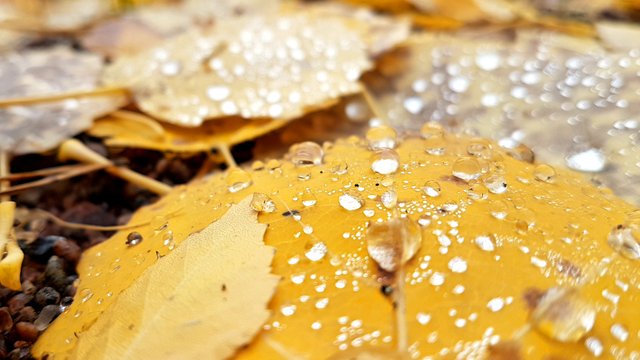 If however we make the decision to take advice from someone that lives in a different world, can we be upset if it impacts negatively on us? Getting wide perspective has a huge amount of value but if we do not know ourselves well enough, we are more likely to choose ideals that are not suitable for our abilities.
No matter how one looks at it, we should know ourselves better than anyone else can but is it the reality? What do we really know about our individual small worlds if we automate the decision-making processes to governments, corporations and algorithms that refer to us by numbers?
The photos were taken this afternoon of fallen autumn leaves in the park while my daughter was in the swing. Each was once attached to a single tree that branched overhead. Do you think that if they were self-aware, they would know the experience of the leaves on other branches? Would they feel the same about the wind, rain and sunshine? How about their inevitable demise?
Taraz
[ a Steem original ]
(posted from phone)