Japanese artist and art university graduate Gotte have turned their creative skills towards a very creative subject. Their light-hearted watercolor pictures depict a typical day in their beloved pet's life - a hamster named Sukeroku.
What's most charming about these works is the main character going about their typical day participating in activities that are inherently 'human'. From fixing a meal to making a bed, Sukeroku seems to have a busy life day in and day out, but very adorable, nonetheless.
El artista japonés y graduado universitario de arte Gotte ha convertido sus habilidades creativas en un tema muy creativo. Sus alegres cuadros de acuarela representan un día típico en la vida de su amada mascota: un hámster llamado Sukeroku.
Lo más encantador de estas obras es que el personaje principal de su día típico participa en actividades que son inherentemente "humanas". De arreglar una comida a hacer una cama, Sukeroku parece tener una vida ocupada día tras día, pero muy adorable, no obstante.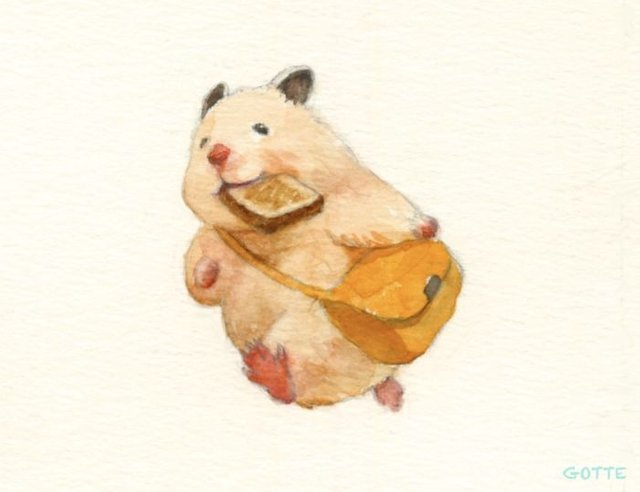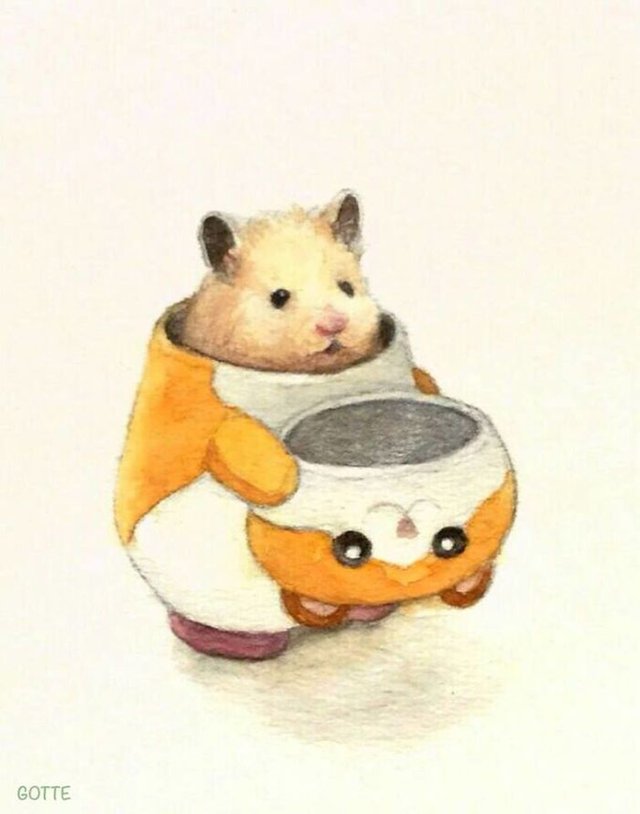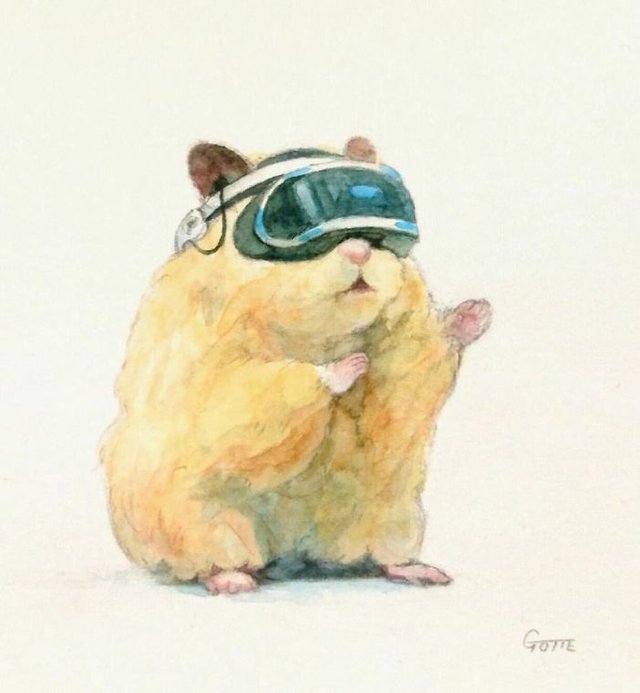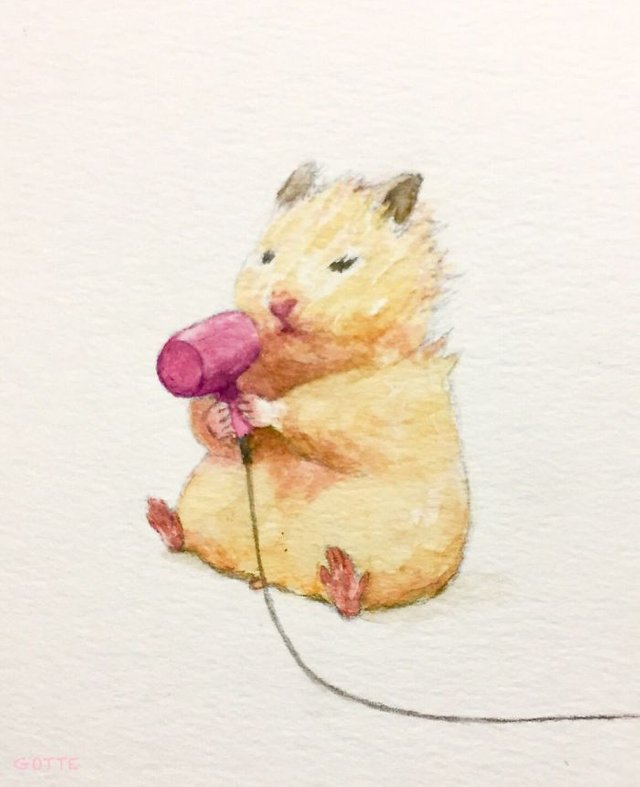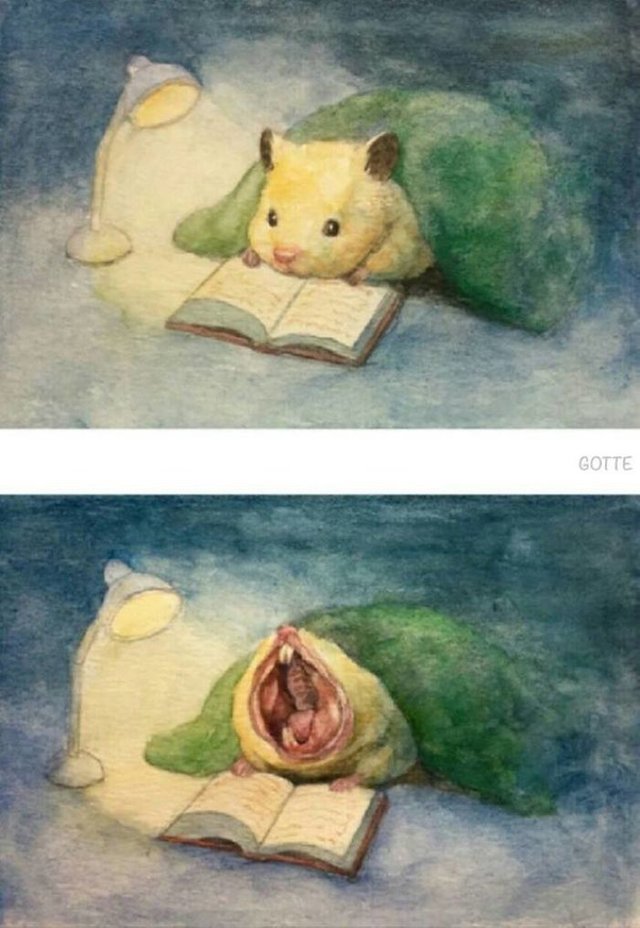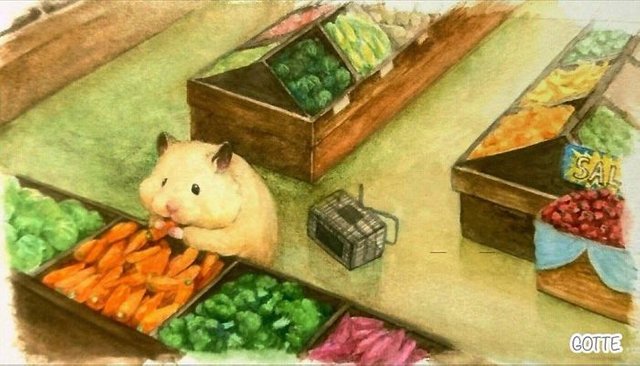 More info: Twitter! | Instagram! | Hamgotte.com