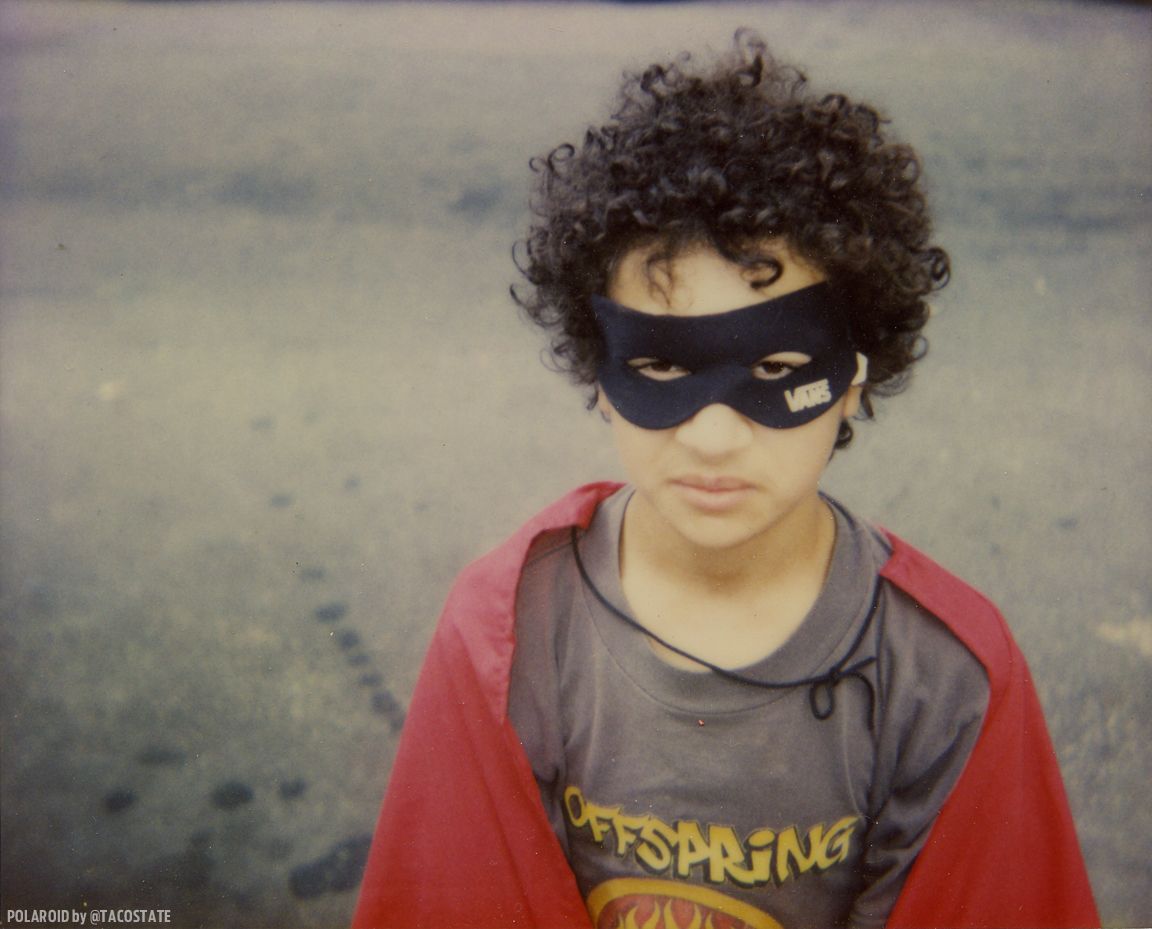 Here is one of my favorite portraits and part of a long series taken in Baltimore from about 2005-2010. It is undated but probably 2005 and was one of the first featured on a very popular blog that I did for the now defunct local alternative weekly newspaper. It's hard to imagine that this boy is in his early 20s now, but I will always remember watching him run around Mount Vernon as a little superhero.
Follow along as I continue to share some of my favorites Polaroids, many never seen and gems from my thirty year obsession with instant photography.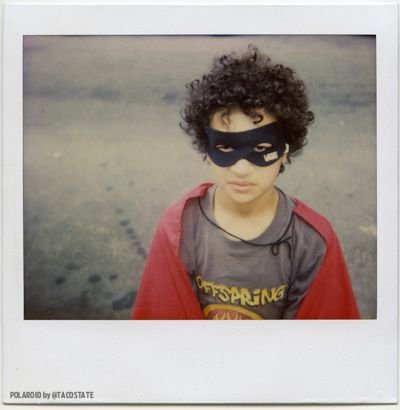 Thanks for stopping by!
See you next time, @tacostate

ALL ORIGINAL CONTENT.