Photographing grasshoppers in the wild
Hello Guys ... Good afternoon!!!
---
As we all know that the grasshopper is one of the imperfect methamorphoses, so it goes through three stages, which are different from butterflies.
But in this post I am not telling that explanation but what will be discussed here is to photograph it with a smartphone camera naturally without editing through the application as usual.
In the process of freezing the picture there is a different difference from the usual days, because in general they will fly and leave when he sees someone coming in front of him.
You can pay attention to it through the photos that have been uploaded in this post, here are the photos,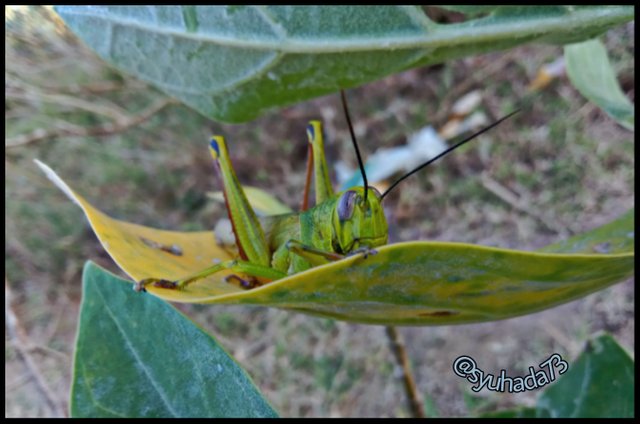 Photo 1 ☜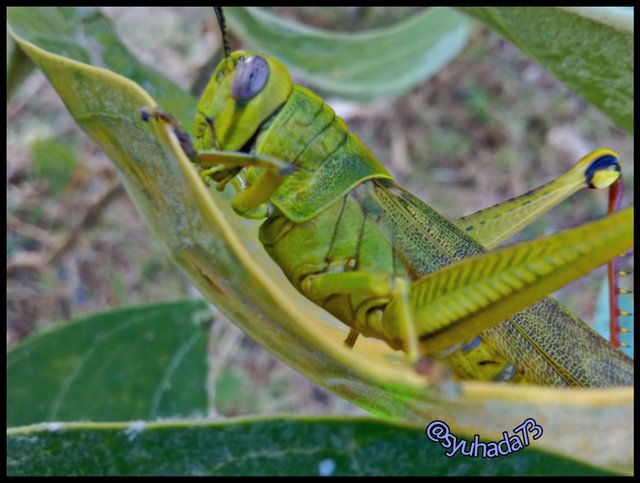 Photo 2 ☜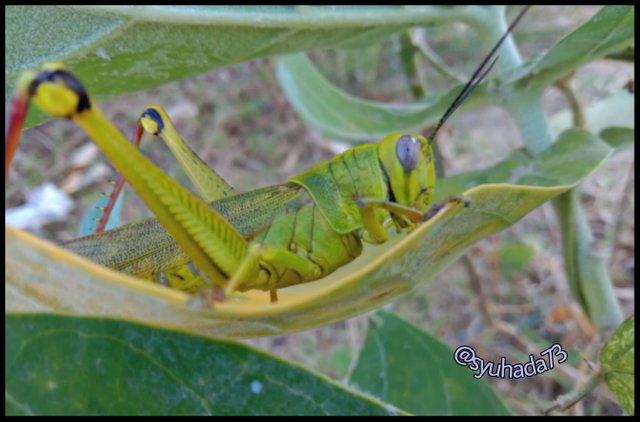 Photo 3 ☜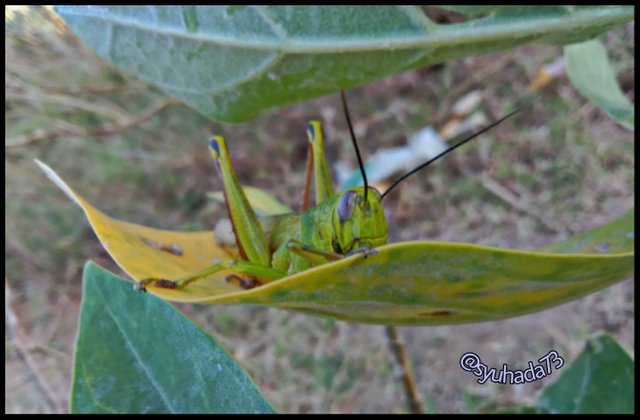 Photo 4 ☜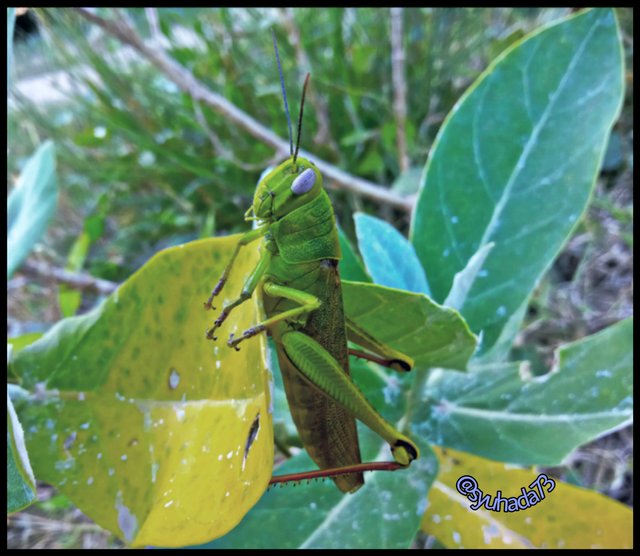 Photo 5 ☜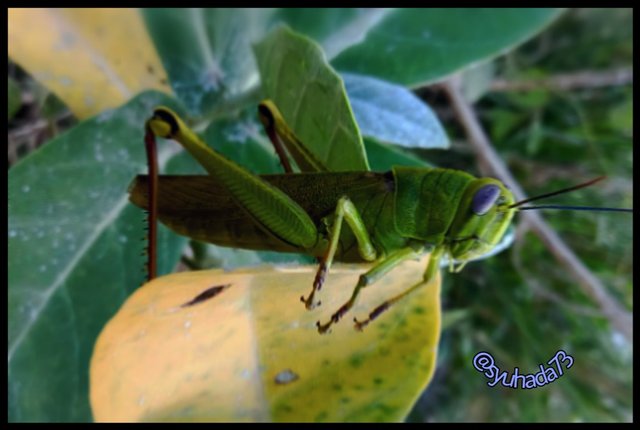 Photo 6 ☜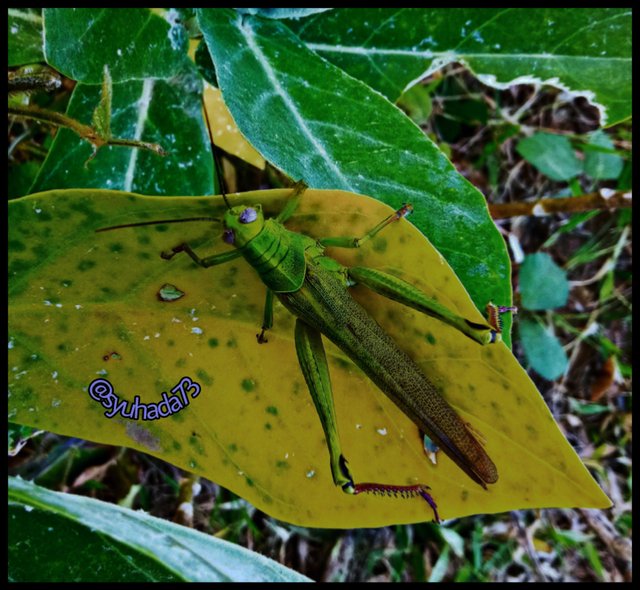 Photo 7 ☜

When photographing more freely with different points of view, but this photo was taken from a direction very close to the size of 30 cm.
This red foot grasshopper was successfully photographed with a time of 5 minutes, then we left them in their habitat.

That is the experience today, with the object of the photo that is a red foot grasshopper who is very friendly to me. May be useful. Thank you very much.

| Clarification of | photos | writing |
| --- | --- | --- |
| Topik | Photographing grasshoppers in the wild | #94 |
| Photografer | @syuhada73 | 7 sheets |
| Locations Photos | Lhokseumawe, Aceh | Indonesia |
| Camera | Vivo | Type Y 12 |
| Source of knowledge of writing | Own ideas | Today's adventurers |
---