My beautiful Hibiscus
Hi Guys... good afternoon !!!
---
Hibiscus ! Is one of the ornamental plants that are often adopted by Indonesian women, especially in the Aech Province, this flower is very interested in every woman.
Why did this happen? C'mon ... let's look at the review.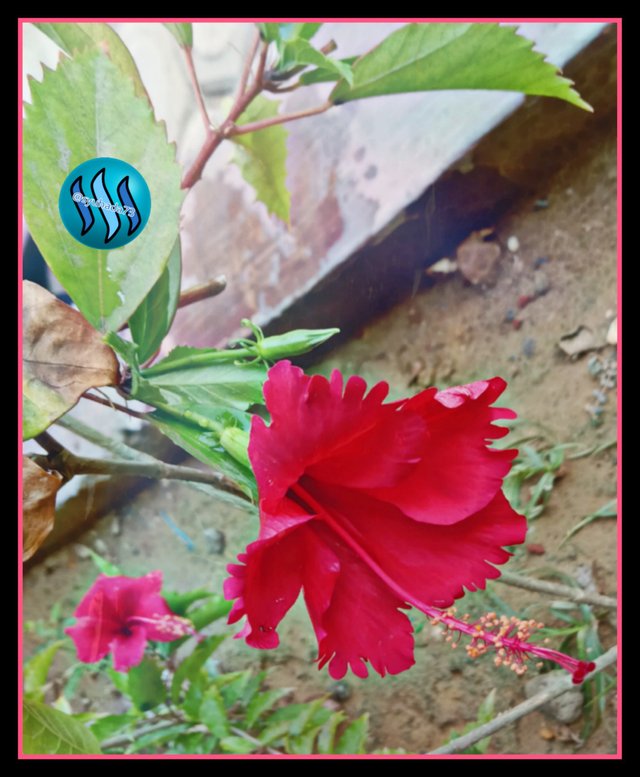 🌹Hibiscus flower description
Hibiscus or Bungong Roja is one of the ornamental plants included in the bush. At first hibiscus originated from East Asia and is usually widely used as an ornamental plant in the tropics and subtropics such as Indonesia. In the science of biology these plants are categorized into complete flowers that have major parts such as pistils and stamens, and accessories such as petals and petals as jewelry leaves and the flower base and flower stalks themselves.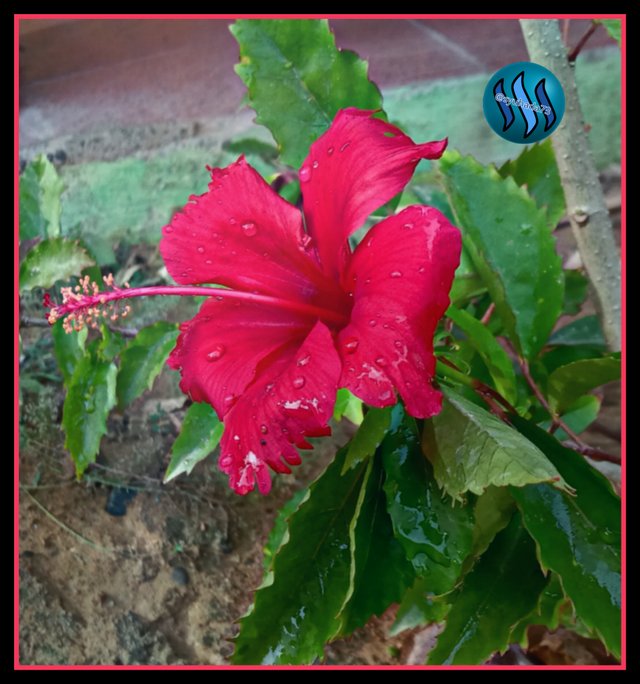 Hibiscus flower itself has a series of names if it is in the territory of Indonesia, coincidentally, the population of Indonesia has a variety of ethnicities, so there are different names, sometimes given names with their native languages ​​or given names with non-verbal language, but also using their national language itself. Then below will be mentioned several different names in each region.
The name embedded by each tribe in different regions
| No | Region name | The name given |
| --- | --- | --- |
| 1 | Achenese | Bungong Roja |
| 2 | Batak | KaroBunga Bunga |
| 3 | Nias | Soma Soma |
| 4 | Mentawai | Begeju |
| 5 | Jawa | Kembang Sepatu |
| 6 | Betawi | Kembang Wera |
| 7 | Bali | Waribang |
| 8 | Other region | there are still many other names in the territory of Indonesia that are not mentioned in here |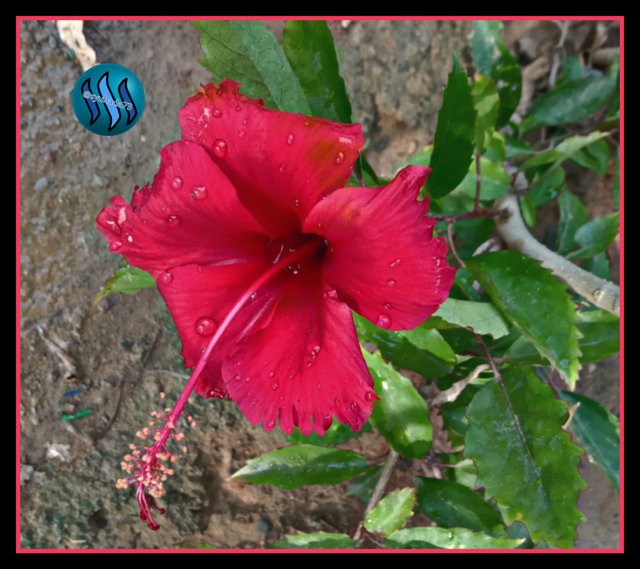 🌹Characteristics of Hibiscus Plants
Every object in this world certainly has certain characteristics, so that these characteristics can be clearly known about the object itself. Likewise with this hibiscus, it also has a different character from other ornamental plants.
Hibiscus plants have complete characteristics when compared to other ornamental flowers which have 5 pistils and yellow stamens amounting to more than 10 and have never been found with 9 or 11. While the petals, corollas, are generally unique in color and have a scent especially when entering the night the scent will be very famous. Hibiscus flowers are usually red and flower petals are green.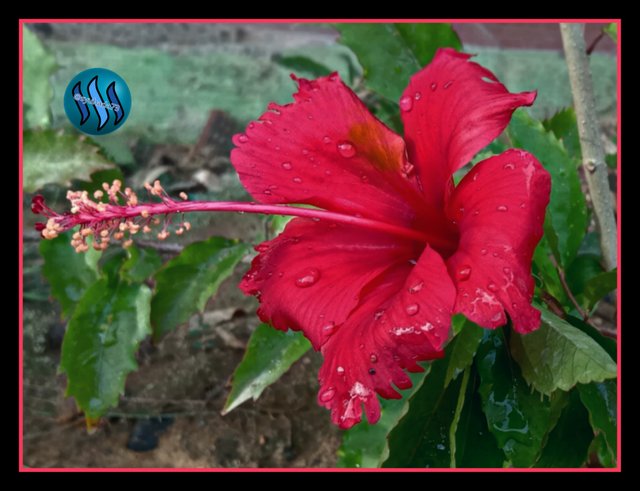 If you pay attention, then you yourself can see that the flower is located or appears in the clear tree organs, or can be said to appear in the armpit of the leaf in a scientific language called Axillary. And there are still many hibiscus characteristics that are in it but are not mentioned here.
Its distinctive characteristics become very easy for every hibiscus plant lover to know, the beauty of the red flower shape makes women love it.
Thus the description that has been conveyed about this beautiful flower known as hibiscus. Hope it is useful for all of us. Thank you very much.

| Clarification of | photos | writing |
| --- | --- | --- |
| Topik | My beautiful Hibiscus | #109 |
| Photografer | @syuhada73 | 4 sheets |
| Locations Photos | Aceh | Indonesia |
| Camera | VIVO | Type Y 12 |
| Source of knowledge of writing | Own ideas | Adoption of expert opinions |
---
➥ ➥ ➥ ➥ ➥ ➥ ➥ ➥ ➥ ➥ ➥ ➥ ➥ ➥ ➥