Flowers and Women
Hi Guys... Good day !!!
---
If you visit the Aceh region, especially Indonesia in general, of course you will always meet with one of the plants that is often planted in front of someone's house or in the front yard of the house, this has become common in our region.
The plant is one of the plants that are most interested in by Indonesian women, so sometimes for women it is not yet complete if the bungenvile plant is not planted in front of its house.
By looking at the character of women about it, it becomes a question for me to find answers to their hobbies, so in this post I will describe the cause of women's love for this flower. Come on ... We see the review.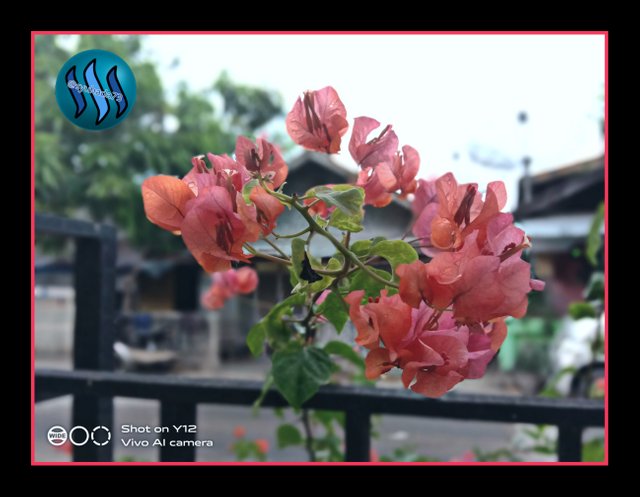 💐 Reasons for women to love bungenvile flowers
In psychology states that every person who in fact is still in the scope of healthy and normal certainly has emotions called hobbies, every human has a different hobby, but if he sees female psychology it turns out that almost 90% of women really like flowers. This is caused by the influence of the woman's own behavior, because women really like the color, aroma, and love for things romance, and tenderness.
So based on women's behavior like that it can be said that women are very close to flowers, when a woman likes something, she will automatically apply it in daily life. Likewise, when they like an object such as a flower, he will plant it and care for it lovingly, this is according to the characteristics of a woman who is actually a loving person.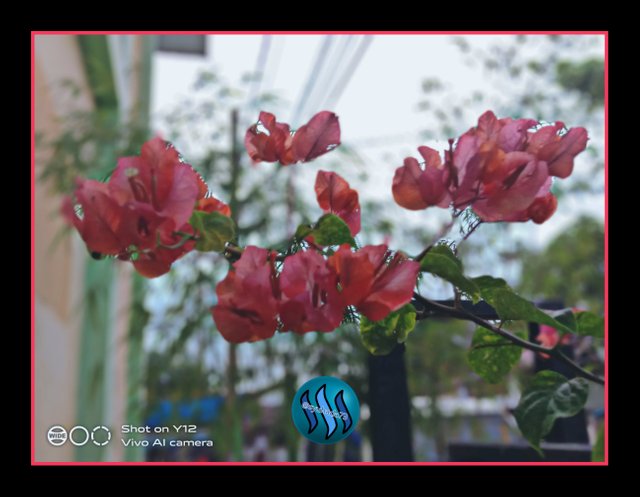 🌺 Then what is the relationship with flower bungenvile?
So based on the above questions, these things can be stated as in the case in our area, which means that this answer fits the background of the situation of Acehnese women in particular. As noted above, Acehnese women especially like bungenvile flowers for the following reasons.
1. In terms of shape and color
The main thing for women like bungenvile flowers in terms of shape and color, because the flowers there are a variety of colors such as red, white, yellow, blue, and other colors. So thus according to the character of women who like a variety of colors. So it's no wonder the clothes he wears also in various colors.
Also based on the characteristics of the flower itself bungenvile has soft leaves and shades of tenderness stored when someone stares at it. Likewise with women he also has a gentle nature so that he is termed with paper because the paper is soft.
Then in the flower bungenvile itself stored nuances of beauty and very comfortable if we look at it slowly, then this also relates to women because he is a beautiful and charming human.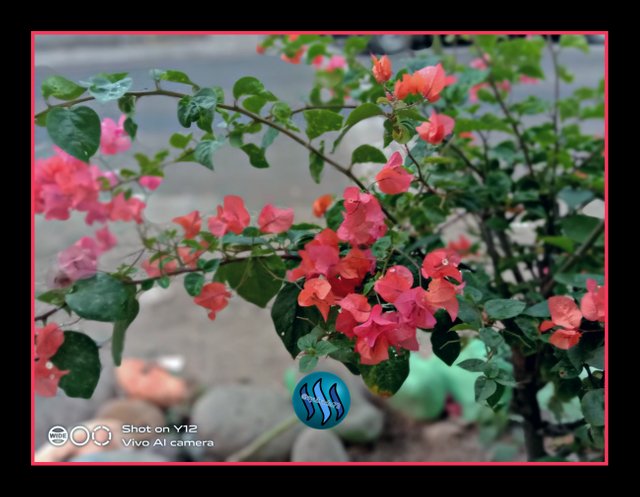 ☘️ 2. Easily obtained
Then another reason for women to love this flower is because it is very easy to be able to and affordable for everyone, in the Aceh region this plant is very much found and is still in a population that is very easy to find, survey results say that the presence of bungenvile flowers in Aceh is almost 60% when compared to other plants. Easy to get it makes it more alive for women to care for this flower.
Thus it is not surprising why this plant is very easy to find in someone's yard and if the house does not have a large yard then the women plant it in pots that are obtained on the market.
And there are still many other reasons for women to like this ornamental plant but it is not mentioned in this post.
Thus a brief introduction to the bungenvile flower that is often encountered in the Aceh region in particular and Indonesia in general. Hopefully this exposure is important information for friends. Thank you very much.

| Clarification of | photos | writing |
| --- | --- | --- |
| Topik | Flowers and Women | #110 |
| Photografer | @syuhada73 | 3 sheets |
| Locations Photos | Aceh | Indonesia |
| Camera | VIVO | Type Y 12 |
| Source of knowledge of writing | Own ideas | Adoption of expert opinions |
---
➥ ➥ ➥ ➥ ➥ ➥ ➥ ➥ ➥ ➥ ➥ ➥ ➥ ➥ ➥